Remote Working
Tips and Strategies to Retain Attract Remote Work Talents
1,200 Views
Attracting and hiring talent is one thing, but successful organizations know how to retain talent the right way. Unfortunately, many organizations sadly don't realize the value of long-term employees; hence they don't take measures to make their employees feel valued. A toxic workplace is more likely to lose talented employees than an organization that treats its employees as their assets.
Especially when it is to attract remote work talents, the effort needs to be increased. Remote work is challenging both for the employees and employers, but especially for employers, it is not only hard to attract remote work employees and retain them. This is partly because of the various opportunities for remote employees from all over the world. Part of the reason is that organizations don't consider their remote employees equally valuable as their in-house team.
While you could be investing all the best practices in a physical office through the comfortable bulk office furniture, modern ergonomic chair, a standing desk, or multiple ways to improve a workplace atmosphere, remote employees might feel neglected.
This doesn't mean organizations have to go all those extra miles to attract work-from-home employees, but there are certain rules to attract the right talent in your organization and retain it in the long term. Let's learn how to attract employees!
How to Attract Remote Work Talents in Remote Work
Before we get into the race of attracting the right and lots of remote work talent, we need to realize the benefits of having remote employees in your organization. Having remote employees as a part of your team increases your brand value for starters, and it is also very cost-effective.
You get to become an all-rounder performer in various fields, and without having to face geographic barriers, your organization can serve the customers better. Even though the benefits of hiring remote employees outweigh its challenges, it is not as straightforward as it appears. Recruiting and employing remote workers with strong skills and efficiency is a difficult endeavor. Let's look at some strategies and suggestions for attracting remote work talents and hiring good personnel for your company.
Strong Online Presence
You cannot expect a presence if you aren't visible. Your physical presence is null for remote employees as all are present and judged in the virtual world. Employees that work near your site may be familiar with your organization, but you'll need to create your brand online to attract remote workers. For this, you should focus more on your company's digital presence.
Make sure to create a strong platform that supports employee engagement at most. In addition, you need to have a good communication channel where remote employees can learn and trust your company.
Be Transparent
If you are too secretive with the way your business operates, you and your entire firm might give off a shady vibe. This could make many talented employees doubt what they think, and they could thus back off and find it hard to attract remote work talents. Rather than keeping the details ambiguous, be open about your company's culture and what you do. This doesn't mean you have to be all clear, even for the competitors to see, but providing a straightforward platform to learn about you must be the top priority.
Be Disciplined
Although remote workers generally choose their schedules, they still want to know what the job includes and their responsibilities. Therefore, explain your amount of flexibility and, if possible, provide an example of a typical day for the majority of your personnel.
Let your Current Employees Speak
The employee testimonials (the positive ones) are a golden ticket for organizations and employers. Make sure you treat your in-house or existing employees in a way that they naturally feel great and speak well about you. As your existing employees write what they feel about the company online and let the people checking out your company feel trusted and confident about it.
Company's Vision
If you are going to bring people along the journey, then you need to speak about the direction you are seeking. First, present your company's vision and values clearly and concisely so that potential candidates are aware of them. Then, explain to them on your websites how your vision and values benefit you and all of your employees and society.
Advertisement
You don't want to seem like a desperate company looking to attract people who can work for you. Rather create a job advertisement that makes employees want to work for you. Make sure you are fun, creative, and professional with the job advertisements. Adding a few examples of your past great achievements can instill a great image of the company to others. To ensure that you don't miss anything important in your advertisement and hiring process, you can also consider using the help of professional companies, like Horizons, to ease the process of hiring, paying, and managing your remote teams.
Tips to Retain Remote Work Talents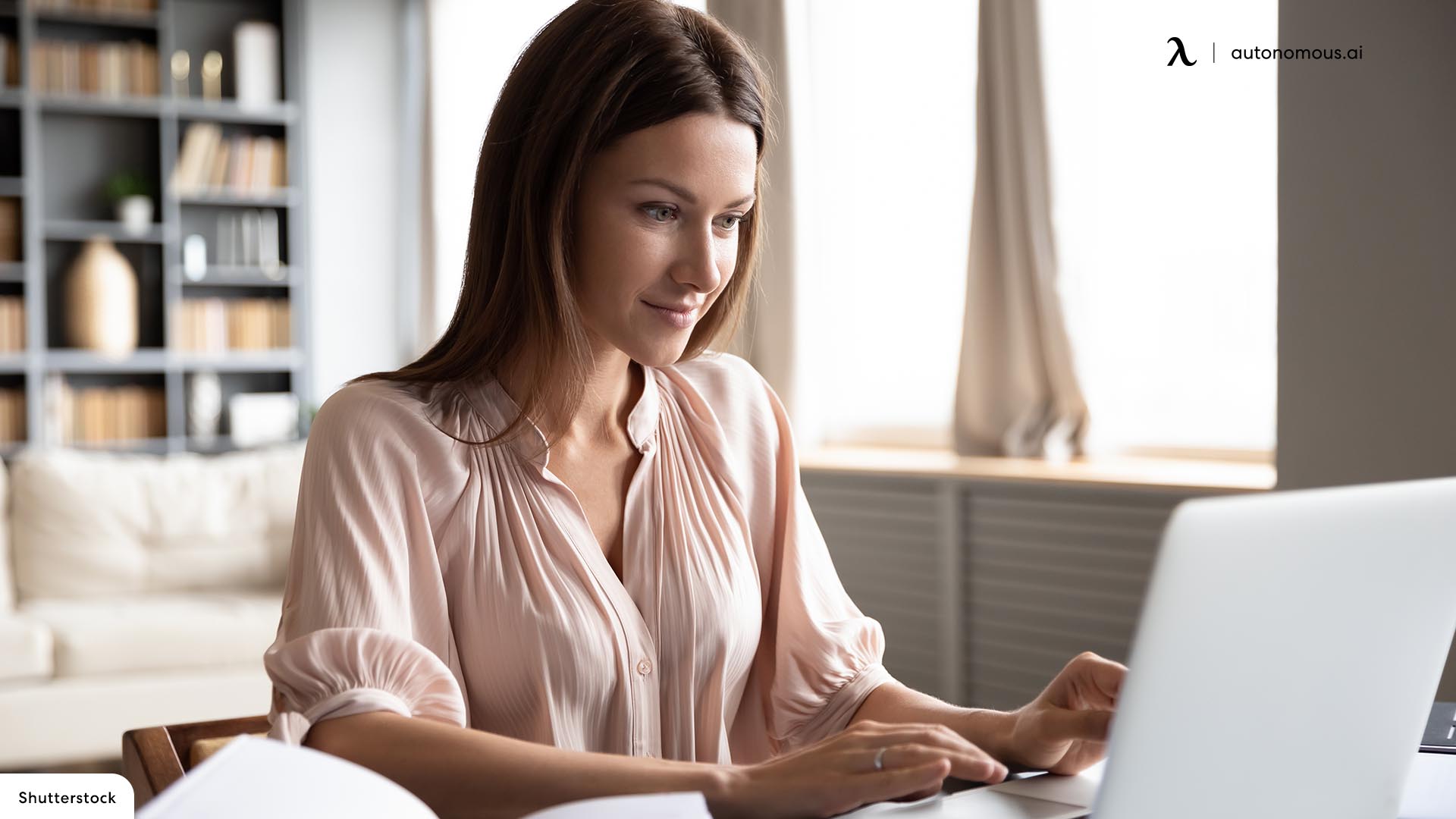 If you don't water a plan well, soon it will wilt away although you well attract remote work talents; this is true with the employees but differently. Likewise, if you don't treat your employees well, they will find another place to work.
A surprising statistic states that an employee leaving a company costs the organization 33% of their annual salary to find a replacement. This is an alarming ratio, especially if you are losing employees every month. Hence, here are a few ways to retain remote talent and keep them attracted to your company.
Employee Benefits
Employee benefits have been a long-term practice by many organizations, but making sure remote employees feel well cared for is a challenge. You can introduce incentives like an employee purchase program that allows remote workers to set up their home offices easily and right within their budget.
Compensation Package
When recruiting a remote worker, a competitive salary is a must, but a compensation package has a far larger scope. It would help if you built appealing compensation packages that incorporate various incentives like stock options, cell phone plans, and so on, in addition to a fair wage.
Extra Benefits
When an organization provides valuable additional benefits, it has a positive impact on employees. Therefore, you should provide relevant perks to your remote staff, such as health and life insurance or a vacation plan.
You may also provide free useful memberships at various outlets, such as a food outlet, an apparel store, or a retail store, in exchange for which they would receive substantial savings.
Professional Growth
Everyone wants to advance professionally and grow. You can provide them with free online training to help them learn more and advance in their careers at your firm. This will help the remote employees and your firm since you will be able to hire more qualified staff.
Subcribe newsletter and get $100 OFF.
Receive product updates, special offers, ergo tips, and inspiration form our team.
WRITTEN BYAutonomous
We build office products to help you work smarter.