People who work out regularly increase their chances of having a longer life than average by 70%. Workout is associated with long-term and immediate benefits for mental and physical health; hence, it should be an essential part of everyone's routine. Especially for office workers who practice a sedentary lifestyle for 70% of their lives and are subjected to mental and physical stresses at work, exercise is proven to boost their health and well-being.
It increases energy, helps process information faster, enhances productivity, and indulges the mind in active creative thoughts. Another major benefit of working out for office workers is that their muscles and entire body are relaxed after spending more than 8 hours sitting. This prevents them from developing common work-related issues like posture problems, musculoskeletal disorders, and similar issues.
Hence squeezing a workout between your work hours or later when you are done with work is a wise part of making a healthy routine. Even though you don't have the time or means to head out to the gym, with a few affordable workout equipment for home gym, you can easily keep the body running and release happy hormones, improving your personal and professional lives. In this article, we will cover the best workout equipment for home gyms and the means to obtain them at an affordable price.

Easy Workout Machines for Home Gym
Below are some of the top suggestions for workout equipment for home gym.
Foldable Walking Treadmill
One of the must-have gym accessories, especially for those limited on space in their homes. Even though sometimes we have big plans to make things happen for our personal and professional growth, limitations such as lack of space can act as a trouble for us. This walking pad A1 Pro foldable walking treadmill is an ergonomic product in terms of functionality and space utilization.
The treadmill has a 4 layered structure which gives it multiple features and durability. It folds to form a compact 700 square inch treadmill which can be placed under the bed or behind the cupboard when not needed. The treadmill offers a weight capacity of 230 pounds, making it suitable for a wider range of people. To further enhance the functions, you can easily connect with the walking pad KS fit application and track your progress.
Yoga Mat
Whether you will be on your feet for most of the exercises, a complete body workout involves lying down and stretching those muscles. Not only does a yoga mat provide a smooth surface to work out on so you don't experience muscle strain excessively, but a yoga mat can also make bodyweight workouts like stretching and core work more pleasant. Most basic yoga mats are inexpensive and do a good job without breaking the budget. On the other hand, this one is longer than most other mats, which is an advantage if you're tall.
Foldable Walking Treadmill C2
Another foldable walking treadmill that serves you the best solution for indoor walking workouts, the walking pad C2 foldable walking treadmill, is a smart product that keeps you on track with your fitness goals. It has foot sensing speed control which helps you adjust to the new cardio and strength build-up.
This workout equipment for home gym has a one-year warranty, but its high-quality construction makes it last you for years. It is a one-time purchase with all the smart features added, such as a smart connection, a 4 layered structure for extra control and durability, and the patented foldable technology to make it compact and easy to carry. Though it is priced higher for most users, you can purchase it at a discounted value through the employee purchase program.
Double Fold Treadmill
This walking pad X21 is one step ahead of other folding treadmills because of its double-fold technology. It has a quick one-touch operation with a digital display panel. The premium powder-coated frame provides a smooth matte look and a finish that will last for years without the need for constant touch-ups and maintenance.  
This treadmill is one of the best cardio equipment for home gyms because you don't need a trainer or help to get a hold of it. The digital monitoring smart application allows you to track your progress, manage the controls and learn about the different features offered by this product.
Resistance Bands
Resistance bands are a compact and cost-effective solution to add intensity to your workout if you are short on space. Keep in mind that most resistance bands are color-coded according to their tension level when shopping. As a result, buying a set is the greatest option for optimum adaptability. Many bands come with extras like handles and door anchors to help you expand your range of motion and do more workouts.
Punching Bag
If you are searching for the best home garage gym ideas, this gym workout accessory is the best fit for a garage gym setup. A punching bag is a great option for strength training, improving core muscles, and keeping the arm muscles strong. It is also a great way to train for kickboxing, martial arts, or refresh your body for a whole day of sitting before work.
Pull Up Bar
Pull-up bars are great for the arm and bicep workout and squeezing the extra back fat, but they take up a room. However, due to their feature to be mounted anywhere, a pull-up bar can be installed at home without taking up any excess square footage. You can install the pull-up bar in any seldom-used doorway or even the empty garage doorway. It provides a great core workout and strengthens your arm muscles while providing a toned upper body.
Summary
Working out from home has numerous perks. You can exercise at home without losing momentum for your fitness goals. You can save money on gym memberships and commute time, avoid crowds and machine wait times and avoid dealing with inclement weather.
But the challenge arises when you are opting for the best workout equipment for a home gym that is light on a budget and compact so as not to cramp up your home and make it into a gym. Check our list and start your journey!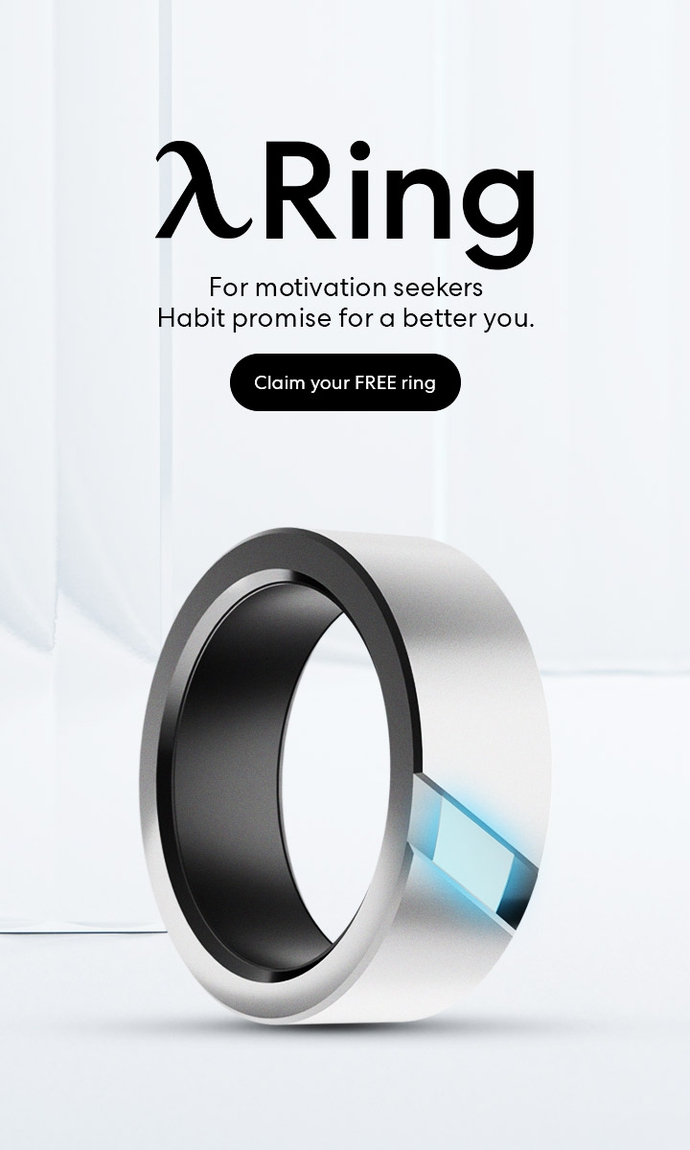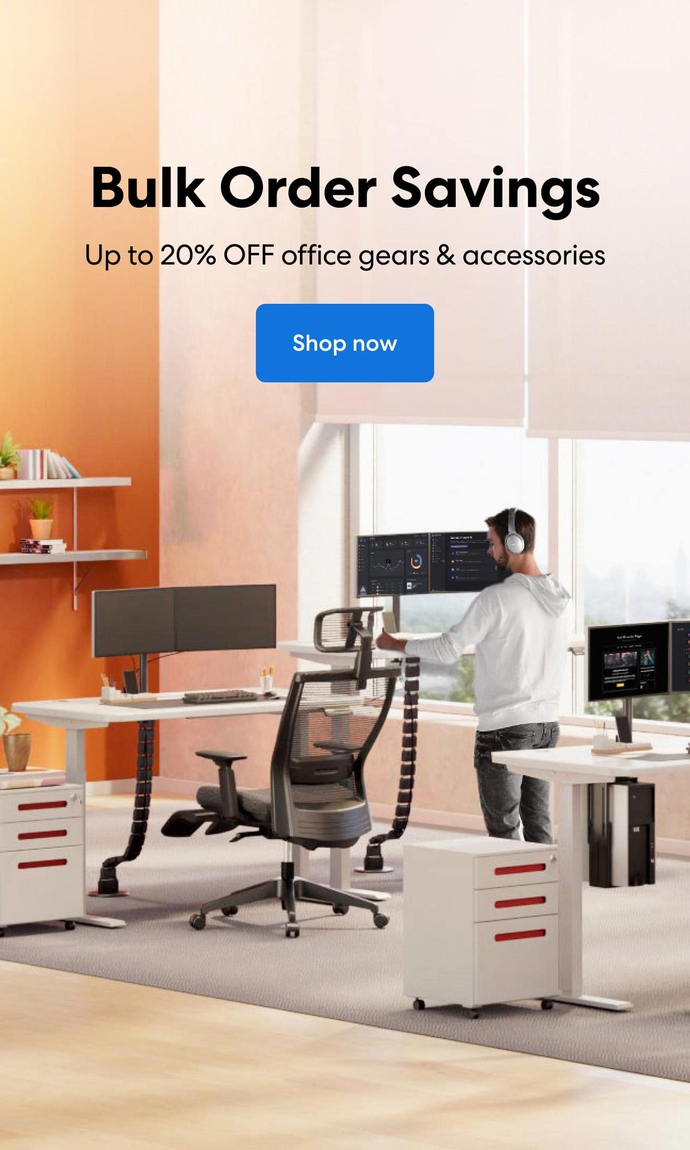 Subcribe newsletter and get $100 OFF.
Receive product updates, special offers, ergo tips, and inspiration form our team.