Ring Giveaway!
Ring.
Wrap daily habits around your finger with ease. Your motivation for daily routines, from reading to tidying up and more!
Claim your free ring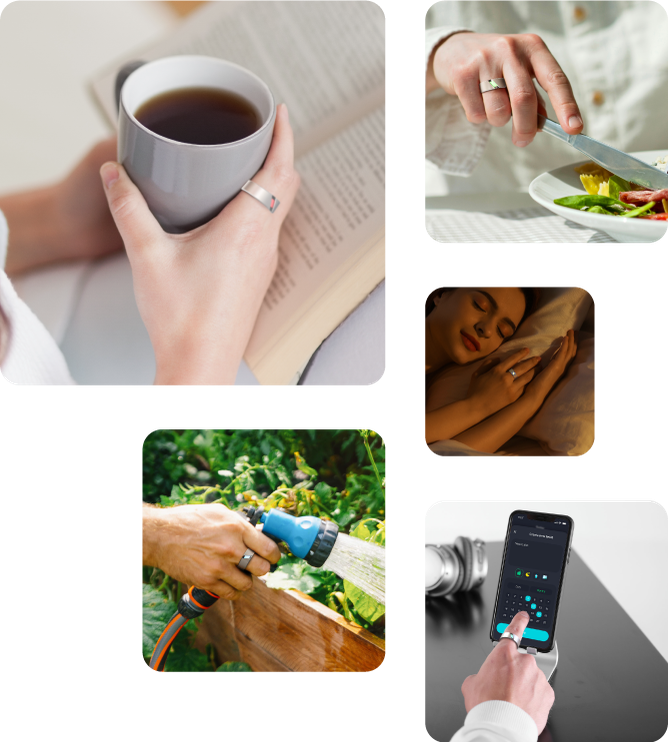 Built to last.
Crafted from premium silver,
Ring is available in 4 sizes for your perfect fit.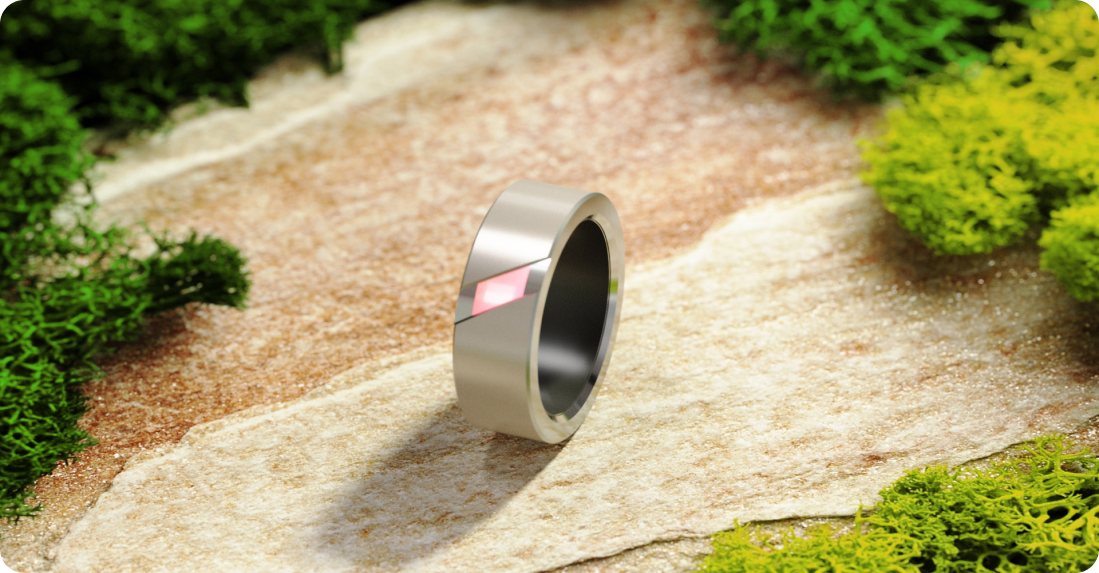 Promised to change.
Whether it's reading books, staying hydrated, meditating, or keeping things tidy, any routine can evolve into a habit, leading you to a better version of yourself.
Form good habits in 3 steps.
Learn a new skill, read more, take your dog for a walk, turn tasks into good habits. Ready to level-up to a better version of you?
Start your habit.
Enter your habit to the app. The ring will stay inactive until you begin your streak.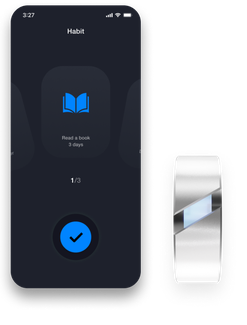 Keep the streak going.
The ring shines brighter as you stick to your habit.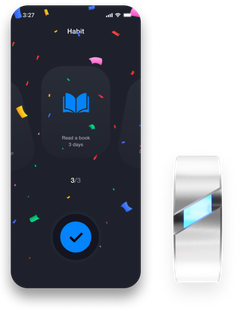 You've made it!
Once you've complete your streak, the ring will shine brightest.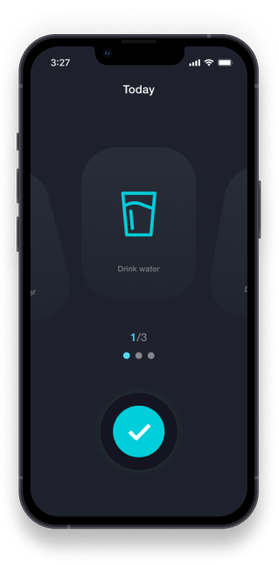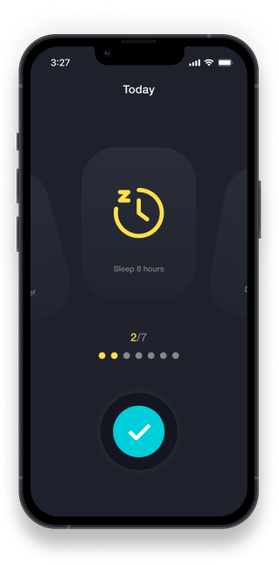 Develop better habits.
Set daily routines and make them stick. The app makes achieving your goals easy and fun. Just tap and go
Drink water
Stay hydrated, every day.
Make sure to drink plenty of water to boost your energy levels, enhance brain function, and improve overall well-being.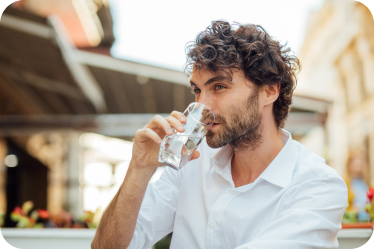 Sleep
Prioritize sleep
Consistent sleep nourishes the mind and body. Experience sharper focus, brighter mood, and the energy to conquer the day ahead.