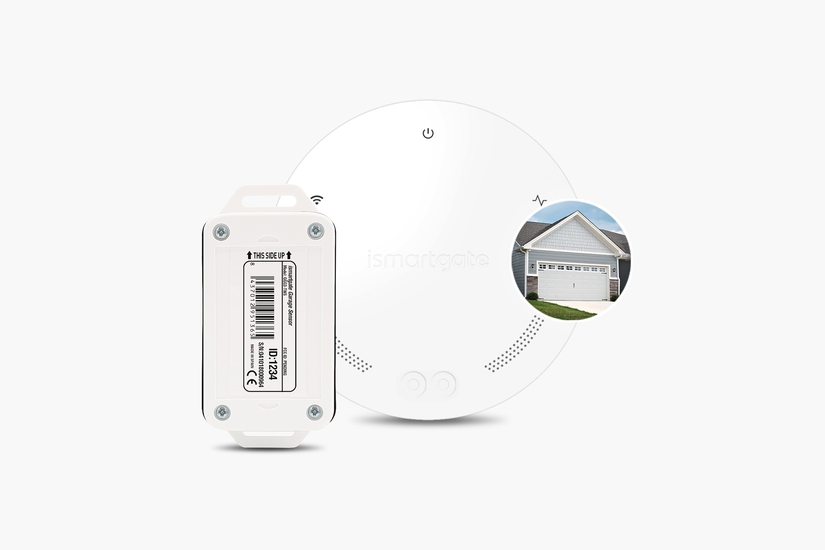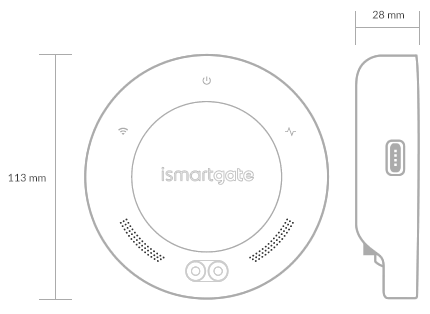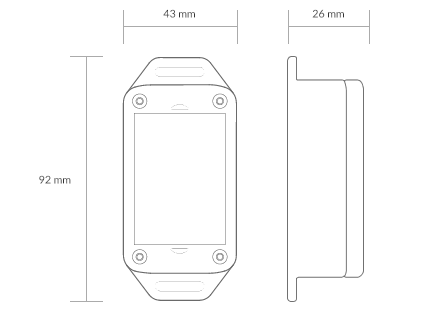 Ismartgate Mini WiFi Controller for Garage and Gate
ismartgate mini garage door opener
Style: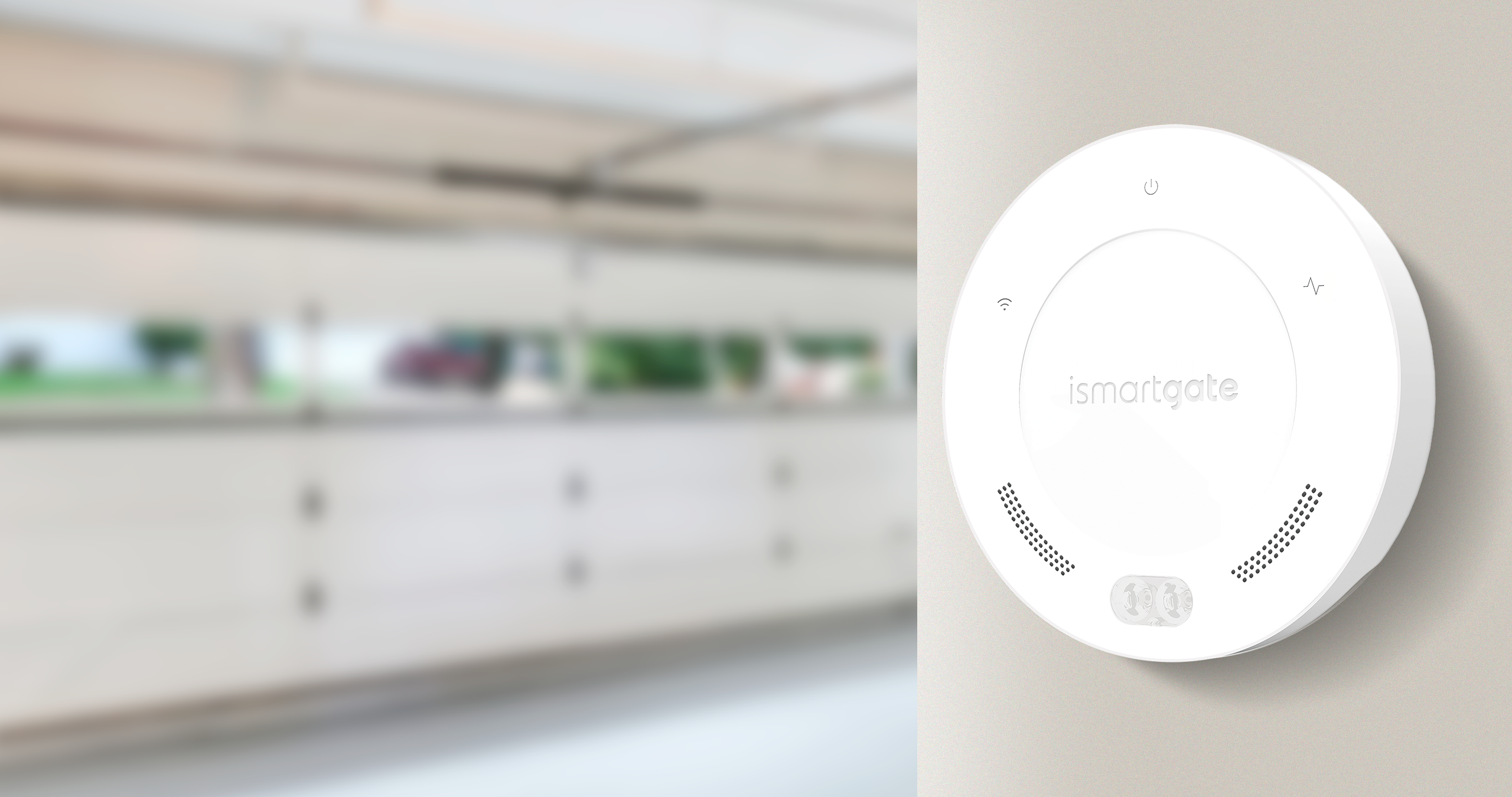 Not available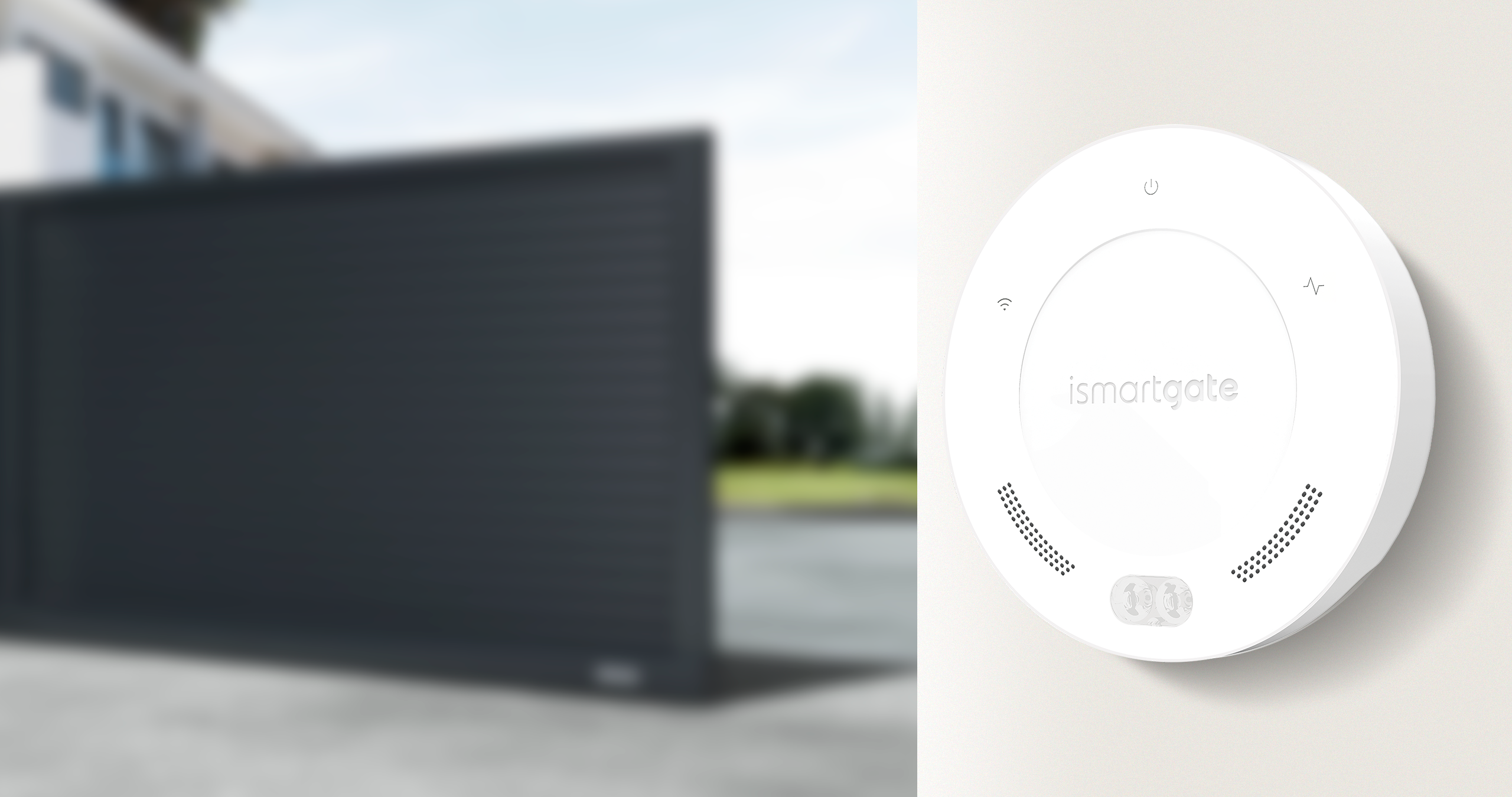 Not available
Buy now
Add to cart
FREE shipping Oct 03 - Oct 05. FREE 30-day returns.
Sold and shipped by ismartgate Official

Price Match Guarantee
• Universal: ismartgate works with all garage door openers.
• Voice control: Ask Alexa, Google Assistant or Bixby to open or close the door for you.
• Remote Access: Control your garage door from anywhere.
• Geofencing: automatically open or close your garage door when approaching or leaving your home.
• Door Alerts: Monitor the status of your door and receive alerts when open, closed or left open for 10 min.
• Temperature and battery alerts.
• Auto Open & Close: Automatically open or close your garage door when coming or leaving home. • Voice Control: Ask Google Assistant or Alexa to open and close your garage door. Check your garage door status with voice commands too! • Free Remote Access: Open and close your garage from your phone. Anywhere. Anytime. • Door Alerts: Get notified in real time when door is open, closed or left open. Receive temperature and battery alerts as well. •Smart Home Integration: Compatible with Google Home, Amazon Alexa and iFTTT for an easy integration of your garage to your smart home.
• 2-year warranty
ismartgate Mini is a smart yet affordable WiFi opener to remotely open, close and monitor your garage door or gate from anywhere with your Smartphone. You will also get notified when door is open, closed or left open both via Smartphone and email. The ismartgate Mini will also tell you the garage temperature and the sensor battery condition. Ismartgate Mini is compatible with Amazon Alexa, Google Home and IFTTT. Control and check the garage door status with your voice. Create different scenes with the rest of your smart home. Ismartgate Mini will also automatically open or close your garage or gate based on your GPS location or at a given time of the day.
Deep dive into specs