Smart Products
Choose The Best Wire Chair for Your Contemporary Workspace

Autonomous
|
May 20, 2023
534 Views
Chairs made of wire are a modern and chic complement to any office. These chairs are one-of-a-kind because of their innovative use of wire mesh to produce a contemporary aesthetic. Wire chairs are perfect for workplaces due to their minimal weight and high durability.
Therefore, our guide below will help you get the best wire chair for your office and sow its unique benefits.
What Are Wire Chairs?
The term "wire chair" can refer to either the classic Eames wire chair, constructed entirely of steel wire or the Acapulco chair, constructed exclusively of wires or string.
The Eames wire chair is a single-shell chair developed in the 1950s when designers (Charles and Ray Eames) began experimenting with bent and welded steel wire.
Modern wire chairs are woven together rather than carved from a single piece of wood or metal. A wide selection of wire chair styles is available to meet different people's demands. Some variants feature a wired backrest attached to a solid metal frame, while others are totally wired and supported by metal legs.
Benefits and Drawbacks of Wire Chair for Office
Benefits of Wired Chairs
Ventilation
The cushion in regular chairs is an insulator, keeping your body heat while sitting, and this can lead to unsightly sweat even in a climate-controlled workplace. Mesh wire chairs have great air circulation, so you'll stay dry, cool, and comfy.
Simple maintenance
Office wire chairs are simple to clean and maintain in the event of spills or stains. Most are readily cleaned with a moist cloth, eliminating the need for pricey shampoos and treatments.
Sleek and contemporary design
As the demand for mesh wire chairs has grown, their designers have worked to make them more comfortable and aesthetically pleasing. The market is flooded with adjustable wire office chairs, many of which are styled after the modern minimalism aesthetic.
Strong construction
Wire chairs are sturdier than their fabric-upholstered counterparts and can keep their original form for longer in the workplace. A metal wire chair is more resistant to wear, tears, and stains.
Support for an optimal posture
At first glance, a wire chair may not appear to be pleasant, yet it often provides greater support than padded chairs. They are useful for easing musculoskeletal pain and correcting poor posture. Ergonomic office chairs are versatile in their adjustability options and give a strong, stable base. The wire mesh back provides postural support and ventilation, and the seat can be upholstered for further comfort on many wire chairs.
Drawbacks of Wired Chairs
Lack of comfort
Wire office chairs are highly supportive and adaptable so that they can fit the shape of the user's body perfectly. It is less comfortable when used for extended periods than a regular office chair, and the fact that there's no plush seat to sink into adds to the user's discomfort. Even though the Eames wire chair is more adaptable and portable, it's not the most comfortable office chair.
Reduced variability
Although this may change as demand for office wire chairs increases, there are now only a few styles to choose from, with black and grey being the most common. The lack of customization options may put some people off, although this may soon change when bright and cute desk chairs are added to complement modern workplace aesthetics.
Lower durability
Modern wire chairs are sturdy and simple to maintain but wear out faster than leather and metals. This means you will need to replace them sooner than if you had opted for standard leather or fabric because they will lose their supporting character.
What to Consider Before Buying a Wire Chair for Office
High Quality
Always try to find a high-quality mesh wire chair for your office desk. The primary consideration is the raw material utilized to construct the wire chair. Pickled wire, prized for its smooth surface and malleability, is the preferred material for a wire chair.
Additionally, craftsmanship, ergonomic understanding, and imagination are all required to design a high-quality office wire chair that meets the criteria. It is recommended to buy from a maker with extensive experience producing high-quality wire products.
While shopping for a modern wire chair, it's also vital to consider how you'll feel sitting in it and the latest style trends.
Height and Lumbar Support
A properly adjusted wire chair will allow you to sit with your feet flat on the floor and your thighs parallel to it. If you sit at a desk to do some work, your arms should be able to rest in a natural position parallel to the desktop.
Similarly, wire office chairs with footrests are designed to keep lumber support and comfort in mind.
Too much pressure on the back of the knee from an improperly positioned chair might reduce blood flow to the leg. Also, increased pressure is put on the hips and lowers the back when sitting in a chair that is too low.
Additionally, you should be able to change the intensity and placement of the lumbar support on a high-quality chair. The support for your back should conform to the natural sway of your spine.
Brand and Durability
A branded product is always a good option because many user reviews verify its quality and usefulness. Moreover, manufacturers provide warranties for their wire desk chairs with no wheels, ensuring that if anything goes wrong with your purchase within the specified time frame, you can easily get a replacement or repair.
Think about how long you'll need the wire chair. This is because you should invest in a solution that will last for a long time. It's a good sign if the product has stood the test of time and been utilized by many satisfied customers.
Verify Customer Evaluations
This is a wonderful method to learn about the metal wire chair experiences of others. You may read what others felt about a product on Amazon or another website like that. Amazon's star rating system is the most reliable indicator of a product's quality, making it the site of choice for reading customer reviews. If there are a lot of low-star reviews (those with fewer than three stars), you should generally go elsewhere.
Conclusion
Chairs are essential in everyday life, whether you need them to seat visitors or to provide yourself with a comfortable workspace. That's why investing in items that can meet your requirements for the foreseeable future is crucial.
Although modern wire chairs can be a bit pricey, their many advantages make them well worth the investment.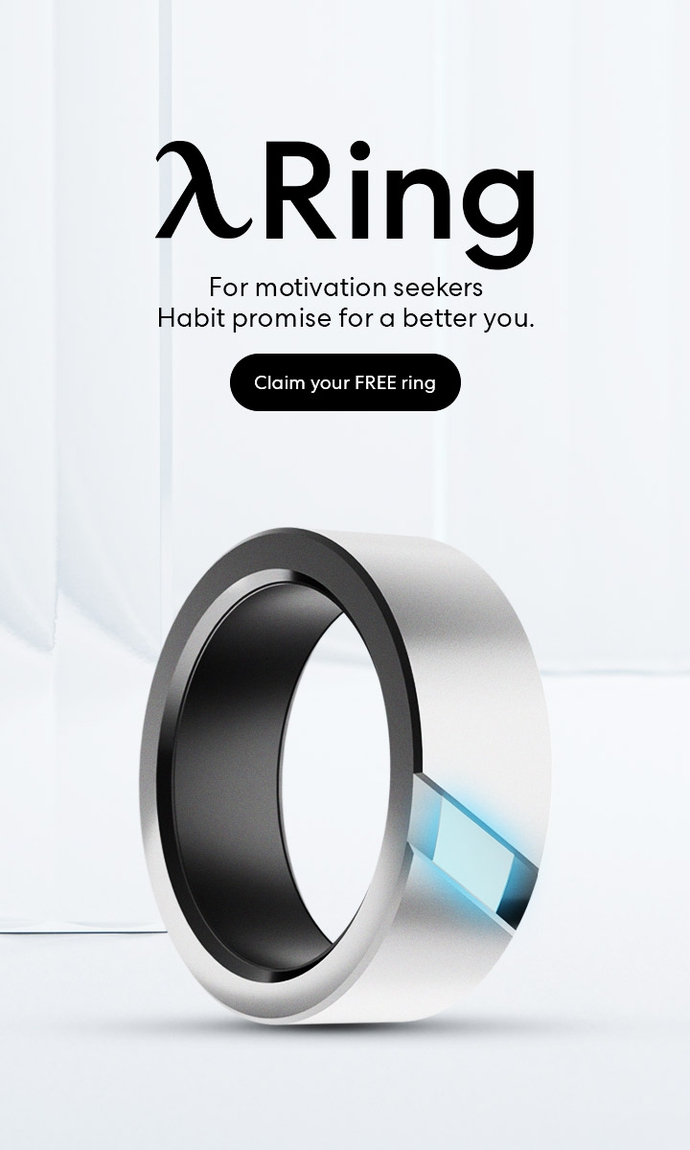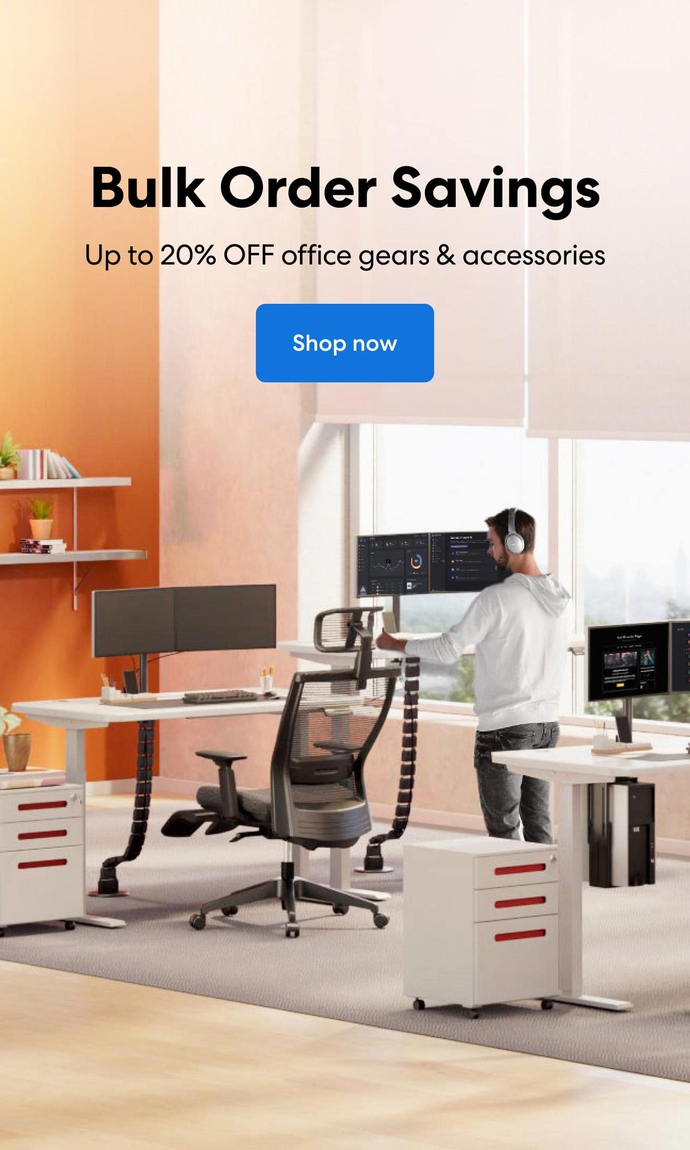 Subcribe newsletter and get $100 OFF.
Receive product updates, special offers, ergo tips, and inspiration form our team.