Gaming Setup
Glorious Modular Mechanical Keyboard Review (2023 Updated)

Autonomous
|
May 10, 2023
803 Views
Having a good keyboard may make a huge difference while playing games. In this case, the Glorious Modular Mechanical Keyboard (GMMK) is the perfect solution. With its modular architecture, this keyboard is a favorite among gamers and typists for its responsive feel and wide range of customization options.
In this blog, we will explain why this particular keyboard is an excellent option for anybody shopping for a new one, as we hope to give you a new perspective on buying keyboards. So let's read on!
What Is a Modular Keyboard?
A modular keyboard, put simply, is one that enables you to change and replace individual components to construct a keyboard that meets your requirements. You may utilize any combination of mechanical switches from Glorious, Cherry, Kailh, Gateron, and other manufacturers with the modular MX switches. You may effortlessly remove keycaps and switches for your complete keyboard since no soldering is necessary. Combine any brand with a suitable MX switch to make the ideal keyboard for you.
What Makes a Modular Keyboard Better?
There are a number of benefits to a modular keyboard or a split mechanical keyboard over a standard keyboard. A modular keyboard is first and foremost adaptable to your requirements, and you may change out various switches and keycaps to make a keyboard that is exclusively yours. This implies that you may design a user-friendly keyboard that increases productivity.
Second, compared to a standard keyboard, a modular keyboard is more robust. You may replace any damaged or worn-out parts with new ones thanks to the ability to switch out parts, saving you the expense of buying a new keyboard. As a result, your keyboard will last longer, and you'll save money.
Finally, compared to a standard keyboard, a modular keyboard is simpler to clean. You can quickly clean every component of your keyboard by being able to remove keycaps and switches, ensuring that it remains sanitary and germ-free.
The Good Things about the Glorious GMMK Keyboard
Customize Your Typing Experience with Modular Switches
The Glorious GMMK keyboard allows you to mix and match mechanical keycaps and switches from top brands like Cherry, Kailh, and Gateron, without any soldering required. This means you can easily swap out switches to find the perfect combination for your typing style and preferences in all situations.
Personalize Your Keyboard with Customizable Keycaps
The GMMK keyboard also features easily removable keycaps, allowing you to switch up the look and feel of your keyboard with ease. With the ability to use any combination of compatible MX switches, you can truly make your keyboard your own.
Subtle LED Indicators for Easy Navigation
You won't have to strain your eyes to use the keyboard thanks to the convenient soft-focus numeric keypad, case-sensitive Windows lock, and mouse button illumination. The subtle LED indicators are a discreet yet useful addition to this keyboard.
Sleek and Minimalistic Design for the Perfect Gaming Setup
Say goodbye to obnoxious and gaudy gaming keyboards. This Glorious mini keyboard for gaming has a sleek and minimalistic design that will complement any setup while it provides all the necessary features for the ultimate gaming experience that you yearn for. 
High-Quality Double-Shot Keycaps for Enhanced Durability
The GMMK keyboard features transparent keycaps made of durable polymer for RGB illumination. The Aura keyboard caps may be ordered with see-through sides that allow for more intense RGB backlighting. The double-shot design ensures that the keycaps will not wear down over time which makes them a long-lasting investment for any serious gamer.
Choose Your Own Switches for the Perfect Typing Experience
You can pick the ideal switch for your typing style from the several MX switches available. Each switch provides a distinctive sensation, noise and experience, letting you fine-tune your typing setup to your every whim and wish.
Functional Form for Optimal Comfort and Performance
The GMMK keyboard has rubber bottom and toes to prevent it from sliding during intense gaming sessions, and comes with a keycap removal tool for added convenience. The functional form ensures that the keyboard is not only comfortable to type on, but also provides optimal performance during gaming.
Macros and Hotkeys for Ultimate Customization
Using the GMMK program, you may reassign any key on the keyboard to perform a unique macro or other function. For your convenience, the keycaps come with sublegends that show the shortcuts you've set up to personalize your experience to the highest degree.
Types of Modular Keyboards Available with GMMK
There are several types of keyboards available with this Glorious mechanical keyboard brand, including full size, tenkeyless and compact. A full-size modular keyboard is perfect for those who need a numpad for work or gaming. A tenkeyless modular keyboard is more compact which makes it ideal for those who need to save space on their desk. And a compact modular keyboard is even smaller and that is perfect for those who need to take their keyboard on the go in case of rush or an emergency.
The Ultimate Keyboard for Gamers and Typists Alike
The Glorious Modular Mechanical Keyboard, also known as the GMMK, is a top-of-the-line gaming keyboard that checks all the boxes. Its modular design allows for endless customization options, and the availability of various mechanical switches makes it a versatile choice for all types of users (gamers especially).
The minimalistic and simple design adds a sleek touch to any gaming setup, while the high-quality double-shot keycaps provide durability and easy-to-read key legends. Custom macros and key binds can be easily programmed for a personalized gaming experience with the GMMK software.
This keyboard truly has it all and with discreet LED indicators and rubber feet for stability. Overall, the GMMK is the perfect keyboard for gamers who demand high performance and customizable options while not breaking the bank.
Frequently Asked Questions about This Glorious Gaming Keyboard
Will this keyboard be too noisy for office or home use?
Not at all! With the option to use quiet switches, the GMMK is one of the quietest keyboards on the market.
Do you offer a left-handed version of this keyboard?
We do not offer a left-handed keyboard version of the GMMK at this time but the modular design allows for easy customization and key placement to fit your specific needs so left-handed people can easily make use of it.
What is a 96 keyboard?
A 96 keyboard is a compact mechanical keyboard that typically features 96 keys and a compact layout, perfect for those who want a smaller keyboard without sacrificing functionality.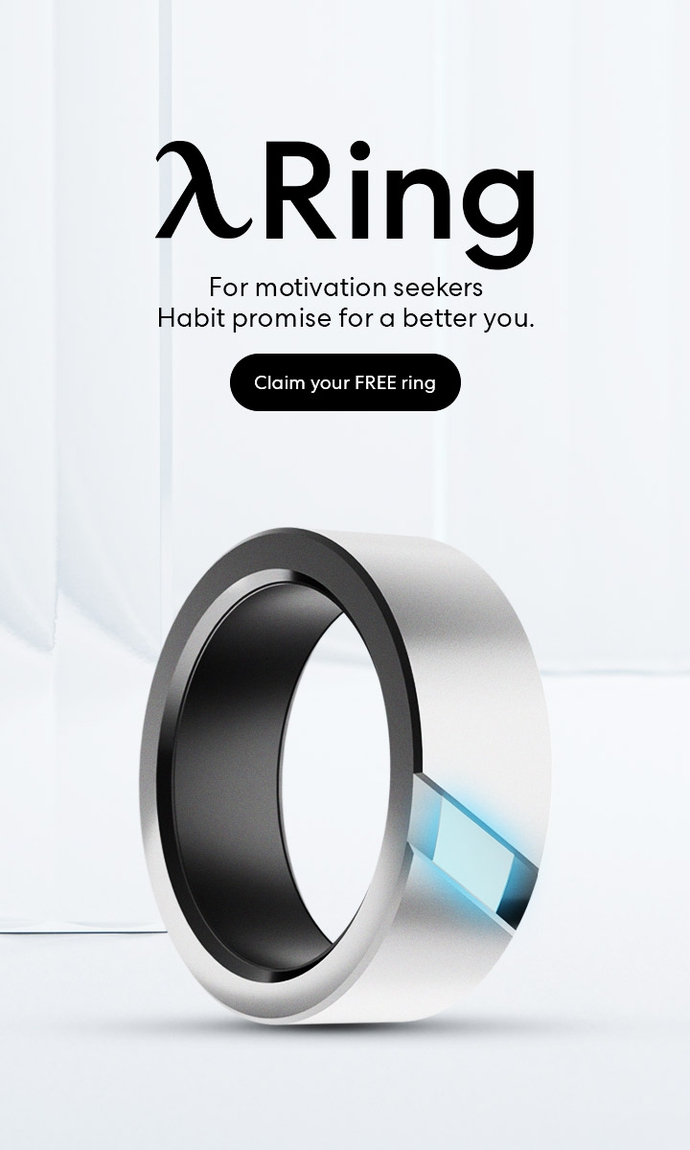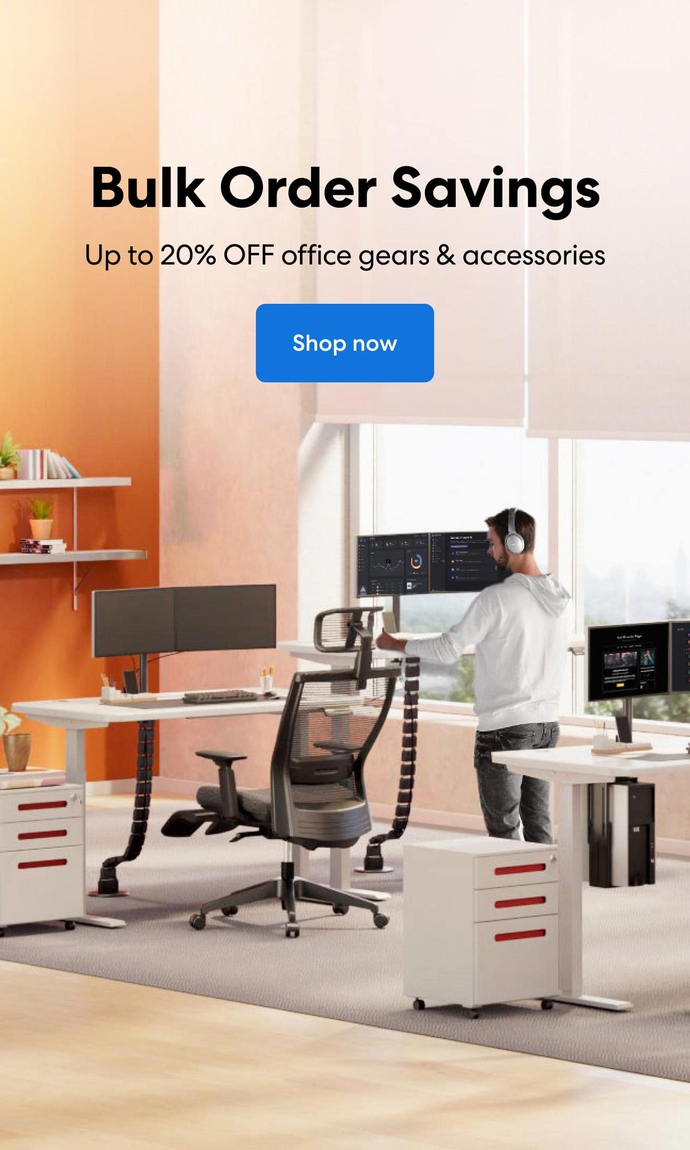 Subcribe newsletter and get $100 OFF.
Receive product updates, special offers, ergo tips, and inspiration form our team.