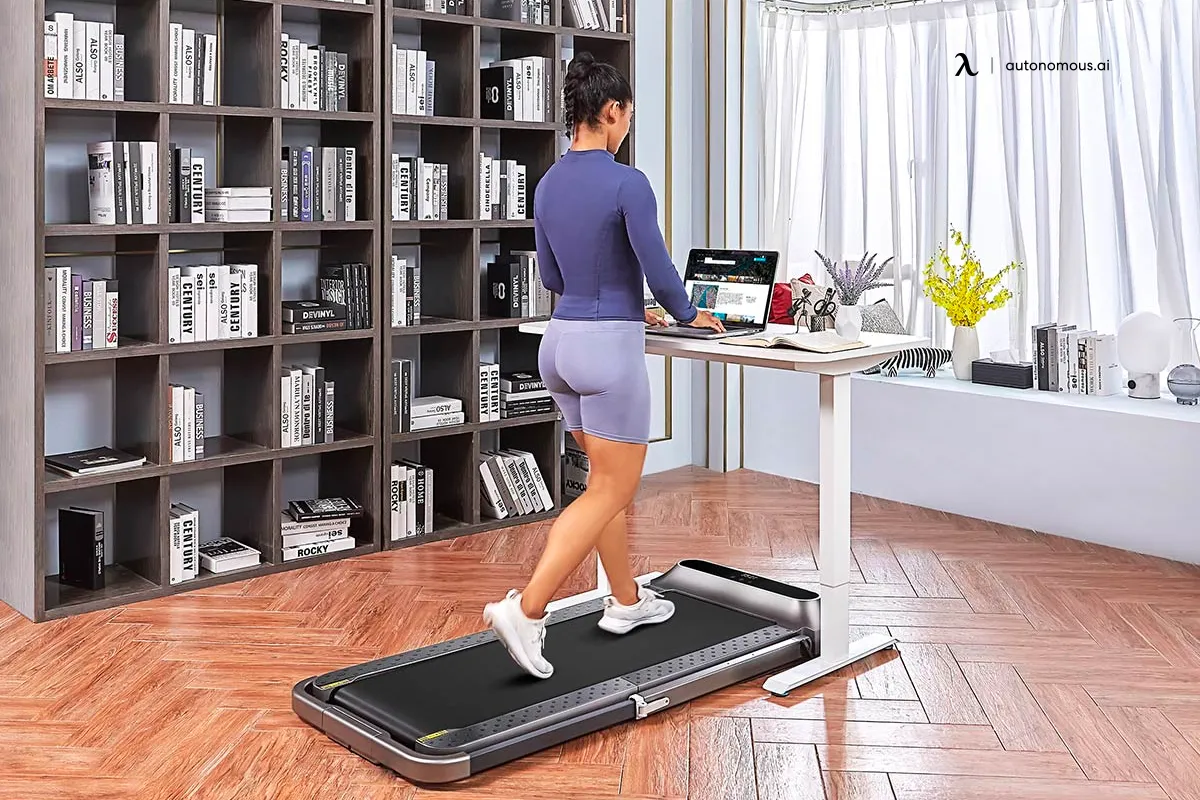 Workplace Inspiration
Top 10 Design Ideas for Home Office and Gym Combo

Autonomous
|
Apr 10, 2023
2,035 Views
With the rise of remote work and fitness trends, combining a home office and gym in one space is becoming more common.
However, creating a functional and comfortable environment that serves both purposes can be challenging.
This article will share 10 creative design ideas to help you optimize your space, increase productivity, and stay active without leaving your home. From innovative storage solutions to multi-functional furniture, these tips will inspire you to create a unique home office and gym combo that meets your needs and preferences.
Why Invest in Home Office and Gym Ideas?
Just as we say goodbye to Covid-19 (hopefully), we have been trained on staying home with the importance of work-from-home growing among us. Many organizations have entirely shifted their employees to remote work.
With such a busy schedule and endless priorities, taking time for your own health is challenging. Going to the gym feels like a daunting task, and this calls for comfort and ease of access, which can be obtained through a home office gym.
A home office gym does not ask for much; you only need a couple of gym equipment you usually use in your workout sessions. A gym trainer is not needed if you use a mobile application. Smart mirrors have also changed the game. More of these ideas will be discussed later in this post.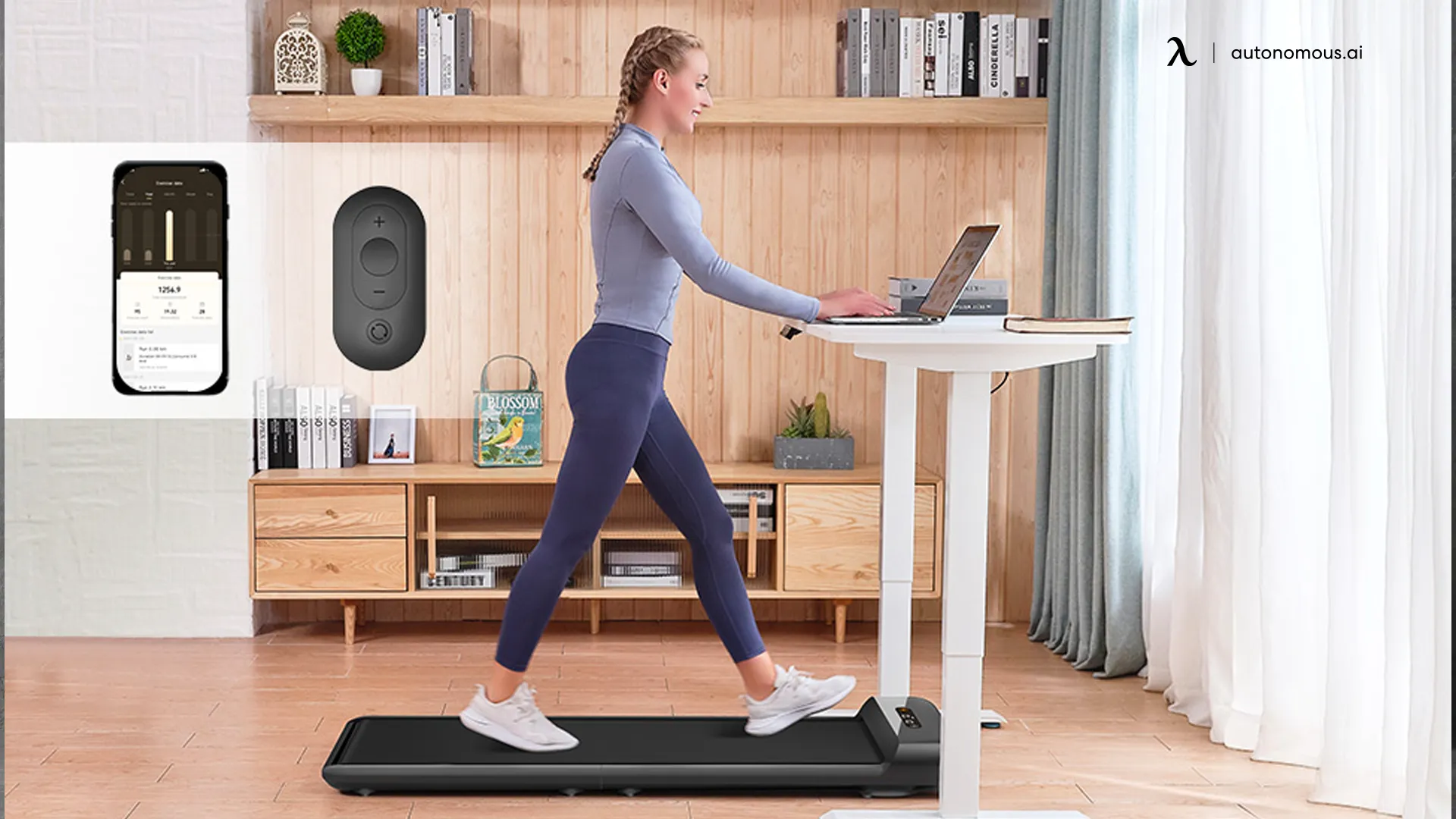 Top 10 Home Office and Gym Combo Design Ideas for 2023
1. Shared-Garage Setup Gym
The best gym is the one that is nearest to your home. And what's better than a gym right in your garage? This shared-setup gym allows you to incorporate maximum fitness equipment that fulfills your needs.
Even if you own a small garage, you can revamp it into a home gym. What matters is the effective use of available space, which you do. You can add essential gym equipment which you use in your daily workouts.
2. Climbing Wall
The climbing wall is a versatile home office and gym idea that does not require much effort. This is one of those basement gym ideas which makes working out fun and exciting.
Clear your basement of unnecessary items and set up a climbing wall. This activity is excellent for family workouts as well.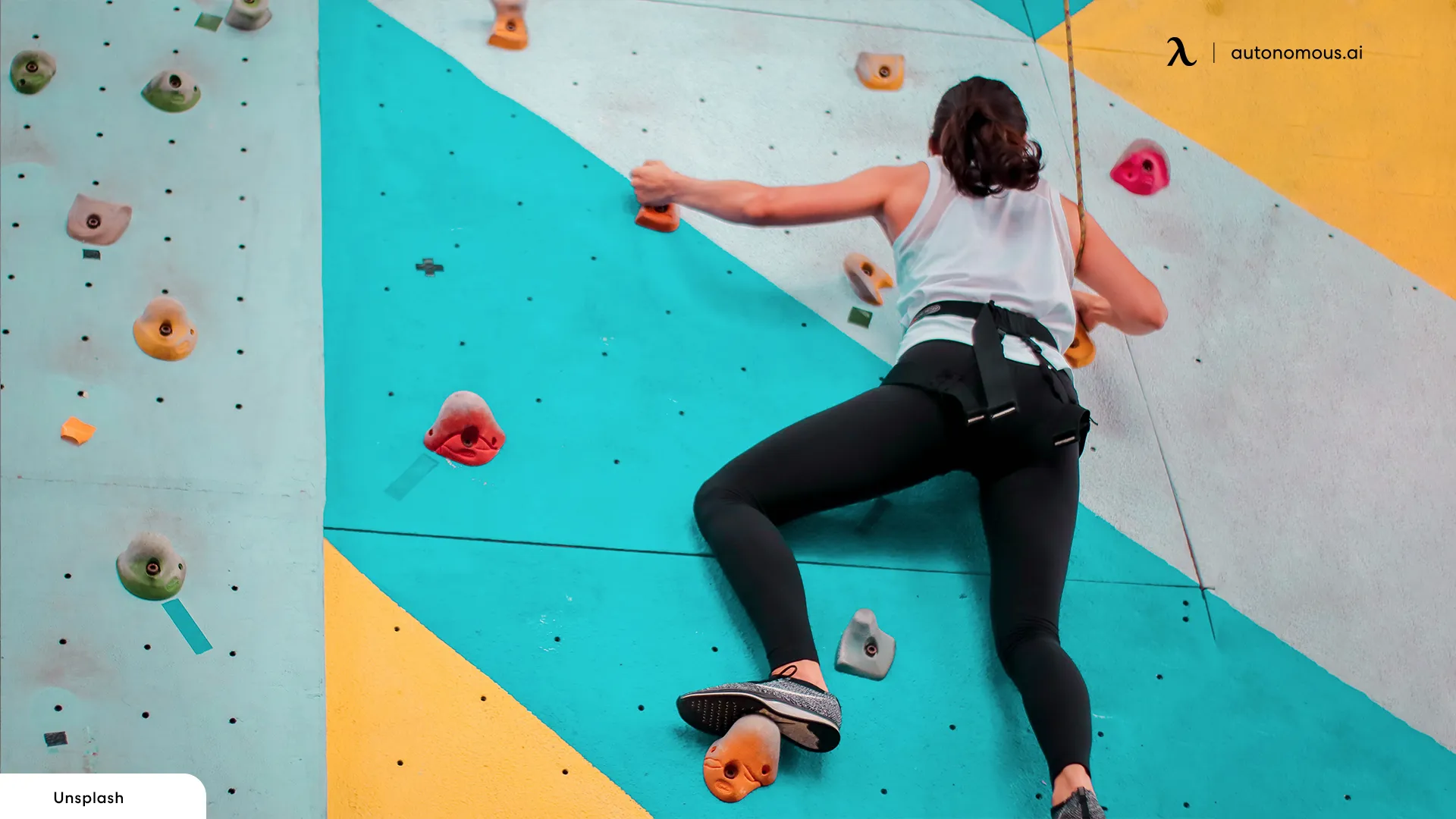 3. Simple Workout Space
Home office and gym ideas don't always need to be crazy and out-of-the-box. The goal of a gym is to allow you to stay healthy by giving you an excellent environment to work out.
A simple workout space in your home office layout can be just finding a space and equipping it with a couple of yoga mats and equipment if needed. This is all you need to take primary care of your fitness in the comfort of your home and office.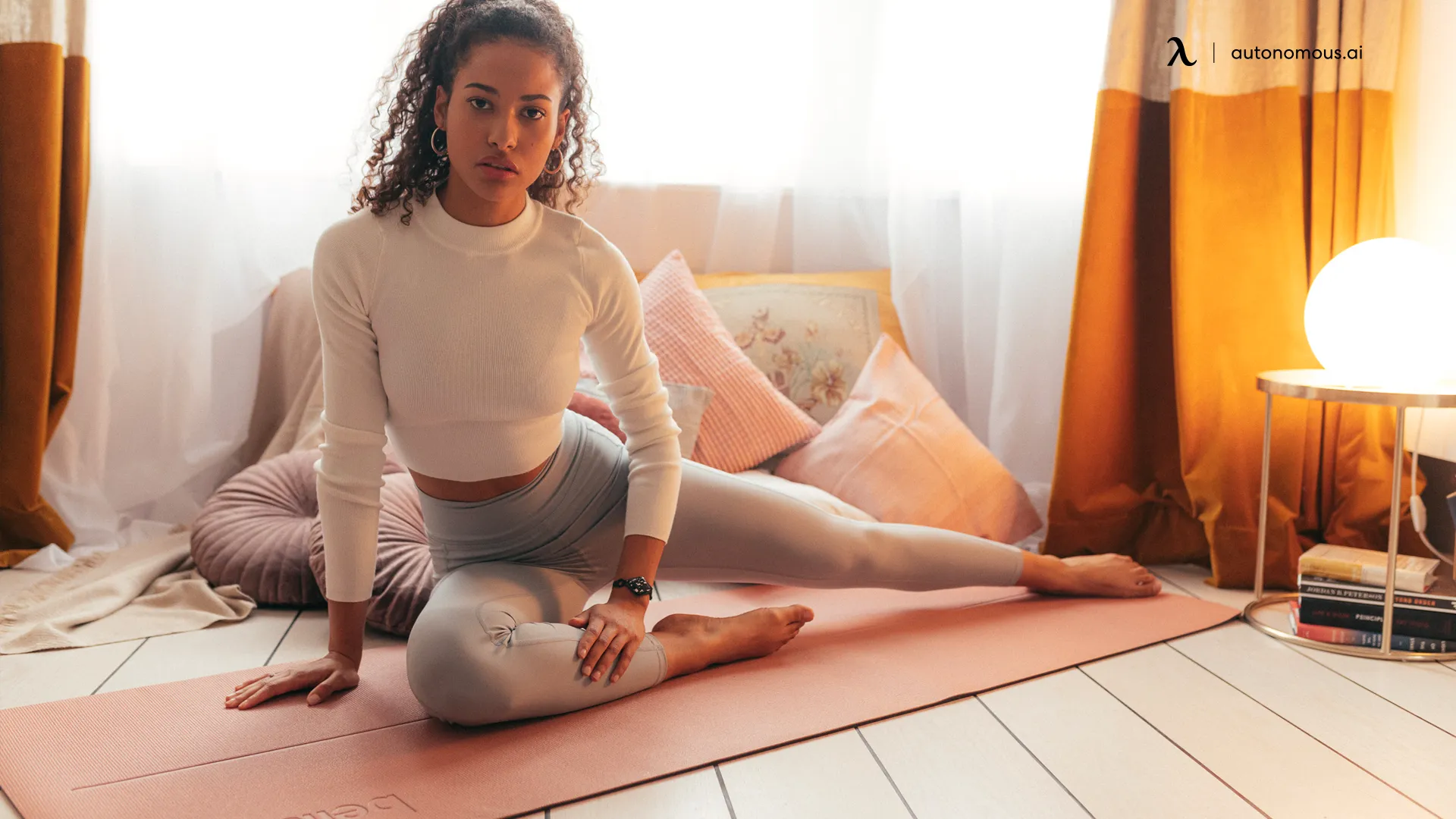 4. Single-Car Layout
Two-car garages are standard in the United States of America. Now if you only have one car and own a two-car garage, here is another home office and gym combo idea. Even if you have a single-car garage, you can always park your car outside and use the garage space as your gym.
Lay out gym mats to protect the garage floor. We recommend investing in heaters or coolers if the temperature in your garage is not fit.
5. Basement Yoga Studio
One of the best home office and exercise room ideas is to build a yoga studio in your basement. If you do not want to spend money on the best fitness equipment brands, you can create a yoga studio by creating a peaceful area to sit and relax.
6. Adding Plants
The thing that adds beauty to these home office gym combo ideas is the creativity that comes along. The best way to decorate and improve your gym's environment is by adding plants.
Plants will act as a source of oxygen and also elevate the environment you work out in. It helps you feel relaxed and makes your mornings refreshing.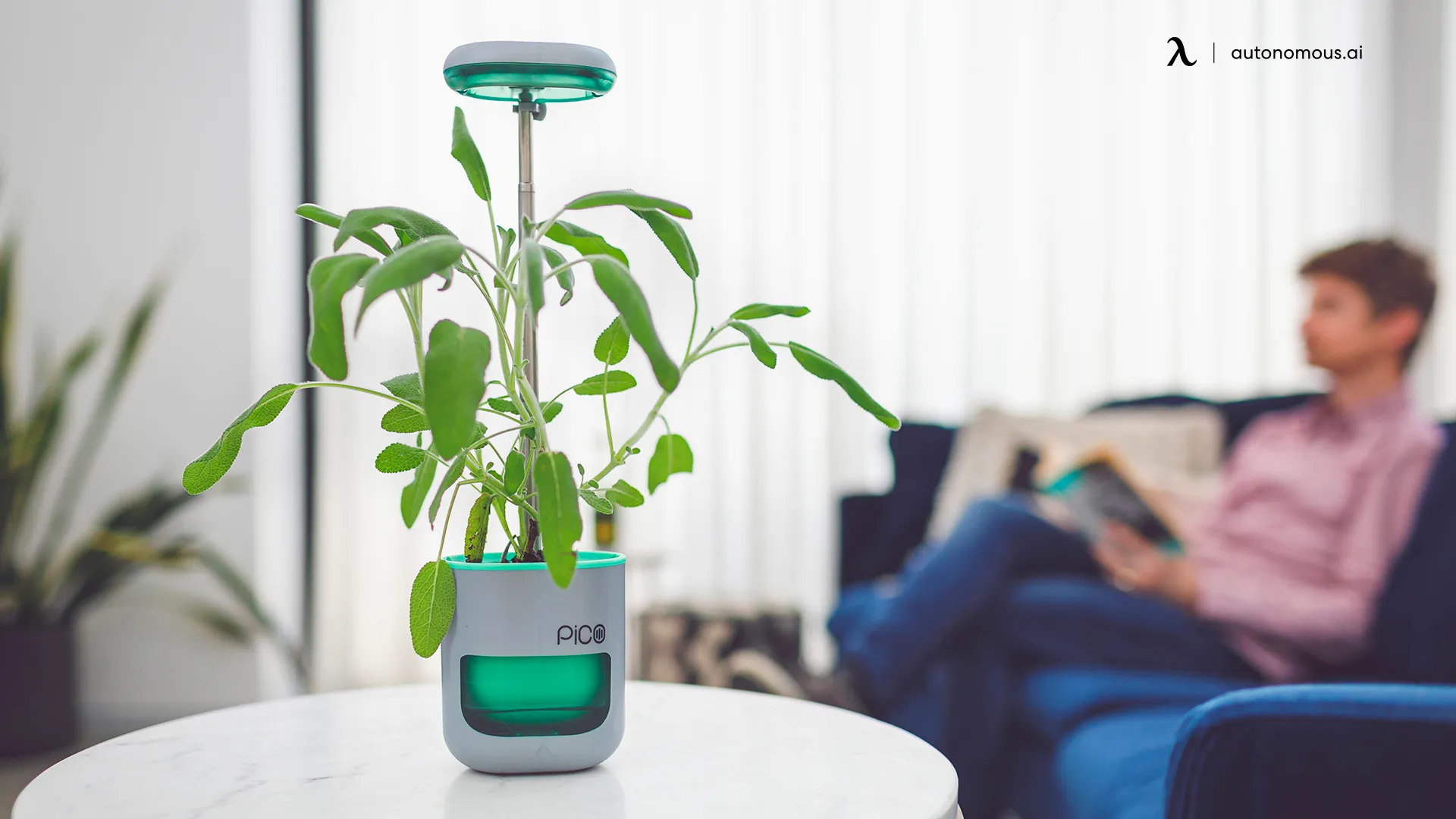 7. Hardcore Garage Gym
Apart from the half garage gym ideas, if your garage is of no practical use, you can completely transform it into a proper gym. Get gym necessities from the best fitness equipment brands and elevate your workout experience to the next level.
You can also invite your neighbors and friends to work out along with you in this gym-Mecca. However, implementing such an idea with various equipment and a complete makeover will cost you some serious bucks.
8. Smart Home Equipment
Innovative home equipment for a gym is something that allows you to independently workout without the need for any assistance. The era of hiring trainers is gone by, and people usually have smart mirrors and workout applications to track their performance.
You can save a great deal of money by investing in this equipment and saving on trainer fees. This home office and gym idea works best for people on a tight budget.
9. Garden Gym Pod
Gym pods are a great way to take your gym experience to a new level. These gym pods are soundproof and fire-resistant, allowing you to work out in style.
Readymade gym pods are sold online on our website, and these pods are installed and assembled by our team of experts.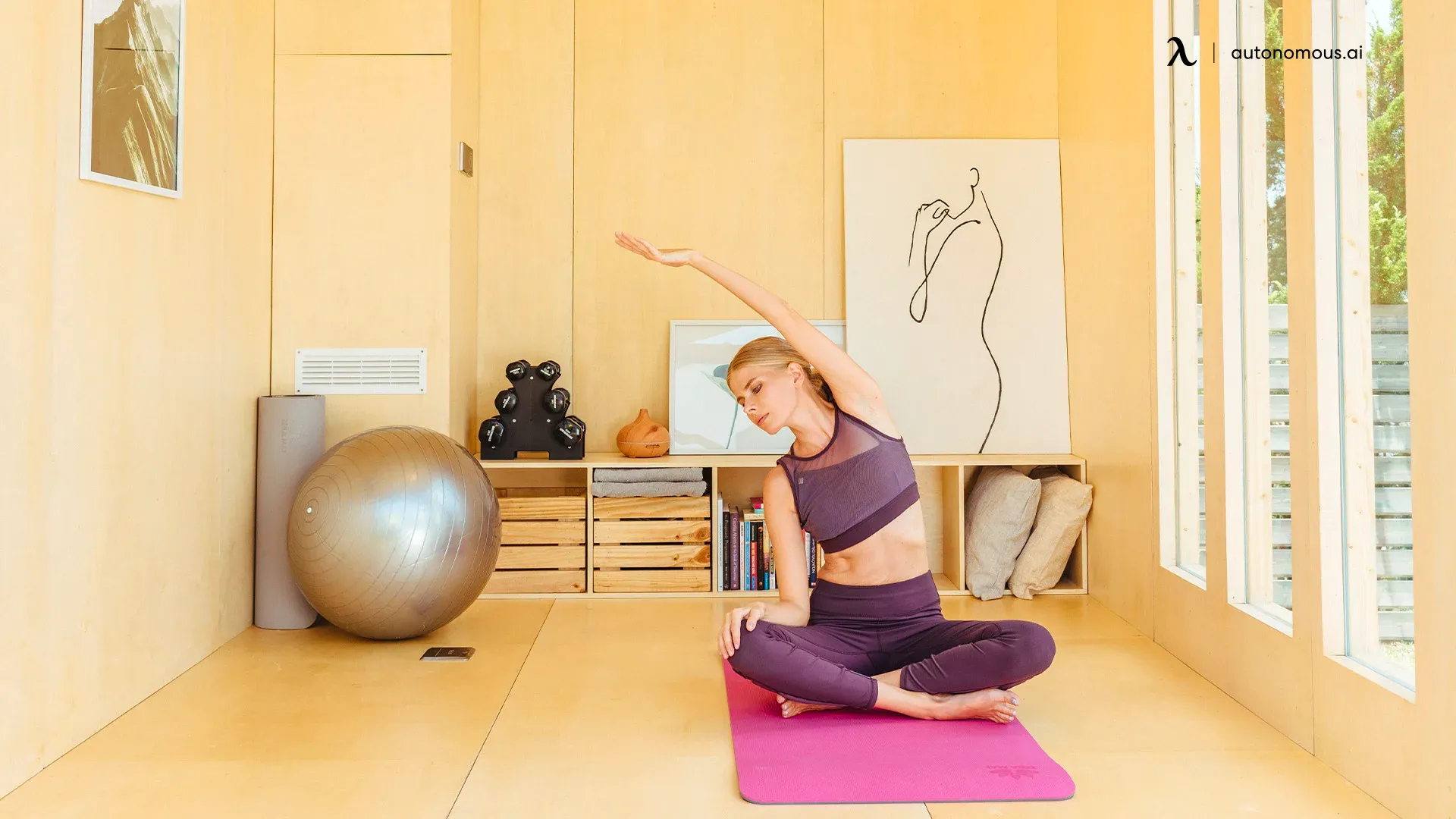 10. Gym Posters
Lastly, do not forget to decorate your small home office gym with posters of influential people and motivational quotes to keep you going. Gym posters play a significant role in instilling a sense of motivation and effectiveness into your working routine.
Gym posters will allow your basement or garage to be converted into a gym where you can focus properly.
Conclusion
Combining a home office and gym can be a practical and rewarding solution for those who work from home and want to stay fit. By implementing the design ideas discussed in this article, you can create a space that allows you to be productive, organized, and active.
From investing in ergonomic equipment to incorporating plants, there are plenty of ways to make your home office and gym combo more enjoyable and efficient. Remember to prioritize your well-being and customize your space to your needs, and you'll be on your way to a happier, healthier, and more productive workday. Thank you for reading!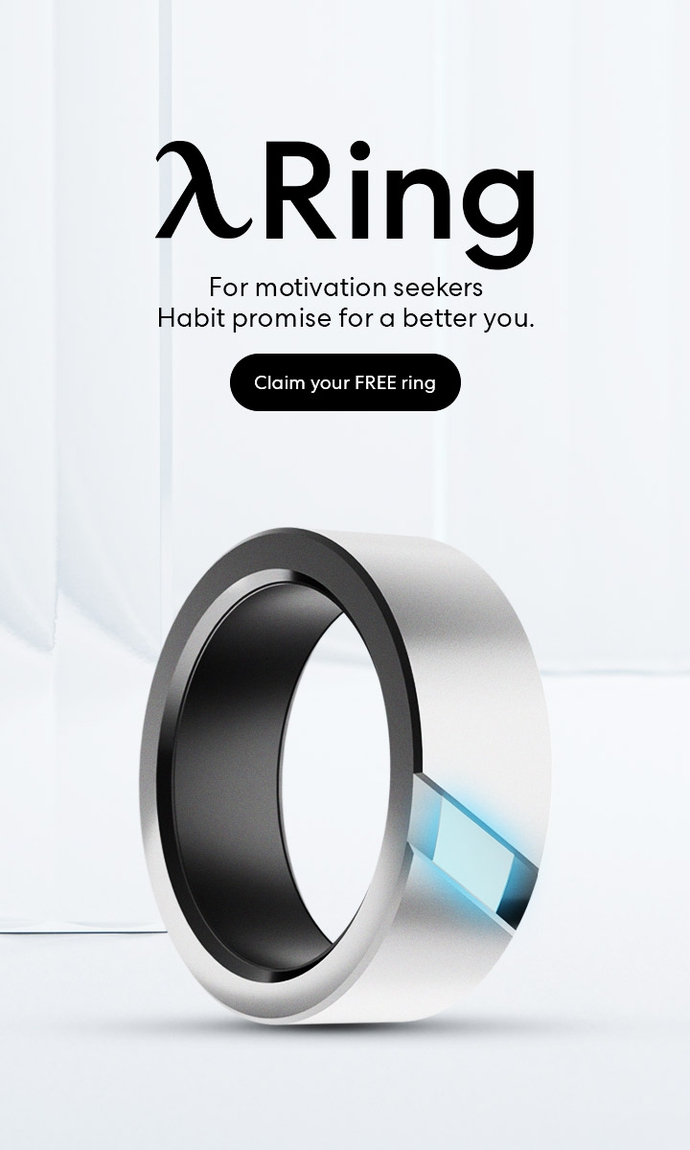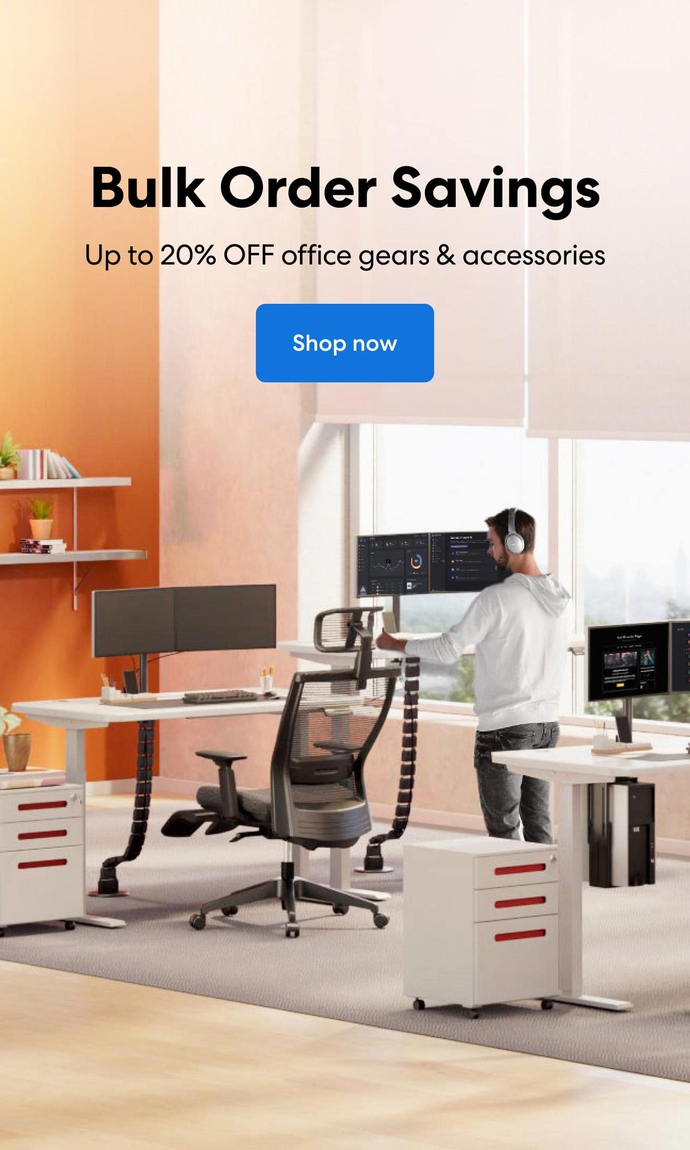 Subcribe newsletter and get $100 OFF.
Receive product updates, special offers, ergo tips, and inspiration form our team.