Smart Products
The 20 Padded Seat Office Chairs For Comfortable Seating

Autonomous
|
Jan 24, 2023
816 Views
Comfort is an important factor to consider when choosing an office chair. Padded seats are popular because they offer extra cushioning for the seat and backrest, providing a more comfortable sitting experience. However, there are also some potential drawbacks to consider before deciding. In this guide, we'll go over the pros and cons of padded seats and why you may want to consider adding one to your office space. Ensure you also have a padded office chair seat cover to protect it.
What Exactly is a Padded Seat? And What are the Padding Made of?
A padded seat is an ergonomic chair or simple chair with extra cushioning or padding on the seat and backrest. The padding is typically made of foam or soft, resilient materials and is added to the chair to provide extra comfort and support for the user.
What are Padded Seats Most Commonly Used for?
Padded seats or padded seat folding chairs are commonly used in offices and other settings where people may spend long periods of time sitting. These ergonomic chairs for back pain are designed to reduce pressure on the body and minimize discomfort and fatigue, making them a popular choice for those who need to remain seated for extended periods of time. Padded seats may also be more visually appealing than non-padded options due to their softer, more inviting appearance.
Pros and Cons of Padded Seat
Pros
Comfort is the main advantage of these chairs, as the added padding helps to alleviate pressure on your body while sitting.

This can be especially beneficial for those who spend long hours at their desk and need to minimize discomfort and fatigue.

Padded seats or padded seat folding chairs can also be more visually appealing, as they often have a softer, more inviting appearance compared to non-padded options.
Cons
One issue is cost, as these chairs tend to be more expensive than their non-padded counterparts.

Additionally, the padding can eventually become compressed and lose effectiveness, requiring the chair to be replaced more frequently.

Padded seats may also be less breathable than non-padded options, as the padding can trap heat and moisture against the body, leading to discomfort.
Experience Enhanced Comfort and Support with a Padded Office Chair
There are a number of reasons why investing in a cushioned seat for your office could be a wise move. First, a cushioned seat can increase your comfort level while working. A cushioned seat can relieve strain on your body and lessen discomfort and exhaustion if you spend a lot of time at your desk.
This might be extremely helpful if your profession needs you to sit for long periods. As padded seats frequently have a softer, more welcoming appearance, they can also be more aesthetically pleasing than non-padded alternatives.
Top 20 Padded Seats Available
1. Autonomous ErgoChair Pro
This padded seat has features that give you the best comfort of an office chair. Outstanding back support and a comfy seat are prominent characteristics of this ergonomic chair with footrests.
Dimensions
29"L x 29"W x 46" - 50"H
Seat height

18" - 20"

Materials
Polyester fabric with molded foam interior and durable nylon plastic frame; PU handrest pads
Colors
Cool Gray, Evergreen, All Black
Red Apple, Black & White, Baby Blue
Weight capacity
300 lbs
Warranty
2 years
Feature
Adjustable height, armrest, headrest, backrest, and seat tilt
2. Autonomous ErgoChair Plus
One of the market's most comfortable and fashionable reclining office chairs, its cushioned seat is made of TPE material. It keeps your hips relaxed while providing excellent lumbar support.
Dimensions
28"L x 28"W x 40" - 44"H
Seat height
17" - 21"
Materials
Naked TPE version: 100% TPE upholstery with ABS plastic frame.
Mesh version: 100% TPE and polyester fabric upholstery with ABS plastic frame.
Colors
Black Frame, Naked Black TPE
Black Frame, Naked Grey TPE
White Frame, Naked Grey TPE
Grey TPE with Blue Mesh
Grey TPE with Grey Mesh
Black TPE with Black Mesh
Weight capacity
300 lbs
Warranty
5 years
Feature
Adjustable armrest, back tilt angle and tension, seat height
3. Herman-Miller Mirra 2
If you work at a desk all day, consider purchasing an ergonomic office chair with a cushioned seat to support the posture and avoid long-term issues. For users of office cushioned seats, this padded seat office chair offers some of the greatest back support on the market.
4. Ergonomic Chair By Sihoo
The cushioned seat of this stylish office chair features good back support and a vented mesh backrest. Additionally, it is adjustable, letting you change the headrest, back support, armrest, height, and tilt to find the ideal position.
5. Herman Miller Sayl
Even though it is substantially less expensive, this ergonomic office chair padded seat cover has the highest caliber cushioned seat. Given that it has fewer components than other chairs, its unique design, inspired by the Golden Gate Bridge, may cause controversy.
6. Secretlab Chair By Titan Software
The completely available with different support system, which is managed by a knob just on the upper right of the back, is what makes this cushioned seat unique.
7. Human-scale Freedom Chair
The adjustable backrest of this desk chair's padded seat leans as you move, supporting your spine instead of working against it when you are reclined with the chair. This is one of its distinctive design features.
8. Coahoma Office Desk Chair
This office chair's padded seat's sophisticated features are out of this world. You may change only the seat height and inclination, and the armrests can be lifted or lowered.
9. Flexispot BS-9 Padded Seat
This conference room chair boasts both style and comfort. With its sleek, modern design and ample padding, you'll be able to sit comfortably and focus on the task at hand. Whether you're participating in a long meeting or need a comfortable chair for your office, this chair will surely exceed your expectations. Don't hesitate to upgrade your conference room seating with this highly-rated chair today.
10. Ergonomic Chair By Branch
This chair offers customizable features for optimal comfort and convenience. You can easily adjust the seat height to fit your specific needs, and the armrests can be moved vertically, horizontally, backward, and forwards for added support. In addition, you can lock the reclining function at your desired angle for extended periods of use.
11. AmazonBasics Leather Chair
This fashionable office chair padded seat is high enough and sufficiently cushioned to give great back support for prolonged sitting, although lacking remarkable neck support. The armrests cannot be changed because they are fastened in place.
12. Milo Office Chair
This brand specializes in furnishings for homes. This desk chair padded seat can be a suitable choice if you have a slim build or don't want to sit on a cloth computer chair for a long amount of time. Some no wheel desk chairs also provide some great options.
13. Massage Padded Desk Chair By Best-Office
This padded seat features a heavily cushioned seat to enable extended hours of sitting, even though it may initially appear to be a conventional office computer chair with a footrest.
14. GTRacing Games/Office Chair
This cushioned seat, made for heavier users, is extremely adjustable to meet your comfort requirements. It has adjustable armrests, a high backrest for great sternum support, and elevation and control adjustments. Additionally, it has detachable, customizable head & lower spine supporting cushions.
15. Boss-Office Products Guest-Chair
These contemporary guest chairs have comfortable armrests and seats, and the padded back promotes relaxation for better sitting and work.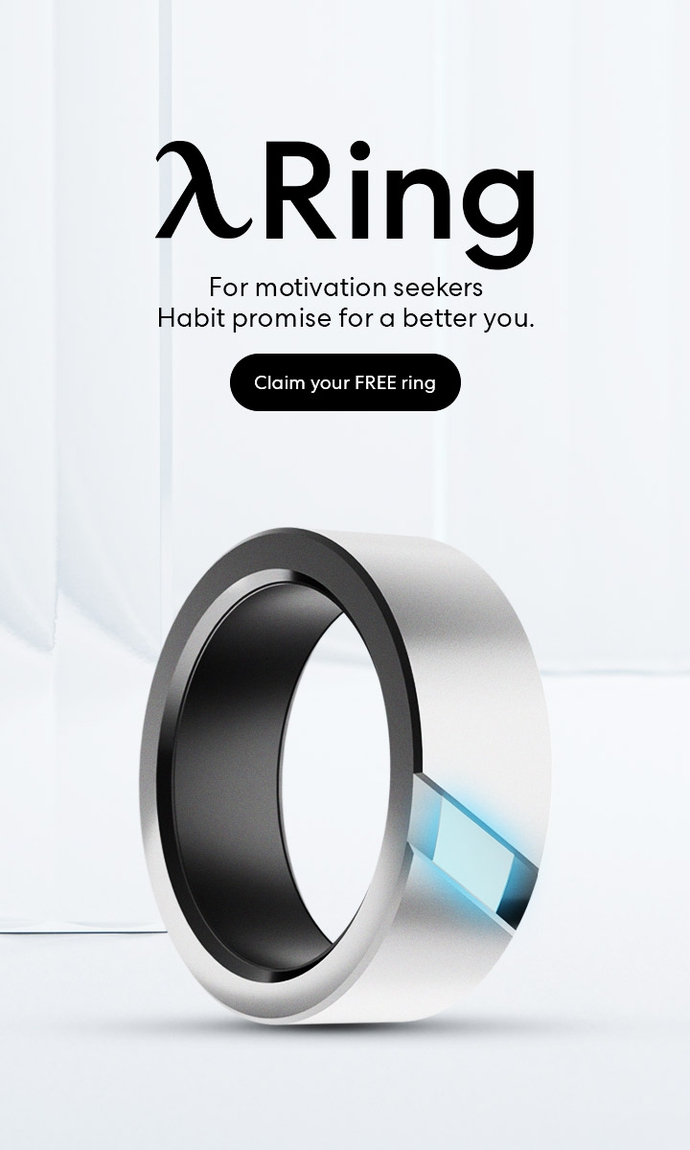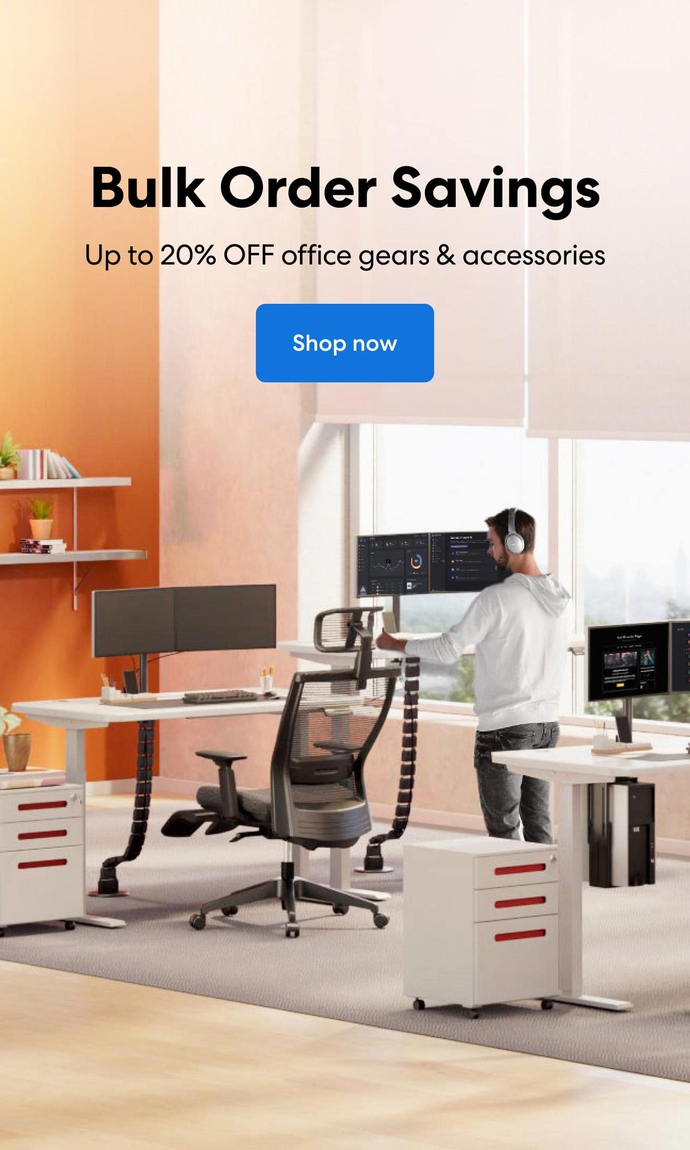 Subcribe newsletter and get $100 OFF.
Receive product updates, special offers, ergo tips, and inspiration form our team.