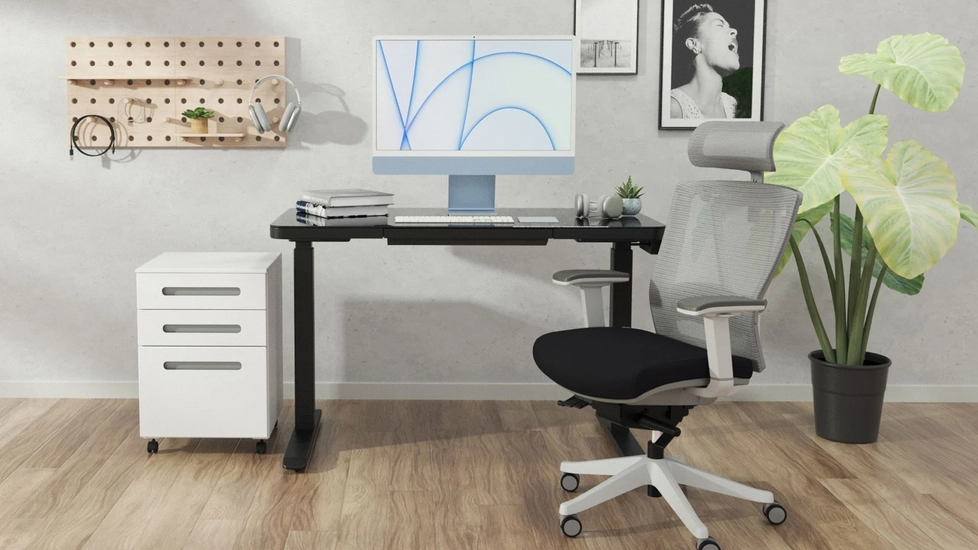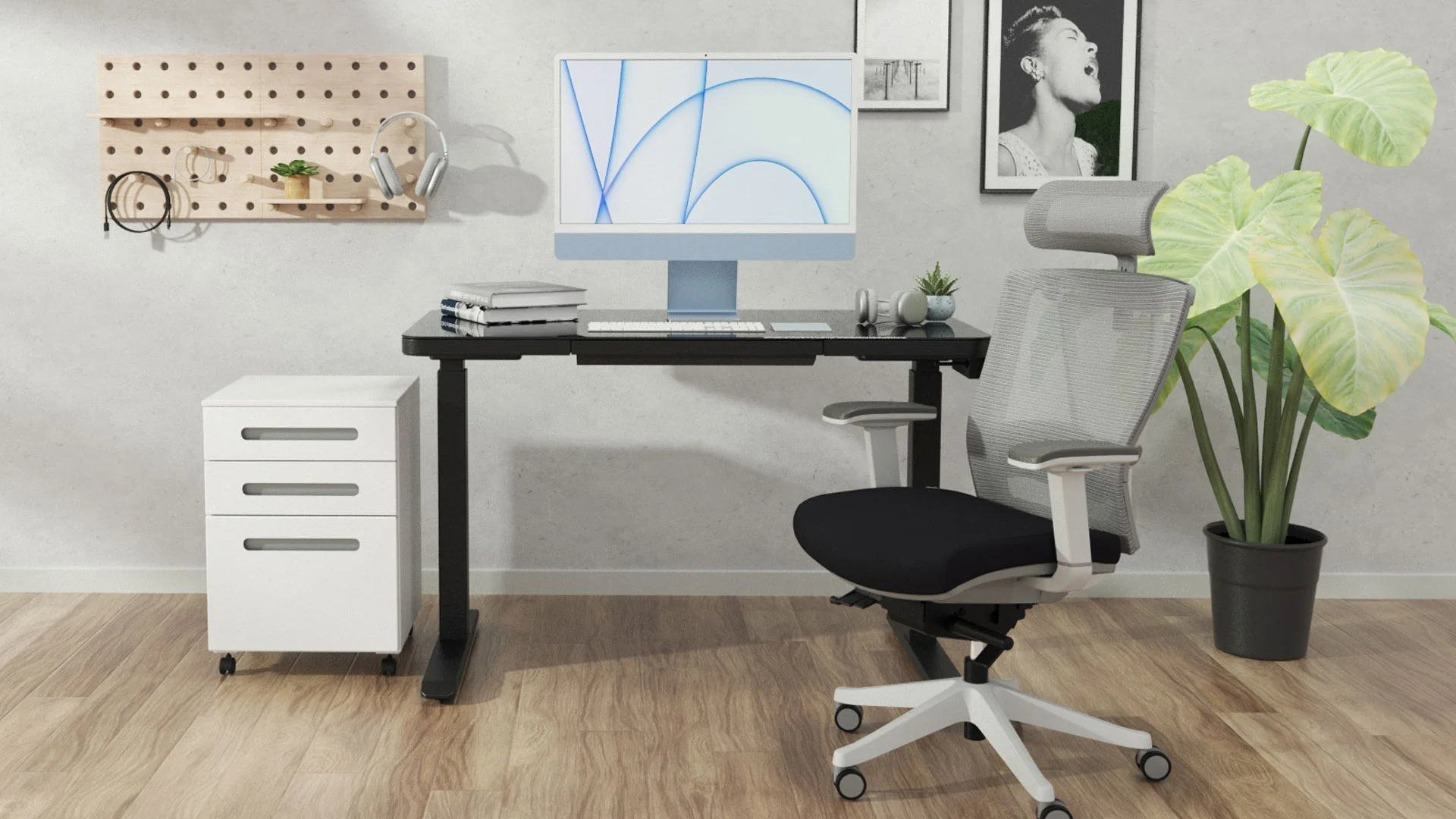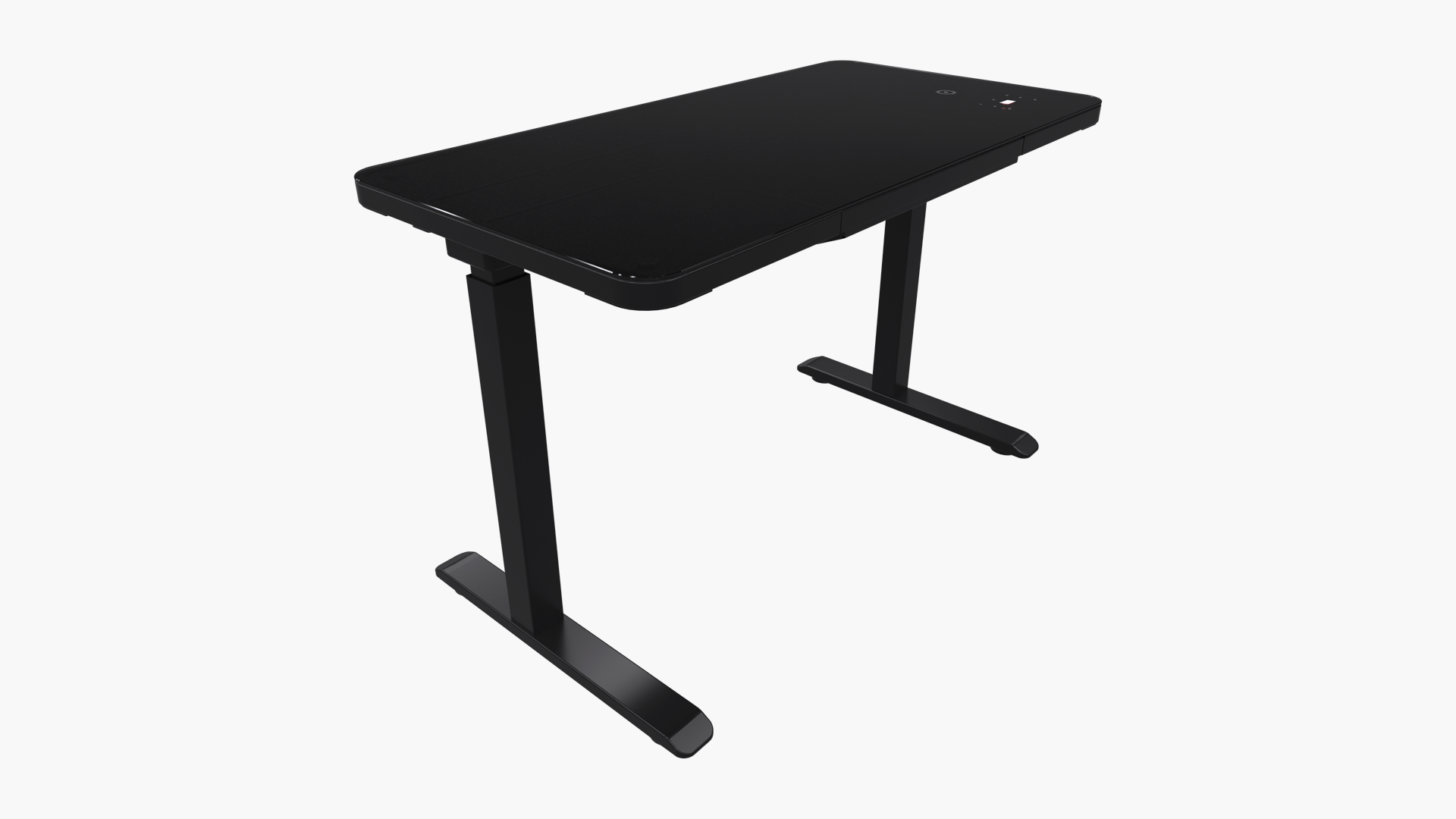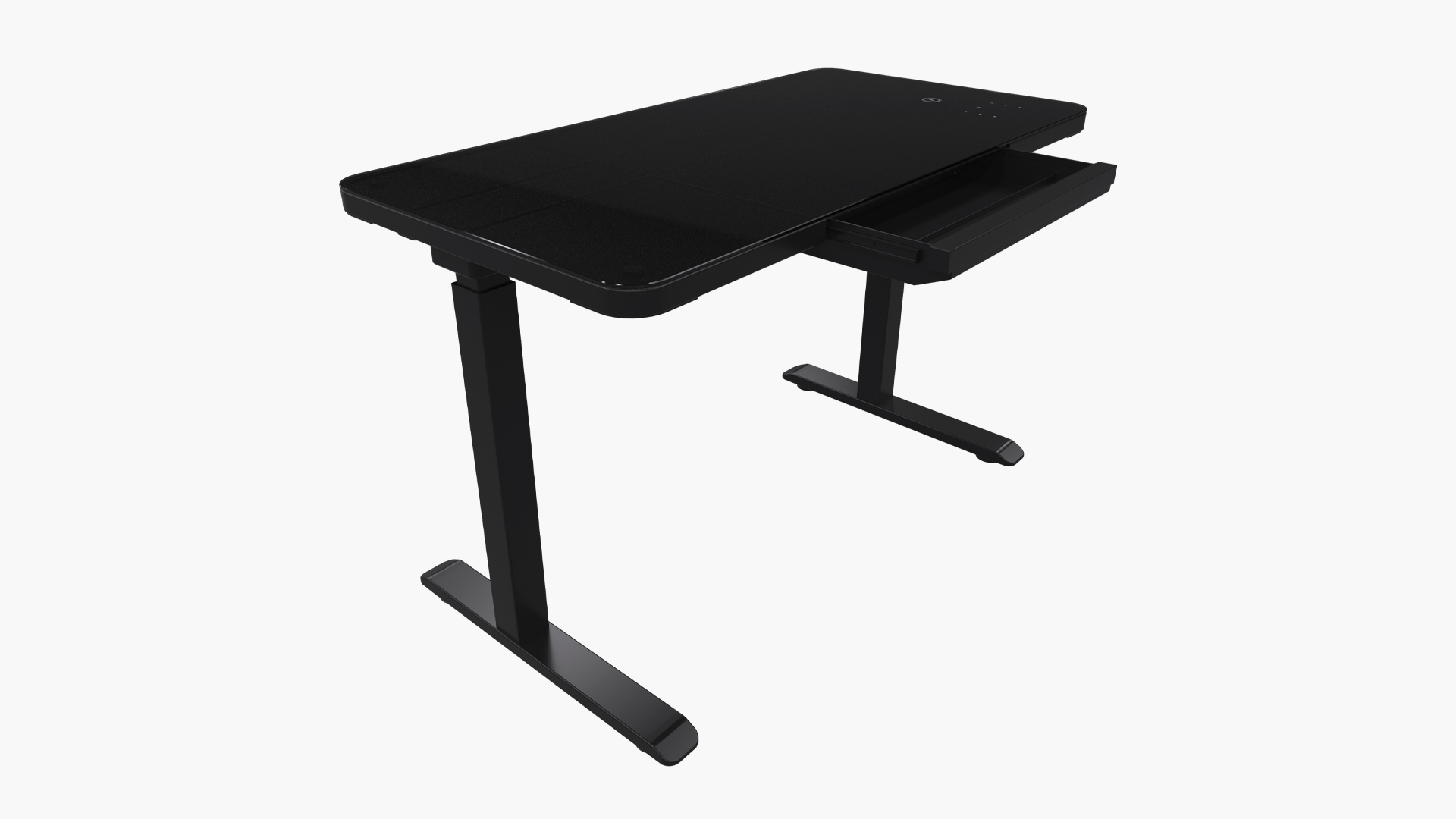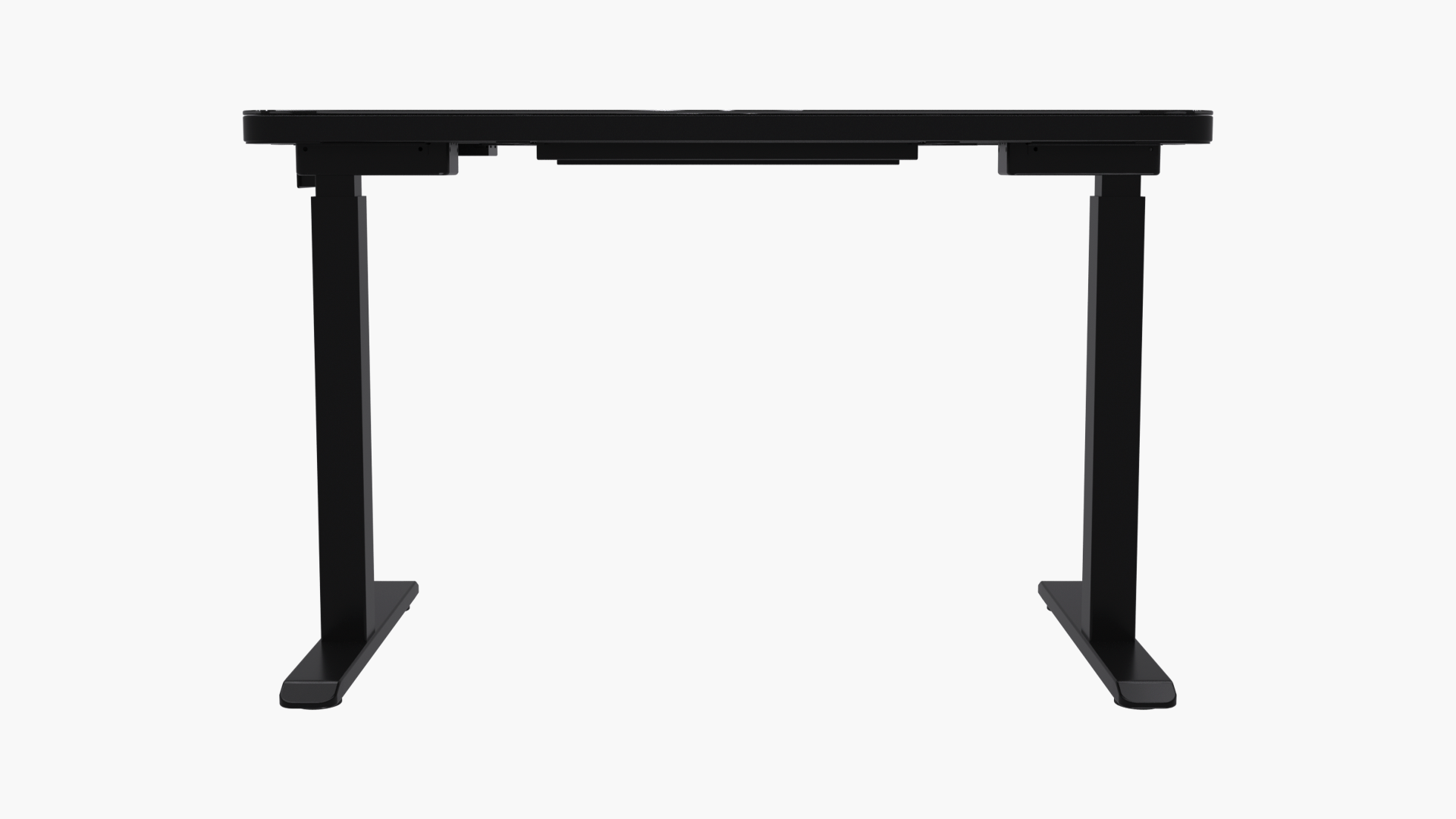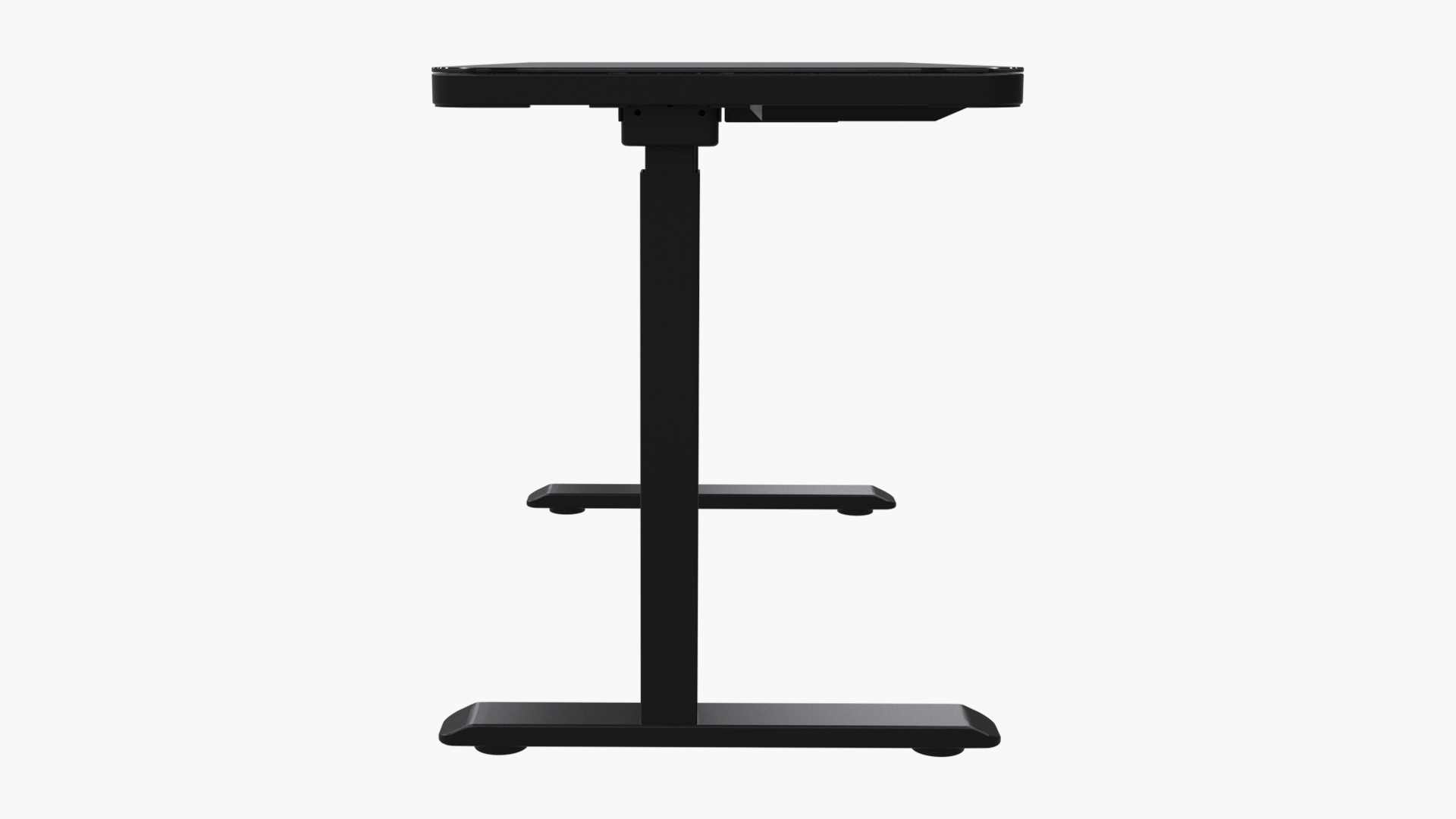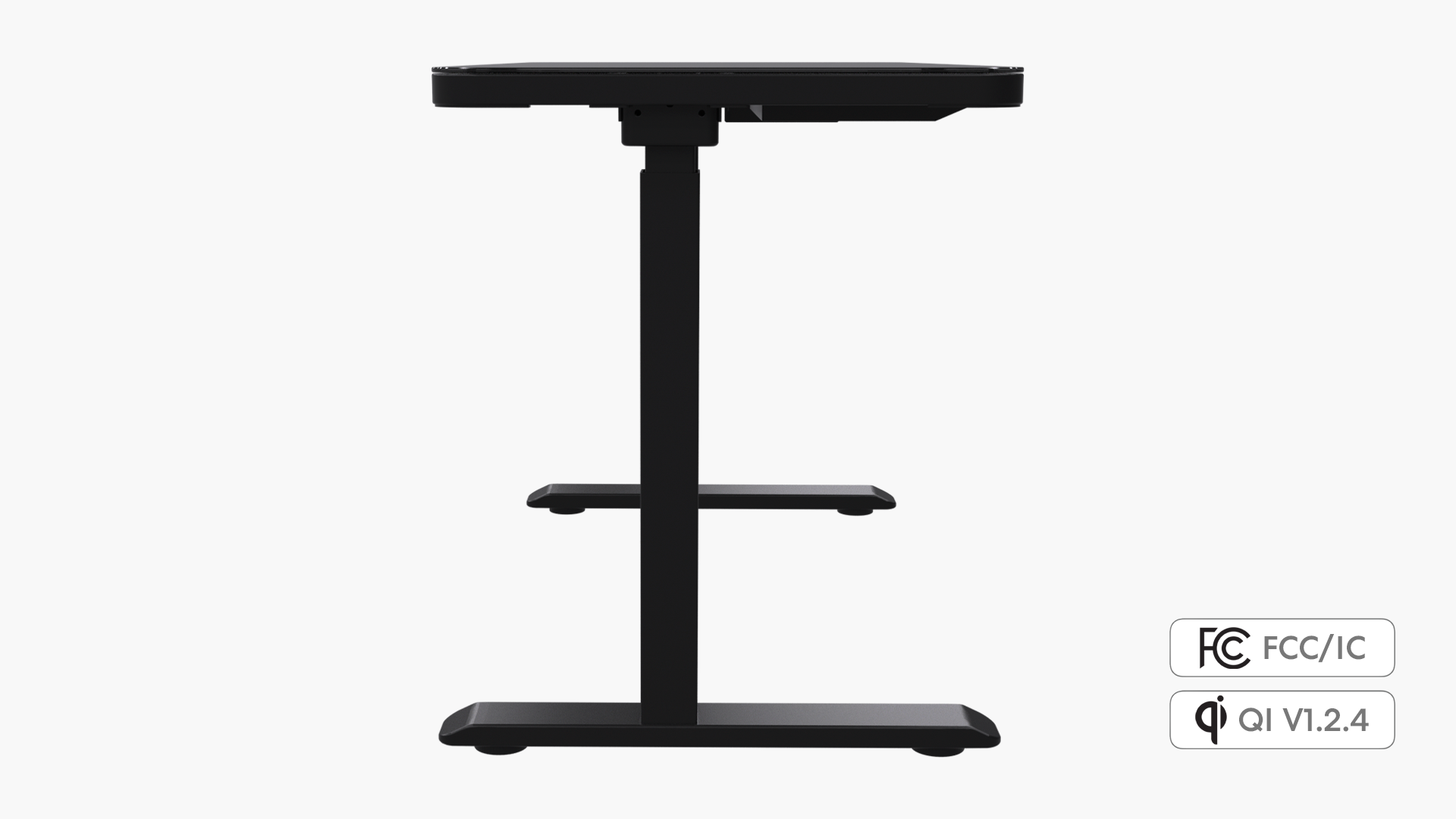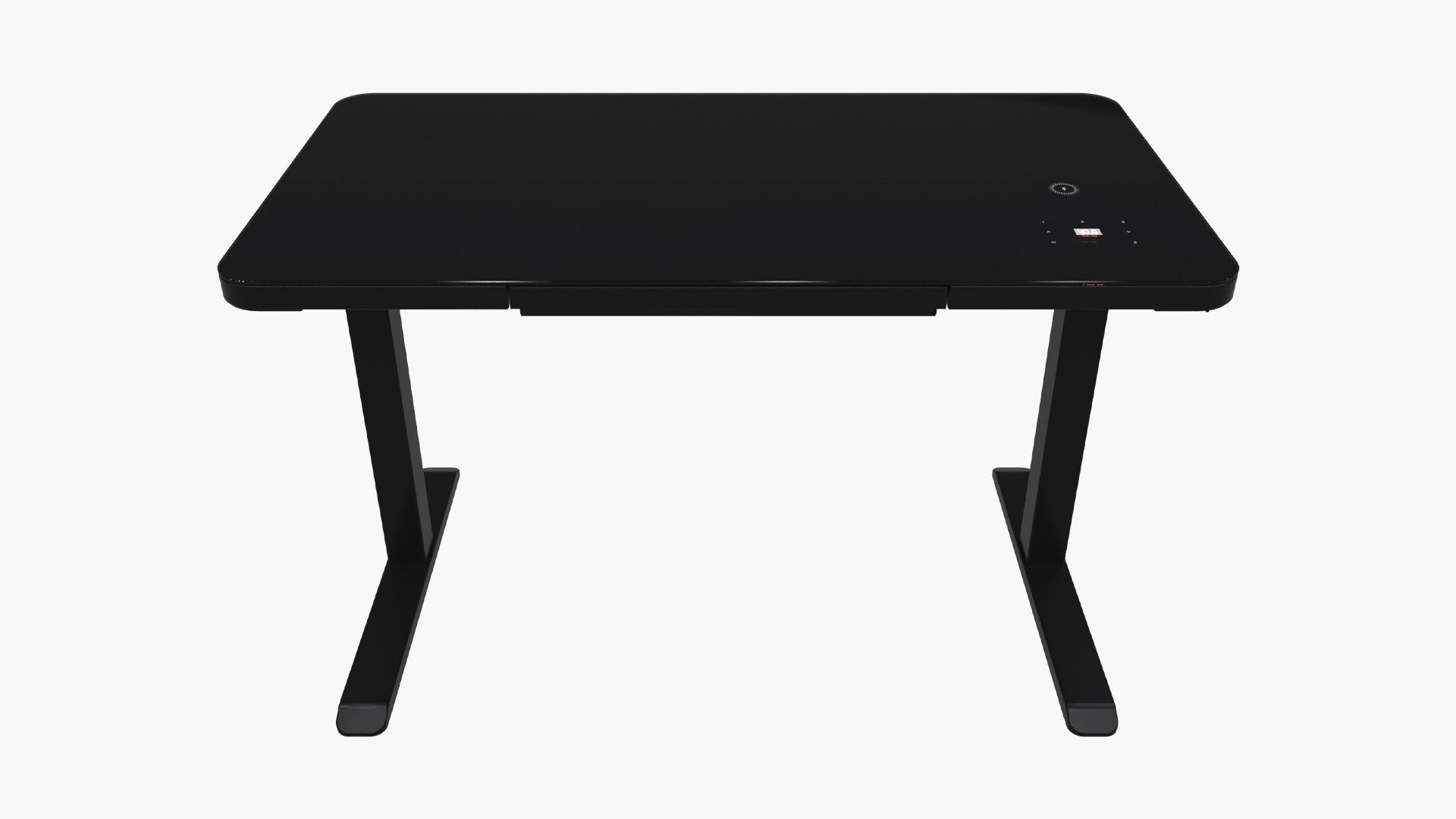 AOKE Wistopht CompactDesk: Touchscreen Control & Wireless Charge Pad
8 reviews
Visit our store
Color: Not available

Not available
Buy now
Add to cart
FREE shipping Dec 03 - Dec 05. FREE 30-day returns.
Sold and shipped by Aoke
AOKE Wistopht CompactDesk: Touchscreen Control & Wireless Charge Pad at a glance.
Control your setup directly from your work surface. The clever glass tabletop includes digital display, touch screen keys and built-in wireless charger.
• 45" x 23" Tabletop suits your home office
• Height range: 27.9" x 45.6"
• Max load 176 lbs
• Quick installation
• Tempered glass desk with digital displays
• Embedded drawer
• Power outlet + Wireless charger
• Certificate: QC, FCC/IC
Deep dive into specs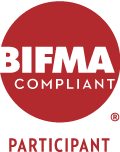 Features
FAQs
Specs
reviews
4.7
Compact Desk by Wistopht: Wireless Charge Pad
Many people are working from home right now, and they're all looking for ways to improve their current workspace. Some people have less space available, and traditional desks may not be the best option as they can take up too much space and may not allow you to be as comfortable as you wish. However, the tempered glass standing desk by Wistopht is an excellent option for those with enclosed spaces. This office desk has been designed to provide you with the necessary space you need to work comfortably, even if you have little space available. Plus, the adjustable-height features will allow you to find the optimal height levels for you while you're sitting, or perhaps ditching the chair and working while standing and enjoying all the benefits of it.
Benefits of using electric standing desks
Using a small standing desk can help you in diverse ways. It's more than just a work surface, as you will be able to alternate between sitting and standing while you're working. Here we have some of the most unique benefits of using a glass adjustable standing desk. Reduced back pain: It's not a secret for anyone that back pain attacks office workers on a daily basis due to the high number of hours they spend sitting. However, a white glass standing desk can help you reduce the hours you usually spend sitting by allowing you to modify the height easily with simple controls. Burn more calories: Besides back pain, being seated means you're burning fewer calories, which also means that you'll be at risk of gaining weight. Although physical activity is still necessary, just the act of standing with this glass adjustable desk for a few hours can help you burn more calories and lead a healthier lifestyle. More productivity: Studies have linked the use of standing desks with positive effects on the human mind. People who use standing desks have experienced energy, mood, and productivity boosts with continuous use, allowing them to be the best versions of themselves in the multiple facets of their lives.
Compact Desk by Wistopht – A glass adjustable standing desk + a wireless charging pad
Besides being beneficial for your health, the tempered glass standing desk by Wistopht also has several features that can help you turn your workstation into a more ergonomic and efficient place. Wireless charging pad: This small standing desk also works as a wireless charging pad for your phone. It has been certified by QI V1.2.4 and FCC/IC, which means it is compatible with most devices that support wireless charging. In addition, it is energy-efficient, so you can be sure the inclusion of all these functions will not increase your electricity bill. Alternate between sitting and standing: This adjustable standing desk with a drawer allows you to modify the height from 27.9" to 45.6" and has a weight capacity of 176 lbs. Despite being compact, it is quite powerful and allows you to place all the peripherals you need to work efficiently. In addition, the touchscreen will allow you to modify the height with a single touch whenever you feel like it. Hidden drawer for easy storage: There is more to this adjustable standing desk with a drawer than what meets the eye. You will be able to take advantage of the hidden drawer to store some of the items you need to work comfortably. Integrated power dock: The integrated power dock will allow you to connect up to two devices directly to your desk. So you can connect, for instance, your laptop charger or any other peripheral that needs to be connected and you need in your workstation.
Tempered Glass Standing Desk - Perfect for small spaces
This small corner computer desk has been designed to fit in small spaces. Despite being small, it is quite spacious and allows you to work comfortably. It is suitable for most professional offices or home office setups. Additionally, it includes cable management trays so you can reduce the clutter in your workstation. It's possible to work comfortably even if you have an enclosed space. The tempered glass standing desk by Wistopht is the right option if you have reduced space at home or if you want to maximize the space usage at the office. Either way, this desk remains one of the best options for a WFH setup or a professional office.