Smart Products
The 17 Best Small Corner Desks (2022 List)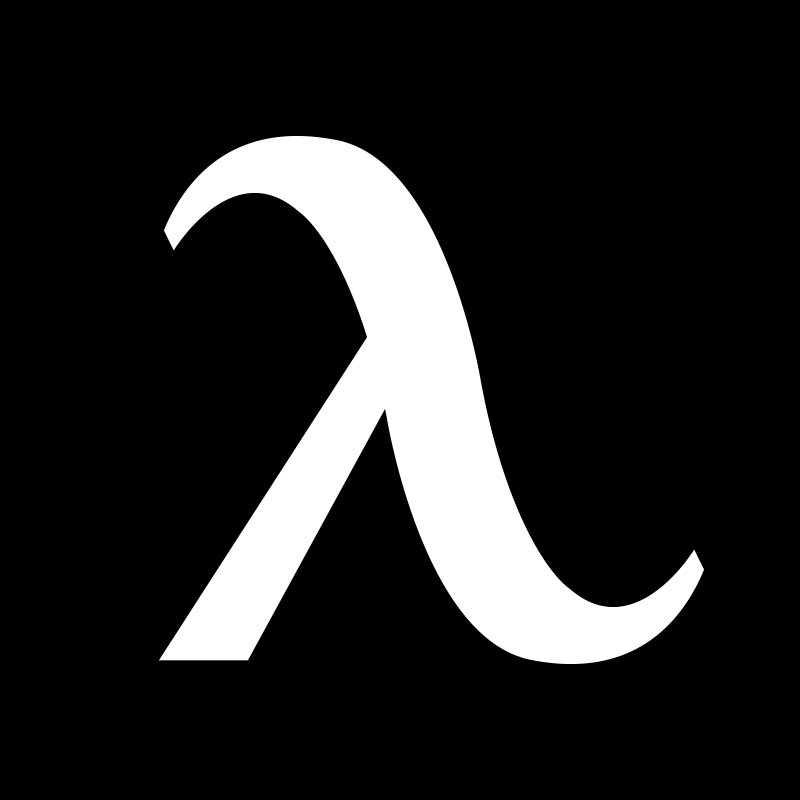 Autonomous
 | 
Nov 26, 2021
Small corner desks are the ideal solution to decorate rooms without occupying too much space. Additionally, they allow you to work and improve your productivity by giving you a functional workspace in a compact area.
The multifunctionality of these ergonomic standing desks gives them the vital role they play in any house. Whether you need them for storage, decor, or even work and studying purposes, they remain an excellent investment for you and your home.
Regardless, finding the best price versus quality balance for this kind of furniture isn't always easy. You might end up spending thousands of dollars on something that isn't going to last more than a year. We want to make sure this doesn't happen, so we've created this easy guide that's meant to help you choose the adequate corner desk for your home.
Keep an eye out for all the different features you might get from these corner desks for small spaces including how they impact your comfort and productivity, and even how well they fit in their designated space.
You are going to find yourself with the best options in our catalog for you to choose your favorite one. Start this with an open mind, and get excited about your new acquisition. Let's get started!
What's so Great About Small Corner Desks?
Its main benefits fall under being an excellent option for small spaces and allowing you to have a much more comfortable working experience by being ergonomic.
Corner desks offer a minimalist and organized style that helps you maximize the space of any room, and they provide a refreshing change by adding a pop of style to your empty corners. Most of them even offer extra space under the desk that you can turn to good use with things like a printer, an additional CPU tower, a printer, or even a cushion for your feet.
These small corner computer desks also come in an incredibly wide range of materials, shapes, designs, and features. It might be a little overwhelming at first, but it is a perk to be able to choose one that feeds into your personal needs.
You might want a standing desk or a wall-mounted one, maybe even one with a detachable hutch or one made entirely out of glass. These tiny corner desks offer a huge variety for you to pick from.
Where Can You Place Your Corner Desks?
The simple answer is: in corners.
Still, we're going to provide you with a much deeper insight on this topic. Corner desks have little tricks that are worth following if you want to create the most harmonious and productive space for your work. These are office layout feng-shui based principles that are pretty easy to follow once you get to know them.
Don't face the wall. It's common to see these kinds of desks facing the wall, but this only makes you feel caged in. You can fix this by simply putting a mirror in front of you or making your desk not face the wall.

Don't have your back to the door. This position is less welcoming for visitors and can cause something called "cubicle paranoia," this inexplicable feeling that someone might be watching you from behind.

Place your desk perpendicular to your door. This way, you can avoid what we discussed before, but you keep yourself from facing directly towards the door and being distracted by anything that passes by.

Use windows. This is the principal exception to the rule of not facing the wall. If a window is available for you, it is totally recommended to place your desk facing it since studies show that nature enhances productivity.

Create a V shape with your small corner desk for bedroom or home office. This recommendation is entirely optional but possible thanks to the natural shape of corner desks. Creating a V in your room gives you a feeling of privacy that doesn't compare to any other position.

Keep your area clean and add plants if you have the possibility. This gives you that final boost of productivity that you need to have a fantastic

home office setup.
Top 17 Best Small Corner Desk of 2022
1. Autonomous SmartDesk Corner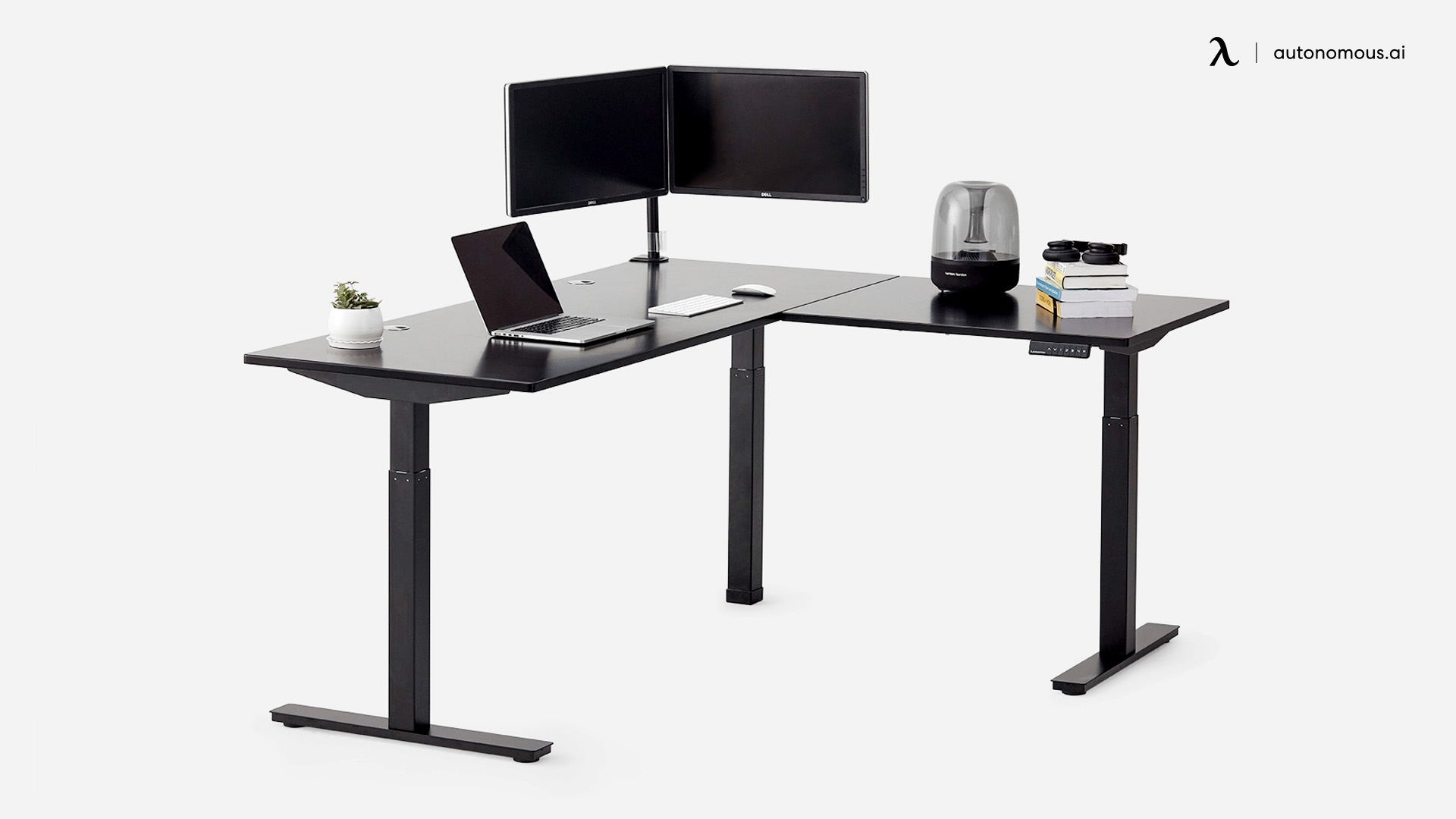 The Autonomous SmartDesk Corner offers you a wide space to let your creativity flow freely. This tiny corner desk comes with adjustable height, four programmable settings, whisper-quiet triple motor, weight capacity of 400lbs, a solid steel frame, and modular segments for the perfect fit.
In matters of assembly, this L-shaped standing desk may only take you between 15 and 30 minutes. One of the best things about this desk is that it is made to last at least 10 years of heavy use and give you twice the space you would get with our regular smart desks.
You can get it now with five years of warranty. Prepare yourself to enjoy all the power we offer you once your workstation is up.
2. Tangkula Corner Desk
Keep it classy with this black and elegant corner desk. It is formed by sturdy and durable wood that serves many purposes since it's suitable for both a computer and a bookshelf.
The Tangkula Corner Desk can maximize the space of any compact room, whether that's an apartment, study room, or office. It offers a timeless design that fits perfectly with most aesthetics out there.
There are plenty of options available if you want to switch up styles, materials, or colors.
3. Cubiker L-Shaped Computer Desk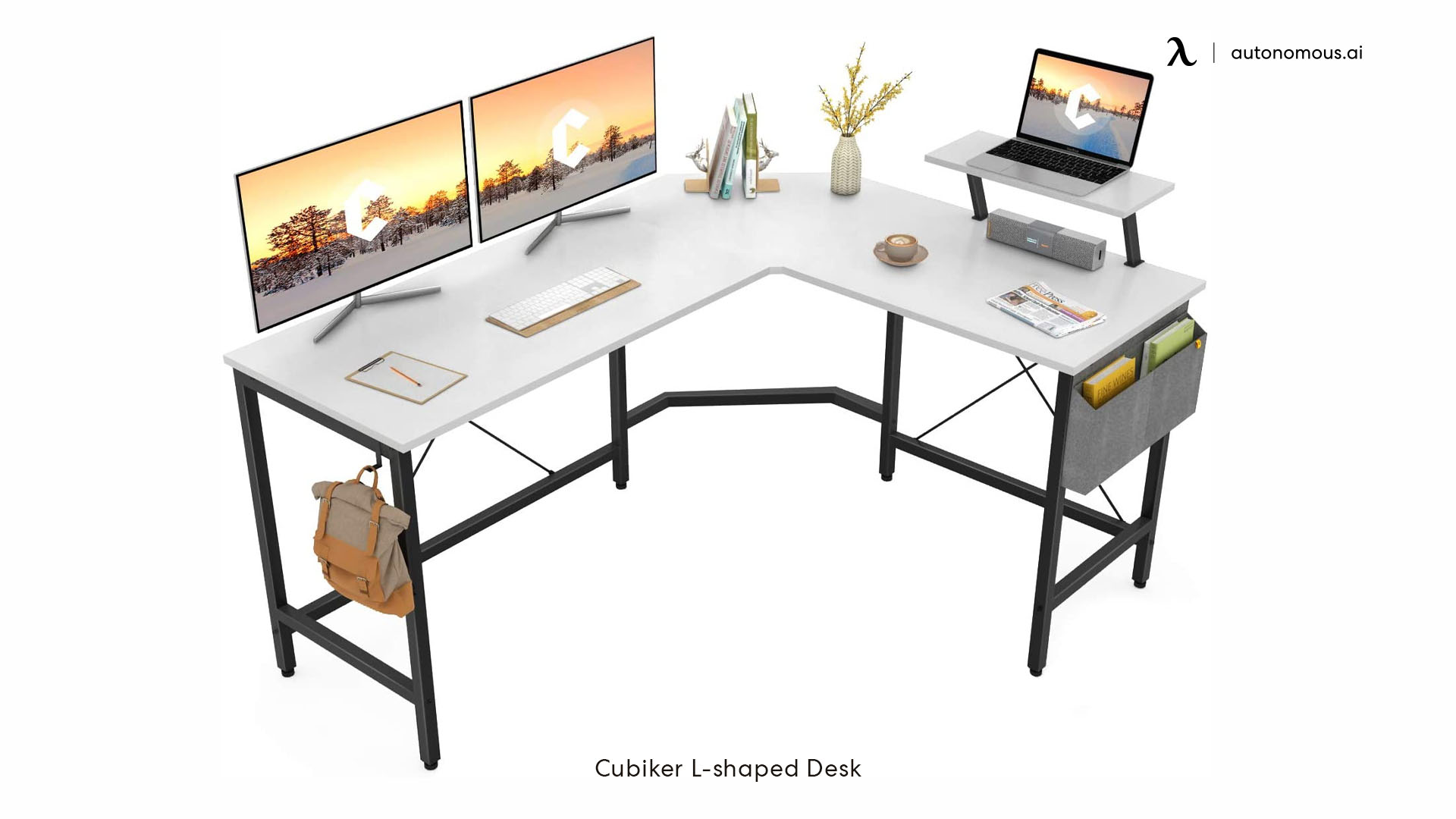 In case you're looking for a modern design that may last you for years, this is the right desk for you. The Cubiker L-Shaped Computer Desk has one of the highest ratings on Amazon for its ample space, high durability, and sturdiness.
Two removable drawers are the cherry on top. They provide you with enough storage space for anything you can think of, making this home office corner desk the perfect addition to your workspace.
4. Haotian Wall-Mounted Corner Desk
You probably didn't expect to see a wall-mounted desk in this list, but this is only proof that you can turn any space into a perfectly functional workspace.
With this Haotian Wall-Mounted Corner Desk, you don't have to worry anymore about space and being all crowded up in your bedroom. It allows you to leave space on the floor for anything you would like to place, and it offers storage shelves. This white wood tiny corner desk is ideal for the tiniest of rooms that want to maintain a classy look.
5. Bestar Hampton Corner Desk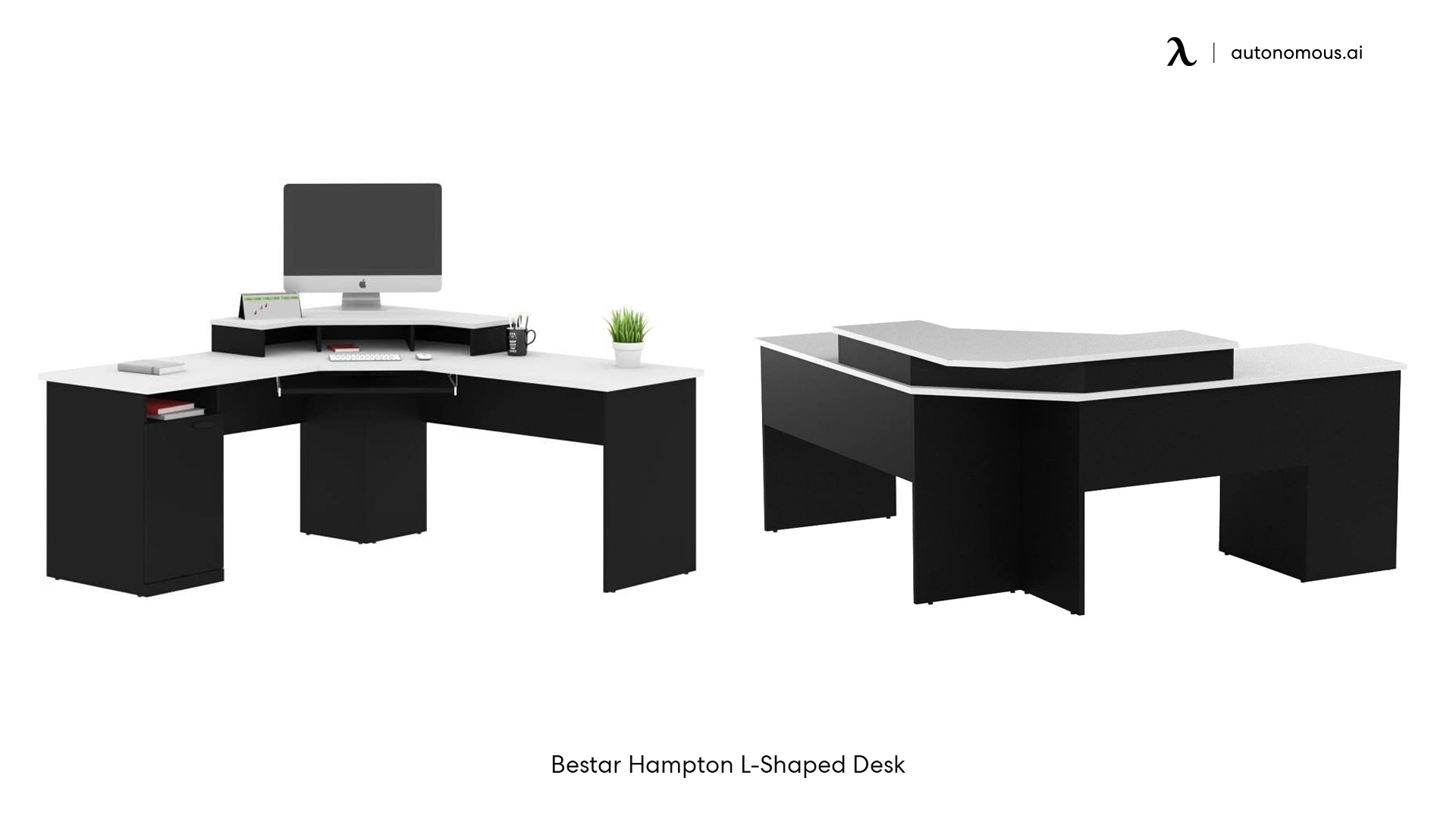 When looking for a good corner desk for your home office, this alternative is one that immediately pops into mind. Giving a feeling of luxury to any space, the Bestar Hampton Corner Desk gives you enough space and comfort for remote workers to perform at their highest rates.
Engineered wood functions as an excellent material to mimic sand granite, which is the reason that this small corner computer desk gives off an almost royalty and luxurious style.
6. Mission Oak Corner Desk
While this small desk setup might look like no big deal, it's the safest bet
you can ensure you get a piece of beautiful wood furniture ideally suited for petit spaces.
It includes a keyboard tray that slides in and out for your convenience and a circular cord keeper to ensure all your cables are where they're supposed to be.
7. Bryne Corner Desk
We take a step aside from natural wood with this small corner computer desk that gives you a close alternative. In essence, it features gray, red, and mint colors, as well as a drawer instead of a keyboard tray.
The Bryne Corner Desk turns any living room into a practical study room or workspace.
8. Freda Wall-Mounted Corner Desk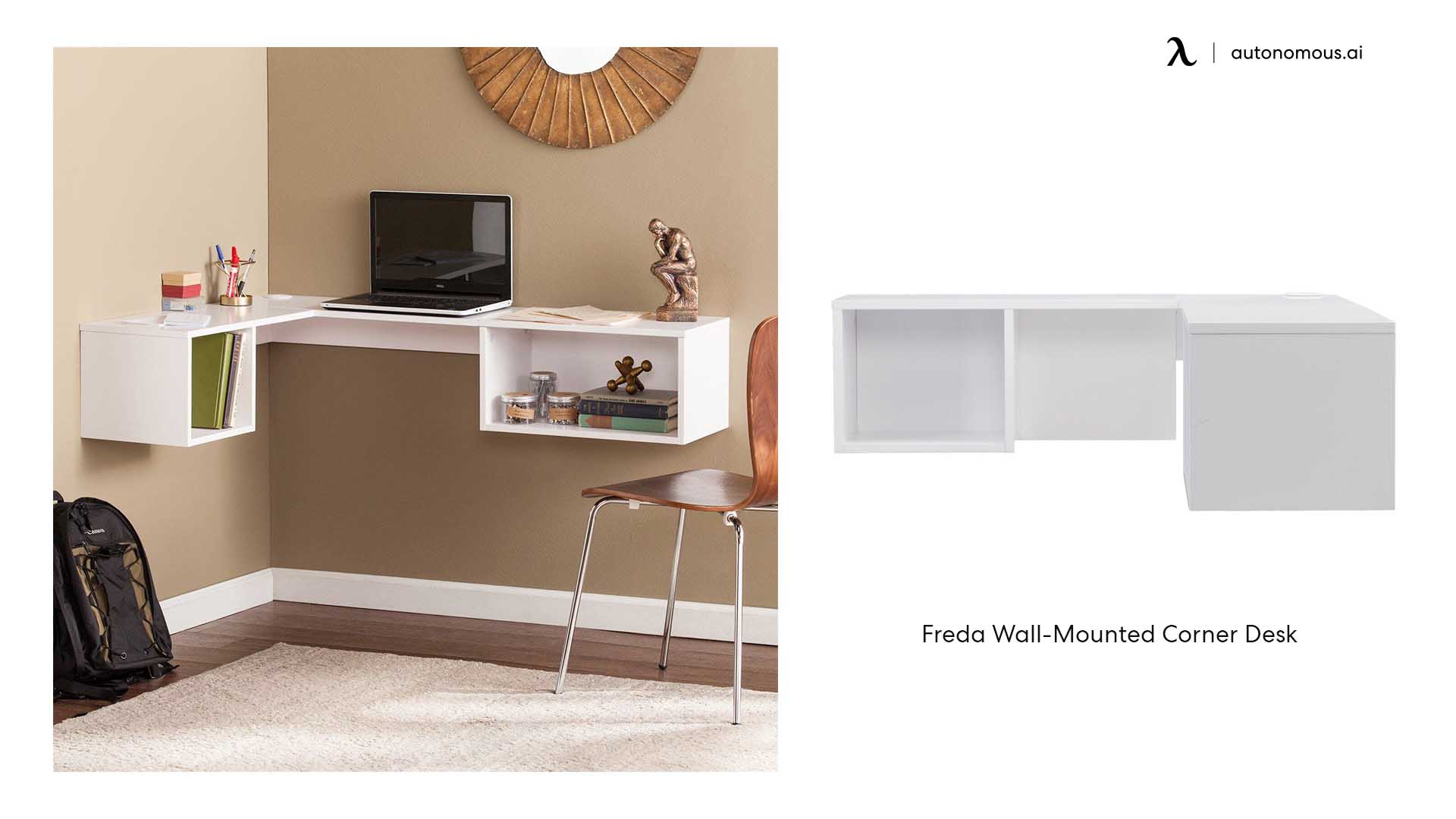 If you're looking for an L-shaped adjustable desk, this option may blow your mind. Wall-mounted desks excel at being extremely space-efficient while still being useful in a practical sense.
The Freda Wall-Mounted Corner Desk comes with tiny squares for storage that give off a minimalist and modern look to any room you may place it in. Enjoy displaying your favorite things and keep an eye on them at all times!
9. Millie L-Shaped Writing Desk
This desk is as decorative as it is functional. It comes with cubes that display anything you decide to put inside from books to vases to even pictures. While it also allows you to use a desktop from any of its corners, all you need is to choose the side you like best and place a chair in front of it.
10. Corner Writing Desk with Hutch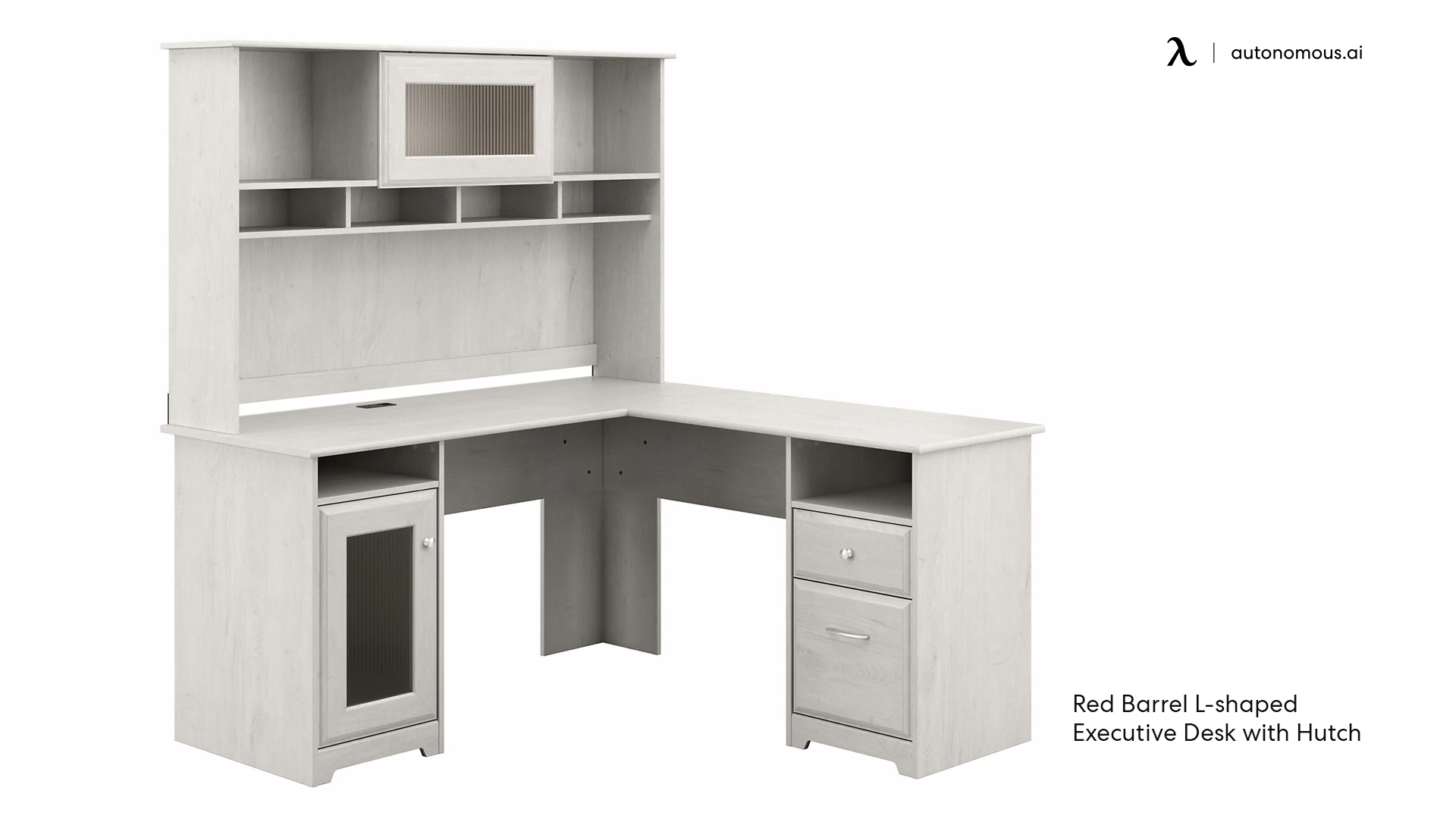 In this option, you don't only get a small corner desk with hutch, but you also get a removable cabinet for storing your favorite office supplies. It comes in cool and trendy black wood for your monochromatic spaces.
The Corner Writing Desk with Hutch comes with a lockable keyboard tray to maintain the whole black aesthetic when you're not using your computer.
11. Grishtam Metal and Glass Corner Desk
Do you prefer to keep things extra simple? The Grishtam Metal and Glass Corner Desk suits you the best. This option is an ideal small corner desk for people who need just what's necessary without bothering with any extra complications.
Give your house a delicate detail with this gorgeous desk, suitable for any aesthetic.
12. Bekant Left Sit-Stand Corner Desk
This clean and contemporary corner desk fits neatly into any corner, allowing you to save space and adjust its size to your specific needs. Its height starts at 22'' and makes fitting into spaces a lot easier.
You don't need to worry about your small corner desk having the proper ergonomics for you since you can change its height by just pressing a button.
13. Kings Brand Corner Desk and White Drawer
White is the most elegant color out there. It represents purity and cleanliness, and this desk is ideal for portraying this aesthetic. The Kings Brand Corner Desk and White Drawer have tiny dimensions that fit perfectly to the smallest corners of your room.
It's one of your most fantastic options available if all you need is a drawer and a place to set up your laptop.
14. Sauder Beginnings Cherry Corner Desk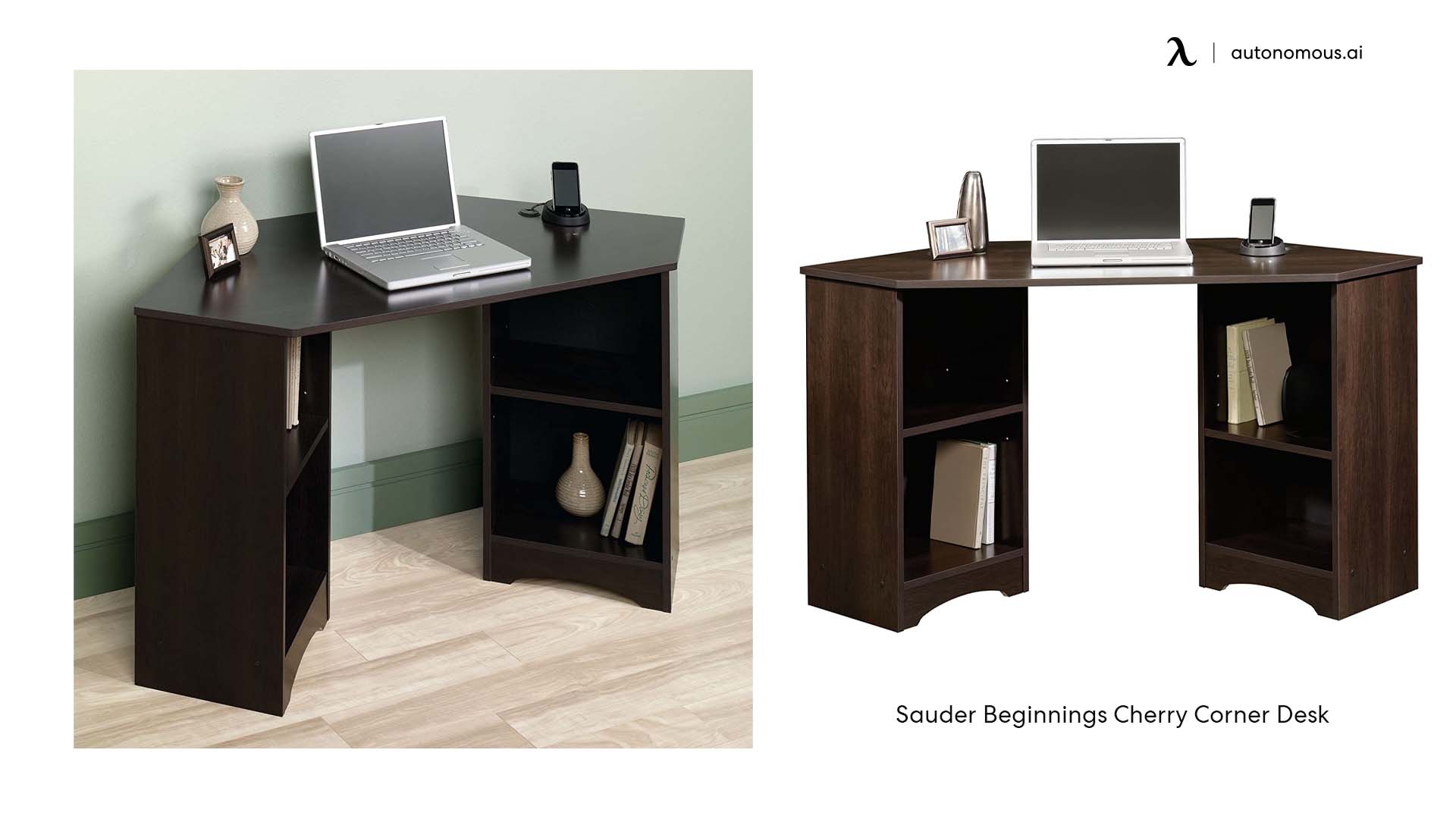 Now, we're entering the field of unique designs. This fashionable small corner desk consists of two ample shelves on each side, which are stuck together with the top of the table.
Overall, this corner desk for small spaces is a one-time investment for you and your household.
15. Wheaton Collection Reversible Corner Desk
This small corner desk has a detachable pedestal that you can place at either end of it. It's extremely easy to put together and mobilize, and it fits into any compact corner of your room.
The Wheaton Collection Reversible Corner Desk comes in a fantastic black finish, with dark brown details at the top, which upgrades your house's whole look.
16. Z-Line Belaire Glass L-Shaped Computer Desk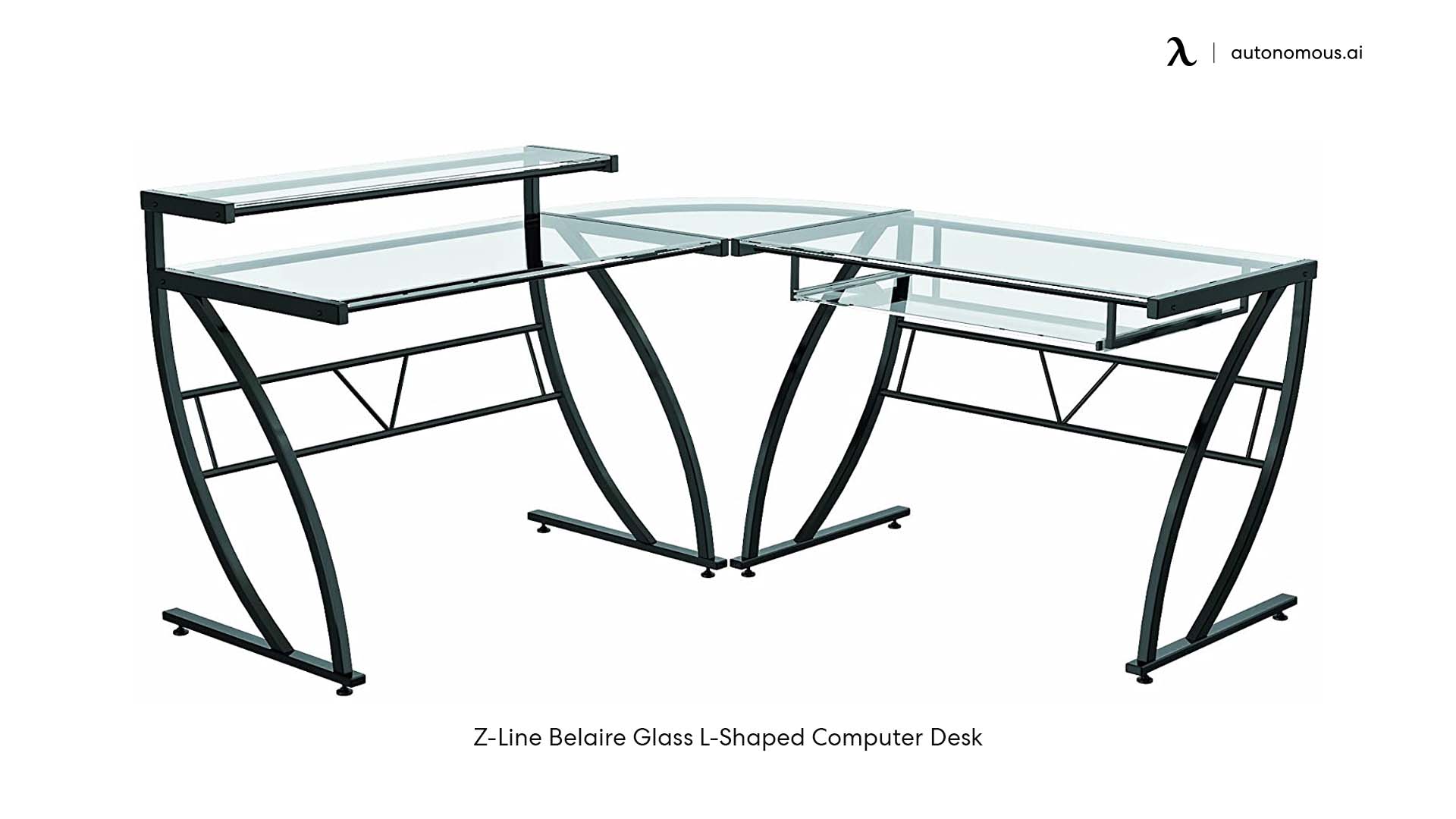 Glass small corner desks are always something out of the usual but an immediate eye-catcher. This mixture of steel and glass gives it the necessary resistance for enduring any weight you might place on top of it.
It offers a slide-out tray and a layered shelf, all made of glass. This particular desk is perfect for those looking for an ultra-modern alternative for their homes.
17. SHW L-Shaped Home Office Wood Corner Desk
Excellent reviews on Amazon confirm this small corner desk's durability and functionality. It is made out of espresso wood, which makes it a sturdy option for your home office.
The SHW L-Shaped Home Office Wood Corner Desk features open shelves where you can store books, materials, and even plants to lighten up your workspace.
Bottom Line
Now that we've been through all of these small corner desks, you are free to check them out and dedicate your time to finding the right one for you. If you still can't decide, don't hesitate to visit these DIY corner desk ideas that might let your creativity loose.
We also encourage you to look up the rest of our catalog and let us know if you find anything of interest!
Hey, you have special pricing through your company.
Get exclusive rewards
for your first Autonomous blog subscription.
WRITTEN BYAutonomous
We build office products to help you work smarter.
Coming at You Live from Autonomous' Social Media!