Smart Products
20+ Must-Have Office Equipment (Checklist) for Every Business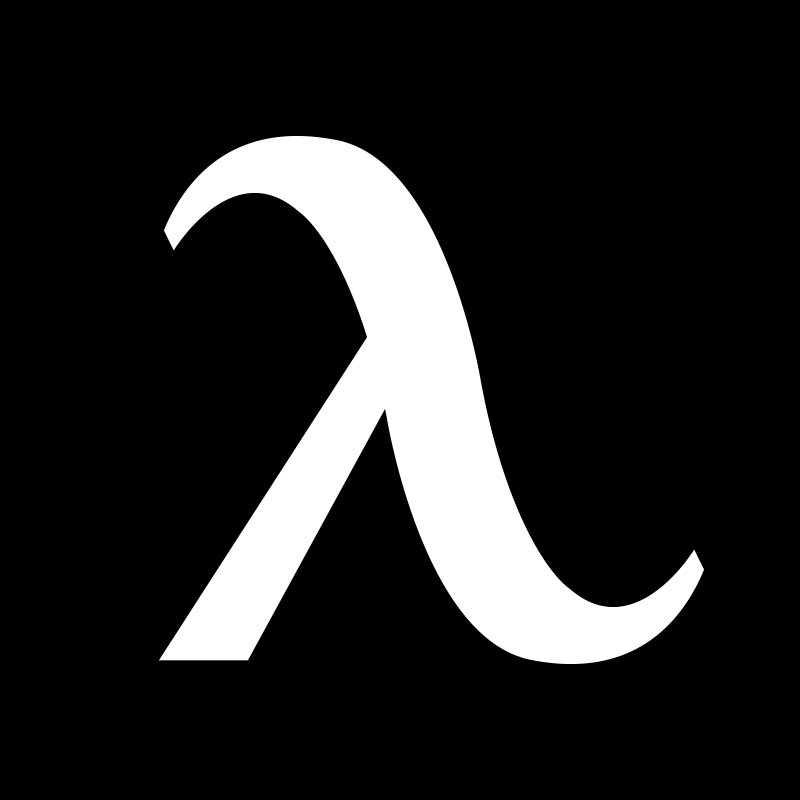 Autonomous
 | 
Oct 28, 2021
Office working can seem simple and easy for some people, yet, working at an office is a difficult and exhausting task for most office workers. Take into account that, apart from the usual job they do, employees still need to get their own office equipment.
Some companies give their workers the gear they need to do a decent job, but even those businesses can miss some of the things you need to improve your productivity and work performance.
Bosses and managers always want their employees to be productive and do beneficial things for the company. Because of that, you need to get a list of office accessories and business office equipment that have products that can make your staff work better and boost your productivity.
However, we understand if you don't know what to get and what can be essential for a company. There's no need to worry about that, though, you just have to read this page to know the things you should get for your office as soon as possible!
All the items on this basic equipment list are essential for office workers and can improve the way they work, so get as many as you can if you want to increase your work quality!
Checklist of 20+ Must-Have Office Equipment and Supplies
1. Ergonomic Chair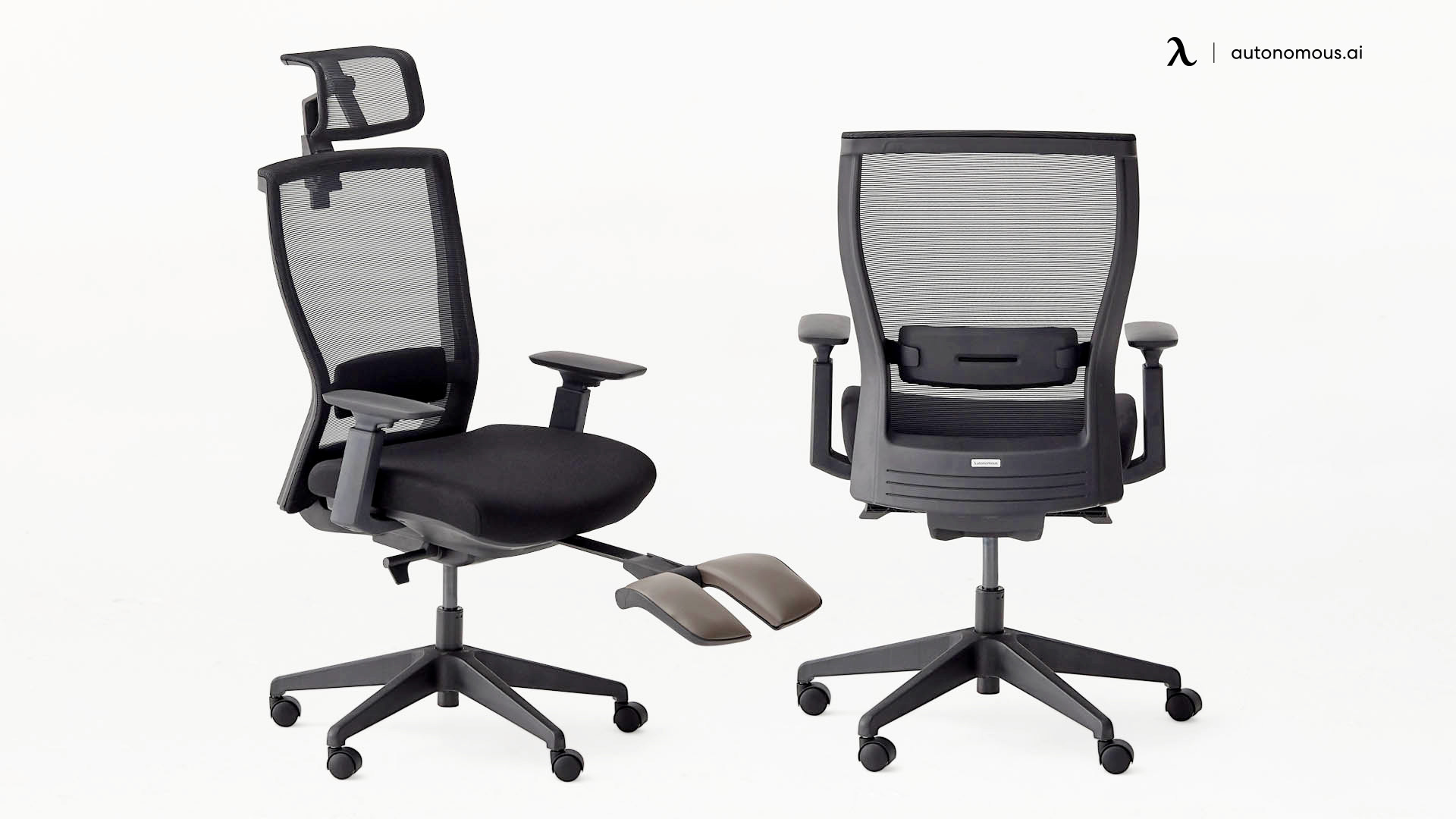 Not many people know how much ergonomic chairs can help them on a daily basis. This is one of the most important types of office equipment. These chairs prevent back pain, correct your posture, and give you optimal lumbar support that allows you to work for extended periods without suffering from any physical issues.
Regardless of that, it's useless to get an ergonomic chair if you don't get the right one for you. There are tons of office chairs on the market, and each one of them has a different design that includes unique features.
The best ergonomic chair you can find on the market is the Autonomous ErgoChair, which is a lineup of three chairs that share some features and individually excel at others. Yet, what makes these office work equipment so good is the lumbar support they provide you with.
2. Ergonomic Desk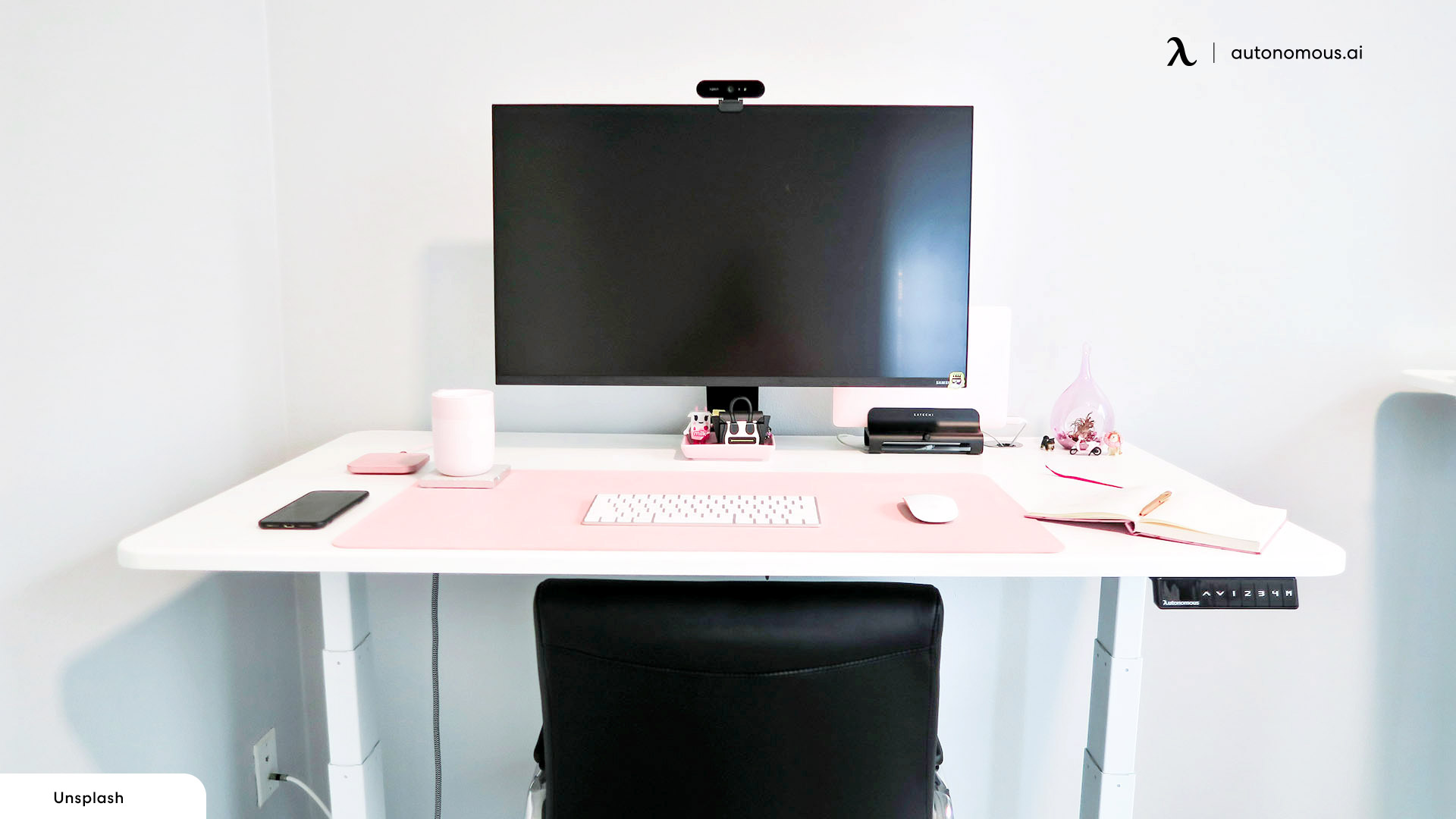 Wholesale office furniture can help you get most of the items on the list. Take into account that a standing desk is also one of the most important office work equipment to purchase if you want to work at an office or from home. These desks allow you to work while standing, which is the best position for your body.
That doesn't mean you can't work while sitting, though. These desks, as it happens with ergonomic chairs, allow you to fully adjust them and customize them. Considering that, you should take all the time you need to modify your standing desk. Switching from standing to sitting only takes a few seconds, so don't worry about it.
Autonomous focuses on ergonomic office equipment and supplies, so it naturally has many ergonomic desks to offer you. However, the best Autonomous desk you can get for your workspace is the Autonomous SmartDesk.
The SmartDesk lineup includes many types of standing desks with different functions that can help you in several circumstances. Get the one that can help you the most in your current situation.
3. Dual Monitors
Chairs and desks are naturally important when talking about office furniture in the list of office equipment, however, there are some items that, while not indispensable for the job, can make things much easier for you.
One of those items is dual monitors. It can seem unnecessary, but having them can help you save tons of time in the long run. That's because dual monitors encourage and support multitasking, so you can do more than one thing at the same time.
You can, for example, write a report to your manager while reading the instructions given by them. Dual monitors are also excellent for breaks since you can recline in your ergonomic chair while checking social media or watching a YouTube video.
4. Lamp
Lamps are mostly used by people taking the night shift or who are used to work at night. They need to see what they are doing, and even if computer screens can count as light, it's not the same as having a lamp that lets you see everything on your desk.
Even lamps can have special features, and Autonomous proves that with its LED Desk Lamp. This basic equipment allows you to change its brightness, light color, and angle any time you want to do it.
5. Anti-Fatigue Mat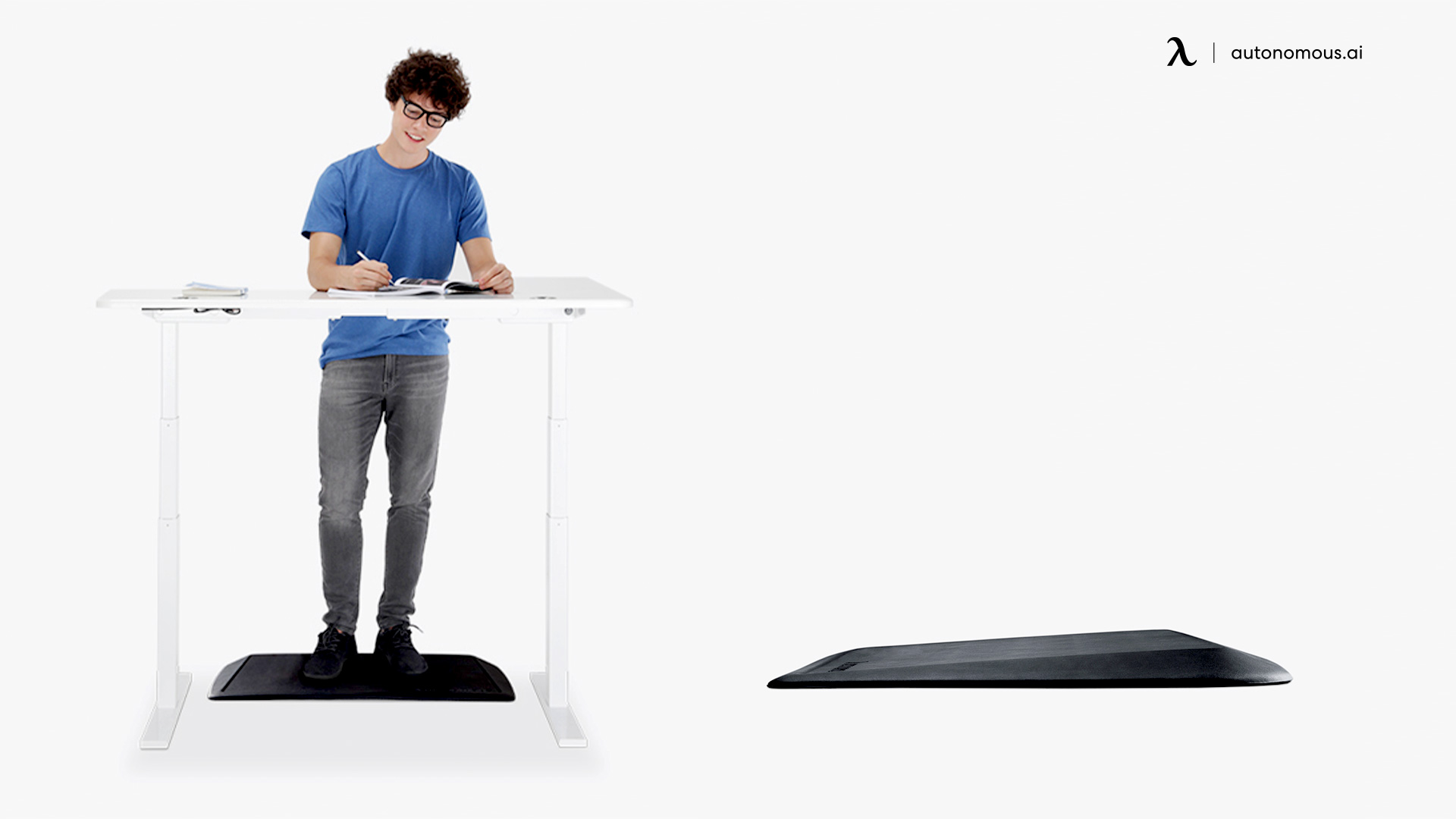 Following up with a product design to boost the effectiveness of other items, we have anti-fatigue mats. Standing desks are great, but your feet can get numb or start to ache after a time of using them. The best way to avoid that is to stand on these mats while working on your standing desk.
What these business office equipment do is help people by giving them a comfy product to stand on while working. The Autonomous Anti-Fatigue Mat encourages micromovements when you stand on it, which makes you feel more active after working on your desk all day.
Apart from helping you with the desk, these mats give you all the support you need in an ergonomic chair. Get them as soon as you can.
As you could see, Autonomous offers many items to its customers. If you sign up for its employee purchase program, you can receive special discounts and other promotions, so don't let that slip out of your hands!
6. Desk Organizer
Here is another item you cannot miss in your list of office equipment. Having a disorganized desk can make you lose indispensable documents and, not less importantly, lose your focus. If you want to prevent that from happening, get an office desk organizer and use it to store all your belongings.
Clutter significantly affects your productivity, so having it on your desk means a problem that can get worse in the future.
7. Desk Tray
Similar to desk organizers, desk trays are made to store your office equipment. However, this product specializes in paper and documents, so it's best to only use desk trays for that and desk organizers for everything else.
8. Monitor Arm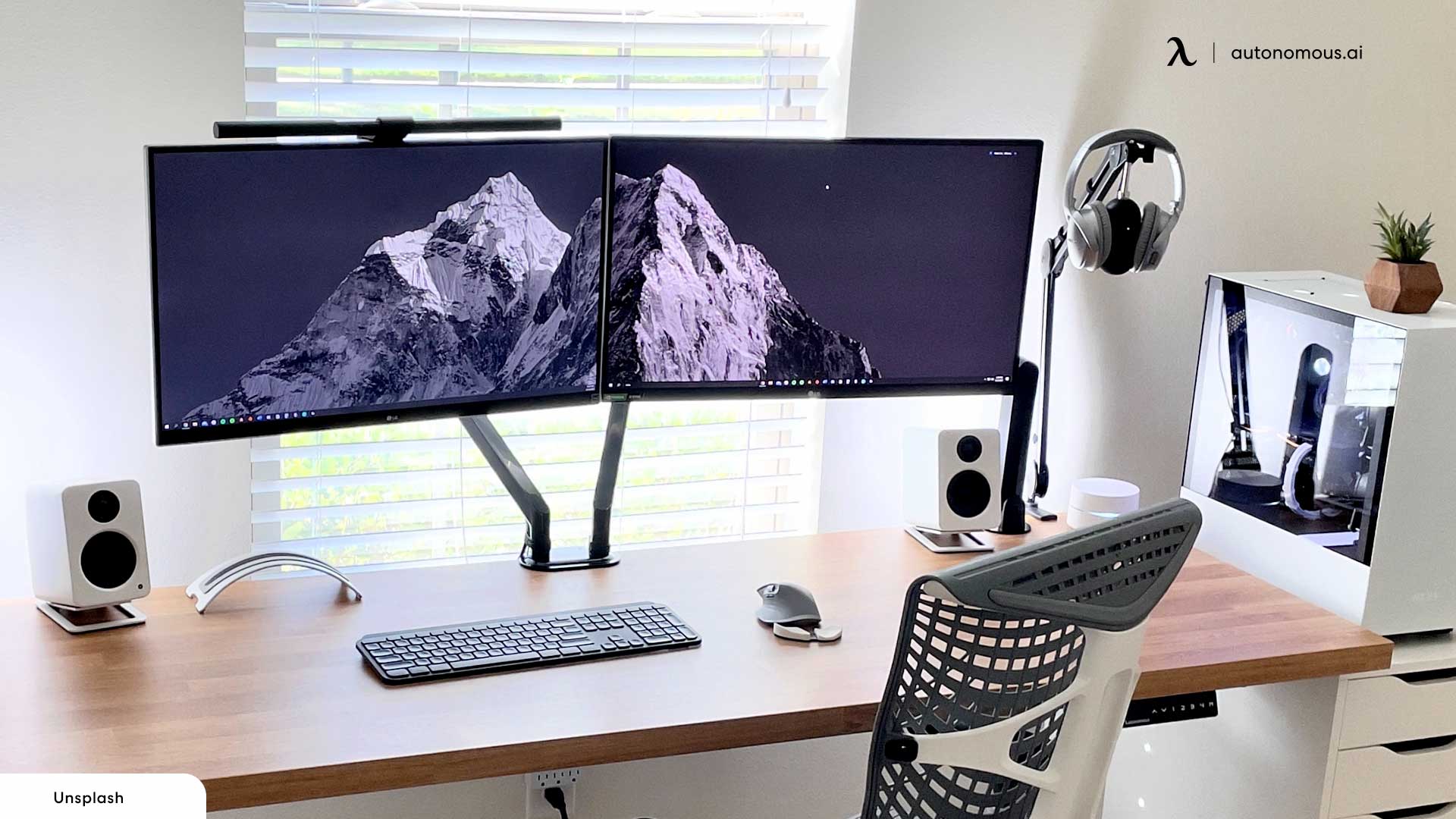 Previously in this article, we talked about how having dual monitors could help you boost your productivity and promote your mental health. You need something that holds and supports your monitor, though, and the overall best alternative for you is monitor arms.
Monitor arms let you change the angle of your monitor while you are using it, so they are excellent for people who like to work while standing.
9. Monitor Stand
Monitor arms can get considerably expensive depending on where you buy the product. Because of that, many people prefer to buy a monitor stand instead. These office equipment are not that expensive, and you can adjust them any time you need to.
They are similar to office arms, but you can't actively change the angle of a monitor with it. However, you can hold the laptop or monitor, which, in the majority of cases, is enough for everyone.
10. Mouse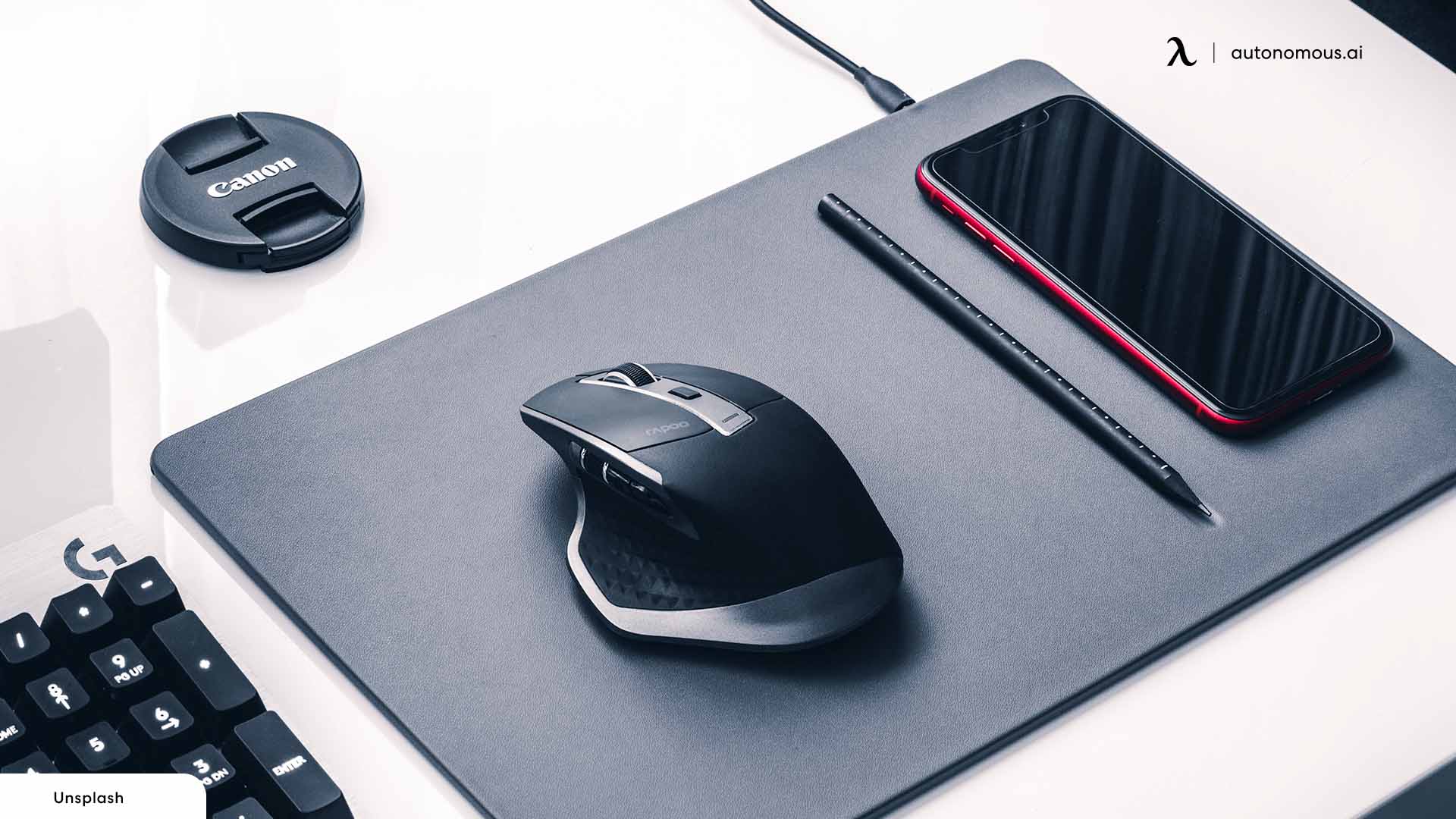 A laptop without a mouse is an uncomfortable device to use, and personal computers are useless without them. However, if you are an office worker and just need a traditional mouse to keep working, make sure, at least, that it's an ergonomic one.
11. Keyword
Keywords go through the same process as a mouse; they are an improvement to the ones implemented in laptops and are more than essential when talking about personal computers. These are not difficult to get, either, though, so you can get a traditional one if you are just in need of an ergonomic keyboard.
12. Personal Computer/Laptop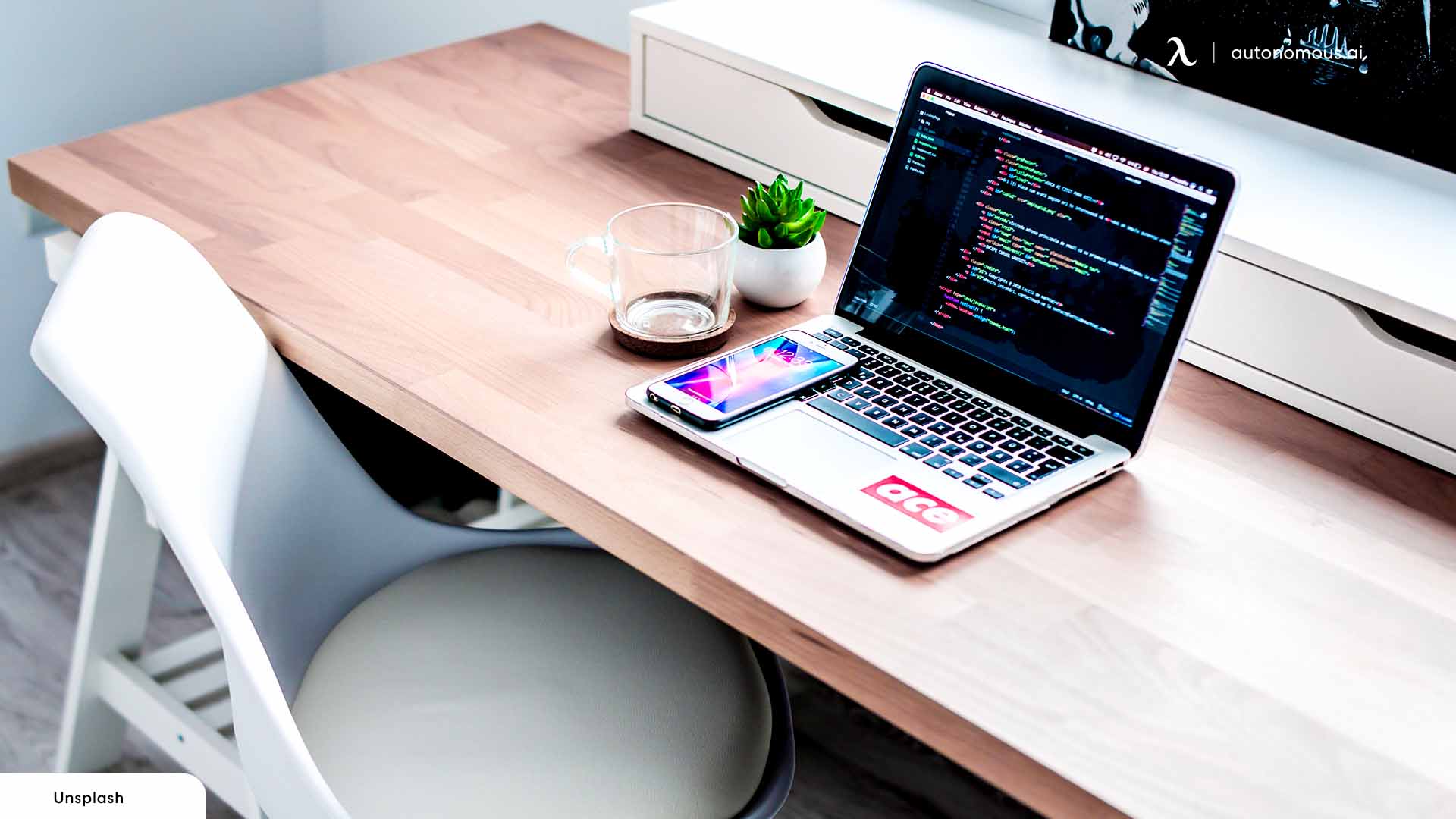 It's useless to have mice and keywords if you don't get a laptop or personal computer first. These products are excellent and allow you to download digital tools and working platforms, so they are now a fundamental part of the life of many people.
However, when deciding if you should buy a personal computer or a laptop, it's way better for professional purposes to get a laptop.
You should also invest in the best desk pad you can find since those products make using your laptop or PC more comfortable than ever.
13. Calendar
Losing track of the days that pass is something common among office workers, and everything is due to the amount of stress they are exposed to. They need to remember tons of important dates, birthdays, anniversaries, and deadlines, so the best they can do is to get a physical or digital calendar. Physical ones tend to be better, though.
14. Clock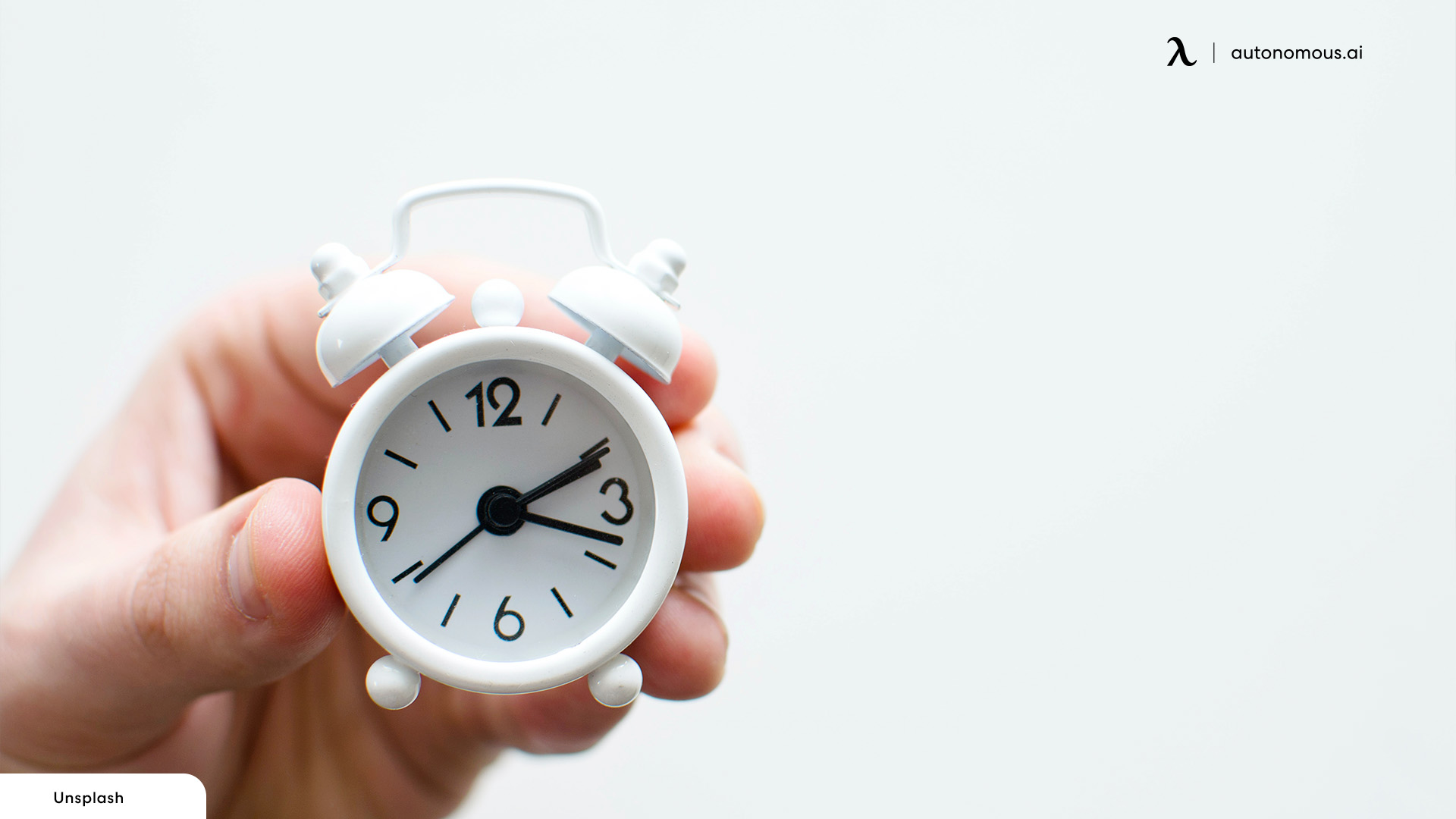 Time flies, so it's almost impossible for you to predict what time it is without using a clock. However, these office equipment are useful for more things aside from telling the time, and an example of that is setting up alarms to help people with problems to focus on work faster.
15. Pencils and Pens
Pencils and pens mostly help people who like working with physical files and paper instead of using their computers or smartphones to work. Try to always keep a pen with you, regardless of where you go. You never know when you may need a pen to write down something or sign it.
16. Webcam
When the lockdown started, most companies needed to switch to a remote work model. Most people weren't used to that, so they needed some time to adapt to the new communication channels that companies had to use to survive the transitioning process to a remote work model.
Video Calls were not uncommon among office workers. Whether you need to call your partners or your boss, they should be able to see your face if you want to build a decent work relationship.
There are many types of webcams available for you, so the best you can do is decide how much money you are willing to spend on a webcam, and then choose one that fits that budget.
17. Smartphone
Like it happens with personal computers and laptops, smartphones can significantly help you depending on what your job is. Many people prefer to turn their phones off while working since it can distract them. However, they can still use it to research information and to write other things.
18. Portable Phone Charger
The bad thing about working with your smartphone is that it can lose all its battery after several hours of use. You don't need to worry about that, though. Portable phone chargers are always an option for you.
19. Mini-Fridge
This is a must-have office equipment for the ones who need to spend countless hours at the office, or who have a home office. Mini-fridges are not inexpensive, however, the investment in buying one gets back to you in the form of comfort and productivity.
You can store food, water, and other things there, too.
20. Office Decorations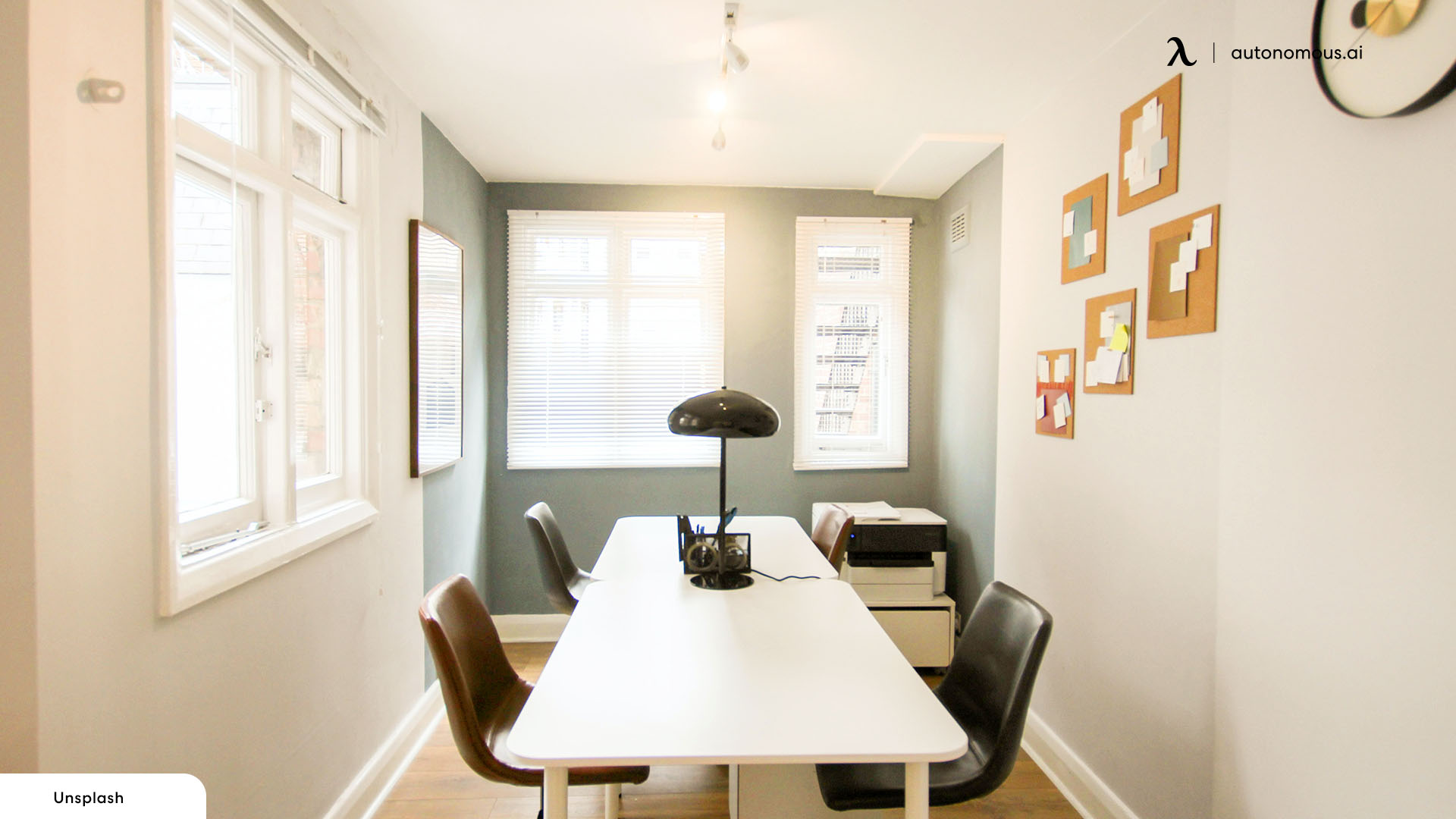 Now, we have office decorations for your office equipment. Spending money on decorations can seem like a waste of money at the beginning, but doing it helps you in many ways. Try to get some paintings, plants, and wall art for your workspace to light up your office. Doing that makes it a way more enjoyable workplace to work at, which makes you feel more active when going there.
21. Speakers
Here is another piece of office equipment for your consideration. If you like music, or if you have a lot of meetings on Zoom or other video conferencing software, you should make sure you have a good set of speakers.
22. White Board
Do you take a lot of notes or give presentations from your office? If so, you need to have a good quality white board. These are fantastic for people who need a place to share their thoughts or ideas with others, and they really work well for people who do online presentations.
23. Coffee Maker
Here is the last office equipment on the list. Who doesn't like a nice, hot cup of joe in the morning or need a jolt of energy in the afternoon? Many people do, so investing in a coffee maker is an excellent idea.
Here are seven other office products you should get for your office:
Sofa

Cable Tray

Stapler and Paper Clips

Business Cards

Wi-Fi Connection

Printer

Cabinets
Conclusion
Buying the correct office equipment for your workstation is the most effective way to boost your productivity and outsell your competitors. Happy employees make a successful company, so make sure to get the items listed on this page!
Get exclusive rewards
for your first Autonomous blog subscription.
WRITTEN BYAutonomous
We build office products to help you work smarter.
Coming at You Live from Autonomous' Social Media!