HotRemote Working
5 Work from Home Equipment Must-Haves for Remote Employees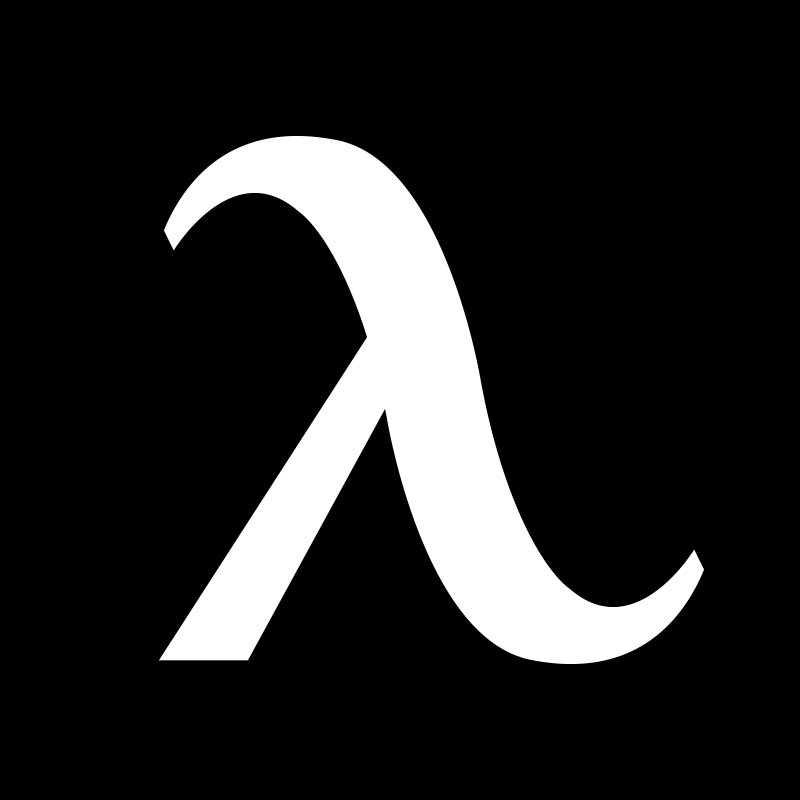 Autonomous
 | 
Mar 18, 2021
Finding the ideal work from home equipment is not challenging if you know exactly what to look for. If you are working remotely, there are certain things you can invest in to help improve specific aspects of your new setup.
From the right office chair to a standing desk, these simple factors can transform your home office into the ideal workspace for you.
Equipment that All Remote Employees Must Have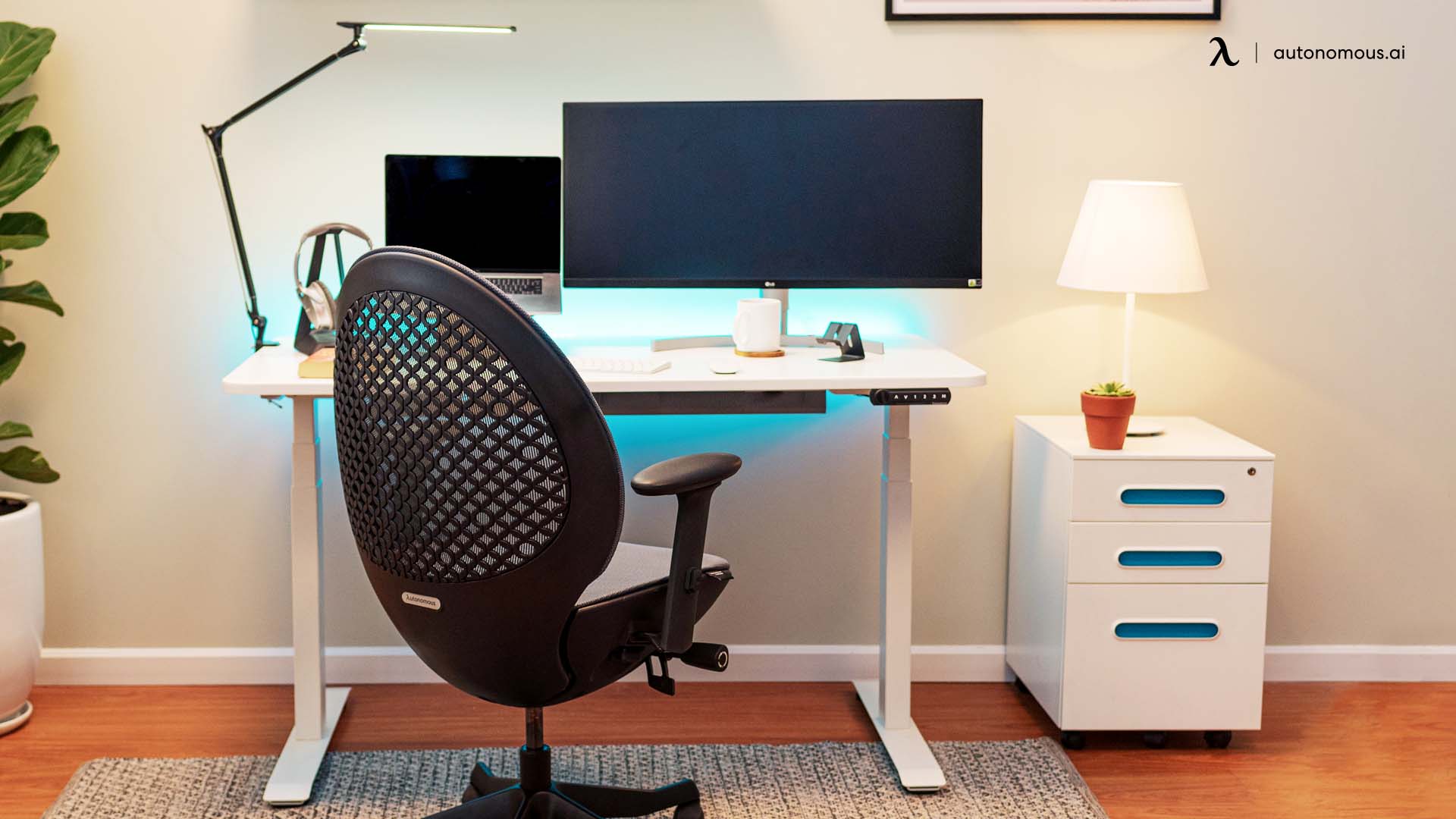 When trying to perform your office work remotely, there are specific items that you simply cannot compromise on. This remote work equipment includes:
1. Ergonomic Office Chair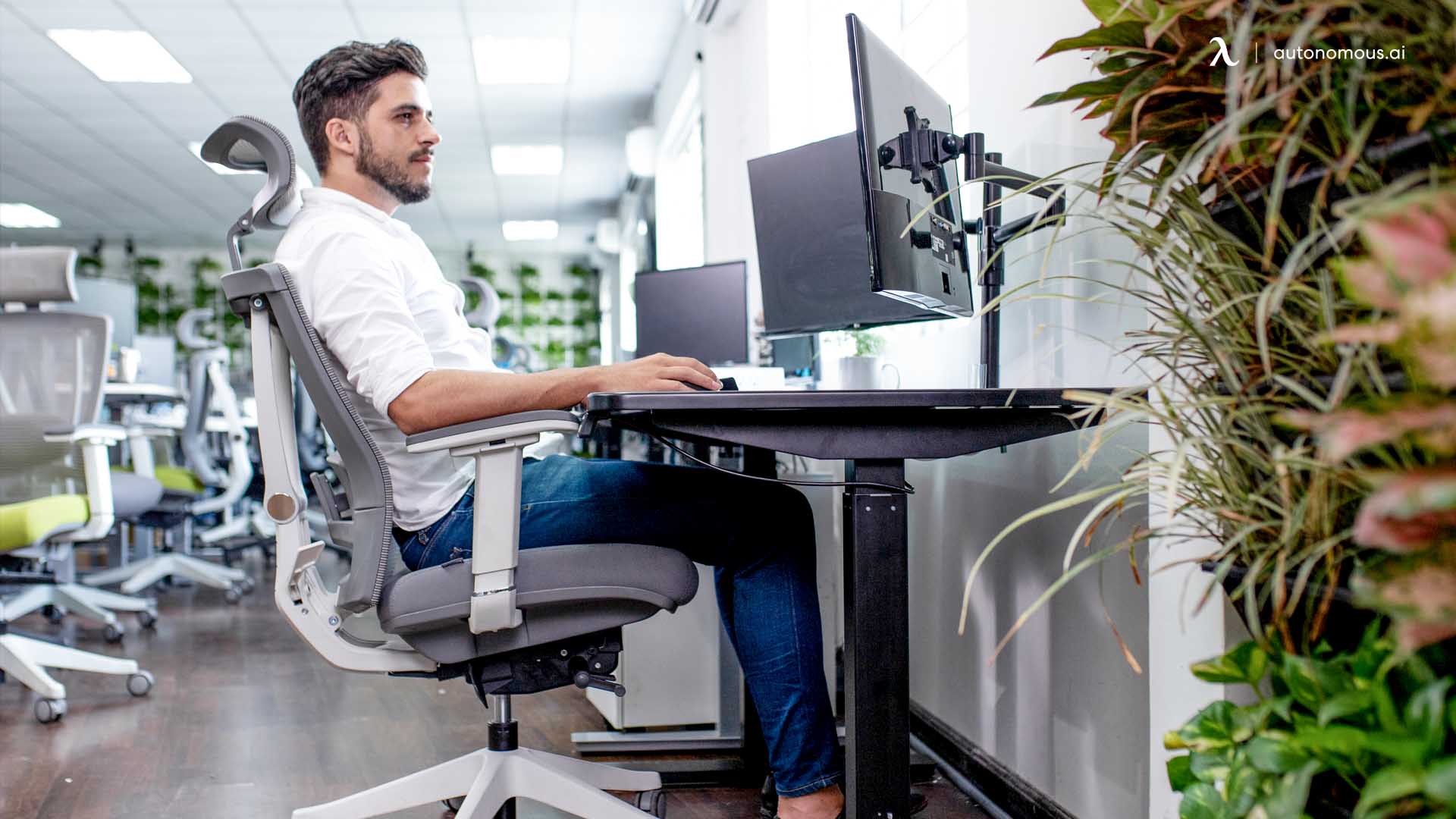 An ergonomic office chair is an essential item for work from home equipment during current times. These chairs are completely adjustable and are designed to have specific health benefits, such as reduced back pain. Mental health benefits include increased energy levels, motivation, and productivity.
There are so many available options of this remote work equipment on the market. Autonomous provides some ideal options that can help transform your remote working process.
2. Standing Desk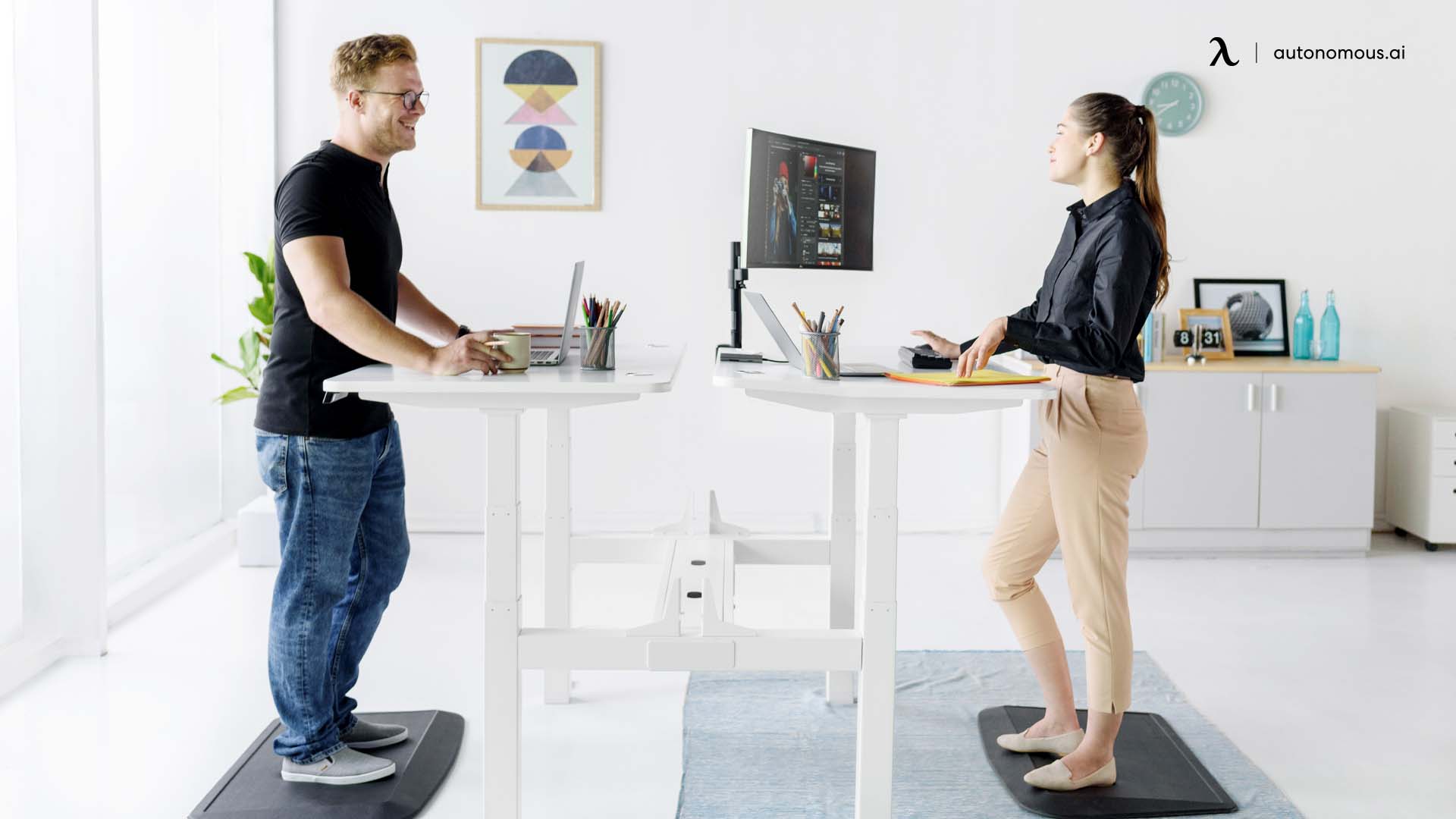 A desk is often the focal point of a person's workspace, which is why it is essential to invest in a proper desk for your work at home kit collection. Standing desks work hand-in-hand with ergonomic chairs. They provide similar benefits while still reducing the negative impacts of sitting for extended periods.
Working remotely often means that there is not much room for movement. However, these desks ensure that you are still getting a decent amount of physical activity during your work hours.
3. Laptop or Computer Monitor
Most office workers cannot function without a laptop or monitor. You must invest in high-quality work from home equipment that can support the work you need to do.
If you are working remotely, a laptop may be a better option as you do not have to stay stuck to one area when trying to get your tasks done.
4. Keyboard and Mouse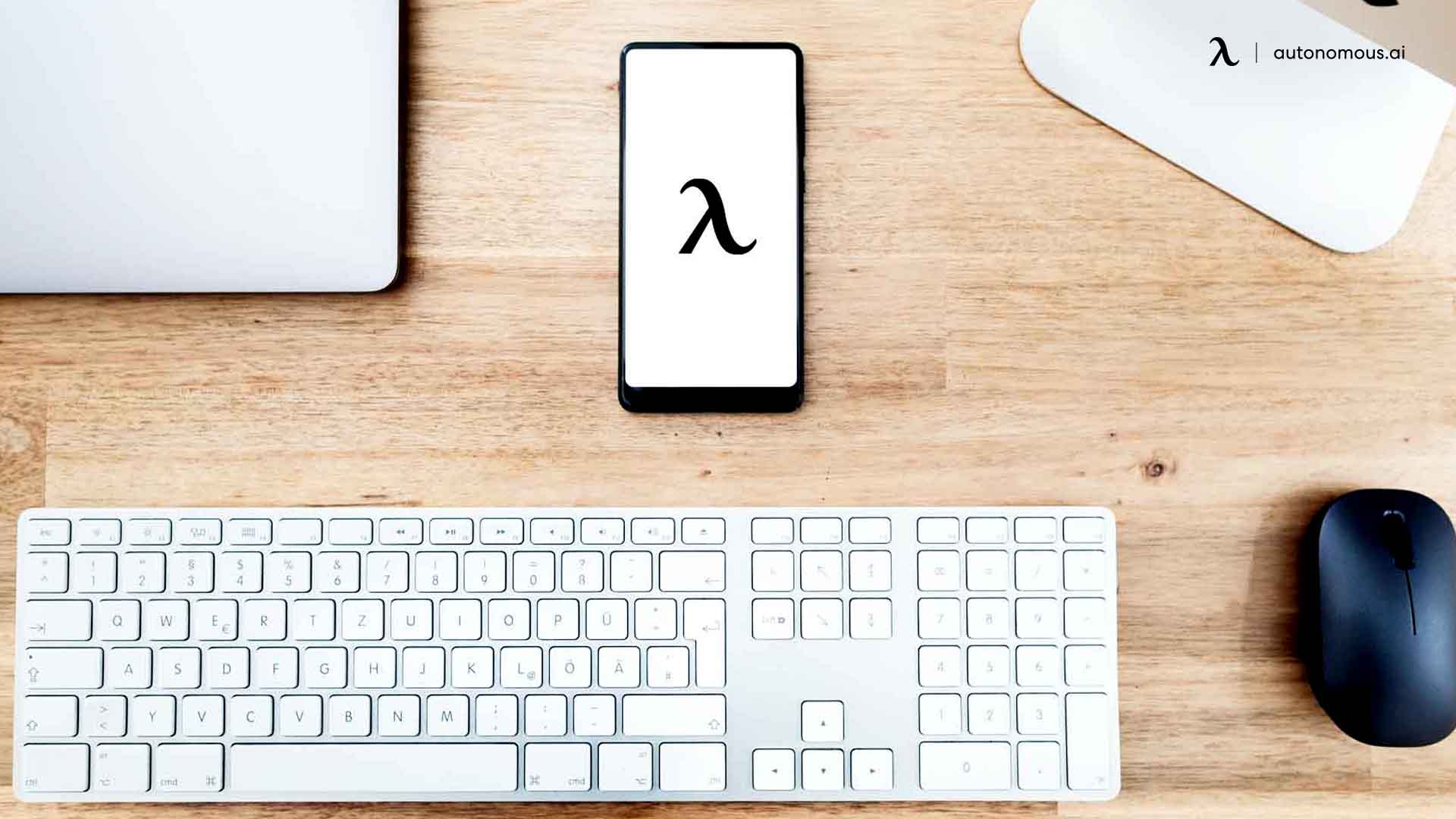 Ensure that you know how to place your keyboard and mouse correctly so that you do not negatively impact your wrist health. Your wrists need to remain in a neutral position when using these desk accessories. Each work from home equipment should also be directly in front of each of your shoulders.
5. Additional Office Accessories
You can get a bit more creative and have fun when it comes to office accessories. There are various types of this remote work equipment, such as lamps, filing cabinets, plants, and so much more.
Your ability to incorporate accessories often depends on how much space you have available. This is limited when it comes to remote working. There are specific must-have accessories when it comes to productivity, but most of the time, this is where you have the freedom to add your personal touch to your space.
What Can Managers Do to Make Remote Working Easier for Employees?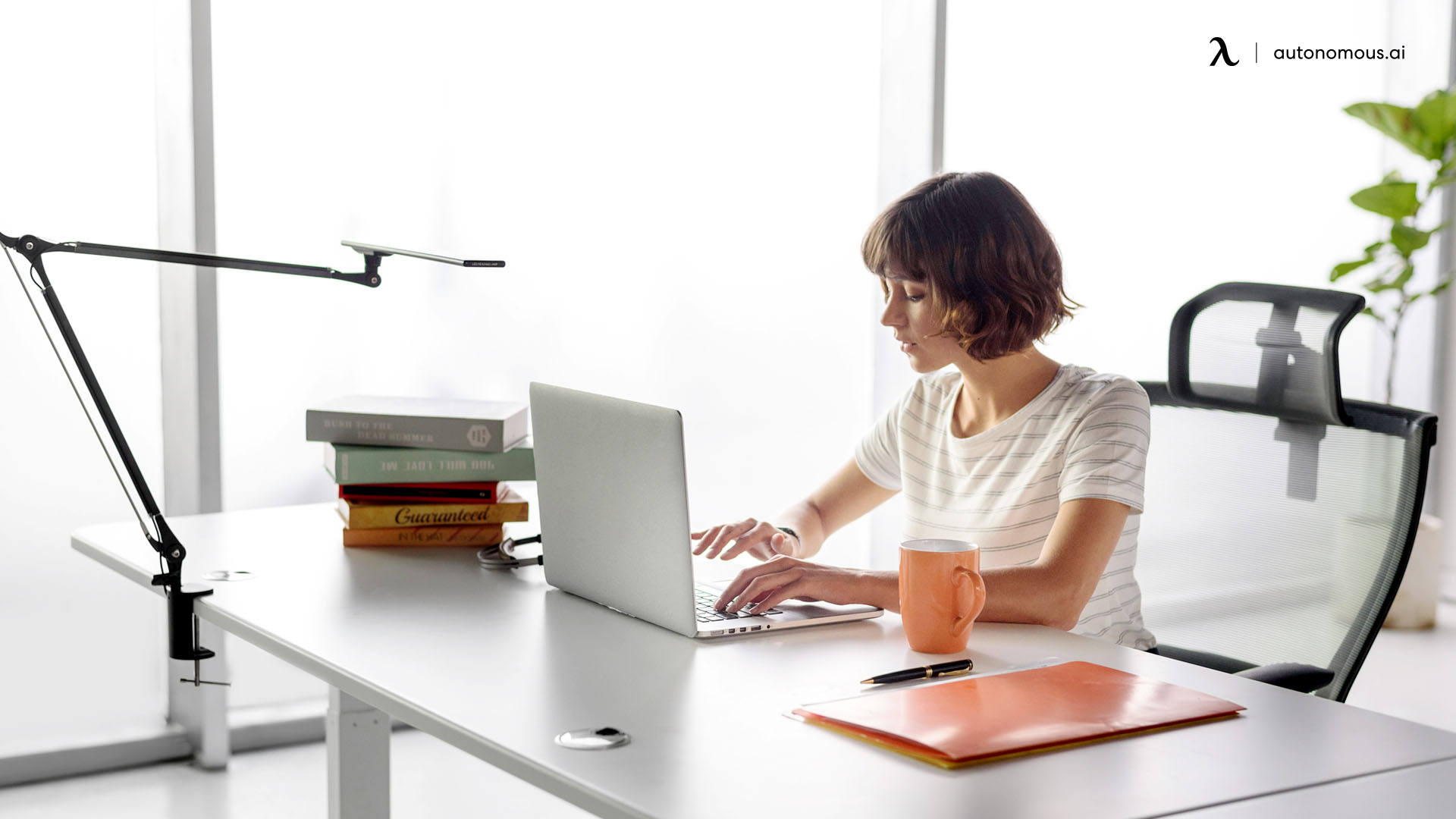 As a manager, there are specific steps you can take to make this process easier for your workers. Managers can provide the following:
An allowance for the necessary equipment
Investing in all the modern office furniture can be quite expensive. If managers could give employees a set allowance to purchase some of the items, it could make the working experience more convenient, which leads to a higher quality of work.
A set of equipment
As people are working remotely, there is no need to go into the office, which means that managers could loan out the office equipment for the time being. This is going to make the process much easier for staff as they are going to save time and money.
A company laptop
This is a strategy that many businesses already apply. If you provide a laptop to workers for the time they are employed at your company, it could make things more convenient for you and them.
The required software
Gaining access to the necessary software can be challenging at times. If you give this software to your employees, they are going to be able to manage their workload much more efficiently while they are working from home.
This varies depending on the type of work or job you have. For example, a content writer could benefit from a laptop, whereas a teleworker may find a phone more helpful. You need to find the items that are most essential to your workers to see what would benefit them the most.
The Pros and Cons of Providing Equipment to Remote Workers
Providing work from home supplies to employees has its own set of advantages and disadvantages. Let us take a look at some of them.
Providing Equipment to Remote Workers
It assists in increasing employees' productivity.
The employee may be able to perform a vast range of tasks.
You are saving the workers' time and money, which may motivate them to perform better.
There is a sense of uniformity as all staff members are working with the same equipment.
A manager has a better sense of control over the methods of work the remote workers are adopting.
Providing equipment for all remote office workers may be out of the company's budget.
All employees may not look after the equipment appropriately.
It may be slightly challenging to keep track of all the equipment.
How Do You Manage Office Equipment?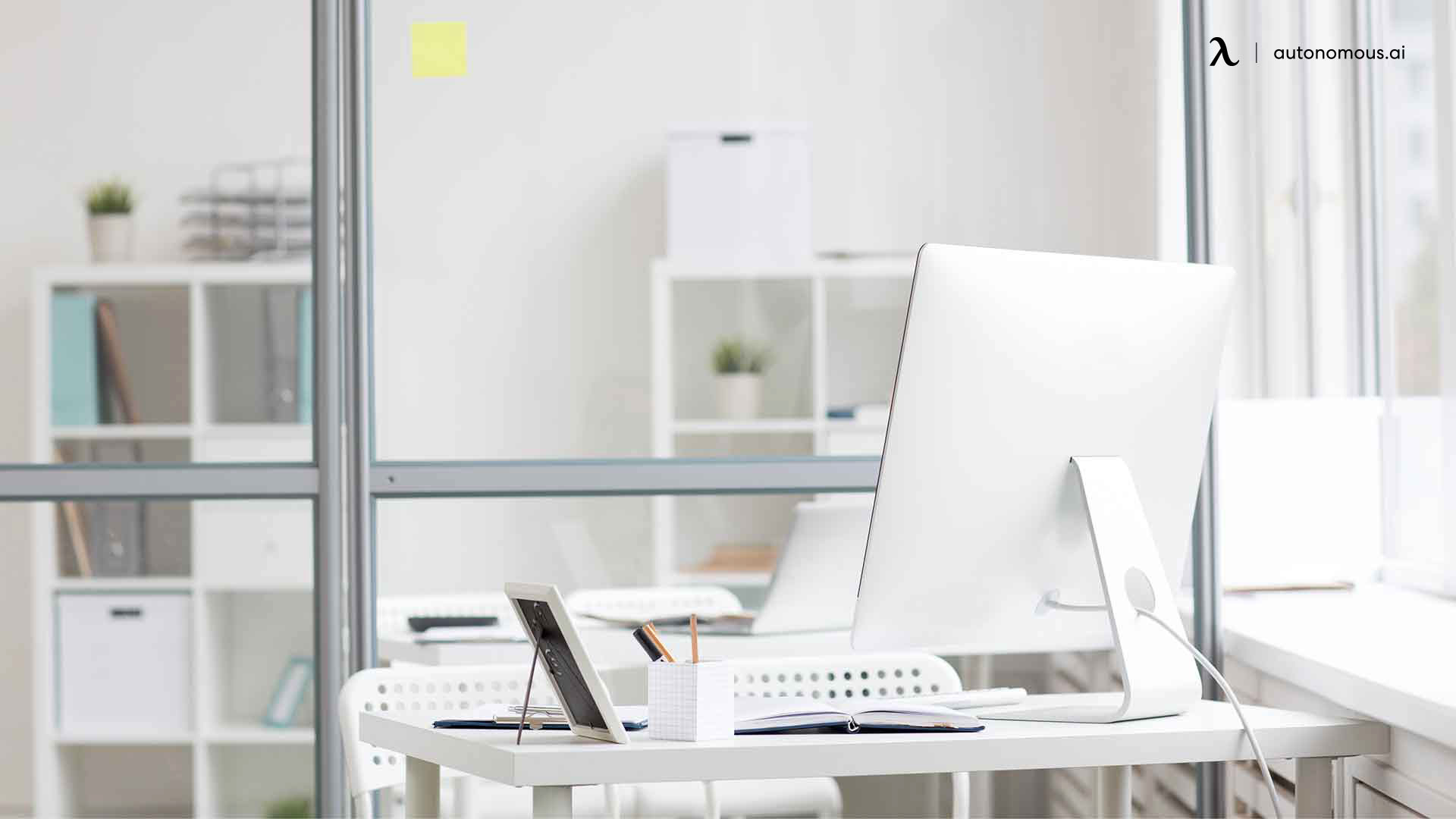 In order to manage the office equipment, work from home equipment or standing desk accessories that are made available to the remote workers, it is essential to develop a company equipment policy. Introducing a policy like this helps to ensure that you maintain control over the equipment.
The policy may include terms such as providing a weekly update on the condition of the equipment or set instructions on how employees may use the equipment.
The Final Verdict
If you have had to adopt work from home models or a work at home kit, it is essential to ensure that all remote employees have the necessary equipment to get the job done. Whether managers provide this equipment or assist employees in gaining access to it, there are certain items that you cannot compromise on.
It is time to get all the work from home supplies so that you can increase your productivity and overall performance from the comfort of your own at-home setup.
Get exclusive rewards
for your first Autonomous blog subscription.
WRITTEN BYAutonomous
We build office products to help you work smarter.
Coming at You Live from Autonomous' Social Media!