Building a home office that works
Our products immediately energize the atmosphere, increase productivity, save time and money, and get you the best ROI by helping you maximize your hourly output.
Get inspired by successful pros who turned their homes into launchpads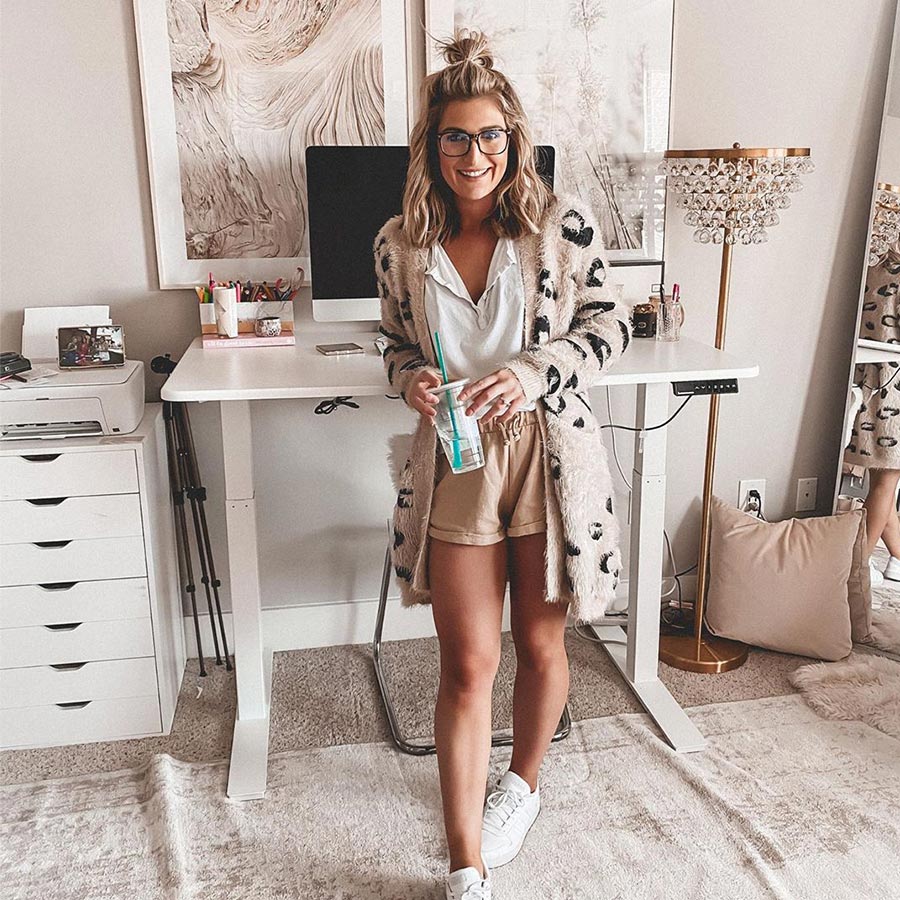 I absolutely love my home office
Work from home life. I absolutely love my home office & I recently switched my desk to this one from @autonomousdotai so I can sit or stand while I work.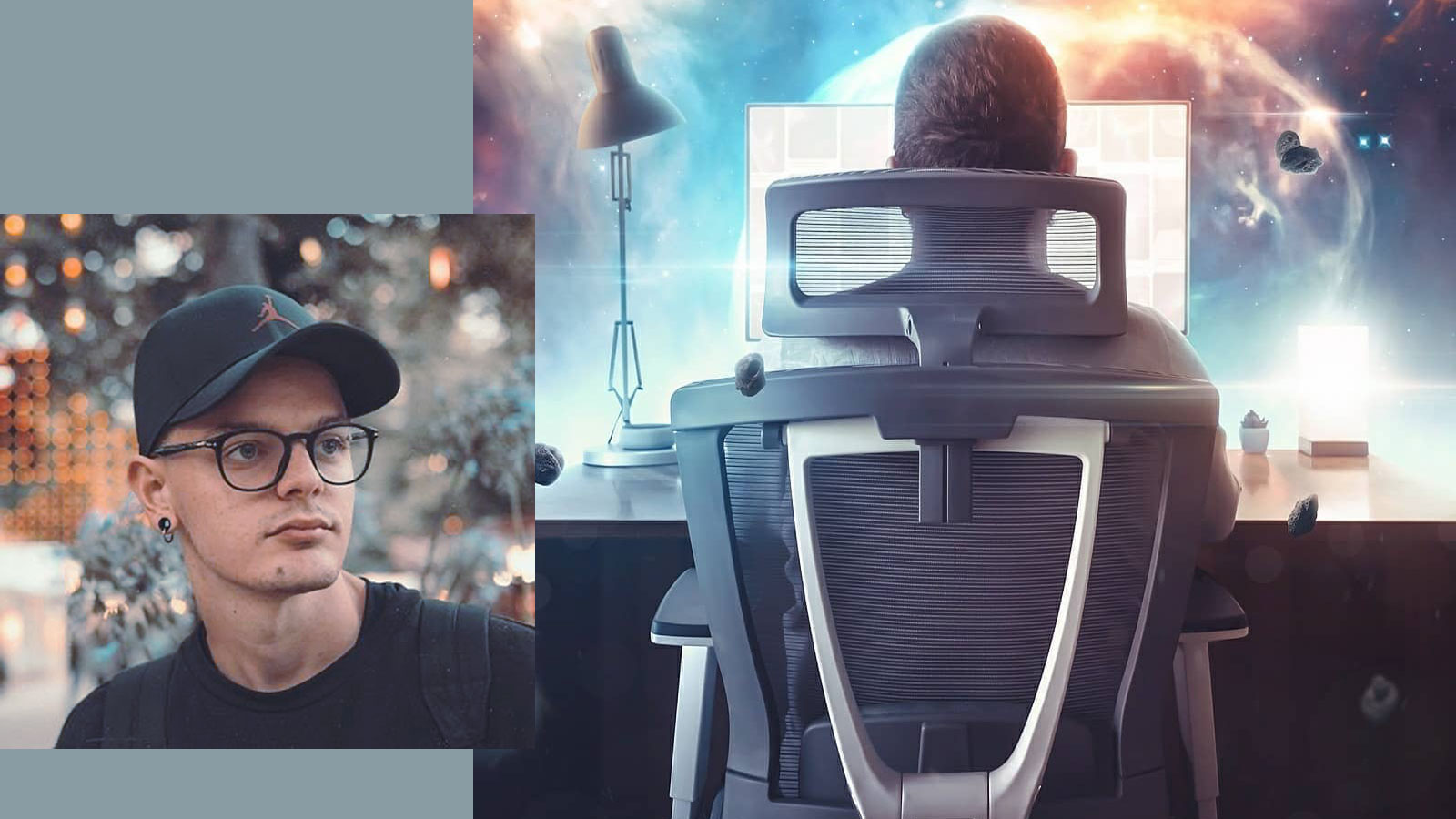 I can say I definitely found the ultimate ergonomic chair
For those of you who are interested in a new cool, comfortable, and EXTRAORDINARILY ergonomic chair, I hope my opinion will help you to find the perfect one! It features a fresh and comfy fabric-padded seat that you can adjust in depth and angle, and a tiltable mesh backrest with a lower back support, adjustable in height too. Moreover, it features a tiltable and adjustable headrest and fully adjustable armrests, tilt tension and tilt limiter, and of course adjustable seat height. And damn it's sooo cool, isn't it?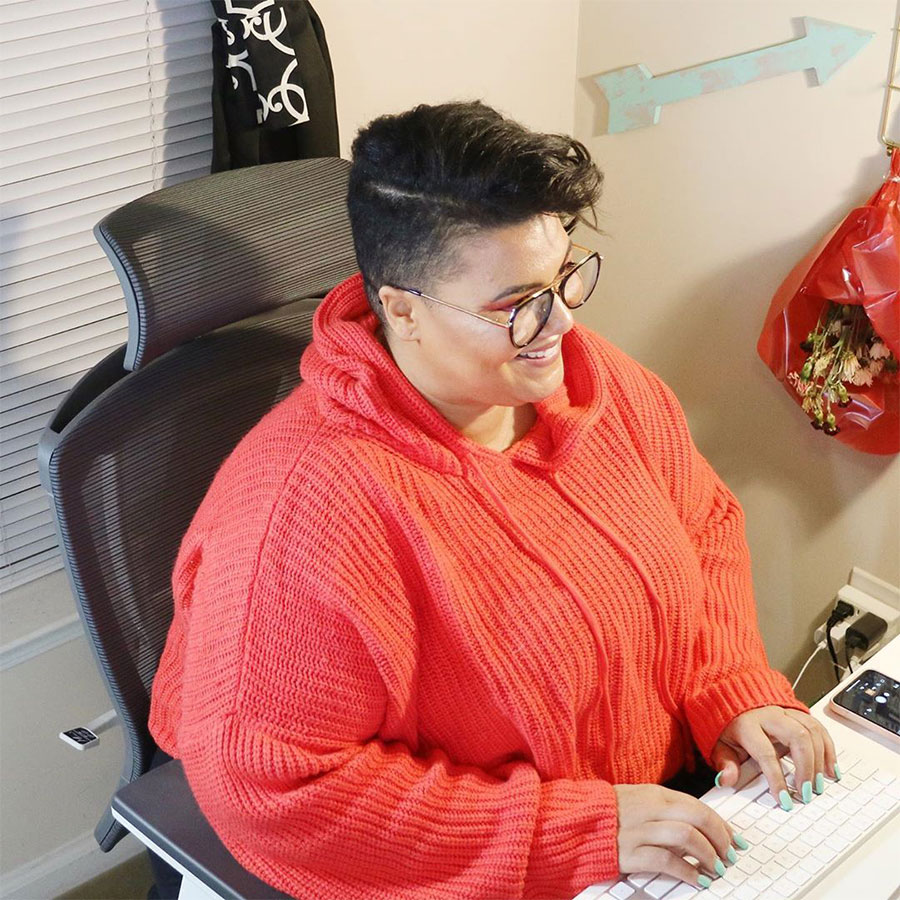 As a bigger girl I enjoy the comfort of the chair
Working from home means sitting in a chair almost all day long and I thought I had to sacrifice style for comfort. With this ErgoChair, I can tell you that my back and hip are not bothering me like they were and as a bigger girl I enjoy the comfort of the chair and how it does not pitch my thighs when I sit down. There are a ton of features on this chair including lumbar support, adjustable arm rest. The seat of the chair slides forward and of course the best part to me is the headrest and the fact that this chair reclines way back...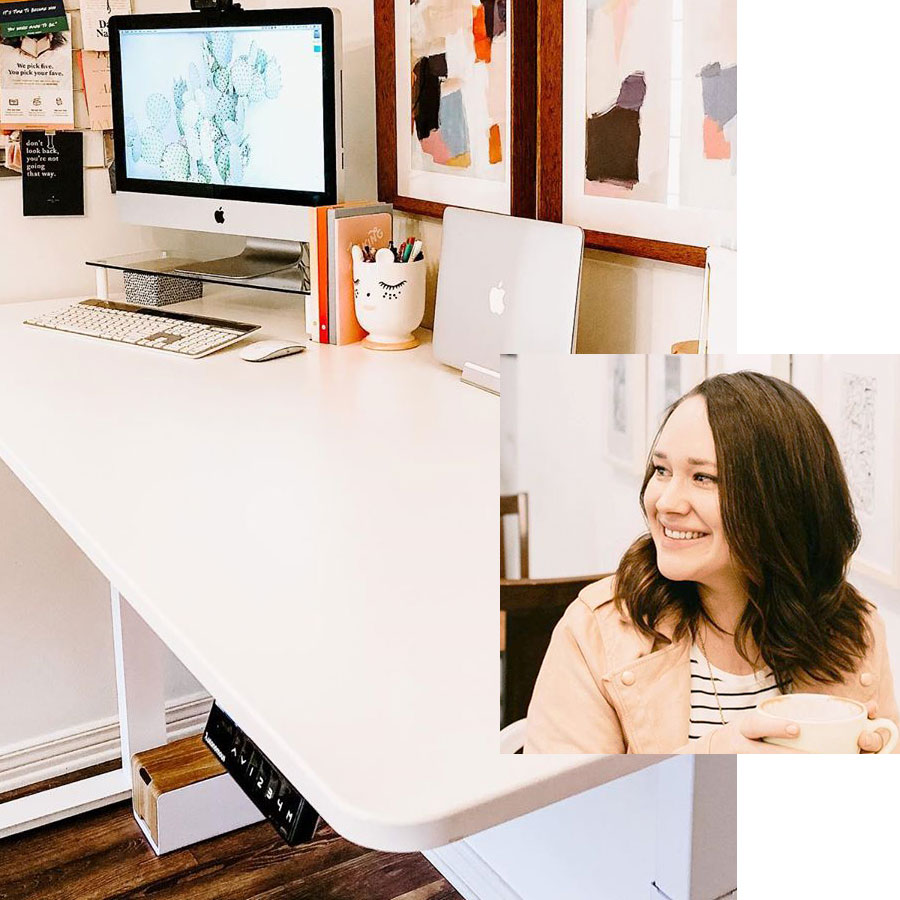 I got finally found the PERFECT standing desk for my office...
OFFICE REFRESH. Are you inspired by your workspace? I noticed such a difference in my productivity after I refreshed my home office. Maybe it's because it's finally starting to feel nice out or maybe it's because I finally found the PERFECT standing desk for my office... This one from @autonomousdotai is perfect and so easy to use. I can go from standing to sitting in a matter of seconds. It can make all the difference!
Home Office Standing Desk
One of the key essentials of an unparalleled home office setup is an ergonomic standing desk. These come with adjustability features, letting you switch your positions from time to time. Thus, you can avoid sitting in the same place throughout the day that causes body stiffness.
Apart from that, it is perfect for aligning the monitor screen with your eye level, reducing strain. This way, your neck, and spine will remain straight, and you can achieve the perfect body posture. Not enough? Read on how a suitable home office desk is quintessential for your setup.
Comfortable, Inspiring & Lasting Design
One of the prime benefits of an office standing desk is comfort along with style. Do you often find your arms and wrist aching due to the wrong height of your table? With this modular furniture piece, you can get the exact desk position that you prefer. It is the ideal home office gear that you need to increase productivity.
That is not all. The minimalist design of this perfect desk is sure to uplift your home office look. And you need not worry about its looks as this state-of-the-art style will last for years to come!
Beautiful & High-Quality Design Top
Another superior advantage of this modern desk is its versatility. You get an extensive range of designs and colors to match your home office setup. Choose a white top for the sophisticated look, or go for a black top that will perfectly-fit irrespective of the surrounding colors. You can also opt for the walnut color, which is a pure classic.
In addition to the color, you get plenty of design options and desk types to beautify your home office. These include the L-shaped desk for a large space or a curved, unique design. Moreover, you can also pick the double desk perfect for you and your working partner.
Powerful Solid Steel Frame
One of the best things about this home office standing desk is its unparalleled quality construction. It features a robust solid steel frame that is sure to last for years. It is stylish, durable, and comes with multiple electrical functions. It comes with a control pad that allows you to save your settings, letting numerous people use the same desk.
Apart from that, you can use it to switch between sitting and standing positions within seconds. You get all of this with maximum stability, and minimum transition noise as this desk features a dual-motor system. Therefore, you can work at peace without wasting your precious time in adjustment.
Office Ergonomic Chair
To put it in the simplest manner—your home office is literally incomplete without an ergonomic chair. While sitting for a prolonged period is essential to complete your tasks, you need not compromise your health. Unlike other standard chairs, this one actually provides comfort to your back, shoulders, and neck.
So, whether you have an important deadline or you need to stay up the night, it gets you covered. Here are a few more reasons why this piece of home office furniture is a necessity for your setup.
High-Quality Material
One of the best things about an ergonomic office chair is its premium construction. Its durable nylon plastic frame can bear a weight capacity of up to 350 pounds, making it suitable for everyone. Additionally, it features top-quality polyester fabric that is easy to maintain and made to last long.
That is not all. The seat comes with a considerably thick molded foam to provide prolonged comfort. Furthermore, its high-quality mesh ensures ventilation while providing everlasting back support.
Adjustable Headrest & Back Support
The excellent features of this home office chair include multiple adjustability functions. One of the top ones is that you can change the headrest height. So, irrespective of how tall you are, this chair will perfectly support your head, eliminating neck pains. Also, you can let your head recline and relax.
It also features a special lumbar back support to help you sit in an ergonomic position throughout the day. Now you can eliminate all your neck and back stiffness for good!
Tilting Function
Long hours of work can be training, and a power nap is all you need to work with boosted energy. You can recline the chair backward up to 20° for the much-needed mid-work breaks and naps. Alternatively, if you have light work, you can easily sit in a relaxed posture. The chair comes with an easy-to-access lever that lets you switch between different positions.
Start living smarter with an ergonomic home office
Though your couch or dining table may seem like the most comfortable options, they are not the best ones. On the other hand, the best ergonomic home office furniture not only improves your work productivity but also ensures a healthy posture.
Show more