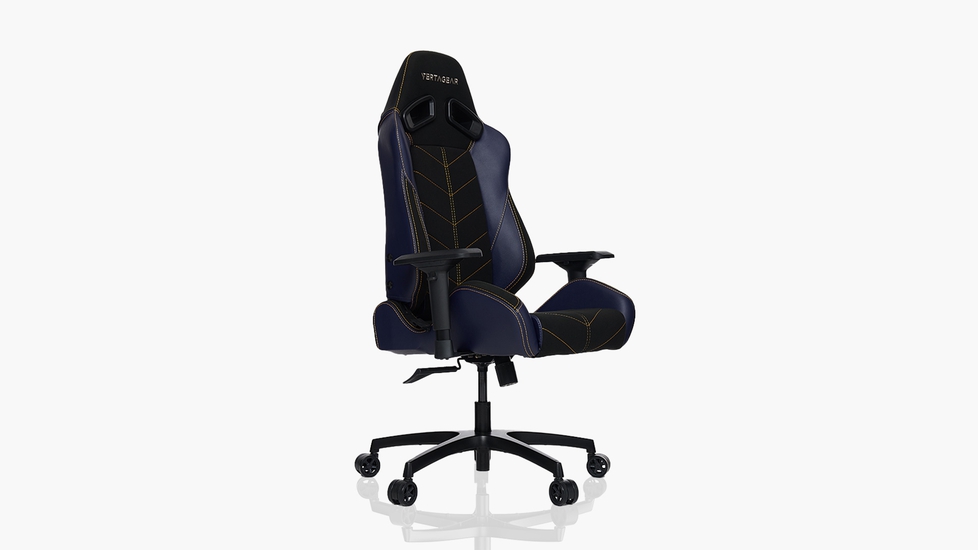 Vertagear Gaming Chair Special Edition
Option:
Not available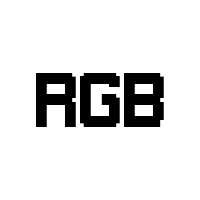 Not available
Notify me when this item is available
Enter your email below. We'll let you know when it's back in stock.
Sold and shipped by VERTAGEAR
Vertagear Gaming Chair Special Edition at a glance.
A special edition, fully adjustable motorsports inspired gaming chair, ergonomically engineered to support neck and back health for a more comfortable gaming experience every time.
• Optional RGB LED upgrade kit
• Breathable HygennX
• Neck + lumbar support
• Adjustable tilt tension
• Class-4 gas lift
• Steel skeleton frame
• 80° - 140° back recline
• Height range 48.6" - 52.6"
• Supports 6'4" height, 260lbs weight
Deep dive into specs
Vertagear SL5000 Gaming Chair – Play your favorite games comfortably.
The Vertagear SL5000 Gaming Chair is one of the best ergonomic chairs for gaming you can choose for your battle station. In the modern-day, gaming furniture is everywhere, but not all of it is built with the same quality. Vertagear has been providing high-quality gaming furniture, specifically chairs, for quite a long time. This breathable gaming chair will become your favorite item within your gaming setup.
What is a breathable gaming chair and its benefits?
While ergonomic chairs are equipped with the technology you need to be comfortable as you sit for prolonged periods, gaming chairs take it to the next step. The Vertagear SL5000 Gaming Chair compiles some of the most important features of an ergonomic chair, as well as a few innovative aspects that will enhance your comfort. Breathable gaming chairs are an excellent choice as they allow you to keep your body fresh, even during the summer days. There's more to this chair than what you see, though! There are multiple reasons why the Vertagear SL5000 Gaming Chair can be convenient for you if you often spend long hours seated, either gaming or completing any job-related task. If you suffer from back pain often, the Vertagear SL5000 Gaming Chair can help you alleviate the pain. It makes emphasis on the lower back area. Combined with the ergonomic neck and thick padding, you can be sure that your spine will be appropriately aligned. Plus, the back recline will make sure that you feel comfortable as you change positions throughout the day. The steel skeleton frame will prevent it from breaking or suffering any other potential issue related to its structure. Furthermore, you will be able to adjust it to the optimal height based on your preferences. Along with the adjustable tilt tension, you will be able to find the most comfortable gaming position within a few moments.
Feel the utmost comfort thanks to all the ergonomic features!
This chair combines the best ergonomic chairs with everything you like about gaming chairs. Thus, you will enjoy the following features. Thanks to the lumbar support and ergonomic neck, you will be able to sit comfortably in the best position. The intuitive seat will align with your body's unique proportions. The tilt tension is adjustable. Thus, you can modify the seat until you find the best position for you to sit in as you continue gaming. The back recline can be modified from 80 to 140 degrees. You can adjust the height from 48.6 to 52.6 inches. Thus, it is excellent for users with heights of up to 6'4". It can support up to 260lbs. You can choose between three color options, black/carbon, black/green and black/red options. Thus, it will be possible for you to maintain your battlestation's aesthetics easily.
There's more to the Vertagear SL5000: A gaming chair with an optional RGB Kit.
The Vertagear SL5000 Gaming Chair is an excellent option if you're looking for a gaming chair for your battlestation. The basic chair comes with all of the ergonomic features mentioned above. However, there's an optional RGB kit that you can choose to include in your chair for an extra price. This RGB Kit will allow you to improve your gaming experience while enhancing the atmosphere of the room. It includes controllable RGB LED lights that you can synchronize with your audio and gameplay. You can choose between 16.8 million colors to personalize your chair and make them suit your current mood.
Assemble it quickly and start gaming soon: Although this chair may seem complex, the Vertagear SL5000 Gaming Chair is actually easy to assemble. It has been built, including the "Slide-in" hardware that's common in Vertagear gaming chairs. Thus, you will be able to assemble it on your own within a few seconds. All you need to do is to slide and fix the backrest into the seat.
Midnight Blue – Color Inspiration: Choosing the Midnight Blue option for the Vertagear SL5000 Gaming Chair. It comes with HygennX technology, which includes coffee-infused fiber that was designed to reduce odor absorption and improve the fabric's breathability. Furthermore, it will keep the bacteria growth controlled thanks to the silver thread properties, allowing you to clean your breathable gaming chair with ease.
About Vertagear
Vertagear is a company dedicated to manufacturing and distributing gaming chairs. Besides gaming chairs, the company offers accessories and RGB LED Upgrade Kits.