If you're not familiar with the gaming scene, finding good Christmas gifts for PC gamers can be hard. However, you don't have to struggle anymore while trying to find the perfect gift for someone special in your life who has gaming as their main hobby.
Here we have an extensive list of some of the best Christmas gifts for PC gamers you can take into account for this celebration. Christmas is just around the corner, so it is essential for you to have in mind the perfect gift for the people that hold a special place in your soul.
With that being said, here we have fifteen Christmas presents for PC gamers you can consider giving to the gamers of the family, or maybe to yourself!
Good Christmas Gifts for Gamers: 30+ Options
1. Heated Lumbar Support
Like office workers, gamers tend to spend long periods sitting. It can be prejudicial for their health, special in the lower back area. Even with ergonomic chairs with lumbar support, their comfort is compromised. That's where heated lumbar support can help. This gift will keep their back fully supported at all times.
2. Monitor Arm Mounts
Some PC gamers prefer using a multiple monitor setup. Therefore, if you're wondering what to buy a PC gamer for Christmas, you can consider giving them a dual monitor arm mount, such as the Pixio PS1D Dual Monitor Arm Mount. It will keep their gaming room as stylish as ever while supporting both of their monitors. Other good options include the Autonomous Monitor Arm.
However, if that person uses a single monitor setup, there are also single monitor arms that you can choose.
3. Desk Pad
A desk pad is a stylish item that serves for more than mere aesthetics. They serve as "bigger" mousepads and can help you keep your hands comfortable as you continue working – or playing, in this case. Therefore, a desk pad can become one of the best Christmas gifts for PC gamers. Here we list some of the best desk pads you can choose.
4. Gaming Headset
Gaming headsets come in all shapes and forms. If the gamer you're trying to give this item to is picky about the audio, perhaps giving them a gaming headset can help them be more comfortable and in harmony as they continue playing. In today's world, it is possible to find inexpensive gaming headsets that have high-quality audio.
5. Controllers
Traditionally, PC gamers use their keyboards to play. However, it is now possible to use a controller to play their favorite games. Therefore, a controller (of any console) can become a good Christmas gift for gamers. Controllers come with different designs, so there's plenty of room to choose from to make the gift more personalized and unique.
6. RGB Accessories
Here is another interesting idea of Christmas gifts for PC gamers. If you're wondering what to buy a PC gamer for Christmas, then you should include RGB lights on the list. Not only will these lights add a more stylish look to their setup, but they will also help them blend in every item they have in their room as they serve as atmosphere modifiers. Plus, there are tons of RGB mouses, keyboards and even desks that you can consider.
7. Gaming or Ergonomic Chair
Again, gamers spend a prominent part of their days sitting on their chairs. This isn't exactly the healthiest lifestyle to follow, as it can lead to musculoskeletal disorders and back pain, to mention a few problems. Therefore, a gaming chair can be an excellent Christmas gift for a PC gamer that you can choose.
Some good gaming chairs include the SL4000 by Vertagear, for instance.
8. Ultra Wide LED Desk Lamp
9. LED Desk Lamp
10. Gaming Monitor
Gaming monitors are quite special due to their enhanced display with better colors, frames and quality. Curved monitors have also become especially prominent in today's world so that you can consider them as part of your Christmas gifts for PC gamers ideas. There are options for all budgets and sizes, although bigger screens are more expensive.
11. Gaming Keyboard
There are keyboards specifically for gaming, and some of them come with RGB lighting. Most people would prefer a mechanical keyboard when it comes to gaming, but there are many options out there that you can choose from at diverse prices. Some of them also include palm rests for further comfort!
12. TREBLAB Turonic GM5 Massage Gun - Deep Tissue Massager
13. Lumicharge Magnetic Wireless Charger & LED Light
14. Lamp Depot 3D Wifi Holographic Projector: LED Display
15. Airthereal Light Therapy Lamp: UV-free LED
16. ErgoFoam Adjustable Foot Rest
17. EUREKA L60 L-shaped Standing Desk: Programmable Keypad, Right-handed
18. Treblab HD77 Wireless Bluetooth Speaker with TWS Dual Pairing
19. Gaming Mouse Pads
Here is a popular Christmas gifts for PC gamers you can opt for. It is also possible to find gaming mouse pads out there. As with most gaming accessories, they include RGB lighting.
20. Gaming Mouse
Like gaming keyboards, mouses can be an excellent Christmas gift for a PC gamer. These devices often include extra buttons, which you can program based on the games you used to play. Some models have been developed for competitive gaming specifically. There are tons of options out there with different decorative features as well.
21. Lamp Depot Handmade Austin Rose Scented Candle
22. Lamp Depot Mini Strawberry Cake Candle Dessert Scented Candle
23. Lamp Depot Natural Soy Wax Real Coconut Bowl Scented Candle
24. Artistscent The Elizabeth Karlson Collection Scented Candle
25. Artistscent The Ronnie Queenan Collection Scented Candle
26. Artistscent The Ron Chereskin Collection Scented Candle
27. Lamp Depot Handmade Pink Hydrangea Scented Candle
28. HD Game Streaming Capture Card
If you're looking for gift ideas for streamers, an HD Game Streaming Capture Card can be an excellent idea. Streaming and gaming often go hand in hand, and unlike most people believe, with enough effort and consistency, it is possible to make a living playing video games. However, recording their games is one of the main things that a streamer should do so that this card can come in handy.
29. PC Storage Expansion
Sometimes, our computer devices don't come with enough storage space to keep all the games and other files. So, PC storage expansions can be good Christmas gifts for gamers. There are multiple options out there that range from 500GB to up to 14TB and even more. Of course, the higher the space, the more expensive it will be.

30. VR Headset
VR has become quite popular in today's world. Furthermore, they are excellent additions to any gaming setup as they allow the user to have a more immersive experience in certain titles. Therefore, a VR headset can be the perfect Christmas present for PC gamers.
31. Mouse Bungees
A mouse bungee can help you retain the mouse's chord in a single cable so you can use it comfortably without the cable getting stuck in other items within the desk.
Conclusion
After reading this cool and incredible Christmas gift list, you probably know much better some of the things you could gift for your PC gaming friends this year.
Please don't forget to check out the rest of our page to learn more about the fantastic deals we have for you during this holiday season, and let us help you create the gaming setup of your dreams.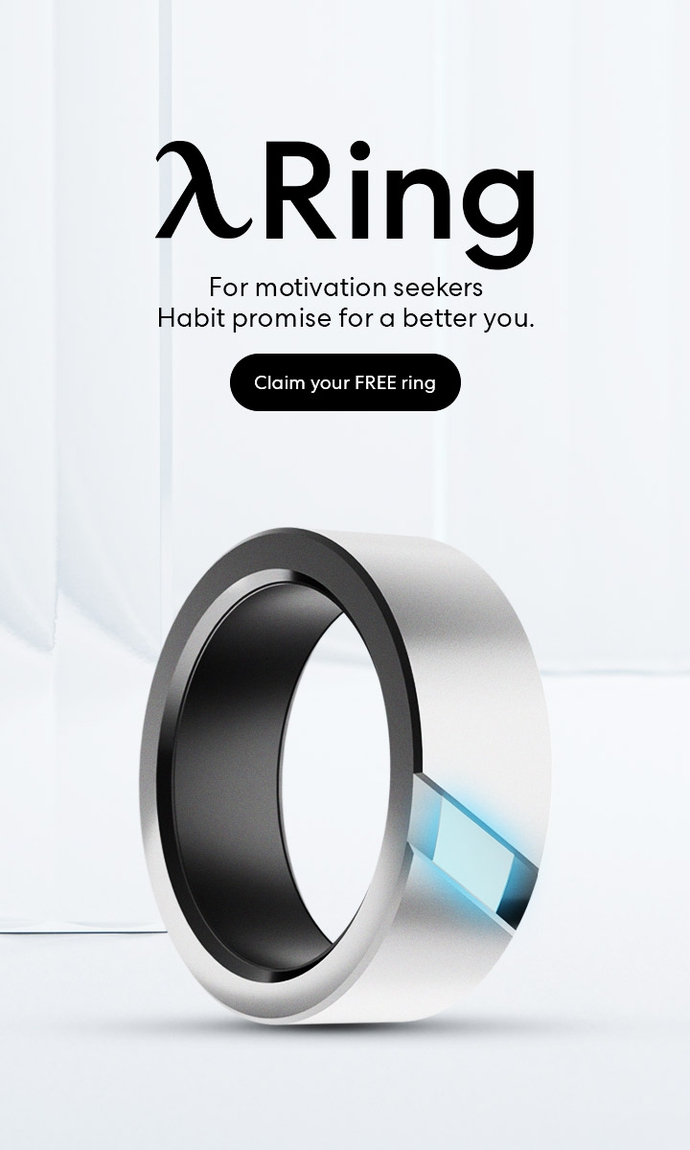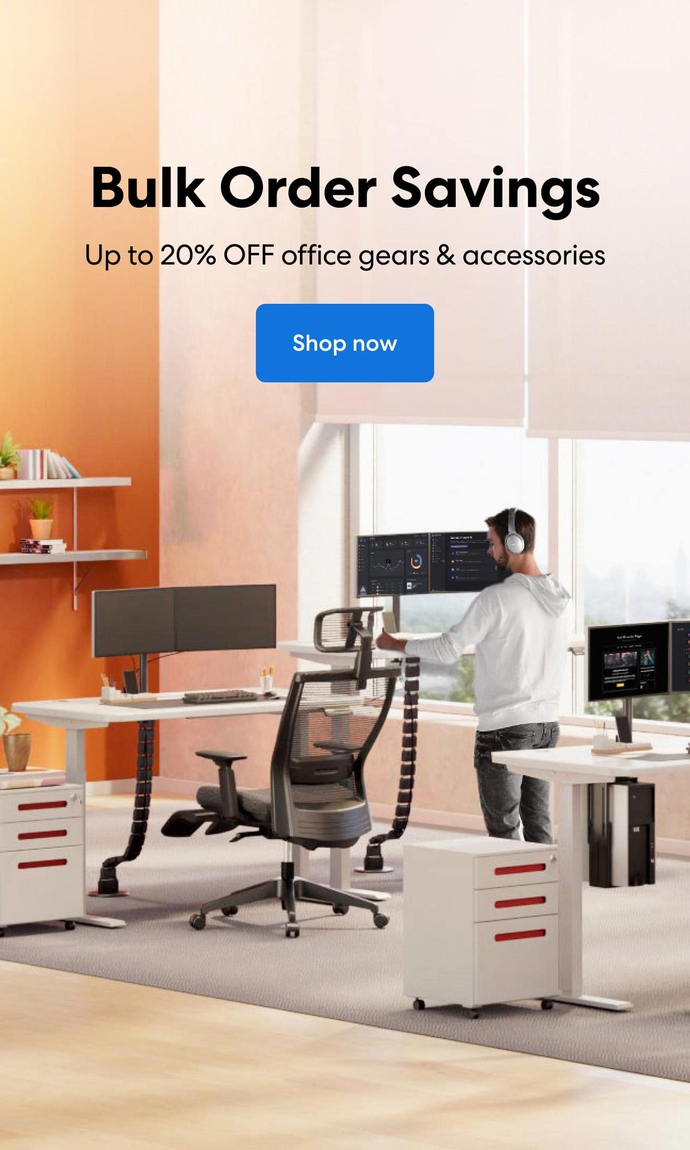 Subcribe newsletter and get $100 OFF.
Receive product updates, special offers, ergo tips, and inspiration form our team.