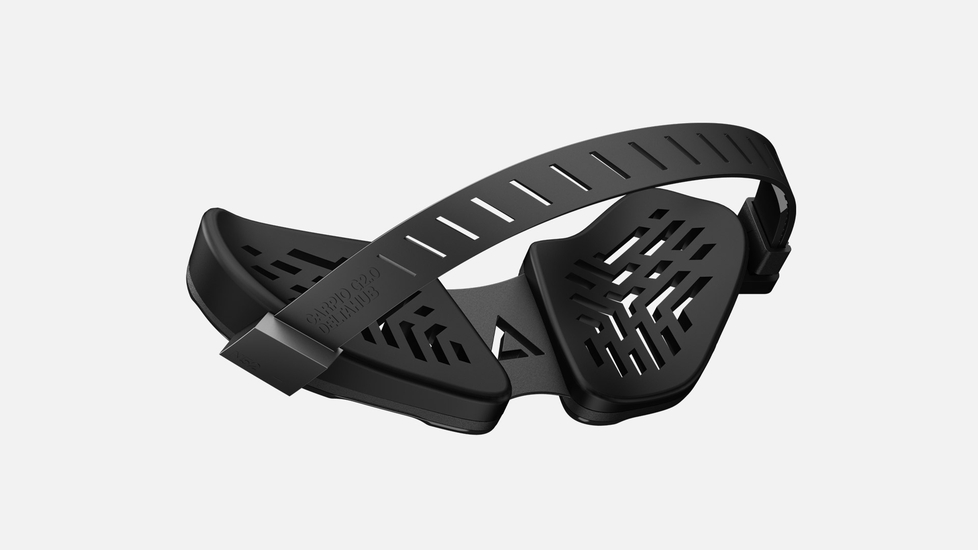 Deltahub Carpio G2.0: Gaming Wrist Rest
9 reviews
Visit our store
Size:

Not available

Not available
Color: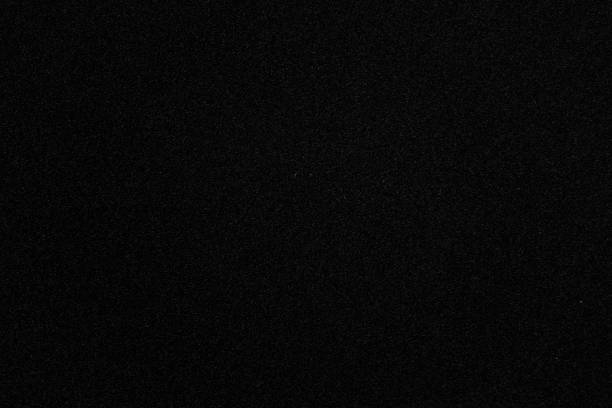 Not available

Not available

Not available

Not available

Not available

Not available
Buy now
Add to cart
FREE shipping Dec 04 - Dec 06. FREE 30-day returns.
Bought by 140+ SpaceX employees.
Sold and shipped by Deltahub
Deltahub Carpio G2.0: Gaming Wrist Rest at a glance.
Tested & approved by professional esport players. Suitable for any desk setup & every mouse. Avoid painful wrist injury or strain that often occurs after extended computer use.
• Adjustable silicone strap
• Effortless magnetic locking mechanism
• Glides with your mouse
• Fits in your pocket
• Designed by physicians
•
Size guide
Deep dive into specs
Features
FAQs
Specs
reviews
4.8
Are you sick of spending all day at your desk typing? What could possibly calm it down? Where can I find information about relieving the discomfort in my wrists without sacrificing my ability to work? However, most people do not place a high priority on their own ease and wellness. They spend a lot of money on elaborate aesthetic gaming setups, but neglect to purchase inexpensive accessories like wrist rests for laptops, which can have a significant positive impact on their health. If you want to do healthy gaming, get the DeltaHub Carpio G2.0. As part of an ergonomically sound workplace, the United States Occupational Safety and Health Administration recommends a wrist rest, and the best one is DeltaHub Carpio G2.0. The key is to type with your wrists in a neutral position, meaning they aren't lifted or lowered. It's important to have room to move your hands wherever you decide to put them. There should be no wiggle room in the hand or wrist; instead, the fingers should do all the work. Ergonomic wrist rest items are pads or cushions designed to support and cushion your wrists while you type on a computer. Having a gaming desk pad or mouse pad with a built-in ergonomic wrist rest use support allows you to rest your hand in a more comfortable, curved wrist rest position, relieving pressure on your bones and muscles. This pad allows you to rest your wrist in a more ergonomic posture when using a computer mouse.
The Advantages of Using a Wrist Rest
The majority of medical experts detail the many advantages of wrist rest. Using an ergonomic wrist rest has been shown to lessen the strain on your hands and wrists. As you type, your upper arm and hand muscles will weary. A gaming wrist rest is a device that props up your wrists and hands to help you unwind. If your musculoskeletal system is healthy, you'll be able to go drug-free for longer. Any discomfort in your wrists from typing can be quickly alleviated. It has been suggested that wrist supports for keyboards could make typing for extended periods less taxing on the user's wrists. Wrists are less prone to get fatigued and uncomfortable from typing for long periods of time. The use of wrist rests may also be helpful in avoiding this sort of harm. Gaming wrist rest is one method of protecting against conditions like Carpal Tunnel Syndrome. That's why it is one of the must-have gaming desk accessories. In addition to completing hand and wrist exercises, you can also purchase keyboards that include wrist rests. There are a number of high-end manufacturers who produce keyboards that incorporate a wrist rest and an elbow rest for the desk. One can get ergonomic wrist rests made of plastic, resin, memory foam, gel, or even wood. However, not all wrist rests are created equal, and the wrist rests that are highlighted in this article provide more support than others.
Features of DeltaHub Carpio G2.0
You won't be able to say no to the comfort of the DeltaHub Carpio G2.0 ergonomic wrist rest. They come in three trendy tones to complement any office desk. They're silicone pads with an ergonomic shape. As you work or play, your wrists will thank you for the extra support they provide. If you suffer from repetitive motion issues like Carpal Tunnel Syndrome or have any other kind of muscle tiredness, use the DeltaHub Carpio 2.0 wrist rests. You can have them in either a small or a big size.
BETTER HEALTH - PRODUCTIVITY WITH LESS ILLNESS
Enjoy the perfect ergonomic shape to prevent unnecessary wrist extension. Developed by a team of surgeons and doctors who are leaders in the field of reconstructive medicine. Professional gamers have tried and recommended this silicone wrist rest. Applying more force to the thenar and hypothenar areas of the palm greatly minimizes the likelihood of wrist strain. Ideal for those late-night work sessions, gaming marathons, or casual web browsing.
BREATHABLE FOR EASIER GAMEPLAY
The comfortable silicone strap can be adjusted for optimal control and to reduce discomfort in your gaming-affected wrist. Keeping it on your wrist is a breeze and it won't fall off because of the magnetic closure. A new standard of ease. The perforated ergonomic shape of the silicone wrist rest allows more air to circulate and produces less sweat.