Smart Products
Choosing the Correct Desk Pad Sizes for Office 2023
6,332 Views
Desk pads are a tiny accessory for a work desk, but they have a lot of benefits. Especially when you don't have a proper workstation at home, with the help of a desk pad, you can make any surface your work platform and enjoy working for hours. Desk pads are made from different materials depending on the ease of use and end goal.
They are also very ergonomically friendly as they provide a preventive surface for your work table and keep the arms and wrist safe from strain and abrasion with the desk. For a tiny investment, you can get a lot of improvement in your work performance and observe a difference in work outcome.
Yes, desk pads keep your work surface clean, so there is no need to wipe away the dust and start working. They also keep gadgets such as laptops, keyboards, desktops, and the mouse safe from spills or damage.
By choosing the right desk pad sizes, you can opt for the best desk accessories and enjoy work the most. Sure, we have spoken about the different materials of desk pads, from cork desk pads to leather desk pads, clear desk pads, to wool desk pads, but the desk pad measurement is a crucial factor if you want to make this product work.
This article will help you choose the best desk top cover depending on the work setup you have.
How to Choose the Right Desk Protector Size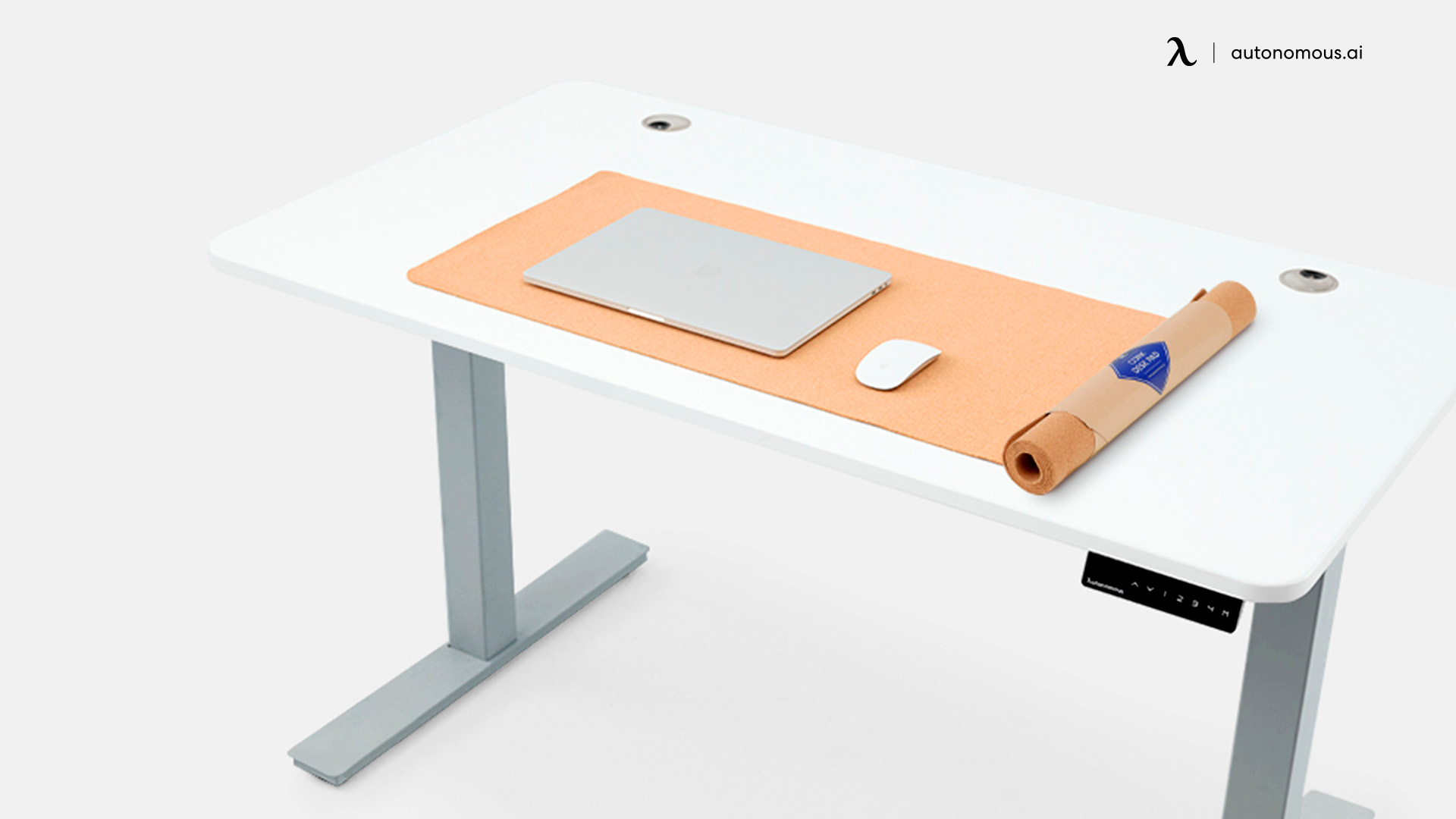 You are all set with the color, material, weight, and print of the desk pad, but sometimes we forget the most important factors, and in this case, it is the size. Sure, you cannot get an idea from the internet as nobody understands the home office setup you have, nor is there an exact idea of your workstation to anyone on the internet.
We understand that it might be difficult to find the appropriate desk pad. However, there is a desk pad size to meet your needs precisely, whether you are buying for your workplace, want to fancy up a conference room table, or need full coverage protection for a regularly utilized location. To help you decide which size would be best for your location, we've created a list of our most popular desk pad sizes, along with frequent uses for each.
12 x 16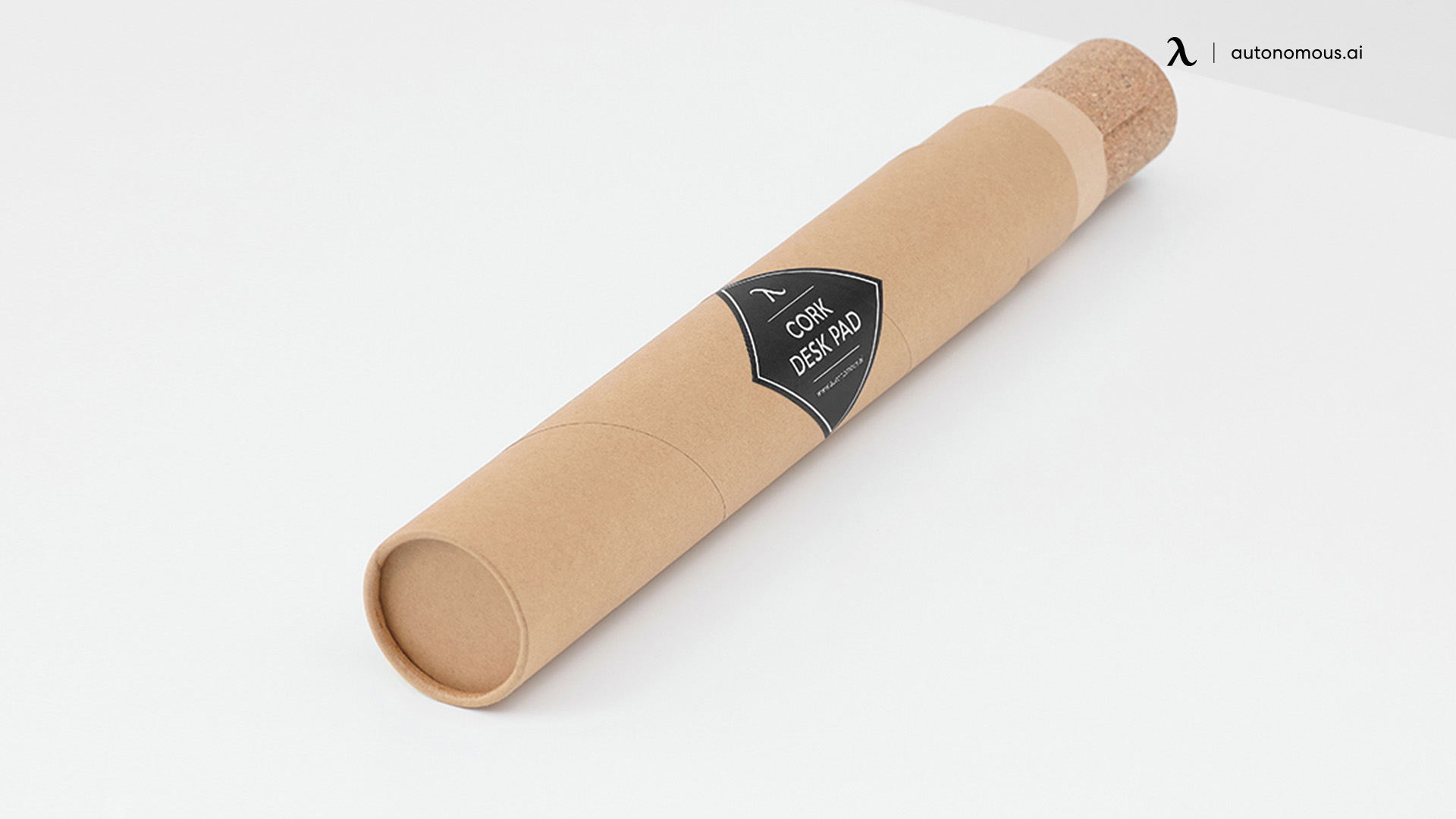 The 12 by 16 inches desk pad size is the one you will find commonly. It is also known as the standard size, and people often used it under the laptops during meetings. In addition, this size is commonly seen in the boardrooms and various other meeting rooms.
You can fit all the meeting essentials such as a notebook, pen, a hot mug of coffee, and other meeting essentials. In addition, this size can provide a surface not too big nor too small, so you won't have to get anxious while carrying it with you to the meeting room.
18 x 24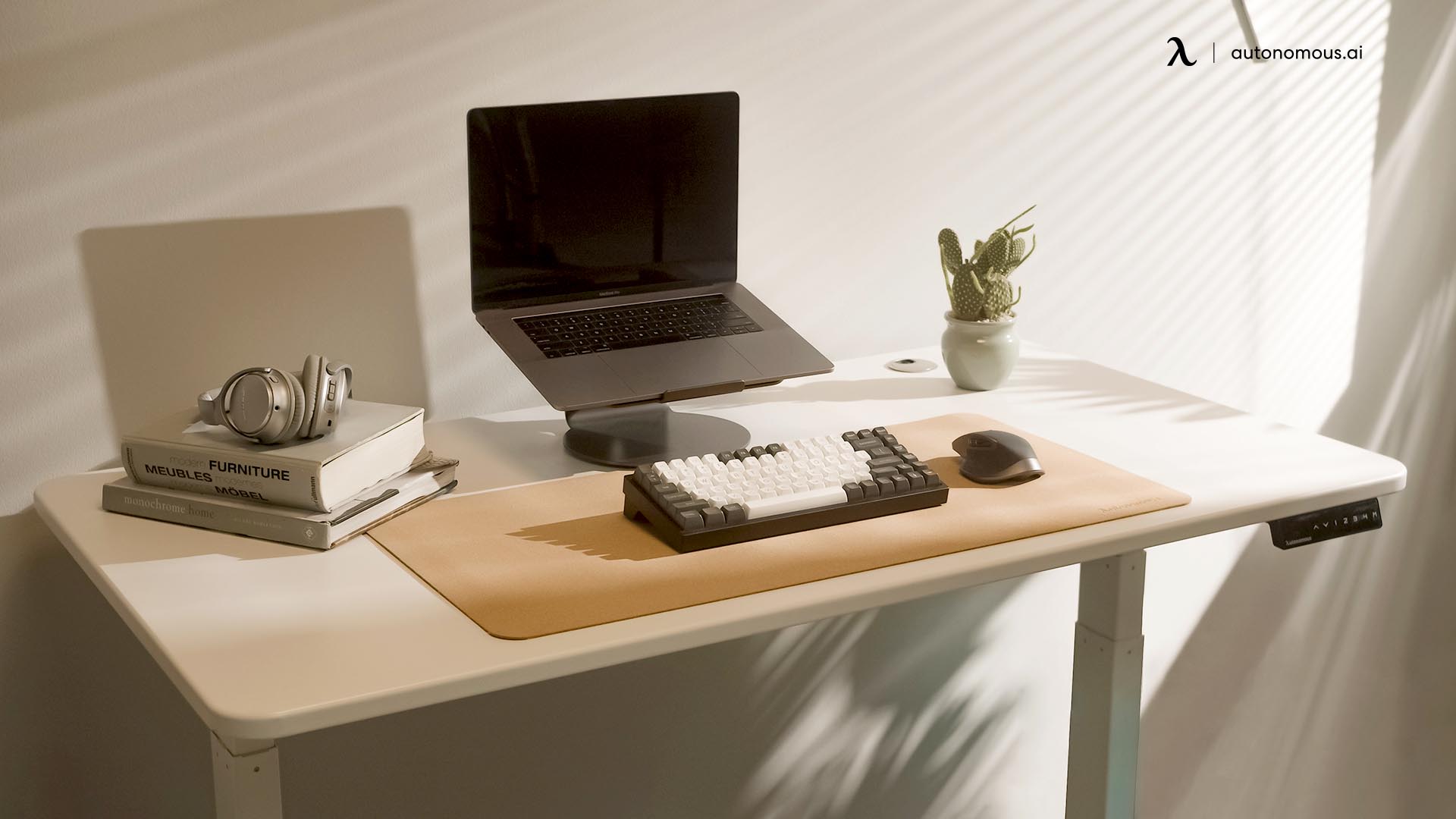 The second most common desk pad size is the one that gives you a little extra room. This desk pad can be commonly found on an average desk of an employee because it provides the perfect cover to bare ratio. In addition, the desk protector allows the placement of the desktop and ergonomic keyboard while leaving a little space right beside the mouse.
The 18 by 24 inches size will also protect all your important gadgets from spills and scratches. In addition, you will easily move the mouse, and the smooth surface acts like a mouse pad.
The 18 x 24-inch desk pad size may be utilized on various surfaces and in a variety of places, including an office desk, a personal workstation at home, or a dorm room. These desk pads come in a range of materials and colors, and they may be utilized to brighten up the decor of any space.
20 x 34
A little large for everyday use, but this desk pad size can make your workstation set up anywhere you like. Whether it's a kitchen counter, a bar counter, dining table, tiny breakfast in bed table, or even a plastic study table for kids, the 10 by 34 inches size is very useful. This is also a commonly used desk pad for standing desks because it can cover up multiple monitor desk setups.
In addition to waiting rooms and reception desks, the 20 by 34" desk pad has been employed widely. Because the waiting area of an office is one of the first places that potential clients or employees see, office managers understand the importance of making a strong first impression in these spaces.
24 x 38
This is the largest desk pad size sold in the market, although you can go even higher if you opt for customized desk pads. The 24 by 38 inches desk pad offers the maximum coverage area for the workspace. This is ideal for a complete range of best desk accessories, and you can place a lot of items on this size with even a lot of space to spare.
These huge desk pad sizes are also a less expensive alternative to purchasing a new piece of furniture to get a fresh appearance in your business. To quickly change up your motif, get this desk pad in any material and color.
Gaming Desk Pads
Gaming desk pads don't have a standard size, but they are specially made for gaming needs. You can, however, choose different desk pad sizes with a gaming desk pad too. Gaming mousepads and keyboard pads must be big, offer maximum agility, and be completely non-slip and long-lasting. In addition, the player must have complete control over his movements throughout dynamic gaming; no resistance or unexpected cursor hops are permitted.
Choosing the Right Desk Pad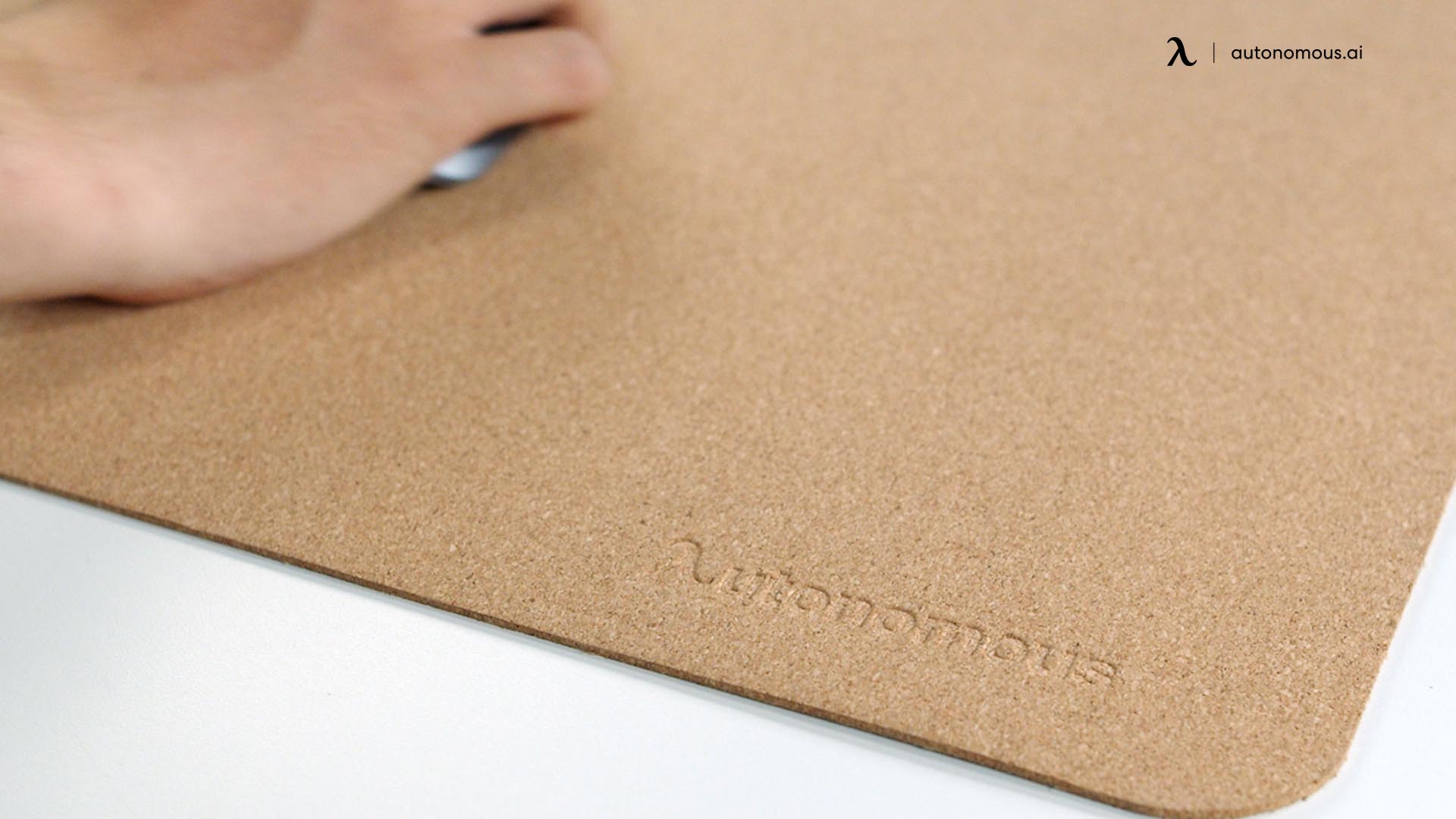 As mentioned above, there are many standard-sized desk pads, but there might be a possibility of still not finding something that fits your needs. To make sure you have this as a one-time purchase, start by calculating the area you want to cover with the desk pad.
Depending on the goal you have, whether to give a cushion under the laptop or to cover the entire tabletop, you can easily measure the length and width of the surface protector you need. And if there is no standard desk pad size that matches what you need, you can always go for customized desktops.
Keep up with Autonomous news
Stay informed, stay inspired with our new blogs.
WRITTEN BYAutonomous
We build office products to help you work smarter.