Workplace Inspiration
3 Multi-Purpose Room Design Ideas to Build Your Own

Autonomous
|
Apr 28, 2023
759 Views
Are you looking for multi-purpose room ideas to help you make the most of your living space? With the rising popularity of Accessory Dwelling Units and the need for flexible living arrangements, the demand for versatile rooms has never been greater. That's why we've gathered three of the most inspiring multi-functional room ideas to help you build your own.
Whether turning your ADU into a cozy guesthouse or simply looking to create a functional home office, these ideas will help you optimize your living space and make it work for you. Let's dive in!
3 Multi-Purpose Room Design Ideas for You
1. Backyard Guest House
If you have an Accessory Dwelling Unit (ADU) on your property, it's the perfect opportunity to turn it into a cozy guest house for visitors. With the help of prefab shed kits and modular design, you can transform your ADU into a backyard guest house.
For a multi-purpose room design, consider adding some comfortable furniture to give a complete look. Little sofas, armchairs, and even daybeds are all viable options depending on the room's dimensions. You may make the room more comfortable and welcoming by adding throw pillows and blankets.
Secondly, think about the illumination of your makeshift guesthouse. Putting up some welcoming lighting may make all the difference. Consider adding a few table lamps, wall sconces, and perhaps some string lights to create a whimsical ambiance in your modular ADU.
To make your guest house feel like a home away from home, consider adding personal touches like family photos, books, and decorative items that reflect your personality and style.
Finally, don't forget about the exterior of the ADU. Using a prefab shed kit, you can easily add a covered porch or patio area for your guests. This is the perfect spot to set up some outdoor seating and a small table for guests to enjoy a morning cup of coffee or an evening glass of wine.
2. Backyard Studio
Imagine having your secret garden oasis in your backyard, where you can escape the hustle and bustle of everyday life and let your creativity run wild. The possibilities are endless with a prefab ADU transformed into a backyard studio!
Firstly, a backyard studio provides the perfect space for artists and creatives to unleash their inner genius. Whether you're a painter, musician, writer, or designer, having a dedicated space to work and create can be a game-changer. Plus, the privacy of a backyard studio ensures that you won't be disturbed by outside noise or distractions.
Secondly, a backyard studio can double as a home office, providing a separate and professional space to work from home. With the rise of remote work, a dedicated home office has become necessary. A backyard studio provides a quiet and peaceful atmosphere to focus on work and be productive.
Thirdly, a backyard studio can serve as a guesthouse for visitors or family members. Instead of cramming guests into a spare bedroom or couch, a backyard studio provides a comfortable and private space for them to stay. Plus, having a separate living space can also be beneficial for hosting events or parties.
Finally, a backyard studio can be a great investment for homeowners. It adds value to the property and can be used in various ways, making it a versatile and cost-effective addition to your backyard.
3. Backyard Bedroom
Picture this: it's a beautiful summer night, the stars twinkle above you, and the crickets sing their sweet lullaby. You want to fall asleep under the open sky, but the thought of bugs, rain, and other outdoor elements quickly puts a damper on your plans. But fear not, because pods transformed into outdoor bedrooms is the solution you've been looking for!
A pod, typically a small and compact structure, can easily be turned into a cozy and comfortable backyard bedroom whenever needed. With its sturdy and weather-resistant design, a pod provides the perfect shelter for a refreshing night's sleep in the great outdoors. And with its compact size, it can fit in even the smallest of backyards.
The beauty of a pod transformed into a backyard bedroom is the ability to enjoy nature without sacrificing comfort. With the installation of a comfy bed, some blankets, and some soft pillows, the inside of a pod may be transformed into an inviting place to sleep. You'll be able to sleep better and wake up feeling refreshed because of this. With the pod's operable windows and doors, you can let in some fresh air and a light breeze, making it the perfect place to get some shut eye.
But you may be concerned about how my anonymity will be protected. There's no need to worry, since curtains or shades can be installed in any garden pod that has been transformed into a bedroom. Since the pod door can be secured, you can be certain that you will be kept safe and secure at all times.
Frequently Asked Questions
What are some other multi-purpose room design ideas that can help me build my own versatile space in my backyard?
Backyard office/guest room, backyard entertainment/dining room, and backyard studio/workout room.
How can I maximize space in a multi-purpose room?
Maximize space by choosing versatile furniture, using wall space for storage, keeping the room organized and clutter-free, and using multi-functional decor such as room dividers and area rugs to define separate areas.
Conclusion
In summary, these three multi-purpose room design ideas offer creative and versatile solutions for homeowners who want to maximize their living spaces. Whether you're looking for a functional workspace, a relaxing retreat, or a stylish guesthouse, these shed house ideas and modern backyard ideas can help you achieve your design goals.
By incorporating these multi-purpose rooms into your home or backyard, you can add value and functionality to your living space while creating a comfortable and stylish environment for you and your loved ones. So why not start planning your multi-purpose room today and transform your living space into a truly functional and beautiful oasis?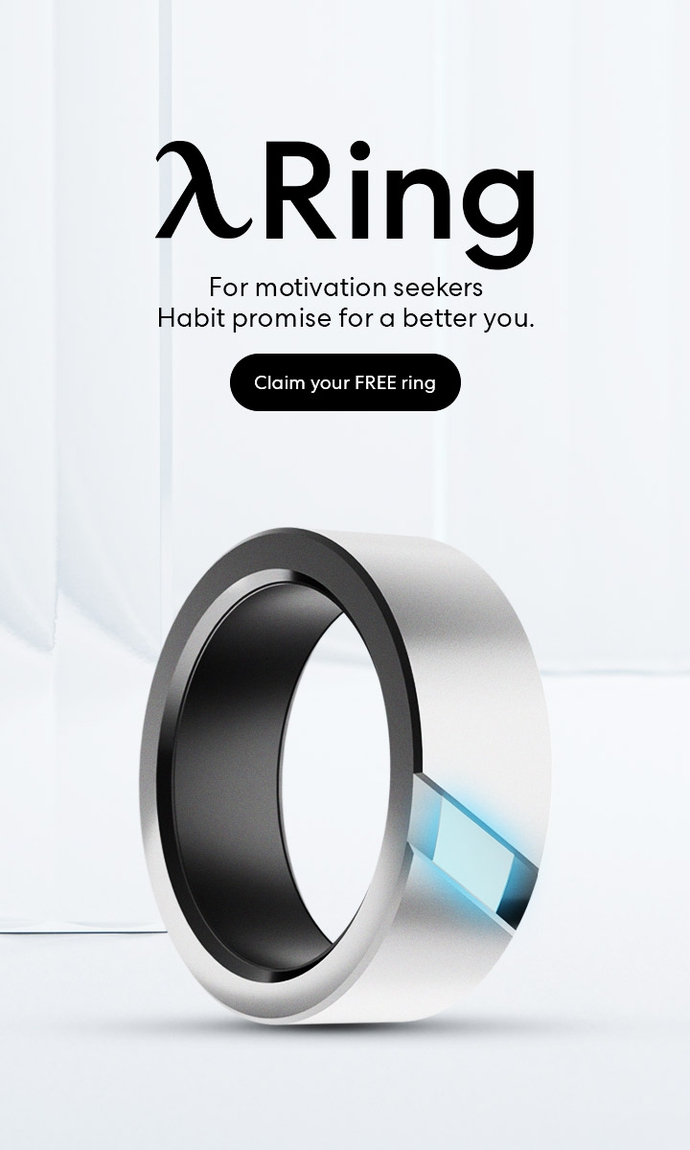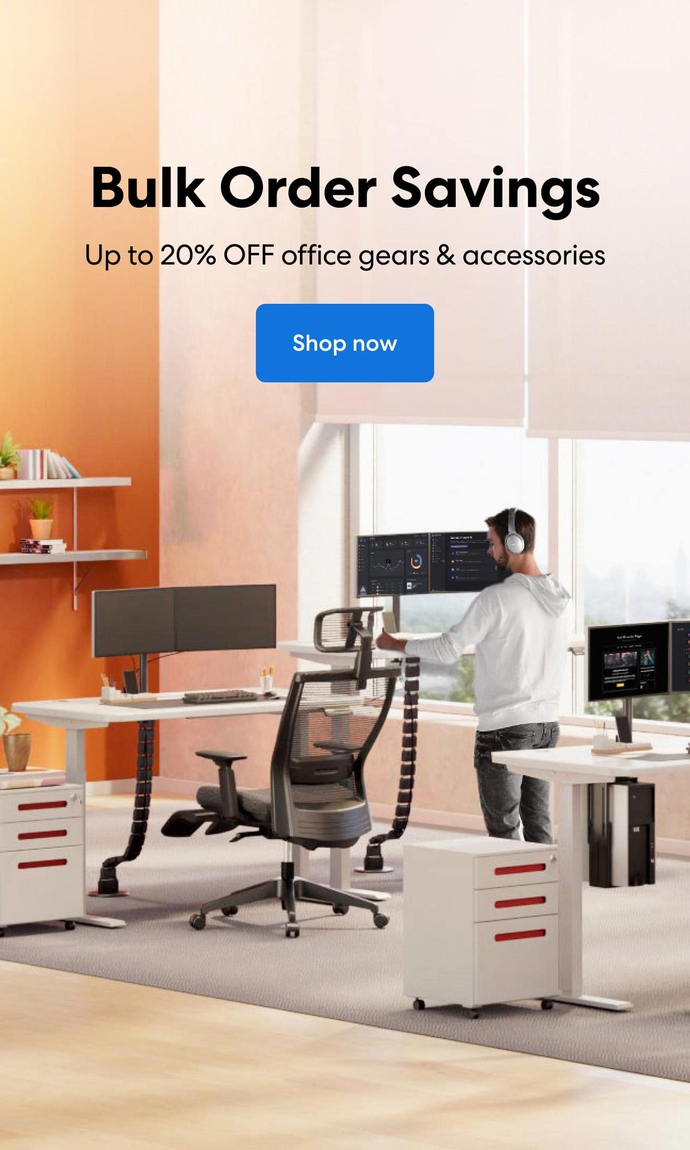 Subcribe newsletter and get $100 OFF.
Receive product updates, special offers, ergo tips, and inspiration form our team.