A rattan desk chair could give your space a completely different look. If you're going for a more rustic and bohemian style, these pieces of furniture could be the ideal addition to your workstation. 
Differences Between Wicker and Rattan
The primary difference between these two is that while rattan is a vine-like species, wicker is a specific weaving technique. 
Some Facts About Wicker
Wicker is a weaving pattern that people have used for a long time. Its origins go all the way back to Ancient Egypt. 
Experts have discovered wicker chairs, baskets, and boxes in the tombs of ancient pharaohs. Moreover, although it has existed for thousands of years, the Arts and Crafts movement in the early 1900s helped it gain fame again. 
Many people have tried to preserve the art of using wicker patterns. Experts often hold workshops and teach others about this beautiful form of weaving. 
Even though some people remember historical objects and antiques when they think of wicker, it's still a popular alternative for modern furniture pieces. 
Nowadays, you'll find wicker office desk chair options, as well as many other alternatives depending on the style you want to go for in your workstation or home. 
Understanding Rattan
Rattan is a vine-like species that you can find in the tropical regions of Australia, Asia, and Africa. When you peel away its skin, you get a flexible but sturdy material, which you could weave in many different shapes. 
Available in approximately 600 different types, rattan is one of the most popular materials for furniture due to its fibrous and sturdy qualities. 
Harvesting rattan is easier than wood, but due to overexploitation and deforestation, supplies are threatened. 
Why Is Rattan So Expensive?
If you're looking for the best-woven desk chair for your workstation, you may be considering different options, including wicker and rattan alternatives. 
However, you'll soon see that a wicker desk chair is much cheaper than a rattan model. There are specific reasons for it. 
On one hand, natural rattan will always be more expensive if you compare it to pieces of furniture made of any other artificial material. 
Harvesting rattan is not challenging, but the supplies of the material are not readily available anymore, which increases its price. 
In addition, the manufacturing process behind rattan furniture is often lengthy and complicated. Experts have to cut the vines, peel them, and boil them for several days. 
After that, they must treat the rattan with different oils to prevent it from peeling and cracking, which increases durability and makes it easier to clean. 
Rattan furniture is ideal for a home because it can make your surroundings look elegant while still providing a rustic feeling. However, most pieces are very expensive, so keep that in mind if you're going through different options. 
Even though rattan office chair alternatives may be more pricey than other options, if you buy one, you'll get a high-quality and durable product. 
How to Clean a Rattan Chair?
If you're getting a rattan desk chair, knowing how to clean it is essential because you need to do everything in your power to guarantee it'll last long. 
A rattan standing desk chair is durable, but its longevity will decrease if you don't take care of it correctly. Like any other material, there are a few factors to keep in mind if you want to make sure they'll last. 
Step-by-step Instructions
You have to clean your rattan office chair every once in a while. Generally, once a month is the bare minimum. Here are the detailed instructions on how to do so: 
Remove all the pillows or cushions from the chair.

Put a soft brush attachment on your vacuum, remove any dirt or dust from the chair.

Mix a solution of mild soap and water, and with a soft cloth, wipe down the chair. Be careful - you don't want to soak it.

Rinse the chair with clean water. Then, dry it with a towel.

If you want, you can use a soft cloth to apply furniture polish and make your chair look shiny and beautiful.
Tips to Keep Your Rattan Chairs Clean
Even though the best idea is to thoroughly clean your rattan office chair at least once a month, there are a few things that you can do to keep your furniture looking fantastic. Take a look: 
Regularly dust your chairs: Unfortunately, rattan attracts dirt. Therefore, you should use a microfiber cloth or a feather duster to remove it at least once a week.
Vacuum your furniture: As the article mentioned before, you'll have to do it once a month. It'll help you get rid of the debris or dirt that gets caught in the rattan's weave.
Clean whenever you need to: If you accidentally spill something on your rattan chair, you should take care of it as soon as possible. Don't wait, or you risk it staining the piece of furniture. Use a soft cloth and a mild cleaning solution, and never go for abrasive scrubbing pads or harsh chemicals since they could cause irreparable damage.
Protect your chairs from heat sources and sunlight: Even though many people think rattan can look fantastic in their backyard, its colors can fade if it's under direct sunlight or heat for too long. You can prevent it by placing your furniture away from the sun, radiators, fireplaces, etc.
Use furniture covers: If you want to store your rattan desk chair for some time, invest in some high-quality covers to protect it.
Even though there is no way to prevent everything from damaging your rattan office chair, if you follow the previously mentioned tips, you'll have much better chances at ensuring your furniture will last a long time.
What to Do if You Get a Stain on Your Chair?
Sometimes, accidents happen; Your drink may fall, your pet might spill it, or your child could accidentally drop their bottle. 
If any of that happens, you don't need to panic. There are still actions to take to make sure your rattan office chair doesn't suffer long-term consequences. 
Rattan has been around for centuries, and experts often use it for outdoor furniture designs because of its ability to withstand the elements. Even though its color may fade out if it's under direct sunlight, structure-wise, it's a very durable material. 
Debris, dirt, and pollen can stain rattan furniture as time goes on. You may also accidentally spill something. Regardless of the case, you should first try to use a soft sponge or cloth and mild soap to wipe down the area. 
If it doesn't work, go for lemon juice or white vinegar to scrub the stain. You can also try rubbing alcohol on a Q-tip or cotton ball. Lastly, you may use a cleaning solution, but test it out in an unnoticeable area of the furniture piece to make sure it doesn't damage the rattan. 
Keep in mind that you're more prone to accidents if you're slouching in your chair or maintaining an unhealthy sitting posture. Therefore, try to improve that too! 
Five Best Rattan Chairs for Home
Now that you understand the basics of rattan, how to clean it, and where it comes from, you're ready to pick the best piece of furniture to fit your workspace. 
A rattan office chair is a unique option to go for because, unlike other materials, it'll make your workstation have a rustic, yet elegant look. Here are the best models to consider: 
1. Christopher Knight Home Karen Chairs
Great Deal Furniture has stood out from the crowd as one of the most affordable brands when it comes to getting a woven desk chair. 
Even though you need to consider different factors when picking an ergonomic chair, the Karen model is one of Great Deal Furniture's best options. Take a look at its specs: 
Overall, Great Deal Furniture is not as famous as Autonomous if you're going through different options to pick the best ergonomic chair. With the latter, you'll most likely get better prices and adjustable features. 
However, the Karen chairs are beautiful and durable. Therefore, they may be a convenient alternative if you enjoy the style. 
2. Creative Co-op Rattan Chairs
If you want your workspace decor to look classy and unique, a beautiful woven desk chair is what you need. 
With the Hand-woven Rattan Chair by Creative Co-op, you'll get an affordable price and a beautiful design all at the same time. 
You won't get a reclining computer chair if you buy this model. However, with Creative Co-op's alternative, you can make your surroundings look rustic and bohemian.
3. Flash Furniture's American Champion Folding Rattan Chair
Many people look for something casual when they're putting together a workstation. If that's you, then you may want a piece of furniture that allows you to relax when you're not going through different to-dos. 
The American Champion rattan desk chair is one of the best alternatives for this due to its different features and especially because of its design. Check out its specs:
4. Padma's Plantation Florida Rattan Chair
You can completely change the style of your office if you choose the right wicker office chairs. 
However, there are so many models that choosing the best one takes time, especially if you look at the chairs without wheels that Autonomous offers you. 
Even though Autonomous' models are the best alternatives overall, there are other options too, such as Padma's Florido chair, which could be ideal if you like its design.
5. Deco 79 Contemporary Rattan Chair
Unlike the other options on this list, the Deco 79 chair has a matte finish, so it looks very different. 
Even though it's not a mid-century modern office chair, it's still one of the most beautiful rattan models you'll find out there. Take a look at its specs:
Final Thoughts
Having a rattan desk chair could make your workstation look completely different. If you're ready to change its style, then pick one of the models mentioned on this page!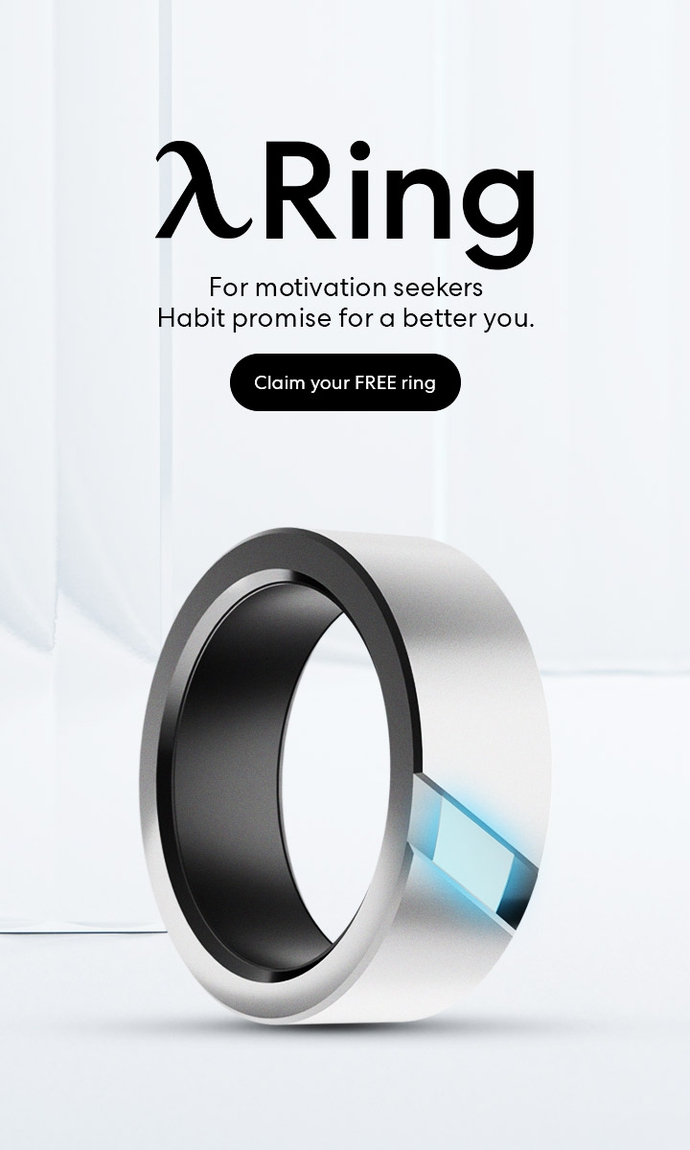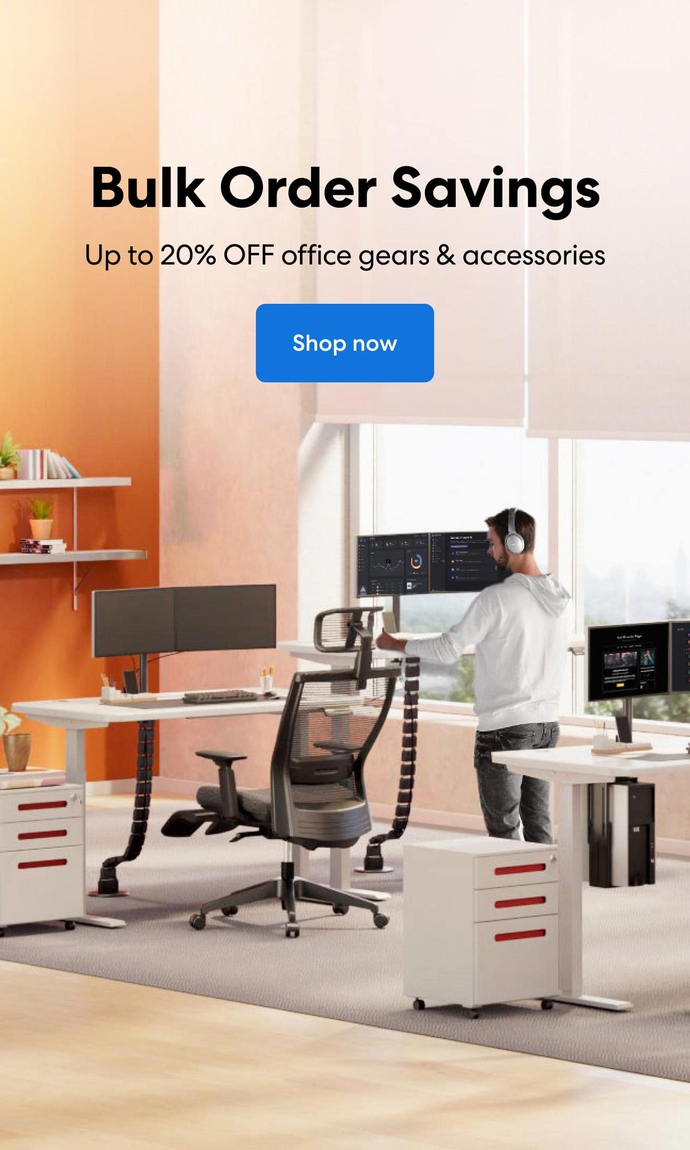 Subcribe newsletter and get $100 OFF.
Receive product updates, special offers, ergo tips, and inspiration form our team.