Smart Products
Best Papasan Chairs – Top 5 Picks with Guide for Ideal Comfort (2023)

Autonomous
|
Apr 18, 2023
7,996 Views
Are you looking to buy a new desk chair? Are you aiming for it to be as comfortable and relaxing as possible? Are you considering buying a Papasan chair?
A Papasan chair is a large bowl-shaped chair usually made of a cushion and a frame. The frame can be built using rattan or wicker. The cushion is filled with cotton. These chairs have been used for decades for their comfort.
Did you know that the Papasan chairs gained popularity after the start of World War II? These chairs have long been cherished for their unique design and allure, creating a cozy retreat where you can unwind, read a book, or simply relax.
In this guide, we'll explore the top five picks for Papasan chairs that offer the ideal comfort you deserve and a comprehensive guide on making the best decision while choosing these chairs. Before you make your decision, here are some pros and cons of a Papasan chair that you must know.
Pros of The Papasan Chair
Comfort
The Papasan chair is extremely comfortable. The cushion is made of cotton, which provides a very soothing and relaxing experience to anyone who sits on it. Some people even use the Papasan chair as a spare bed to doze off on sometimes. It is the perfect choice for someone who has comfort as their top priority when selecting an office chair.
Compatible With All Sizes
One benefit of the Papasan chair is that people with every body type can use it. This distinguishes it from other office chairs that are only suitable for people with certain body types. For example, if you want to buy a desk chair for a person who is bigger than average, you will have to look at big and tall office chairs. With Papasan office chairs, you won't have to endure this ordeal.  Almost every type of person can sit in the Papasan desk chair comfortably.
Stability
Are you tired of your office moving when you are trying to work? Do you hate that your office chair is unstable and always sliding? Does this distract you? With a Papasan office chair, you won't have to worry about this. This is because it does not have any wheels.
As it has a sturdy base, the Papasan chair is the best desk chair with no wheels.
Aesthetically Pleasing
The best Papasan chairs are usually extremely elegant. They can go well with some office designs. If you are going for a vintage office design, this chair might just fit in. Many people use this chair just as a decorative piece of furniture. This is because it has the ability to give the entire room a more aesthetically pleasing vibe. 
Cons of The Papasan Chair
Body Posture
When you are working long hours, it is important that you maintain the correct body posture. Sitting too much is unhealthy, so sitting for too long without the correct posture is even unhealthier. According to research, a good posture can help reduce headaches and back pain, the strain on your eyes and bones, and stress.
A good posture requires your back to be straight and your feet flat on the ground. This might not be easy to do while you are sitting in a Papasan chair. This is because it does not have a high back and isn't designed in a way that lets you have a proper sitting position.
It Cannot Be Moved
What was discussed earlier as a benefit can also be discussed as a drawback here. Suppose you are sitting in an office chair, and your pen is lying slightly out of your reach on your desk. To grab it, you'll just have to roll the chair a little to where the pen is.
However, if you are working from a Papasan desk chair, you will have to stand up every time you need something. While this might be good for your body, the same can not be said for your work. Having to get up frequently while working is bound to distract you and waste time. This will not only reduce your productivity level but also tires you out easily.
Furthermore, if you wish to move the chair from one place to another, you should keep in mind that it does not have wheels. So, you will either have to carry or drag it. This chair also doesn't usually fit into small cars.
Weight Capacity
Even though the Papasan office chair is suitable for all body types, it has a limit as to the load it can carry. Most Papasan chairs can not hold more than 300 pounds. If you weigh more than that, this might not be the right chair for you.
Alternatively, you might want to look at other types of desk chairs or mamasan chairs. A mamasan chair is double a Papasan chair in size. This gives it a higher weight capacity.
Uncomfortable If You Sit For Long
Even though this chair is one of the most comfortable desk chairs, it can make your body sore and stiff if you spend too much time sitting on it. This is because there are certain parts of a chair that the Papasan lacks. The adjustable features, lumbar support, headrest and padded arms usually come with the mid-century modern desk chairs but do not come with the Papasan chairs.
Hence, the Papasan is not really a chair you should go for if you are planning to sit for long hours.
Top 5 Picks of the Best Papasan Chairs (2023)
1. Urban Shop Faux Fur Papasan Office Chair
The Urban Shop Faux Fur Papasan chair is a great addition to your home or office. It is made from premium materials that provide a luxurious feel of comfort, and it features an ultra-soft cushion that gives you a comfortable sitting experience for long hours.
The foldable feature allows for easy storage and portability, making it ideal for those with limited space. Crafted with a sturdy alloy steel frame, this chair can support up to 215 pounds. Whether relaxing, studying, or unwinding, the Urban Shop Faux Fur Foldable Chair is your go-to choice.
2. Grinnell 28" Wide Velvet Papasan Desk Chair
Next, we have the Quinn Grinnell Velvet Papasan Chair, a luxurious addition to your home decor. Upholstered in soft and plush velvet, this chair offers comfort and style. The seat and back are foam-filled, providing optimal support and relaxation. The sturdy metal frame ensures durability, while the gold leg finish adds a touch of elegance.
This chair offers excellent comfort and stability with its web suspension seat construction. While perfect for residential use, this chair can hold up to 250 lbs. Assembly is easy with all tools included, and a 30-day limited warranty guarantees your satisfaction. Transform any space into a cozy retreat with this exquisite velvet Papasan chair.
3. OSP Home Furnishings Wicker Papasan Office Chair
The OSP Home Furnishings wicker Papasan chair includes a stylish gray frame and matching cushion. The chair exudes a bohemian vibe that enhances any room. The swivel feature adds a touch of convenience, allowing you to turn and face any direction easily. This chair is crafted from durable polyester, resin, and metal materials and offers comfort and longevity.
Its round shape and cushioned back provide optimal support, making it ideal for relaxing, reading, or catching a quick nap. Suitable for indoor use, this versatile chair fits perfectly in bedrooms, living rooms, home offices, dormitories, and kitchens.
With a maximum weight recommendation of 200 pounds, it caters to adults seeking a cozy spot to unwind. The OSP Home Furnishings Wicker Papasan Chair combines style, comfort, and functionality in one charming package.
4. Classic Milliard Papasan Desk Chair
Next on our list is the Classic Milliard Papasan chair. Crafted with wood and rattan, this chair showcases a timeless design with rustic charm. Its solid pattern and polished finish exude elegance and sophistication, making it a versatile choice for indoor and outdoor use.
With a spacious seat and a weight capacity of up to 265 pounds, this chair offers comfort and durability. This one is the choice for people looking for style without compromising on comfort.
The swivel feature allows you to rotate and enjoy panoramic views effortlessly. Complete with a plush cushion, the Milliard Swivel Chair combines style, functionality, and relaxation for the discerning adult.
5. Rattan Swivel Accent Papasan Chair
Last on our list is the Rattan swivel Papasan chair that can transform a dull room into a stylish aesthetic. This chair combines a classic Papasan design with modern features. The swivel mechanism allows you to turn and engage in conversations or change your view effortlessly. The generously padded seat with a plush tufted cushion ensures luxurious comfort.
With a seat height of 16.5 inches, this comfortable chair is perfect for lounging or reading. Assembly is a breeze with the included tools, and the reversible cushions offer versatility in styling. With a weight capacity of 200 lbs, it's sturdy and inviting.
Key Considerations for Buying a Papasan Chair for Your Office
When buying a papasan chair for the office, there are several important factors to consider. These considerations will help you select a papasan chair that suits your office environment and provides optimal comfort and support. Here are key points to keep in mind:
Size and Space
Measure the available space in your office to ensure the papasan chair will fit comfortably without overcrowding the area. Consider both the chair's width and depth, as well as any additional clearance needed for its swivel or rocking motion.
Design and Style
Assess the overall aesthetic of your office space and choose a papasan chair that complements the existing decor. Papasan chairs are available in a variety of designs, materials, and colors, so select one that aligns with your personal taste and enhances the office ambiance.
Comfort and Support
Look for a papasan chair that offers ample cushioning and padding. Opt for a chair with a thick, comfortable seat cushion and a supportive backrest. Consider the material used for the cushioning, such as soft fabric or plush foam, to ensure maximum comfort during long hours of sitting.
Durability and Quality
Check the construction and materials of the papasan chair to ensure it is sturdy and built to last. Look for chairs with a robust frame, reliable joints, and high-quality materials for the seat cushion and upholstery. This will ensure long-term durability and resistance to wear and tear.
Ergonomics and Posture Support
While papasan chairs are known for their relaxed and cozy design, it is crucial to prioritize proper ergonomics and support for office use. Look for a papasan chair that provides adequate lumbar support to maintain good posture and reduce the risk of discomfort or strain during prolonged sitting.
Mobility and Flexibility
Consider whether you need a stationary papasan chair or one with additional features like a swivel or rocking base. A chair with mobility options can provide flexibility and convenience, allowing you to easily move and adjust your seating position as needed throughout the workday.
Maintenance and Cleaning
Check the care instructions for the papasan chair to ensure it aligns with your maintenance preferences. Some chairs may require spot cleaning, while others may have removable and washable covers. Consider the ease of cleaning and maintenance to keep your office chair looking and smelling fresh.
Price and Budget
Set a budget for your papasan chair purchase and explore options within that range. Compare prices, features, and quality to find a chair that offers good value for your investment.
By considering these factors, you can select a papasan chair that not only adds a touch of comfort and style to your office but also provides the necessary support and functionality for productive and comfortable work hours.
FAQs – People Also Ask
Are Papasan chairs comfortable?
Absolutely! Papasan chairs are incredibly comfortable, with deep, cushioned seats and cozy designs.
How much weight can a Papasan chair hold?
Most Papasan chairs can support between 250 to 350 pounds (113 to 159 kg), but it's best to check the specific chair's weight capacity.
Are Papasan chairs bad for your back?
When used correctly, Papasan chairs provide good back support due to their curved shape and cushioning. Just remember to maintain proper posture.
How to sit in a Papasan chair?
Simply lower yourself onto the cushion's center, adjust your position until comfortable, and sit upright with your back against the cushion and feet on the ground.
Will a Papasan chair fit in a car?
It depends on the chair's size and your car's dimensions. Standard-sized Papasan chairs may not fit in smaller vehicles, but some have removable or foldable bases for easier transportation. Measure and plan accordingly.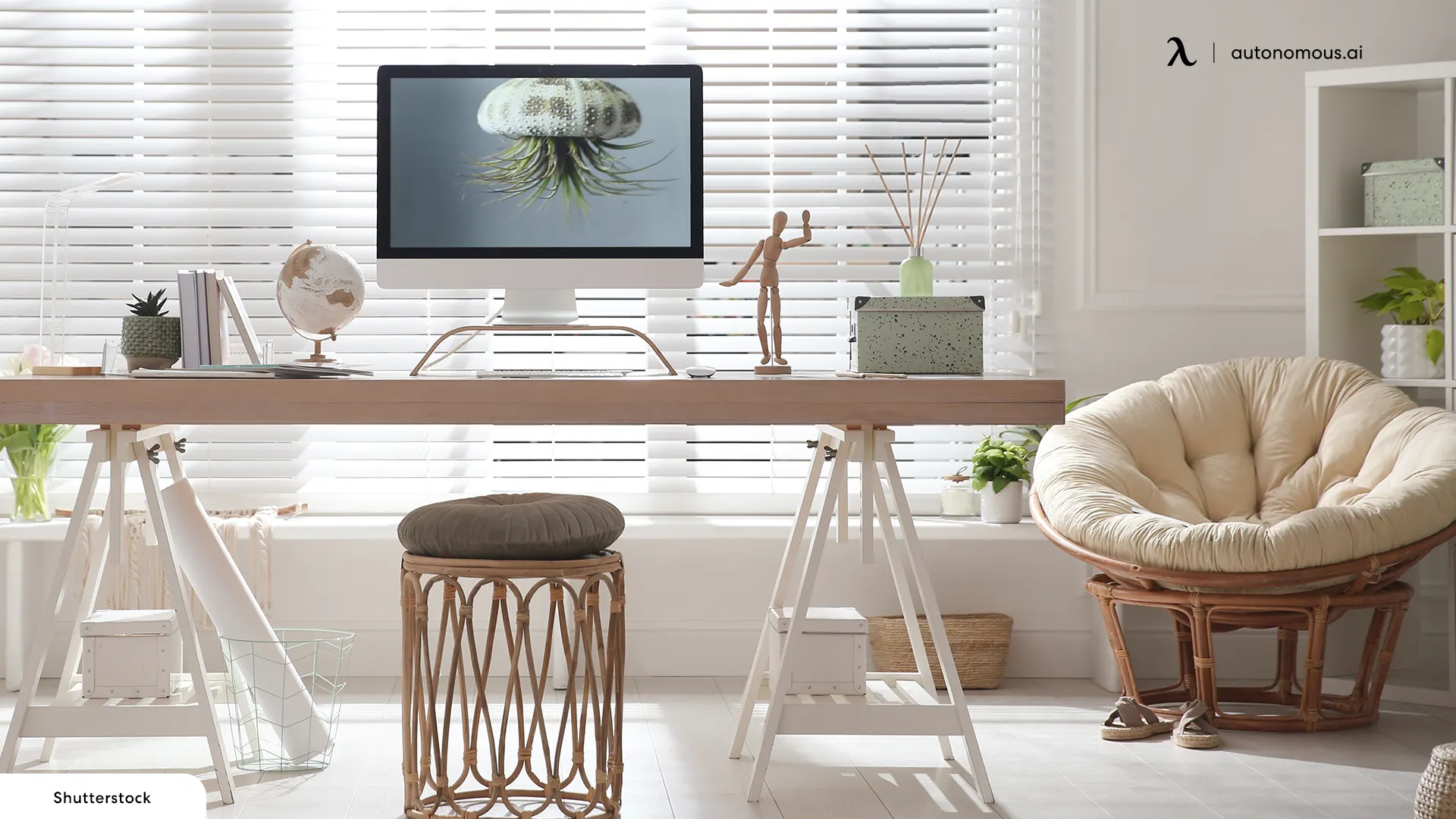 Conclusion
Even though the pros and cons mentioned above give a clear analysis of the potential advantages and disadvantages of buying a Papasan chair, the fact remains that every person has different requirements. The key is to find and select a chair that has you feeling the most relaxed after you work in it. For some people, this perfect chair can be a Papasan chair. For others, it might be any other chair.
The thing to remember is that there is no perfect chair. Each type of chair caters to the needs of different individuals. If you have decided to buy a Papasan chair, you need to look at the sizes, material, weight capacity, color and design before you buy it.
Papasan chairs are a great addition to your home and office decor if you want time to relax comfortably. Browse through the different options we discussed above and make an informed decision. Thanks for reading!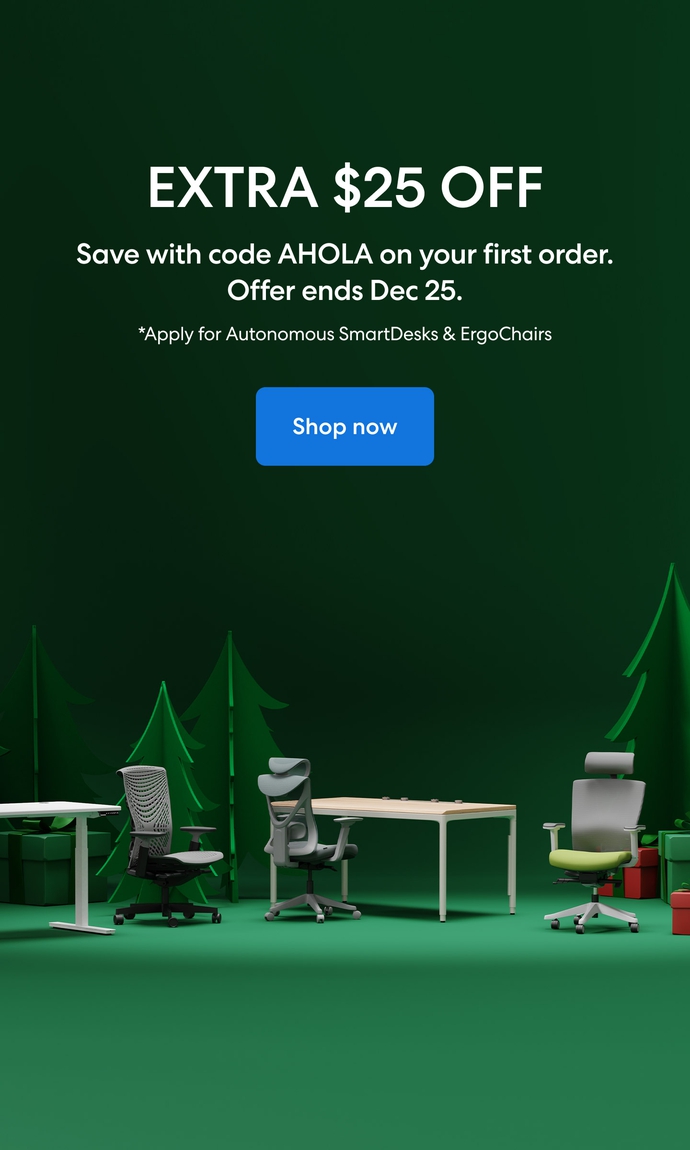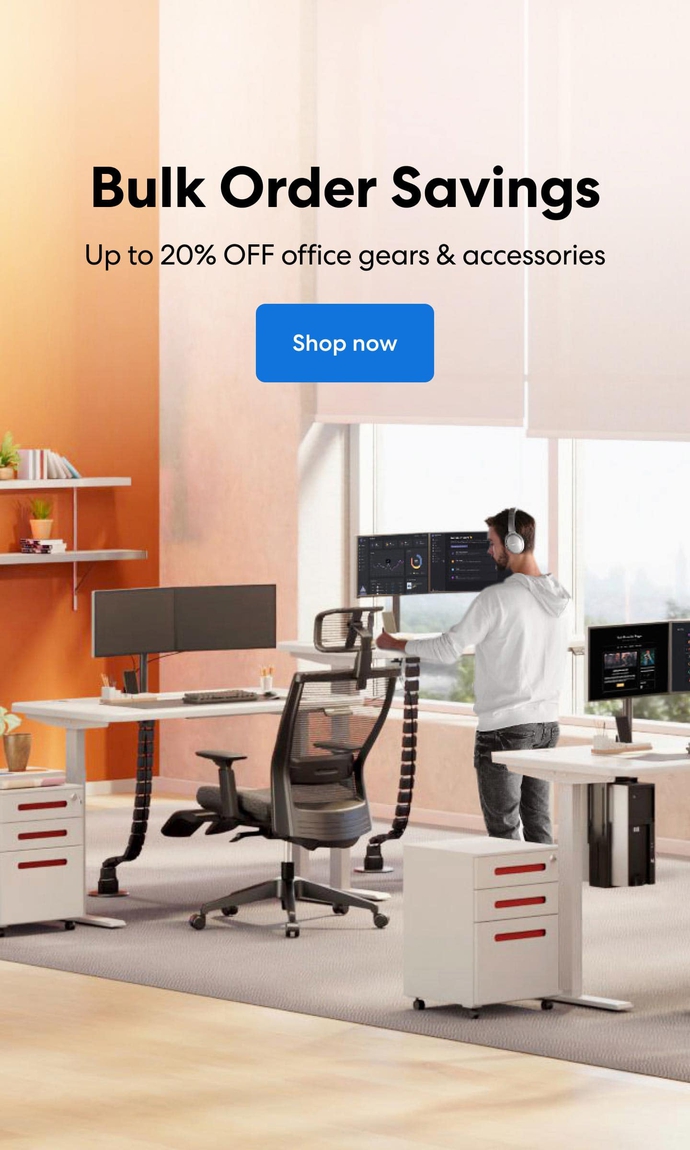 Subcribe newsletter and get $100 OFF.
Receive product updates, special offers, ergo tips, and inspiration form our team.