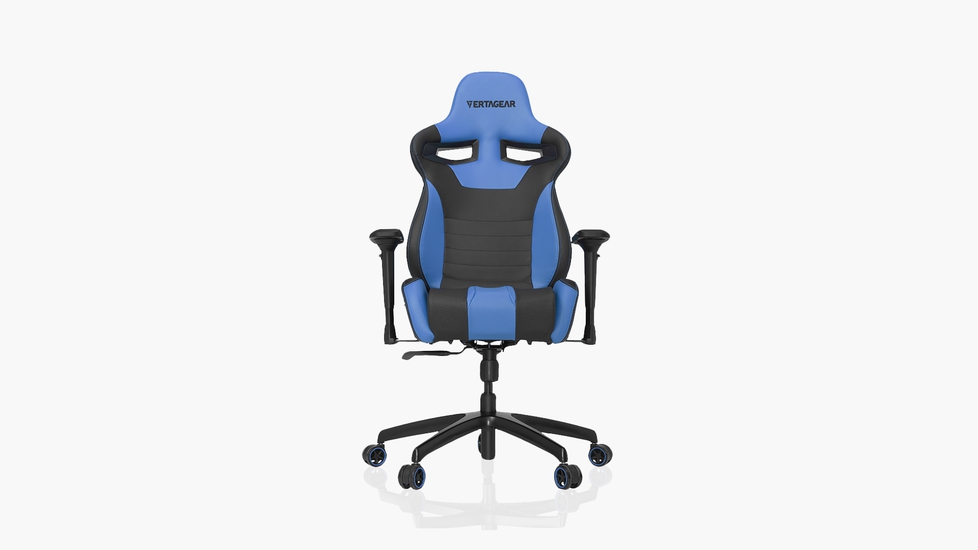 Vertagear Gaming Chair SL4000
Color: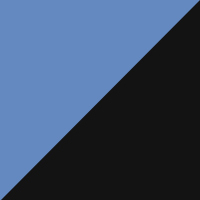 Not available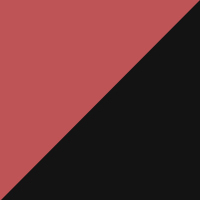 Not available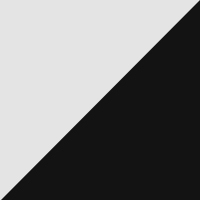 Not available
Not available

Not available
Not available
Not available
Notify me when this item is available
Enter your email below. We'll let you know when it's back in stock.
Sold and shipped by VERTAGEAR
Vertagear Gaming Chair SL4000 at a glance.
A fully adjustable motorsports inspired gaming chair, ergonomically engineered to support neck and back health. A more comfortable gaming experience every time.
• Removable neck + lumbar support pads
• Adjustable tilt tension with lock system
• Industrial-grade class-4 gas lift
• Integrated steel skeleton frame
• Aluminum alloy 5 star base
• 80° - 140° back recline
• Height range 47.25" - 51.27"
• Max load 330 lbs
Deep dive into specs
Vertagear Gaming Chair: Experience Comfort with Every Play
Gaming is a favorite of many people across the globe. People spend hours gaming each day. However, the enjoyment also invites pain and discomfort. Thus, while gaming, you must also consider buying an ergonomic gaming chair for ease to work better and get the ideal comfort you need while gaming. Also, you can add gaming furniture items to make your playtime exciting. An ergonomic computer gaming chair is a valuable investment. But, first, one must use a comfortable ergonomic computer chair to get fine comfort and ease. Without it, you will feel immense pain and other chronic symptoms. In addition, the Vertagear SL4000 gaming chair is built to improve your posture and better address bad sitting habits. Why should a gamer use an ergonomic chair?
Better Health & Comfort
An efficient gaming chair gives you immense comfort and leisure. Improper sitting habits can cause chronic pains and degrade your overall health. Using an effective ergonomic computer gaming chair is very crucial. Long hours of gaming can build stress and pressure on your neck or back region and can also lead to serious illnesses like arthritis and joint pain. So, to prevent it, a game must use a suitable gaming chair to address these needs well. Vertagear SL4000 gaming chair is built to provide adequate support and give excellent comfort while operating a computer. The chief purpose of every gaming chair is to offer comfort. Nobody wants to feel fatigued in between a game. Ensuring comfort beforehand is essential to perform better and enables you to win. Moreover, you can also use these easy comfortable gaming office chairs for your workspace as ergonomic office chairs to provide immense comfort and give you a liability to enjoy your work without any pain.
Strength with Modifications and Adjustments
Not all chairs can hold and support 330 lbs. Only quality chairs with the right construct can hold this weight. So, buying an ideal ergonomic gaming chair is essential for robustness. High-quality gaming chairs can give you desired outcomes and immense strength. Also, they are durable enough to serve all needs, designed to reduce stress and offer leisure for extended hours. Gaming chairs can last for some years, investing in one will never go in vain, you might not need cushions and other accessories if you use a gaming chair. Pick the right ideal striking black gaming chairs for your gaming desk today. Another reason you should consider purchasing a comfortable gaming computer chair is adjustability. All chairs do not offer modifications. Each person's measures and size differ. Thus, liberty to adjust is needed for the best comfort. Today many people look for this feature in a chair. And this is one of the top reasons to pick the Vertagear SL4000 gaming chair. Further, custom adjustments give you better leisure and ensure proper health.
Vertagear SL4000 Gaming Chair - the best ergonomic chair for gaming
This Vertagear gaming chair offers comfort and maximum protection to give you a suitable posture while working. Using it will certainly not disappoint you.
Better Neck and Back Health: One of the chief reasons to consider this gaming chair is the additional benefits it provides. It ensures perfect health and gives you an ideal posture to play comfortably. The Vertagear SL4000 gaming chair has a dual-layer and high resilience to provide better leisure. Moreover, its neck pads and lumbar support pads are removable and adjustable.
Adjustable: The best ergonomic chair for gaming is entirely adjustable, and you can modify every part as per your comfort. Right from arms, backseat to height, every aspect is adjustable and can be changed. Further, it also has an adjustable tilt and lock system to ensure better safety. Overall, it is an ideal pick for maximum ease and relief.
Sturdy Construction: This Vertagear SL4000 gaming chair has been robustly built to provide all your needs with perfection. The solid framework has an amazing weight capacity and permits you to play harder for a long duration. Moreover, it has aluminum built to ensure better strength and reliability. So, if you want a long-lasting product, this is a reliable pick.
About Vertagear
Vertagear has been a leading manufacturer of gaming chairs since 2015. The company offers innovative and striking designs to give maximum relief from pain. Further, they believe in leveling up and providing their clients more comfort, durability, quality, and functionality. Moreover, these gaming chairs enable better gaming and improve it in a hassle-free way. Overall, Vertagear is a reliable company that produces high-quality and comfortable gaming chairs for all gamers. They promise comfort and quality with each product to fulfill their customer's needs in every manner. Using an ergonomic gaming chair is a must for maximum ease and better gaming. Vertegear surely has the finest pick for most gamers. Thus, for better health and leisure, opt for their gaming chairs only. They offer perks in every way and give you the liability to enjoy your gaming time. So, do not discontinue your gaming because of discomfort but get this reliable partner to enjoy your gaming hours.