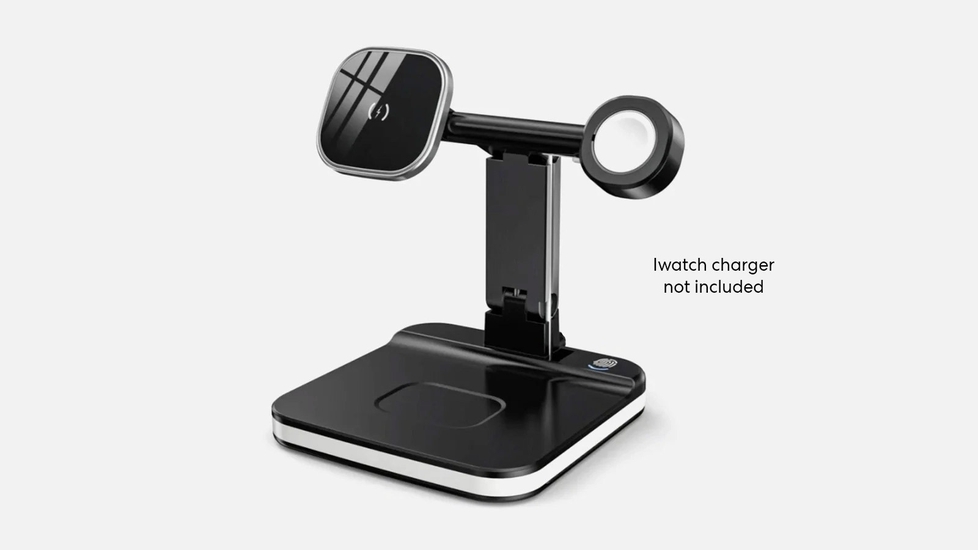 Lumicharge Magnetic Wireless Charger & LED Light
- Lumicharge Magnetic Wireless Charger
18 reviews
Visit our store
For your teamSave up to 

8%
Color: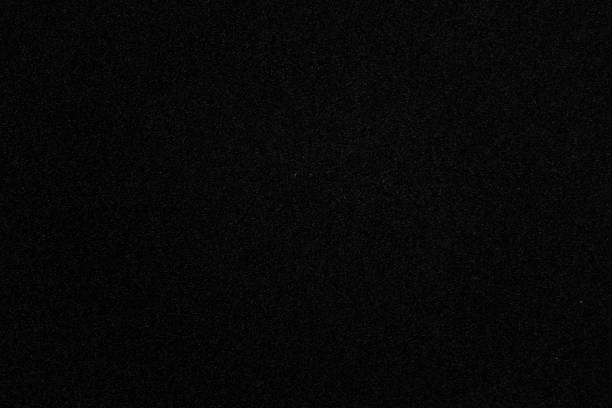 Not available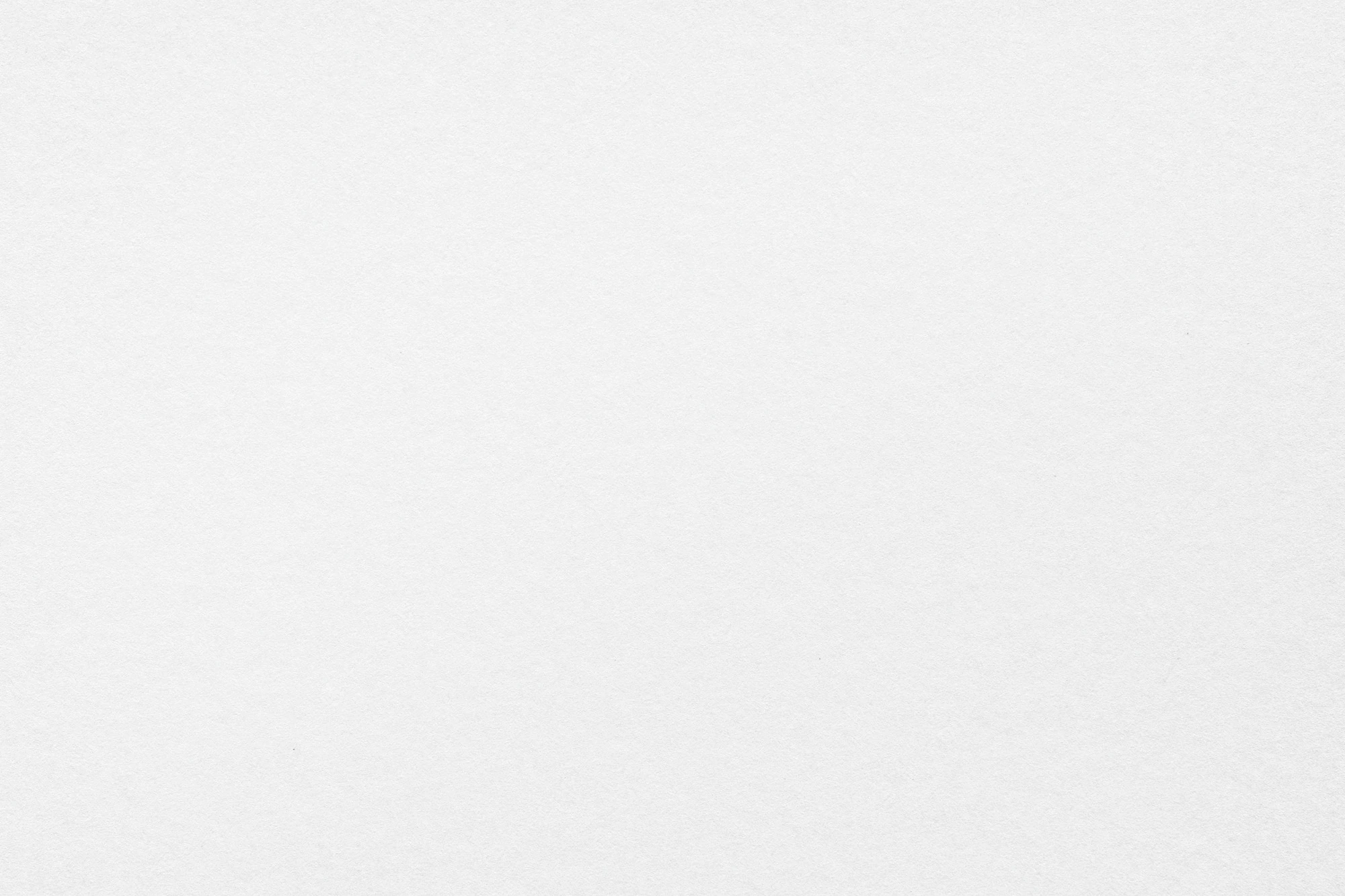 Not available
Buy now
Add to cart
FREE shipping Sep 29 - Oct 02. FREE 30-day returns.
Sold and shipped by Lumicharge
Lumicharge Magnetic Wireless Charger & LED Light at a glance.
LumiCharge Magnetic Charging dock lets you charge your iPhone, Airpods, and Apple Watch with a handy, modern wireless dock that features a built-in nightlight. Complements any home or office setup perfectly.
• Multi-functional
• 18W Fast Magnetic Wireless Charger
• Vertical or horizontal charging
• Multi-protection & anti-slip design
• Intelligent LED charging light
• Multiple Color modes and brightness levels
• Compact & Space-saving
• Certifications: Qi, CE, FCC, ROHS
• Note: Iwatch charger is not included
• Note: Only compatible with MagSafe built-in devices
Deep dive into specs




Features
Specs
FAQs
reviews
4.6
Even though magnetic phone chargers are a simple technological innovation, it's surprising that they aren't universally used. You've found the proper site if you need clarification on what that is. It's not something you'd think you'd need but trust us: Once you try one, you won't want to go back to the old chargers. A high-quality charger is an essential addition to every smartphone, preventing you from dealing with dead batteries and having your calls cut short. But in case you didn't know, magnetic charging cords are the future of phone chargers and are already here. These are a must-have for every smartphone user. We recommend you go for the LumiCharge Magnetic Wireless Charger at LumiCharge store. Read up on must-have tech desk accessories and get a high-quality wireless magnetic charger like a LumiCharge Magnetic Wireless Charger if you're tired of dealing with frayed cords, complicated charging connections, and incompatibility issues.
What Is a Magnetic Wireless Charger?
When compared to a regular charger, a universal magnetic charger is just as effective for charging a mobile device. It's identical to the original but for a few added features that make charging more simple. For usage, you would connect a magnetic port to the electrical contacts on your phone. If you bring the charging wire near the port, it will automatically connect. This is a really ingenious answer. Ingenious design means you can charge your phone without looking at it or needing extra hands. To charge, just bring the cord above the charging port with a LED charging light.
Why Should You Go for a Wireless Magnetic Charger?
Protection & Facilitates Risk-Free Use
Along with its practicality, a universal magnetic charger provides a number of other advantages. There is no reason to pass up such a substantial benefit. The phone's magnetic attachment point may shield its inner workings from damage caused by drops, dust, moisture, and other elements. You'll appreciate the significance of this if you've ever had to replace or repair a phone because the charging pins were dusty or broken. They also have a LED charging light. Since magnetic chargers may be easily attached, you can forget about futilely searching for a USB port every time your phone needs recharging. This is especially crucial if you use your phone while behind the wheel. Without taking your hands off the wheel or your eyes off the road, you may quickly and effortlessly plug in the cord to your phone.
It Prevents Misuse & Coordination Issues
Your phone or other electronic devices and computer accessories might be damaged if you force the charger into an inappropriate port. Everybody has had the unfortunate experience of trying to use a charger only to discover it has the incorrect polarity. To avoid that issue altogether, consider investing in a magnetic charger. Surprisingly, this style of the charger also benefits folks who aren't as dexterous. There will be no more problems with charging for those who have hand tremors (due to accident, Parkinson's disease, or other similar disorders). Besides these advantages, a magnetic wireless phone charger is capable of doing everything your current charger can. It is still possible to get rapid charging, and compatibility is never a problem. You'll notice that your magnetic charger is a significant improvement over previous models.
Features of LumiCharge Magnetic Wireless Charger
Four Different Devices & Strong Charging
Up to three Qi-enabled devices may be charged at once at a maximum speed of 18w. Further, an additional USB output connector allows a fourth device to be charged at the same time. Built-in magnets facilitate charging for iPhones and watches that are MagSafe compatible. Phones may be held and charged magnetically in either the vertical or horizontal positions.
Multi-Protection for Intelligent Charging
The LumiCharge Magnetic Wireless Charger has been approved by the Qi Alliance, the CE, the FCC, and the ROHS. It has a smart chip inside that safeguards against damage from excessive current, voltage, heat, and short circuits.