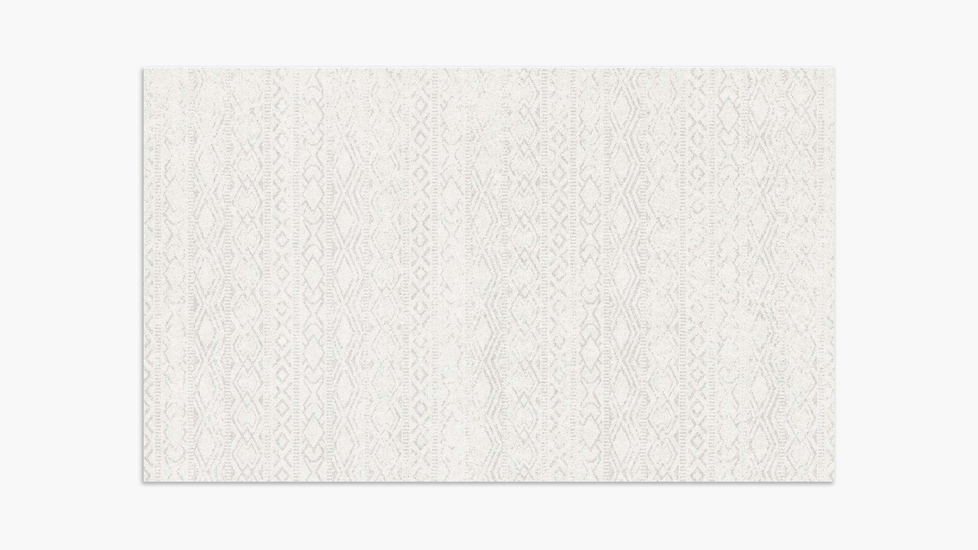 Tabor Washable Rug by Tumble
4 reviews
Visit our store
Size:
Not available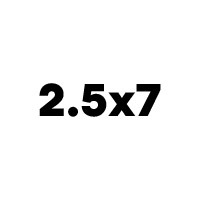 Not available
Not available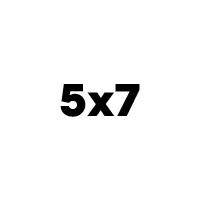 Not available
Notify me when this item is available
Enter your email below. We'll let you know when it's back in stock.
Sold and shipped by Tumble
• Machine washable • Spill-proof • Non-Slip, Non-Toxic • Low clearance of 0.3" • Easy to clean • Latex free • Rug Pad included NOTE: Tumble rugs are NOT recommended for use underneath rolling chairs (e.g., Autonomous Ergo chairs) due to the cushioned nature of the rug pad.
The Tabor Rug is machine washable at all sizes, plus the soft low pile surface causes liquids to bead up so you can simply wipe them away. The cushioned non-slip pad features an intuitive puzzle-piece design that's easy to assemble. The perfect rug for home with kids and pets!
Deep dive into specs
Features
FAQs
Specs
reviews
5.0