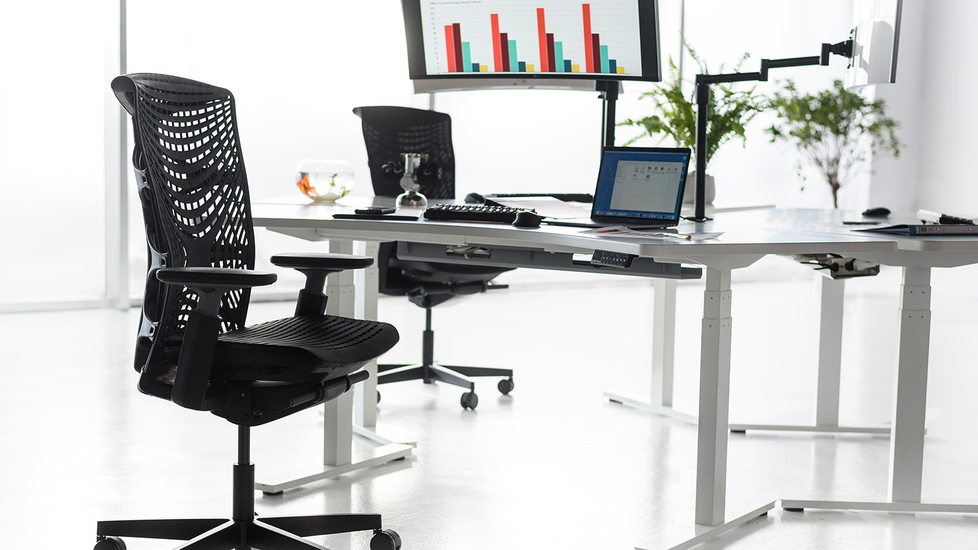 ErgoChair Plus
- Ergonomic Mesh Chair
519 reviews
Bulk orderSave up to 

7.5%
Chair Color: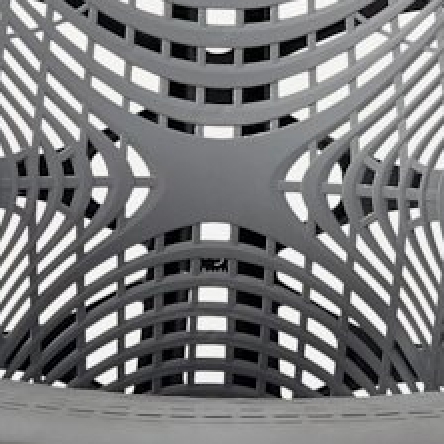 Not available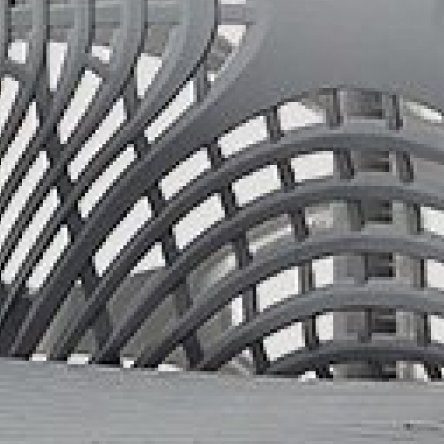 Not available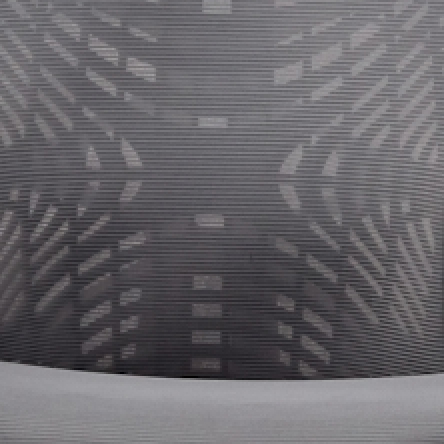 Not available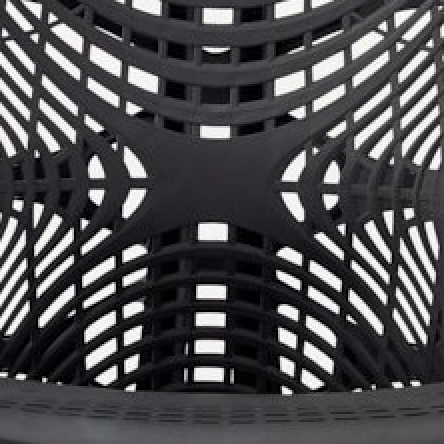 Not available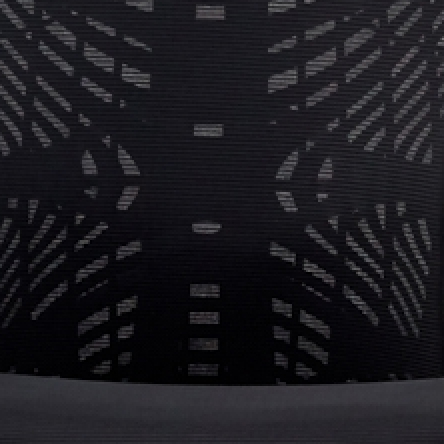 Not available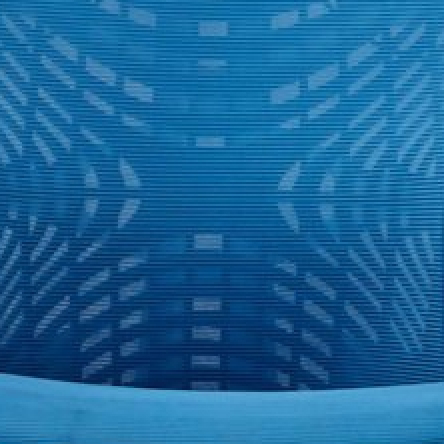 Not available
Buy now
Add to cart
FREE shipping Dec 05 - Dec 07. FREE 30-day returns.
Bought by 345+ Apple employees.
Sold and shipped by Autonomous
ErgoChair Plus at a glance.
Our most dynamic chair. Inspired by movement, engineered for those who want to move more.
• Frameless construction for unhindered movement
• Earth-friendly TPE with 10x durability
• Encourages natural mobility
• Adaptive spinal support
• Cooling naked TPE or breathable mesh option
• Weight capacity of 300 lbs
• The trial and return policy does NOT apply to products on sale.
• 2-year warranty
Deep dive into specs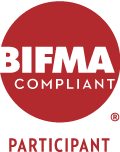 Features
FAQs
Specs
reviews
4.6
In A Nutshell
Expertly designed and eco-friendly, ErgoChair Plus provides equal parts comfort and support so that you can maintain good posture throughout the day: Boundless back; Strong fishbone spine; Magnetically designed upholstery; Long lasting, elastic TPE; Toxic free, recyclable TPE; Natural lumbar support; Fully adjustable functions; Sleek, modern design
Premium Spinal Support, Freedom of Movement and True Range of Motion
Find the perfect balance while sitting in your office chair with lumbar support modeled after magnetic fields. This ergonomic office chair's design encourages a seating posture that activates the body's core and promotes a better sense of well-being than conventional office chairs. ErgoChair Plus enables an expanded reach and greater freedom to move. Thanks to its frameless design, it follows the contours of your body, moving and bending with you as naturally as possible. ErgoChair Plus is designed to be fully adjustable, so you can customize it to fit your exact body type. Move the arm rests, fine tune the position of the seat and this ergonomic office chair will be your unique and ultimate sweet spot.
Comfortable Spring Seat
The ErgoChair Plus's TPE-made spring seat design provides unmatched comfort. It's stronger, lighter and 10x longer-lasting than conventional foam or mesh seating. It's unique array of 62 springs provides you with a superior seating experience.
BIFMA certified ergonomic office chairs
ErgoChair Plus meets the strict industry standards set by BIFMA - the Business and Institutional Furniture Manufacturers' Association. As well as providing comfort and excellent posture, its durability and build quality have been independently certified!
The Perfect Hybrid
It's soft, yet firm. Flexible at the right time, yet unyielding when it needs to be. The thermoplastic elastomer utilized is a true technological innovation; it has the unique distinction of being environmentally friendly, safe and incredibly durable. Thanks to TPE, we've made our ErgoChair Plus seats last 10 years longer than traditional mesh and foam options: Easily cleaned, Odor resistant. Earth friendly, Enduring strength, Firm, yet pliant.
DESIGN STORY
The design process for the ErgoChair Plus has been highly meticulous. To start, we coordinated extensive research across our teams in search of inspiration. Once the framework was set on natural structures, countless hand-drawn designs were prepared combining various natural forms to create something wholly unique. Once we reached a consensus on an overall direction for the design, our 3D Design team began modeling the proposed design in a virtual space. From this medium, the team was able to create a realistic representation of surface dimensions and better understand the chairs' potential. This work became the basis for the prototype. Through extensive testing and experimentation, elements were added and removed from the design during the prototype stage until the chair's capacity could be fully realized. No expense was spared, and no stone left unturned. This process allowed the ideas behind the conical springs, natural spine design and unique use of TPE (thermoplastic elastomer) to be brought to life.