Work Wellness
5 Tips for Creating a Personal Health and Wellness Program

Megan Collins
|
May 25, 2023
5,094 Views
There are so many ways to improve your health, reduce health-related risks and improve your overall sense of well being. In fact, there are even more ways to improve your efficiency and success. Between so many techniques and methodologies to choose from, it can be difficult to know where to even begin. As a general rule of thumb, the best place to start is... with yourself!
Take a moment to evaluate what areas of yourself and your life you want to improve. Consider everything from your sleep habits, time spent indoors or with nature, your relationships and nurtured social connections and much more. Think about what works and what doesn't. This is where you can start planning.
As an innovative company, we've dedicated research to staying up-to-date on emerging health and wellness trends. We could all use a little TLC - especially during these uncertain times we find ourselves in. During this research, we discovered some of the best things to keep in mind when developing a personal health and wellness program.
Use these simple tips to help you implement your own personal wellness program to push your health and productivity boundaries to the top! 
1. Use Long-Term Goals
Common health and wellness programs focus on short-term goals. But this underscores the importance of a multi-pronged approach. A long-term plan will bolster a sustainable sense of wellbeing, as uniquely defined by you as an individual. Explore your own personal sense of purpose and decide what you hope to accomplish from your efforts.
2. Focus On Your Body ​and ​Mind
Make a plan that emphasizes the importance of both your body and your mind. Physical health and mental health are undeniably linked, so it's important to find that healthy balance between the two.
3. Be Consistently Active 
Get active! A sedentary lifestyle not only poses ​​heart-related risks ​and other health complications but also takes a toll on mental health. According to a recent Yale and Oxford study​, people who exercise regularly are happier than those who do not, regardless of personal differences.

4. Eat Healthy Foods
It's important to eat a healthy balanced diet -- after all, you are what you eat! Integrating personalized diets and exercise regimes with mental wellness education aids in mitigating risk factors from everyday habits that typically expose individuals to unhealthy patterns and behaviors. Through a multifaceted approach of technique training and motivational education of both the mind and body, you can learn the necessary knowledge to reach your utmost state of being.
5. Try Something New 
Try new exercises or consider testing out innovative techniques like biohacking - a broad term to define activities aimed at improving physical and cognitive performance. Extensive physical and mental benefits are reaped from incorporating health and wellness techniques like​​ exercise​ and biohacking​.
Now You're Ready To Get Started!
Our most complex global health challenges need solutions that are as multifaceted as they are. But first, make sure to give yourself the care and dedication you deserve before taking on any problems in the world.
It's time to set aside time to advance your own personal health and wellness. Utilize our unique resources to create the greatest potential impact on your life. Whether you're trying out some immersive techniques or want the right tools to develop your personal plan, we can help!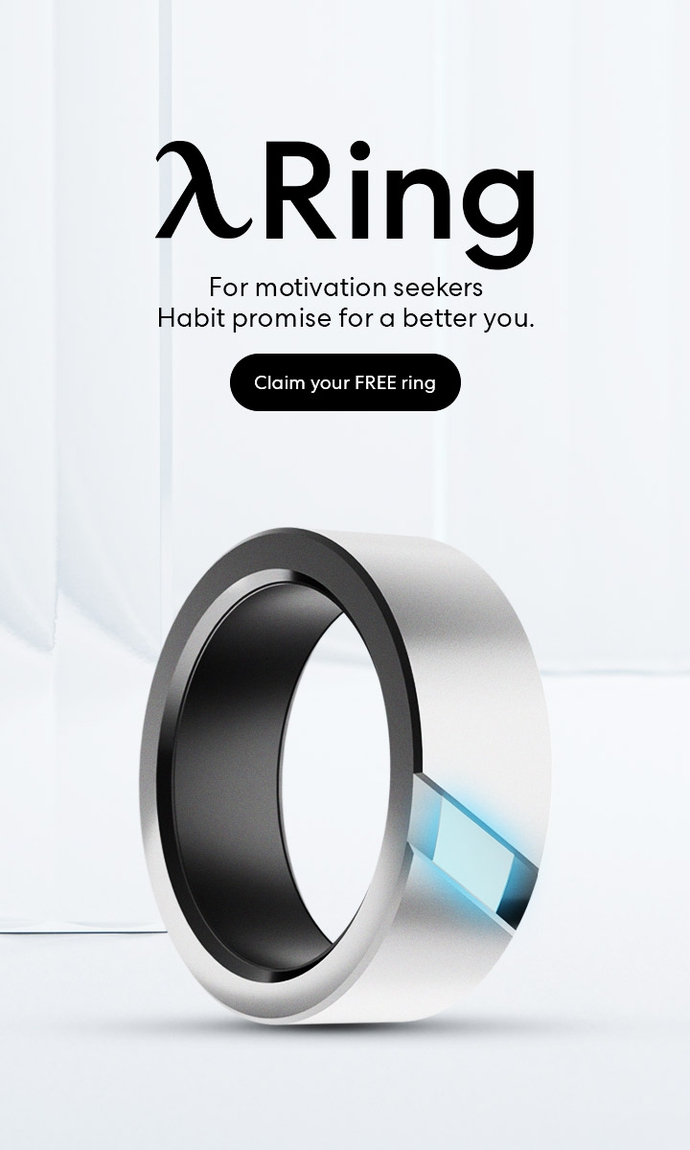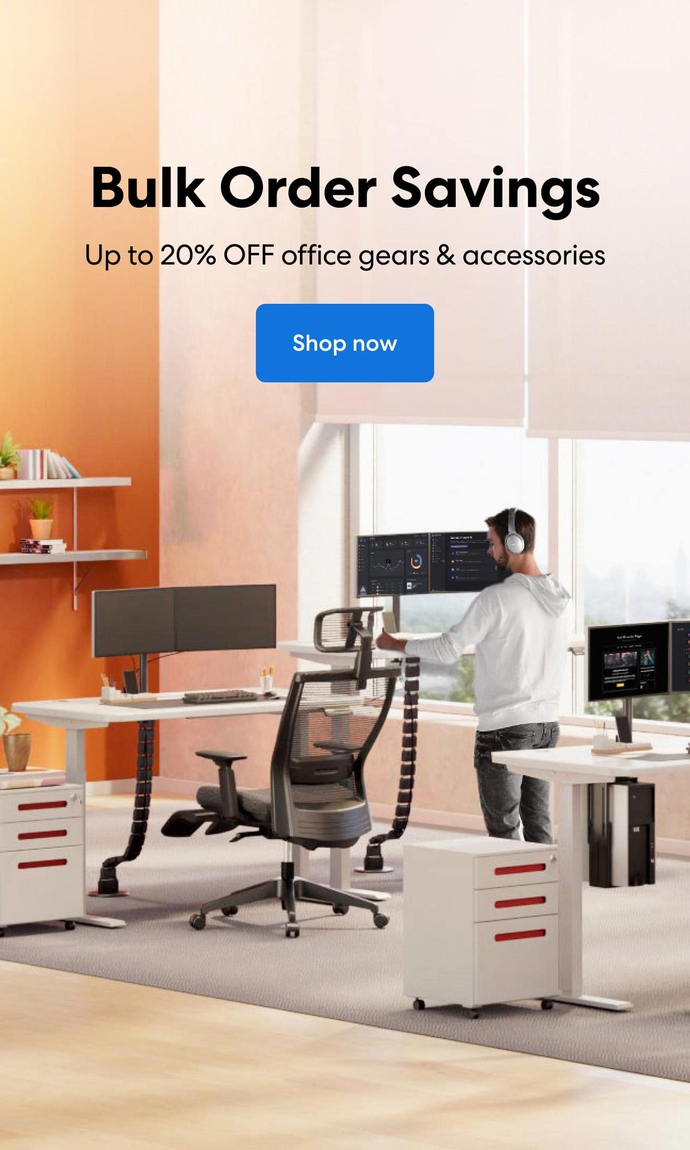 Subcribe newsletter and get $100 OFF.
Receive product updates, special offers, ergo tips, and inspiration form our team.