Workplace Inspiration
ADUs in Los Altos: Navigating Requirements and Setbacks

Autonomous
|
Aug 9, 2023
1,035 Views
Accessory dwelling units (ADUs) are becoming quite popular due to their effectiveness and benefits. However, to build an ADU legally in Los Altos, you need to follow some rules and regulations.
In this article, you will learn about all the Los Altos ADU requirements, setbacks, and limitations. Let's read on and find out more!
Regulations to Follow While Building an ADU or JADU
Maximum Height
For Junior ADUs (JADU), there is no height limitation that you need to follow. However, for attached and detached variants, make sure you don't build it higher than the primary dwelling. The height limitation for both attached and detached units is around 16 feet.
Minimum Side Setback
When it comes to the Los Altos setback requirements, make sure your house is around 4 feet away from your primary dwelling. These restrictions are only for the attached and detached ADUs in Los Altos. JADUs are not subject to such restrictions. 
Minimum Rear Setback
Rear setback restrictions are similar to the side Los Altos ADU setback requirements. You need to set your ADUs around 4 feet away from the rear of your primary dwelling. Again, the restrictions are not applicable to JADUs.
Kitchen
For JADU, your kitchen should include a cooking top. You are not required to install an oven on the walls of your kitchen. However, in attached and detached ADUs, you need to make sure that it has at least a 10 cubic feet refrigerator, a sink, and an oven with a cooking top. Storage cabinets and preparation counters should also be installed with respect to the size of the ADU in Los Altos.
Parking Requirement
Except for JADUs, all other types of ADUs require one parking space. The size of the parking space should be nine 9 feet by 18 feet and should be located within the front setback. Keep in mind that you cannot demolish your existing garage to create space for an additional one for the ADU in Los Altos. If your house is located 1.5 miles from any public transit station, the requirement for separate parking will become invalid.
Impact Fees
The impact fees for JADUs are none. However, other ADUs would require an impact fee for sizes above 750 square feet. Below 750 will not be charged any fees.
Utility Fees
Utility fees must be paid for the utilities such as electricity, gas, and other energy consumptions. Moreover, the utility meters for the separate dwelling must be kept separately. For JADUs in Los Altos, utility bills and meters can be merged with the primary dwelling. 
Square Foot Limitations
For each type of ADU in Los Altos, there is a specific limitation when it comes to the overall dwelling size. Here are some limitations that you must follow to legalize your secondary dwelling unit.
For Attached ADU
For the attached ADUs, the maximum size you can get for a single family is 850 square feet. Keep in mind that this size restriction is only for one-bedroom ADUs in Los Altos. If you want to build more than one bedroom, the maximum size that you can build for an ADU is 1200 square feet.
For JADU
JADUs can be as big as 500 square feet and are created by taking space from your primary dwelling and converting it into a separate unit. These types of JADUs are known as conversion JADUs. To add more to your existing JADU, please make sure that you add only as much as 150 square feet for egress and ingress to the JADU. The additional square foot should be 500 square feet at max.
For Detached ADU
For a single-family unit, a detachable dwelling must not be built on land of more than 850 square feet for one bedroom and 1200 square feet for more than one. If you opt to build a separate garage area for the detached ADU, it would not be included in the 850-square-foot land allotment. However, all the basement areas should be covered in the restricted area requirements.
Rules for Building an ADU
Location
ADUs must only be built at the parcels zoned for single and multi-family dwellings. You cannot build an ADU at a place where residential use of land is restricted.
Rental Rules
If you are planning to rent out your ADU, make sure you opt for long-term rentals, as renting out for less than a 30 days time period is not allowed. Short term rentals are prohibited as per Los Altos Municipal Code.
Reselling of an ADU
A prefab ADU cannot be sold separately from the primary dwelling. You can only transfer its title with the selling of your existing dwelling unit.
Deed Restrictions
Before the issuance of a building permit, you are required to sign a deed that says that you won't rent your ADU for less than 30 days and sell it separately for extra profits. Once you record the deed, you can request your building permit.
Fire sprinklers
Fire sprinklers are only required if your primary dwelling has a need for it. If you don't have any fire sprinklers installed in your main dwelling, you can skip the installation for your ADUs as well.
Design Standards
Design standards are set by the zoning district, which shares a certain set of design requirements needed to be met in order to get the building permit. The building codes must be read thoroughly for the proper design of the accessory dwelling unit. Moreover, your ADU in Los Altos is not subject to residential accessory structure regulations.
Certificate of occupancy
A certificate of occupancy will only be issued if you have the certificate of occupancy for your primary dwelling from the local agency.
Number of allowed ADUs
Only one attached or detached ADU in Los Altos is allowed with a single-family dwelling. Moreover, remember that building a detached ADU of less than 850 square feet will be considered a JADU, and all the regulations will be changed accordingly.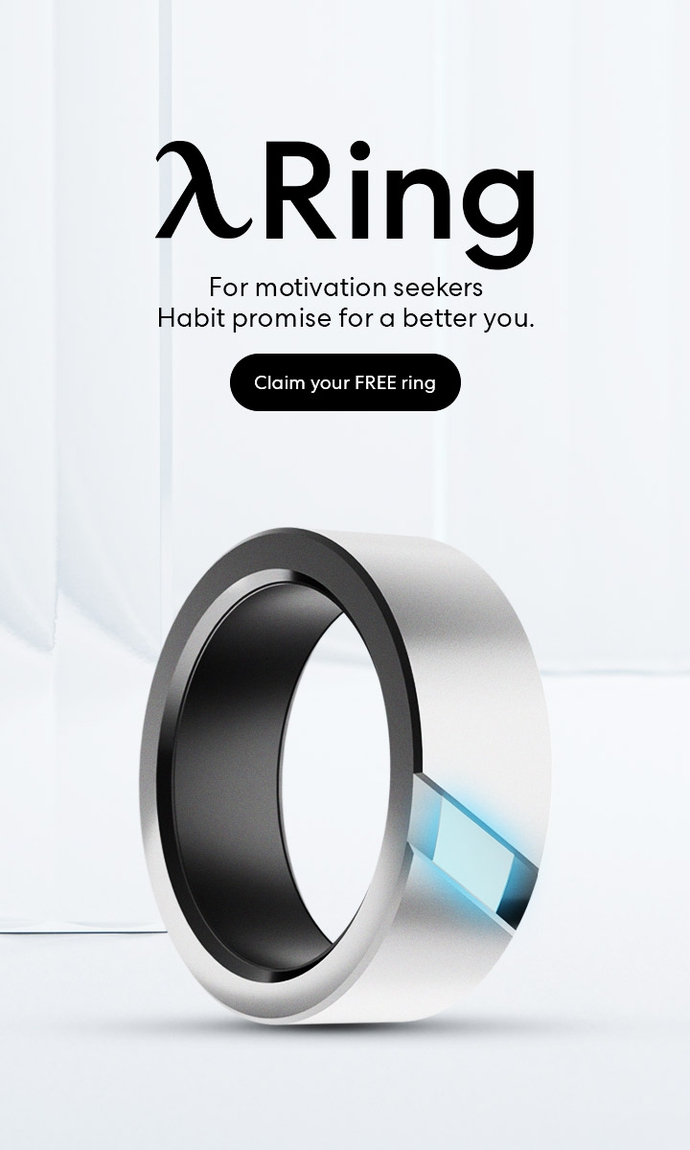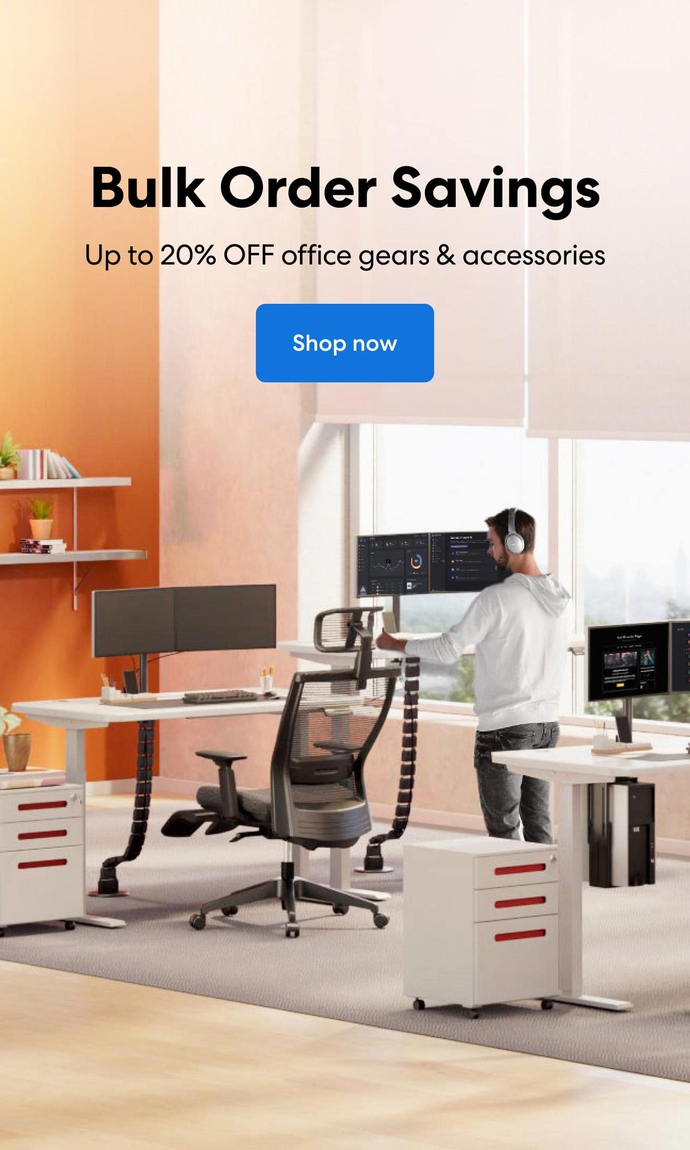 Subcribe newsletter and get $100 OFF.
Receive product updates, special offers, ergo tips, and inspiration form our team.