When you're seated at your desk in an office, your body is exposed to many risks. The biggest are those pains in your back, neck, and head areas. Most of the jobs that we work at go on for 8 hours for at least five days a week. We stay in a seated position for a bigger part of this time. For these reasons, people are interested in that special big and tall office chair with headrest for the extra back support and headrest.
These features in a big and tall office chair alleviate neck, head, and shoulder pains. The inclusion of a headrest is just as important as the proper placement and adjustment of a backrest. What exactly should a good office chair include?    
Why a headrest is important
If you have no other choice but to spend hours in front of your PC, then you could consider getting a tall computer chair with a headrest. Such a chair could make you more comfortable as you work and help in keeping you more focused. Here are some other very good reasons to look out for an ergonomic chair headrest:     
Enhancing overall posture
Office chairs that are fitted with a headrest will have a very good effect on your posture. The best ergonomic chair with a headrest prevents us from slouching over, putting extra pressure on your back, and scrunching shoulders. The headrest ensures maximum support for your neck muscles should they get sore.    
They can be adjusted
A computer chair with head support has one more advantage- that it can be adjusted. There isn't a chair that has the exact proportions for your body. What you can do is adjust it as you need. Check the office chair headrest extension and adjust it till it suits your head. Certain chairs come with headrests that can be adjusted to a person's height, depending on how tall or short they normally are. In case the headrest can't be adjusted or doesn't suit you, consider getting an ergonomic standing desk so you can stretch your spine as you continue working.
Pain control and reduction
Consider investing in a big and tall office chair with headrest if you have back or neck pain already. An office chair headrest extension can reduce the amount of pain you feel and may even resolve it as well. A well-designed office chair with a headrest protects your shoulder, neck, back from workplace fatigue during long working hours.
Good resting position
If you're thinking 'do I need a headrest on my office chair' or 'my back doesn't hurt, what's the use' you couldn't be more wrong. Imagine leaning back in your chair, either for a quick rest or to answer a call. With a properly adjusted headrest, you will find it easier to do all these things. You could even lean back for a short rest, read a magazine. Simply recline when taking an effective breaktime during work.    
Our top picks
Herman Miller Aeron
The first option for a big and tall office chair with headrest in this list is Herman Miller Aeron. This is the remastered Aeron model fitted with plastic and metal components. The chair doesn't have padding on the back or seat, but instead a Pellicle mesh. This mesh is elastomeric and very flexible, that is firm and soft.
The seat and backrest aid pressure relief and is adjustable. It features the fixed arms, Zonal Back Support, and more lumbar support. This chair is a high-end choice that's suitable for people who are shorter than 5' and slightly taller than 6'. It can support up to 350 pounds and works with your tall standing desk.    
Pros and Cons of Herman Miller Aeron
Durable, premium build and looks
Has individual recline and tilt functions
Adjustable seat height, armrest height, lumbar support, backrest support
Price is on the premium side
Pellicle mesh may not feel as soft to all users
Limited adjustment options to the backrest
Hercules Series from Flash Furniture
This is a heavy-duty office chair that can support 500 lbs. It has very thick padding for support and longer life on the seat, and armrests, etc. It even has lumbar support, waterfall seat edge, and adjustable headrest for lower shoulder and neck pain. 
One big advantage here is the tilt-lock for switching between the recline and sitting positions. This offers greater comfort when sitting, leaning on armrests, etc. The next feature is the 360-degree swiveling and pneumatic height adjustments.    
This chair is suited for a heavyweight capacity. There are no worries about wearing down the chair any time soon. It is a more affordable option, too, when compared with the Aeron. It is considered one of the best big and tall office chairs with headrest in 2021. 
Pros and Cons of Hercules Series from Flash Furniture
It is affordable.
Made for the bigger, taller person
The high back design, lumbar support, adjustable headrest, and tilt-lock mechanism
Solid and sturdy build with comfortable seating
Extra pillow for optimal seat height
Fixed armrests are a bit uncomfortable
A heavy body that's tough to move around
Serta Executive chair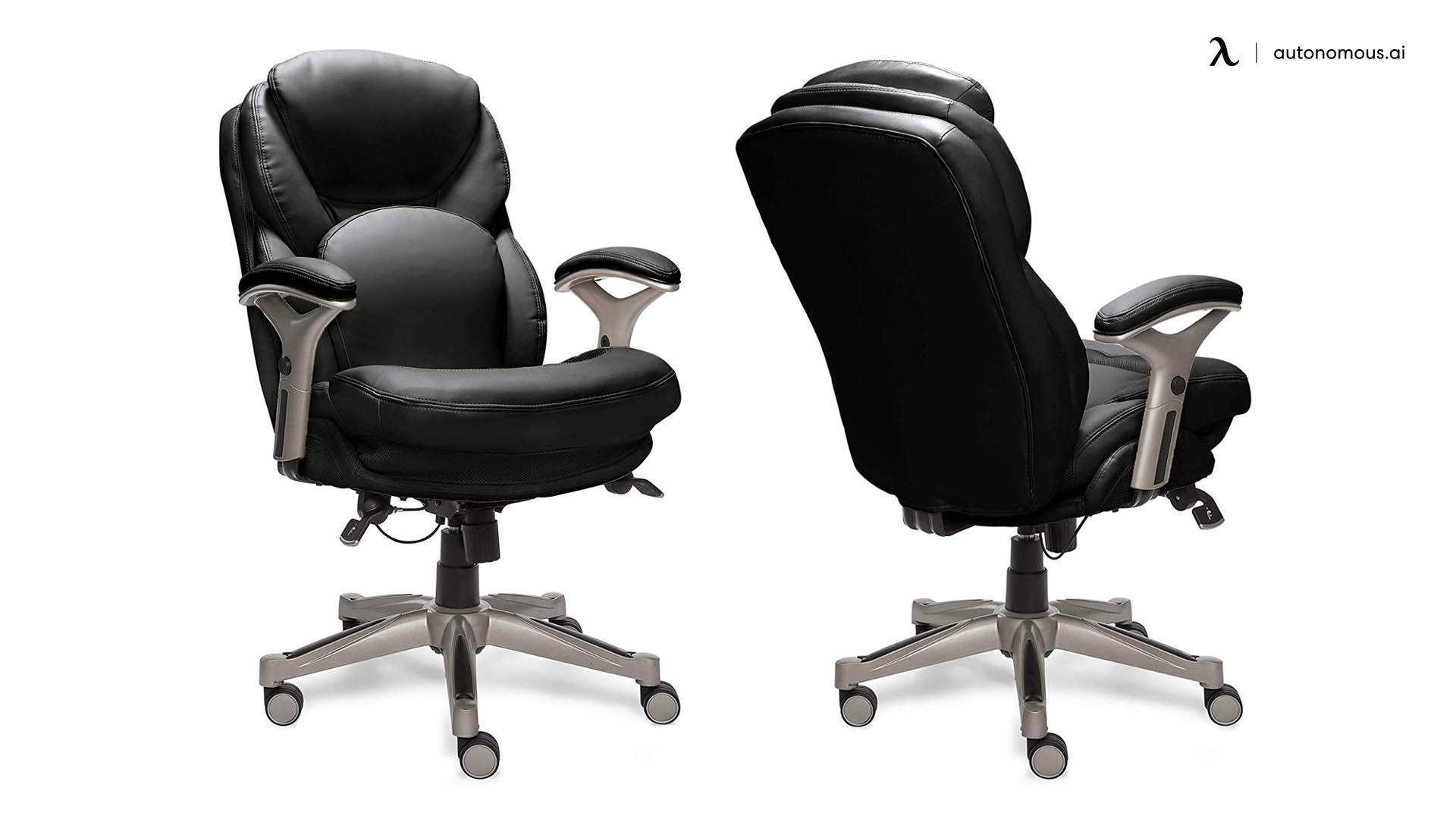 The Serta chair has quality padding that is seriously thick, ergo-layered pillowtop on the backrest and seat. It adapts to fit you and is covered in bonded leather. It features adjustable armrests that can be raised using a button placed under the armrests.
The tall backrest is ideal for taller people and features a tilt mechanism and an infinite lock. To change the height, you have to adjust the paddle under the seat base to a maximum of 47 inches. This is a good choice for those on a budget but don't want to compromise on that premium-grade quality.      
Pros and Cons of Serta Executive chair
Continuous lumbar panel support for good posture and seating angle
Commercial-grade build with top-notch materials for life and durability
Comfortable and supportive features
Value for money
Affordable
Odd squeaking noise
Bonded leather feel may not suit everyone
A heavy body that isn't easy to move around
Conclusion
It's anything but easy to shop for a good big and tall office chair with a headrest. You'll face limitations based on the models available, the customer segment, and price. Some manufacturers may remove certain ergonomic enhancements to improve on capacity or fit costs. Knowing what a headrest on a could help with the few solutions you have.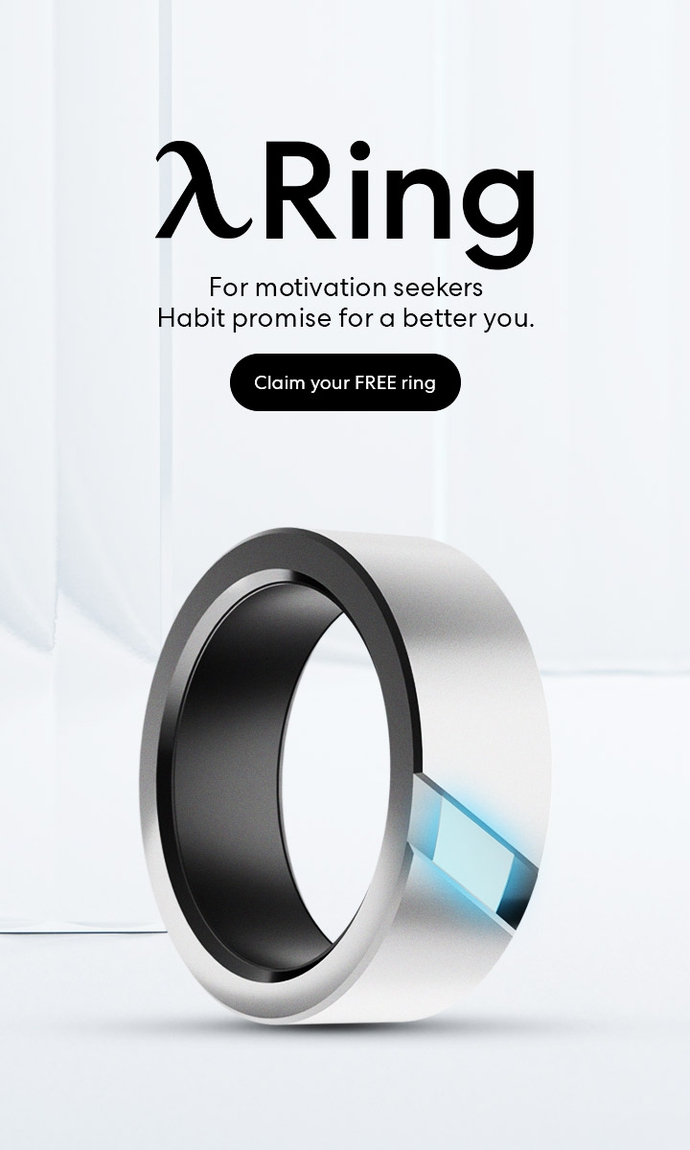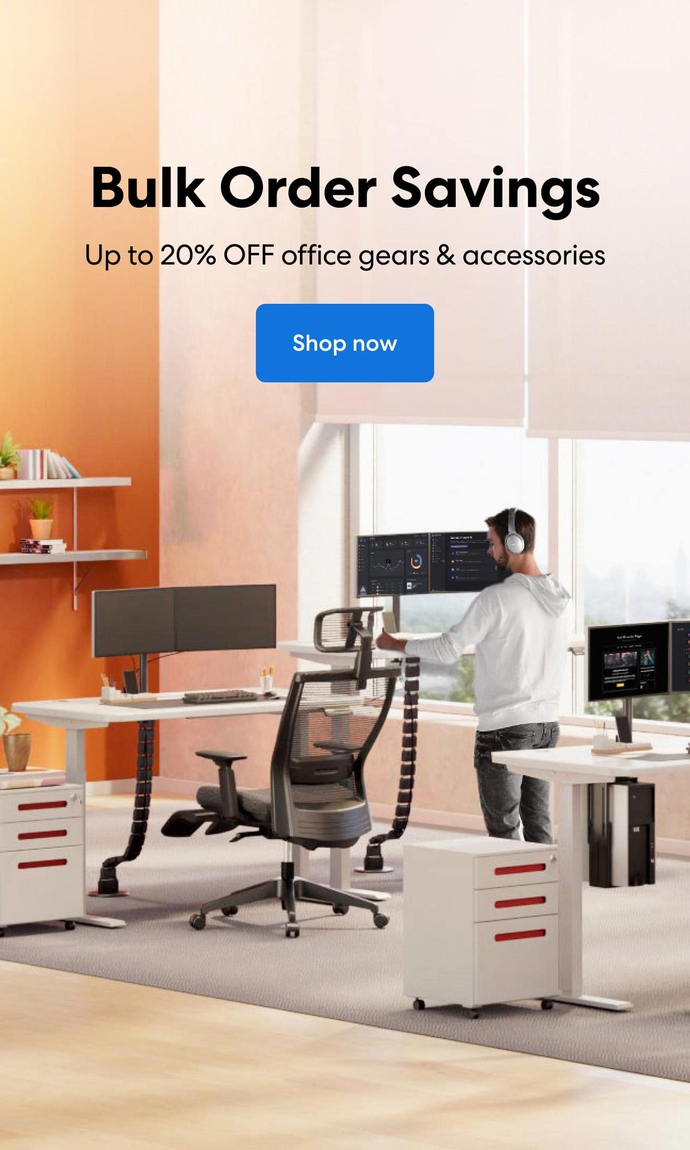 Subcribe newsletter and get $100 OFF.
Receive product updates, special offers, ergo tips, and inspiration form our team.