Table of Contents
Ottawa is a great place to shop your home furniture. The city is full of amazing stores and outlets offering a variety of home furniture items at the most affordable prices. However, some stores focus more on quality, while others ensure availability and affordability.
In this article, you will learn about the top 9 furniture stores in Ottawa with their unique offerings. Read on and explore everything you need to know on the best home furniture in Ottawa.
Top Furniture Stores in Ottawa, Canada
1. Autonomous Furniture Store
If you are looking to build a home office and searching where to buy office supplies in bulk, there is no better place to shop than an Autonomous online furniture store. The store offers a bulk order program that offers wholesale office furniture such as wholesale office chair and wholesale office desks at incredibly discounted prices.
The more items you order, the more discounts you will get on each individual item. Moreover, referring your friend to buy from the store also provides you an opportunity to unlock reward tiers. However, you need to make sure that your friend completes a bulk order purchase from the store. Your friend will also get rewarded when he uses your code to complete the purchase. Some of the highly demanded items at the store are ergonomic office chairs, standing desks, and many other office supplies in bulk, so make sure to check them out while you are browsing the store.
2. Leon's Furniture
The first on our list is Leon's Furniture Store, located on Queensview Drive, Ottawa. The store owners have more than 100 years of experience in the furniture market. They aim to make their store a one-stop-shop solution for all your furniture requirements. Most of the items listed at the store come under an affordable range. For instance, a three-seater couch can be bought between $500 to $1000 only. Moreover, if you choose an item that costs over $498, you will get a free delivery of the item to your home, making it an ideal place to buy your living room furniture in Ottawa.
3. Blueprint Home Furniture Store
Blueprint Home Furniture Store is for the ones looking to buy premium furniture at a premium price point. It claims itself to be "one of the first stores of its kind in Ottawa." The best part about shopping from this store is its excellent ambiance and interior. The overall shopping experience reaches the top tier when you are welcomed by professional salesmen. If we look at the prices, a couch or a sofa made from high-quality materials costs around $3000, whereas a king-sized bed would come in at $1800. Other items, such as dining chairs, accent tables, and media units, are also available at the store.
4. Upper Room Home Furnishings
If you are searching for the best home furniture stores in Ottawa, then Upper Room Home Furnishings in Ottawa is right up there, mainly for its virtual tours. Although there isn't any physical store to get satisfied with the feel of the furniture, you won't feel the difference once dived into the virtual shopping experience it creates. Moreover, you don't need to worry about installation and delivery of your furniture either, as the store will cover it all up for you with their white glove service. On top of everything, you will get a 30-day price match guarantee, besides plenty of financing plans to make your favorite furniture affordable for you.
5. Artemano
Artemano offers the most simple and elegant furniture designs in Ottawa. Most of the furniture items listed at the store are made of high-quality wood, offering an aesthetic feel of old-style luxury. The best items you can find at the store are sofas and loveseats. Almost all of the products come with a year warranty, keeping you stress-free from durability concerns. If you don't like the design after a purchase, you can also return it at only a 20 percent restocking fee, required that the furniture is not damaged. If you want a traditional and luxurious experience, there is no better place than Artemano.
6. Alteriors
Alteriors is located at 1158 Bank St., Ottawa, quite popular for its contemporary furniture for dining rooms, living rooms, bedrooms, and offices. The store also offers outdoor furniture and accessories for homes and offices, making it a one stop-shop solution. Shopping from this store is ideal for those who want modern interiors with unique designs. The curves and details on most of the furniture items listed here are second to none. In addition, there is a virtual showroom that has all the detailed information on each item that makes the shopping experience much smoother and exciting.
7. Furniture Point
Furniture Point is another great option for those looking for aesthetic furniture for their home or office. The store owners first begun as a small group of individuals looking to provide high-quality modern furniture. Their motivation and high ambition to change the market led them to the top. As of now, they have partnership with companies such as Flexiti, opening opportunities for the consumers to buy their favorite furniture at a zero percent interest rate. They also conduct various sales events to promote their products, such as the "No Tax Event March" and "the Family Flash Sale event." Furniture Point is ideal for people looking for fast, free delivery and assembly of their items.
8. Toja Ottawa
There is no better place than Toja Ottawa for patio furniture in the city. They offer high-quality materials that can survive intense weather conditions outdoors. Most of their products are water-resistant, mold-resistant, and rust-resistant, made with durable synthetic rattan. The furniture is also lightweight, which increases mobility, allowing you to easily change the layout whenever you want.
9. Dala Décor Furniture Store
Furniture at the Dala Décor furniture store is quite unique due to its custom design services. The store closes the gap between consumers and designers by offering a curated selection of furniture items. The custom designs also help customers make the most out of their limited space by choosing the size made specifically for their home. Browse the Dala Luxe collection for the most innovative designs for home furniture in Ottawa.
Conclusion
In the vast landscape of Ottawa, Canada, we've journeyed through some of the best stores to shop for home furniture. Whether you're searching for classic pieces, contemporary designs, or unique treasures, Ottawa offers a diverse array of options to suit your style and budget. From the heart of the city to charming boutiques, these stores present a world of possibilities for transforming your living space into a haven of comfort and aesthetics. As you explore these stores, you'll find that the perfect piece is not just furniture; it's a statement of your personal style and a reflection of the way you live. So, go forth and discover the furniture that turns your house into a home. Happy shopping!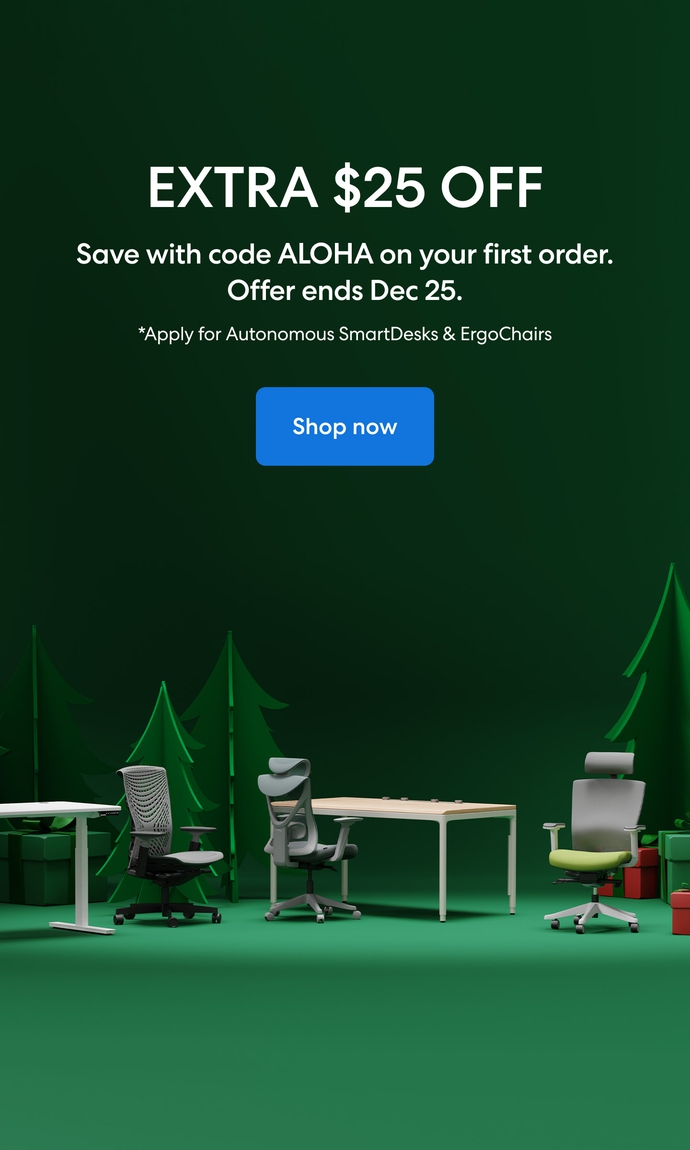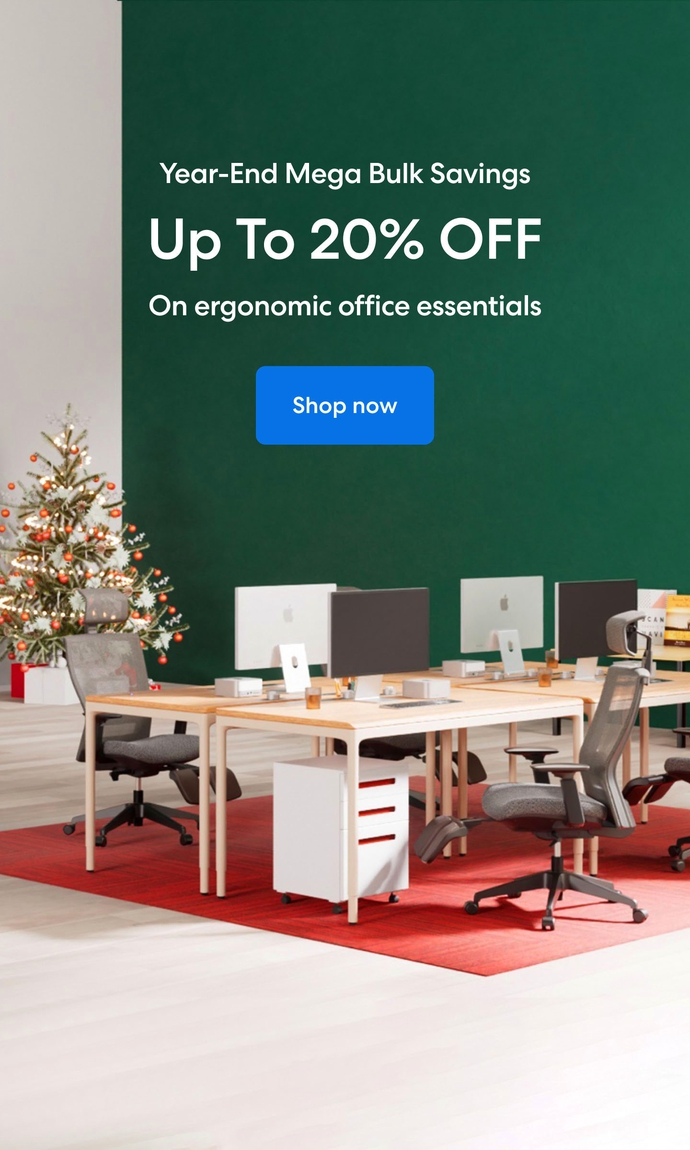 Subcribe newsletter and get $100 OFF.
Receive product updates, special offers, ergo tips, and inspiration form our team.