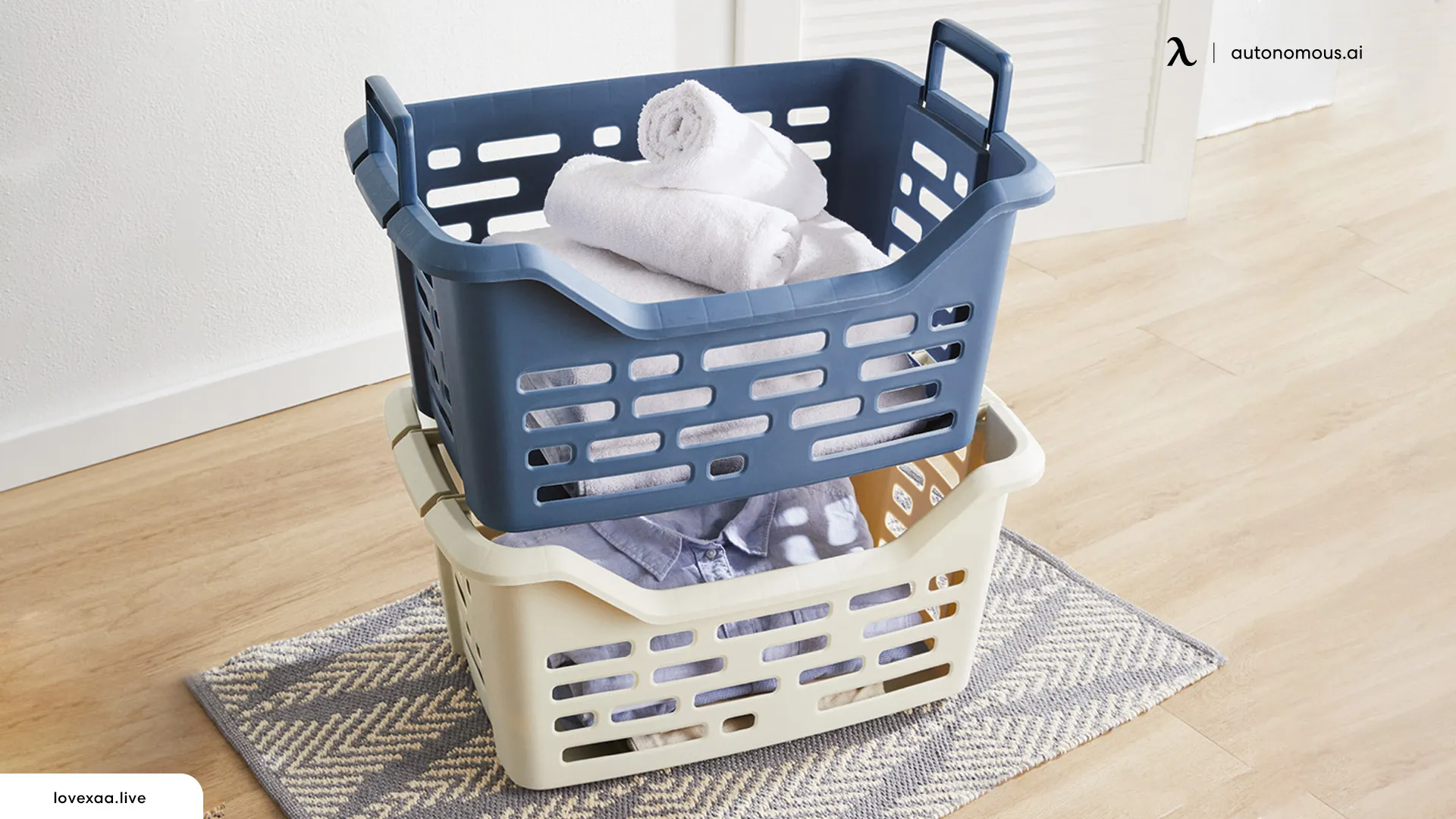 Latest Updates
Dorm Storage Ideas: Maximizing Space and Staying Organized

Autonomous
|
Jul 21, 2023
606 Views
Dorm rooms have limited spaces, so organizing them is essential for productive and efficient living. There are many smart products in the market that can help you organize things without taking up too much space.
In this article, you will find all the products with creative ways to organize your dorm room with some interesting dorm storage ideas. So let's read on and learn how to utilize space!
How to Maximize Space and Storage in Your Dorm Room
Use Bed Risers to Make Extra Space
The first and most important step to increase the overall storage space in your room is to attach a bed riser to the bottom corners of your bed. This would raise the bed to provide you with extra storage space below. A conventional dorm bed is around 7 feet wide, and that is the amount of extra space you are going to get with these risers.
Buy an Under-Bed Cart
Here is another dorm storage idea for you. Once you have your bed raised from the ground, the second step is to buy under-bed carts to keep your important items safe below. With these carts, you organize all your stuff to create room for extra items such as extra towels, dirty laundry, or out-of-season clothes.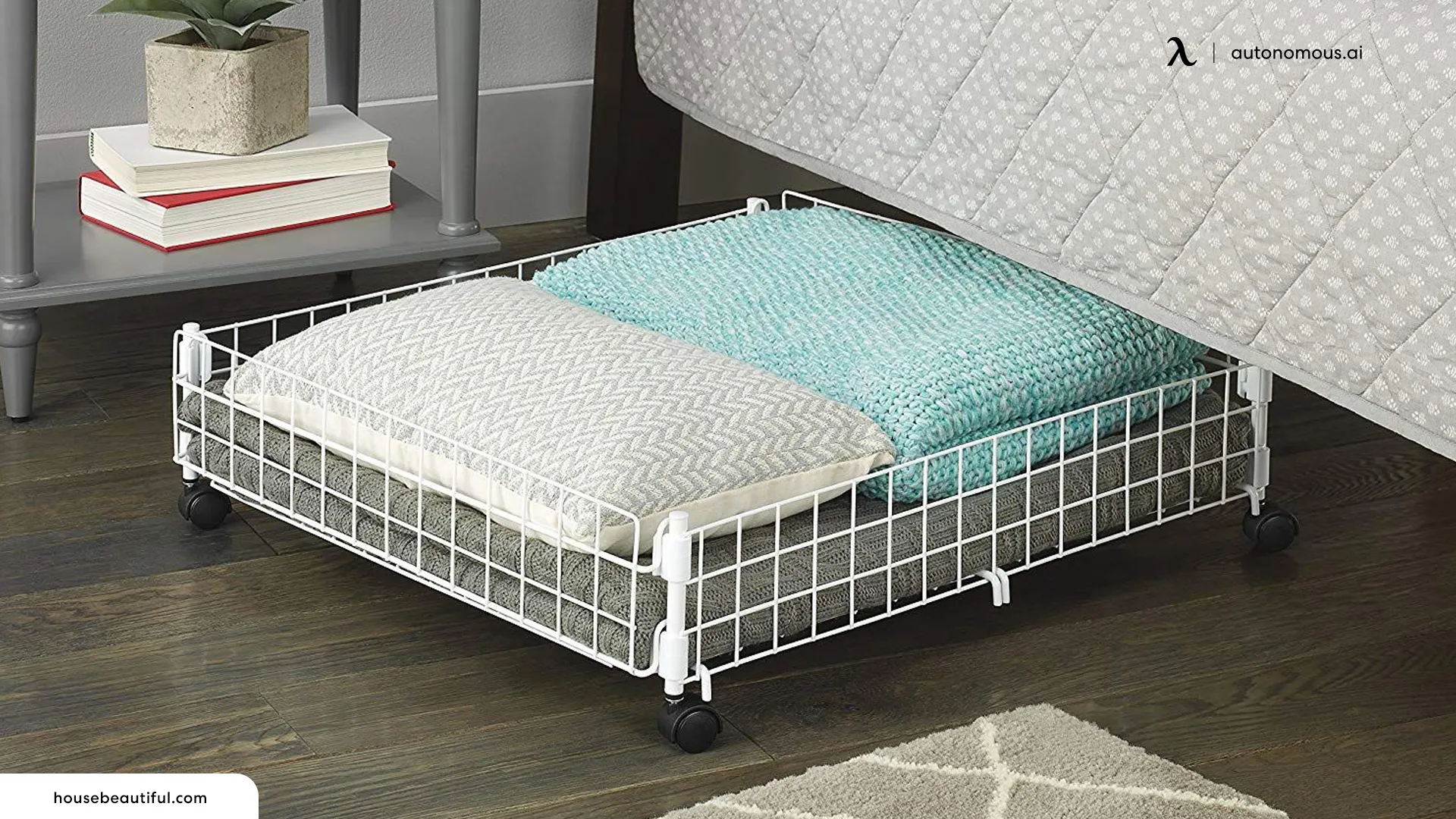 Over-the-door Shoe Organizer
Over-the-door shoe organizers can fit all your footwear and organize them in one place. This lightweight organizer can also hold other items, such as shirts, umbrellas, and crutches. With this smart accessory, you won't need a separate shoe rack for your room.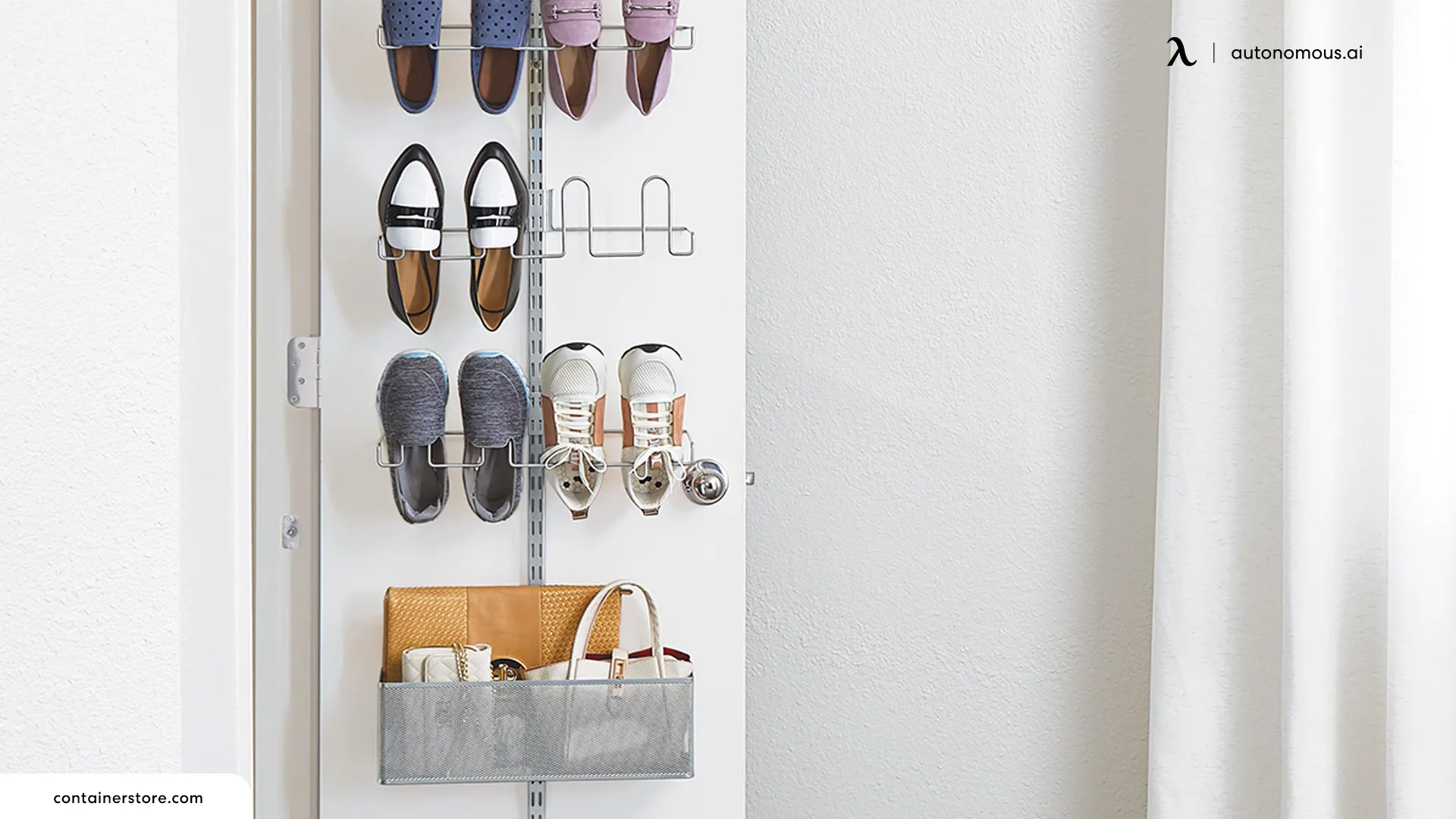 Use a Storage Ottoman For Seating
This is one of the greatest dorm room storage ideas. The storage ottoman is a multipurpose seating solution that provides you with not only a smart seat but also some storage capacity underneath. Moreover, their small size allows you to slide them under desks to maximize space in your dorm room. You can also put a tray of a similar size on the top to use as a small desk.
Get a Bed Organizer
A bed organizer can be attached to your bed with some pockets that help you get extra space for putting all your daily usage items. With this amazing dorm room storage hack, you won't need to climb the shelf every time you need your headphones or stationery.
Buy a Stackable Laundry Basket
Laundry bags or baskets available in the market take up too much space. However, a solution to this problem is available as well. A stackable laundry basket can hold as many clothes as other baskets but with an additional feature. You can easily fold the basket up and keep it wherever you want when not in use.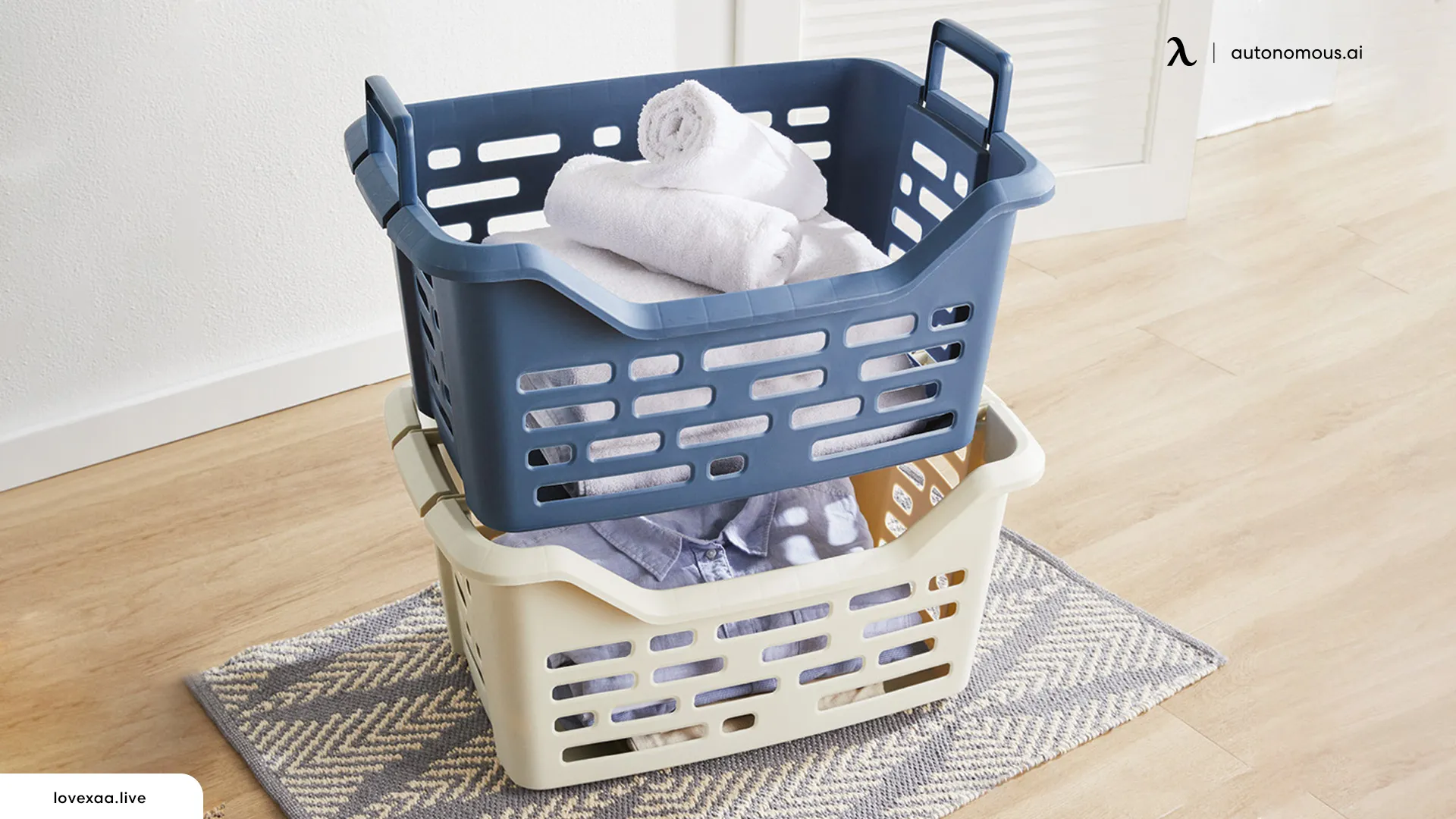 Get a Lift-Top Table
This smart lift-top table can be used for multiple purposes and it's also a great dorm storage hack. You can work by placing papers and books on the lifted table while keeping the non-essential items in the small storage below. It saves a lot of time while working and keeps everything organized in one place.
Stick on Wall Organizers
Stick-on wall organizers can stick on walls to act as extra shelves on walls. Considering the fact that you cannot use nails on dorm room walls, these organizers are one of the best options that you can choose. However, make sure you stick them smartly so all your walls don't get stacked up.
The Versatile Hooks
The versatile hooks are the most valuable items in a dorm room. They can hang all your electronic devices and accessories to create extra space for other items in your room. You can hand keys, hats, jewelry, headphones, and much more. This is one of the best dorm room storage ideas ever!
Furniture and Other Items to Get for Your Dorm Room
To fill your dorm room with essential furniture, you can get the most ergonomic options from the Autonomous online store. Following are some of the items that you must get
Ergonomic Chairs
At the Autonomous store, you can find ergonomic chairs available in multiple variants, such as ErgoChair Pro, ErgoChair Plus, ErgoChair Junior, ErgoChair Core, and ErgoStool. These chairs are made specifically for comfort and style.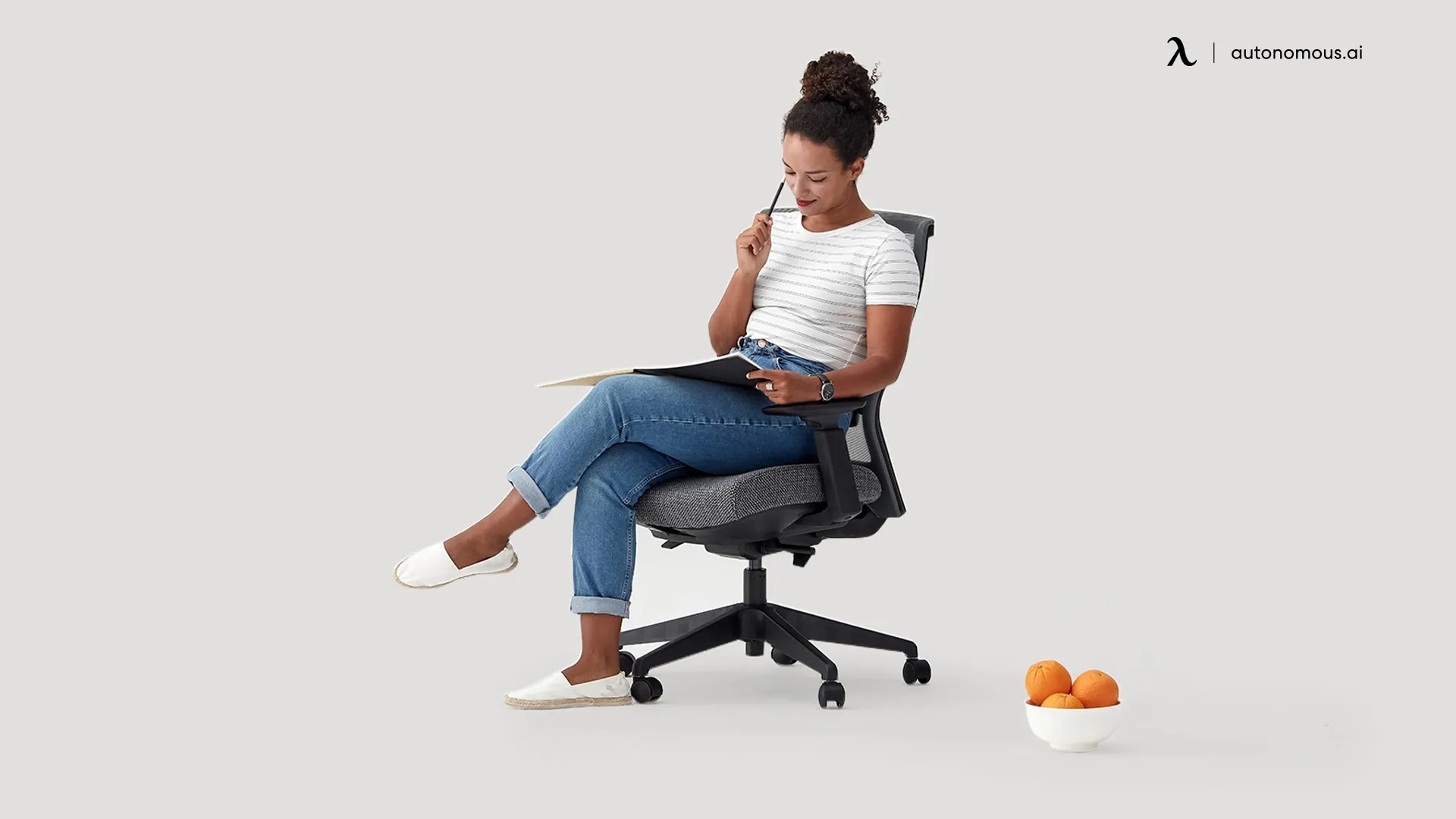 Ergonomic Desks
Ergonomic desks or SmartDesks at the Autonomous store are also available in different variants called Smartdesk Core, Smartdesk Pro, Smartdesk Corner, Smartdesk Connect, Smartdesk Chunky Oak, and Smartdesk Surface, and Smartdesk Commercial. The commercial variant has just been introduced and is only available for the bulk orders section, so you can only buy them if you want it for your two to three friends as well.
Stationery
Stationery is the most important item in college or university life. If you buy stationery in bulk from the Autonomous online store, you will never get out of stock and get exclusive discounts for ordering in quantity. Many accessories, such as phone cases, file folders, pens, notebooks, and assignment planners, are listed at the store. Limited-time discounts of up to 50 percent are also available if you shop right now.
Desk Lamp
A desk lamp is an essential item for the dorm room. It helps you focus more during late-night study sessions. The smart Autonomous light bar is the most efficient desk lamp you will find in the market.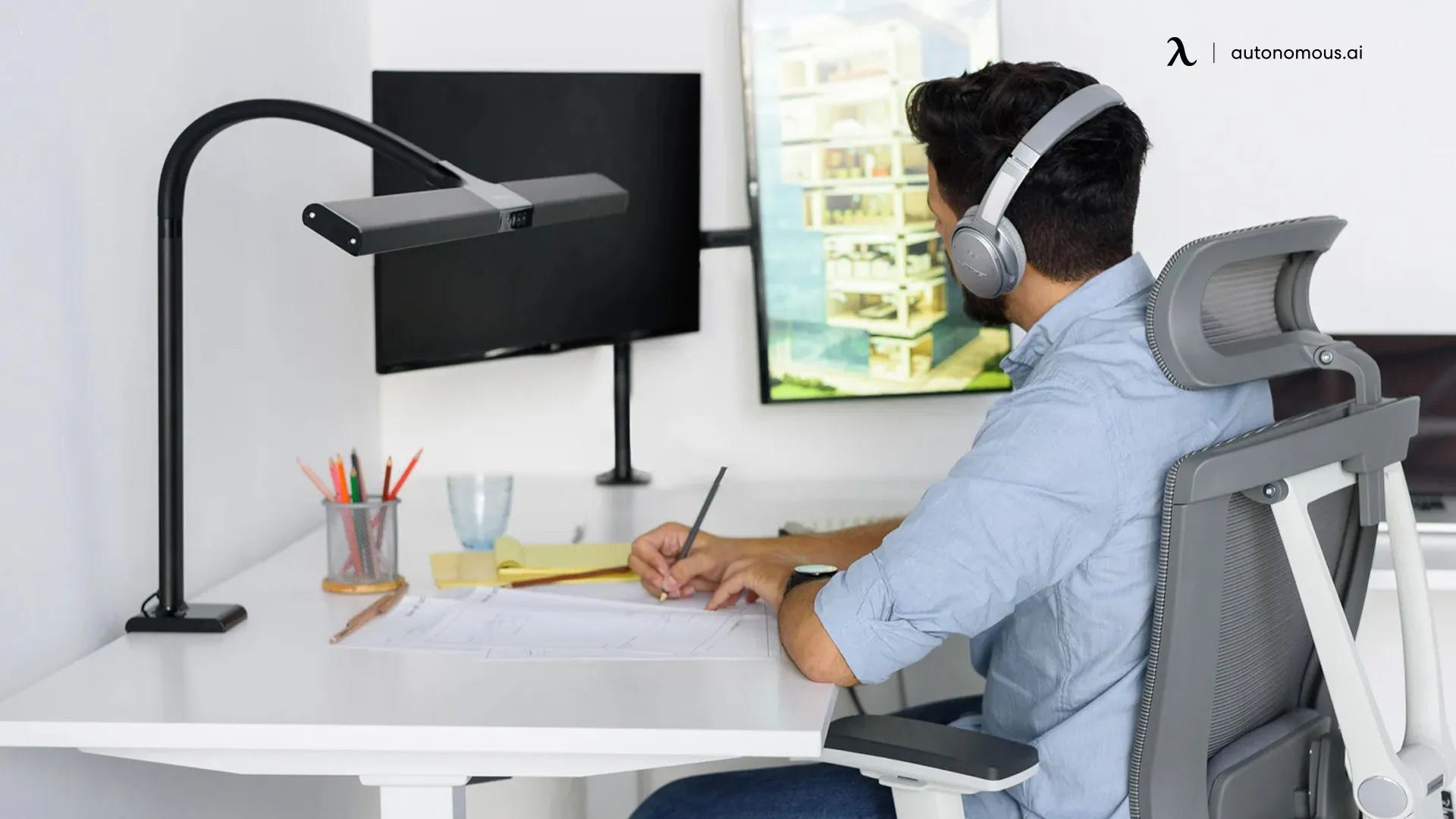 Desk Pads
Desk pads are important to keep your desk's surface protected from the rubbing of your electronic items. It also helps the mouse or other accessories to slide freely on the surface without much friction.
Buy Supplies in Bulk
For students, it is difficult to buy expensive products as most of them are shopping on a tight budget. To buy everything at a discounted price, you should buy from the Autonomous Bulk Order section, which reduces the price for every item ordered in quantity. Ask your friends to buy furniture for your respective rooms and order multiple units of the same items to get amazing discounts.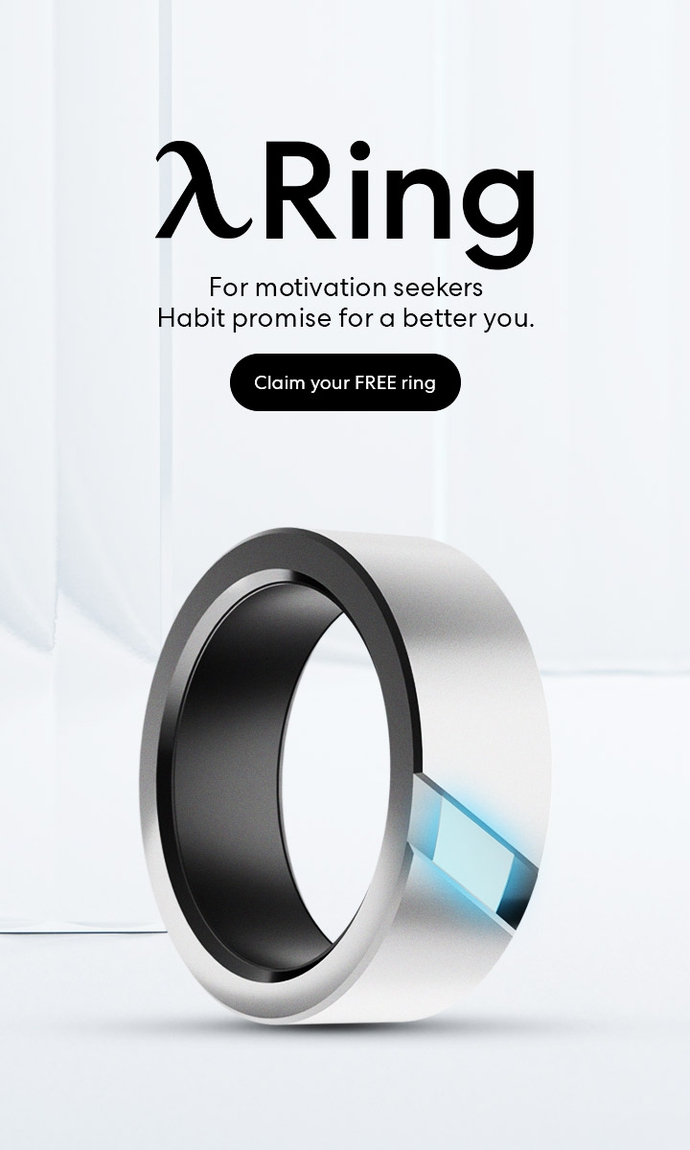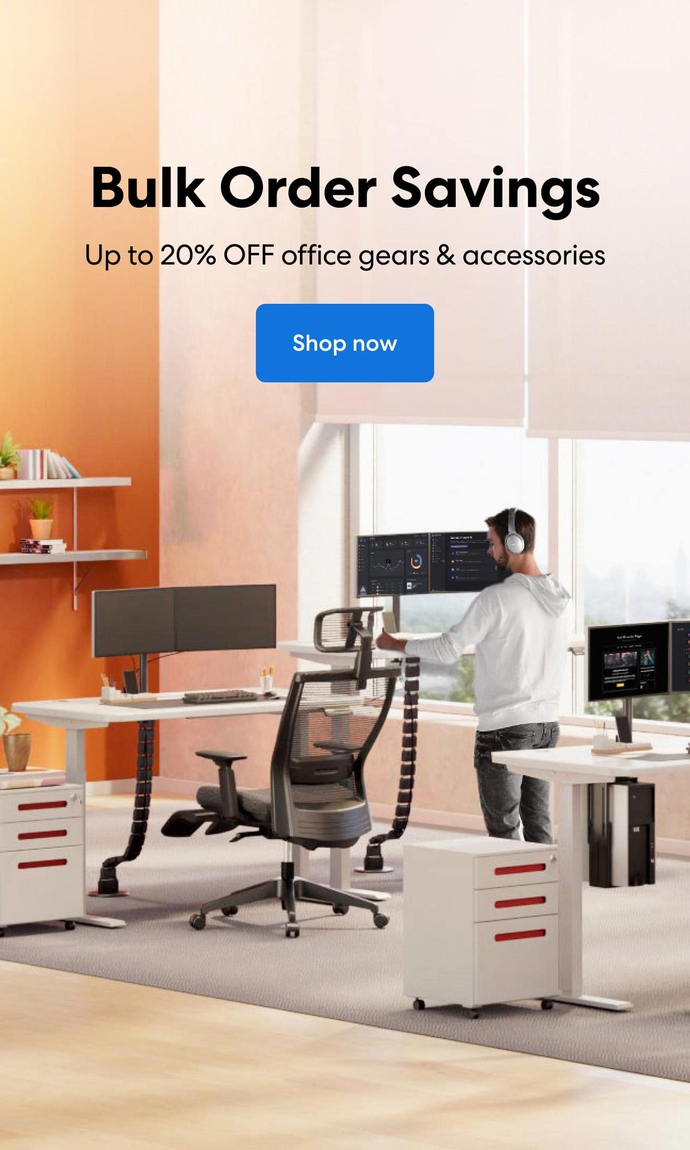 Subcribe newsletter and get $100 OFF.
Receive product updates, special offers, ergo tips, and inspiration form our team.