NFTs have changed the finance and economy world since a few years ago. Nowadays, you can even get a beautiful dominoes board game as a non-fungible token if you want. 
Even though not everyone knows about them, NFTs are often the ideal alternative if you want to invest in digital or physical assets. 
Autonomous offers a fantastic, one-of-a-kind board game alternative, but before you get it, you should know some basic things about the industry. 
What Is an NFT?
An NFT is a non-fungible token. It's a one-of-a-kind digital identifier, which you cannot copy, substitute, or subdivide. 
NFTs are in a blockchain, which are used to certify authenticity. You can either trade or sell them, but you can't modify them. 
Anyone can create NFTs, and it takes little coding skills. Therefore, you can find non-fungible tokens of almost anything, for example, your favorite classic dominoes board game. 
NFTs, Their Characteristics, and Copyright
Before you can buy an NFT board game, you should know that there are other simpler kinds of NFTs. Overall, non-fungible tokens are a unit of data, so you'll primarily find them in the form of digital art, music, and game content. 
In many cases, NFTs are associated with specific physical or digital assets, such as a wood dominoes set, images, sports highlights, music, and art. 
Regarding copyright, things work slightly differently when it comes to NFTs. Non-fungible tokens represent the ownership of a record in the blockchain. 
However, this doesn't necessarily mean that the person owns the intellectual rights of what he's buying or trading. Unless the author or artist specifically transfers the copyright of the underlying work, you don't own it.
History of NFTs
Quantum was the first NFT, and Kevin McCoy and Anil Dash created it in 2014. It was a video clip that McCoy's wife recorded on the Namecoin blockchain. After selling it to Dash, they named the transaction "monetized graphics." 
The first NFT project started in 2015 and was launched in London. This happened three months after Ethereum, the blockchain, was developed. 
Although NFTs have gained a lot of popularity, it's a volatile industry. In 2022, the market collapsed, so predicting its future is complicated. Even so, it's still a famous option for traders and investors.
Uses of NFTs
The primary use of NFTs is to exchange them as digital tokens. When you purchase or trade non-fungible tokens, you'll often get a link to a digital asset. 
Owning an NFT often means you have access to a specific digital asset, which you wouldn't have otherwise. Here are some of the main uses of non-fungible tokens: 
1. Games
Non-fungible tokens play a crucial role when it comes to video games and traditional ones, such as your classic dominoes board game. 
In some cases, NFTs are a cosmetic addition that any individual player can acquire. However, they can also be at the core of a blockchain game because they may represent in-game assets, such as weapons, a chunk of land, etc.
2. Music
Nowadays, you can find wood dominoes set in the industry, along with many other NFT board game alternatives. Nonetheless, NFTs have generated millions of dollars for music as well. In 2021, numerous artists started selling their work as non-fungible tokens. 
Some famous artists who have sold their music as NFTs are Eminem, Kings of Leon, and 3LAU. Each year, more famous people become interested in this promising industry, so in the future, more musicians may sell their art as well. 
3. Digital Art
Auctions of famous digital art pieces have gained a lot of popularity, particularly because of the expensive prices of some of them. 
Currently, there are a lot more options if you want to buy NFTs. You can get a dominoes board game, and it may not be as expensive as some pieces of digital art. 
Digital art is one of the most common use cases for non-fungible tokens. On some occasions, NFT collections have become famous, for example, CryptoPunks, BoredGames, and EtherRocks.
4. Film
Different filmmaking companies have entered the NFT business too. In 2018, 20th Century Fox sold some limited-edition posters of the Deadpool 2 movie to promote the film, and they were only available as non-fungible tokens. 
Adam Benzine sold his documentary Claude Lanzmann: Specters of the Shoah in 2021, and he was the first filmmaker to do so. Since that happened, famous people in the industry have been motivated to do the same. 
Makers of the movie Godzilla vs. Kong, for instance, announced that an exclusive NFT collection would go out. Plus, Quentin Tarantino released seven NFTs of uncut scenes of Pulp Fiction in 2021. 
5. Other Uses
As was mentioned before, non-fungible tokens are now available in many different ways and you can find various types of NFTs in the market. You can get a classic dominoes board game, digital art, music, and much more. 
Although NFTs are still a popular option, not everyone knows about them. Thus, if you enjoy board games, getting a beautiful wooden domino set may be a fantastic idea because you can both enter the industry and have fun with your friends. 
About CryptoPunks
With more than 10,000 unique characters to choose from, CryptoPunks are the ideal alternative to pick if you want digital art in the Ethereum blockchain. 
In this market, you can offer punks for sale and bid on others. Since there are so many options, you can spend hours deciding on the best moves to get fantastic deals. 
Autonomous CryptoPunk Dominoes
If you're a board game fan and love spending time with friends, buying a wood dominoes set may be just what you need to have fun when you're done with your to-do list. 
Autonomous CryptoPunk Dominoes is number 686 on CryptoPunks, so buying it means you're in the NFT industry.
Even though you'll need some knowledge and experience to make intelligent choices when it comes to trading and investing, not all NFT purchases require that. You can get these dominoes if you just want to have some fun!
| | |
| --- | --- |
| Dimension | 7"L x 4.4"W x 1.3" H x 1.3 lbs |
| Include | 28 CryptoPunk customized blocks |
| Materials | Walnut wood & brown leather |
| Color | Matte |
Final Thoughts
NFTs have changed the world because now you can own digital licenses to some products, including dominoes sets. If you're ready to enter this industry and have fun playing board games, get Autonomous' alternative!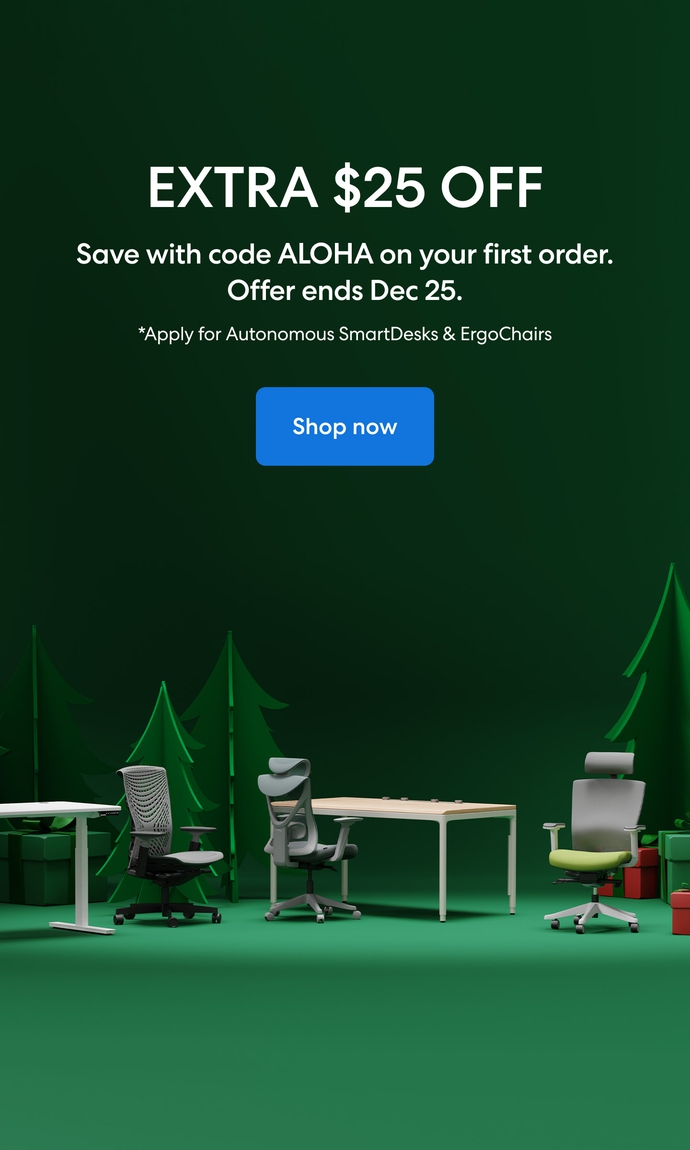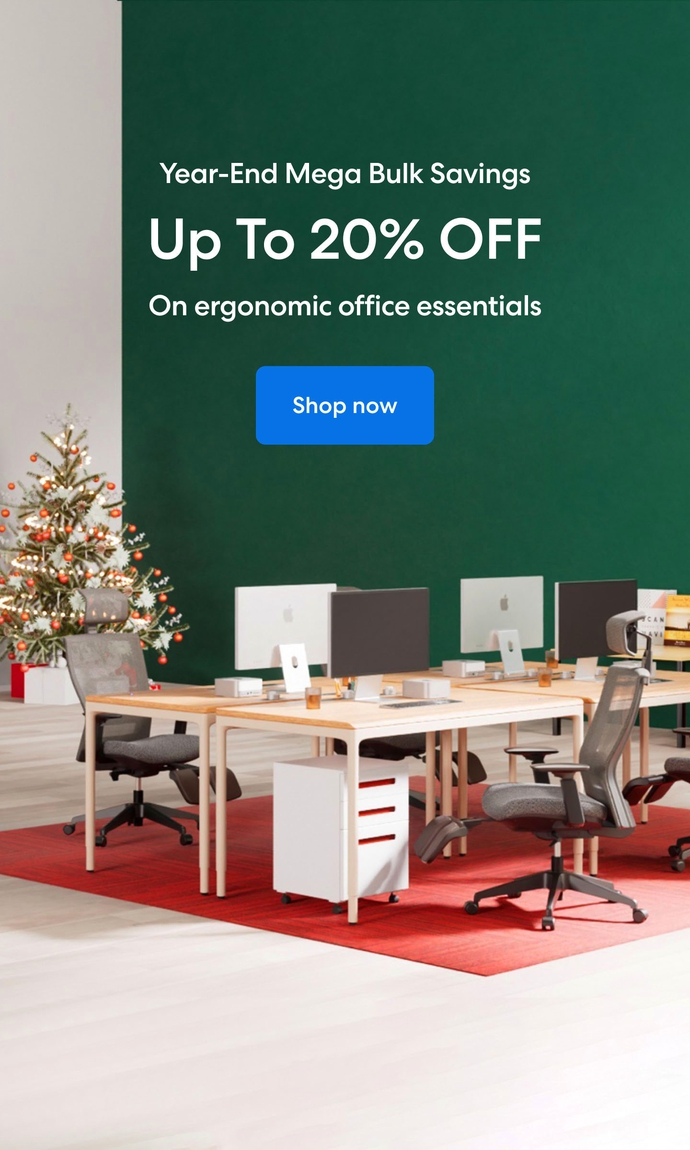 Subcribe newsletter and get $100 OFF.
Receive product updates, special offers, ergo tips, and inspiration form our team.