Wholesale furniture shopping provides a wealth of choices for designing a home or business with high-quality furnishings at low cost. There is something for everyone in Toronto's wholesale furniture industry, whether you're an entrepreneur needing office furniture or a design-savvy homeowner looking to give your home a new appearance.
In order to help you furnish your house attractively and affordably, we will discuss the top wholesale furniture stores and provide a buyer's guide to select the best wholesale furniture in Toronto.
Buying Guide to Find the Best Wholesale Furniture Stores
Finding a reliable furniture supplier is essential if you want to buy wholesale. There are hundreds of discount furniture stores in Toronto, so here is a checklist of what to look for when selecting.
1. Quantity
First, you'll need to decide how many pieces of furniture you want to purchase in bulk. Each wholesale furniture seller will set a minimum order quantity (MOQ). Consequently, it would help if you talked to the supplier about the minimum order size for wholesale pricing.
2. Budget
The second crucial factor, the budget plan, will serve as a clear roadmap for the whole shopping experience. You can avoid overspending if you have a solid plan for how much money you can spend on wholesale office furniture. It will also guide your decision on the type and quality of furniture. As a result, you should assess your share of the market and your needs before creating a workable budget to sustain them. If you're trying to save money, this is an essential factor to consider.
3. Wide Range of Selection
It's not true that a single standard furniture size suits everyone. You should look for wholesale furniture stores in Toronto that can accommodate the specific requirements of your company. If you're looking for variety in terms of size, color, and price in Toronto, find a vendor who stocks a large variety of goods.
4. Competitive Prices
You can save a lot of money by purchasing furniture and office supplies in bulk instead of paying retail prices. To get the greatest price, look for the best deal and choose the most affordable provider who won't skimp on quality. It's important to remember that it's not uncommon to save money by purchasing online furniture in Toronto for sale instead of buying from a physical store.
5. Long Term Reputation
Find wholesale furniture in Toronto with a solid track record to get the best results. The supplier you go with should have been in business for at least ten years and have expertise in producing furniture that satisfies both regulatory and client needs.
You may rest assured that you will be managed competently if the supplier has both a positive track record and high ratings from previous clients. Building a positive reputation takes time. Pick vendors who have consistently satisfied their clients with wholesale office chairs and desks.
6. Delivery and Return Policy
Before purchasing, you should learn the vendor's refund and delivery policies. Find out the supplier's expected delivery dates and whether they give any warranties on their products. Find out if damaged items can be returned and if any restocking fees are associated.
7. Quality
It's important to consider the furniture's quality while buying wholesale furniture in Toronto. Remember that any wholesale furniture seller worth their salt will have quality assurance procedures in place.
As a consumer, you can tell if they care for the furnishings by asking the right questions. Find out where the wood for their furniture comes from. Find out how they prevent furniture from becoming damaged in transit. This is especially crucial when deciding on a foreign manufacturer of wholesale furniture stores Toronto.
The answers to these questions indicate that you are dealing with a legitimate and reputable furniture dealer.
8. Transparency
Transparency is necessary for any successful company; the same applies to any discount furniture store in Toronto. Consider the supplier's level of openness to their business practices when shopping for wholesale office desks and chairs. Is the company transparent about matters such as the amount of people they employ and the safety precautions they take for them? Have they won any prestigious honors or certifications in their field?
When a wholesale furniture manufacturer is honest about these details, you know you're getting high-quality products.
Top 5 Wholesale Furniture Stores in Toronto, Canada
1. Autonomous
Autonomous was established in 2015 as a company devoted to technological advancements in every sector. They have specialists in both software and hardware on their team.
The company's mission is to supply its customers with the best ergonomic office chairs and standing desks available; they put a premium on creating goods that are both easy to use and technologically advanced. As a result, Autonomous provides go-to online wholesale furniture in Toronto.
Autonomous Bulk Buying Program
If you're wondering where to buy office supplies in bulk, now is the moment to stock up on Autonomous home and office furniture by placing a bulk order.
Investing in their wholesale office furniture is a great choice as every piece of furniture is durable, functional, and affordable.
The website's automated bulk order service simplifies the wholesale acquisition of all equipment and furnishings, providing you with the most affordable wholesale furniture with top-notch customer service.
2. Moes
For almost 30 years, the team at Moes has been creating user-friendly designs and customer-curated collections of contemporary furniture, lifestyle products, and home décor for wholesale furniture in Toronto for sale.
Their design philosophy has been straightforward from the start: better design for better living. Moes is committed to creating items of the highest possible quality and everyday utility with the goal of improving its customers' lives.
3. Decor-Rest
Decor-Rest Furniture Ltd., founded in 1972, is still run by its original founding family.
Decor-Rest sells high-quality wholesale furniture in Toronto, and its commitment to quality products and customer service has earned it acclaim abroad—constant improvements in product development, investments in cutting-edge technology, and high craftsmanship guarantee its outstanding value.
4. Stoney Creek
This top discount furniture store in Toronto won Hamilton's coveted Readers' Choice Award in 2013.
In its current form, the company sells a wide variety of contemporary furniture for the home, including kitchen and dining room, bedroom, and living room sets. The Furniture also offers a variety of kitchen and living room storage choices.
Stoney Creek Furniture is largely a retail establishment; however, they do have a wholesale component that serves local businesses.
5. Ultra Furniture Warehouse
Since its founding, Ultra Furniture Warehouse has adhered to a central tenet: providing consumers with the best possible quality, affordability, and service.
They have a cheap operating cost since they don't employ many salespeople on high commissions or run expensive advertising campaigns like big box stores do. That's why you may get furniture from them that perfectly balances good looks, durability, and cost. You will get the best wholesale furniture in Toronto as their employees are experts in their field and will work tirelessly to ensure your satisfaction.
Final Note
Learning to shop at Toronto's wholesale furniture market can unlock many low-cost interior design options. The city's variety of stores and services guarantees you'll discover affordable and fashionable items to suit your needs. If you want to furnish your home with high-quality wholesale furniture in Toronto without breaking the bank, it's time to go shopping.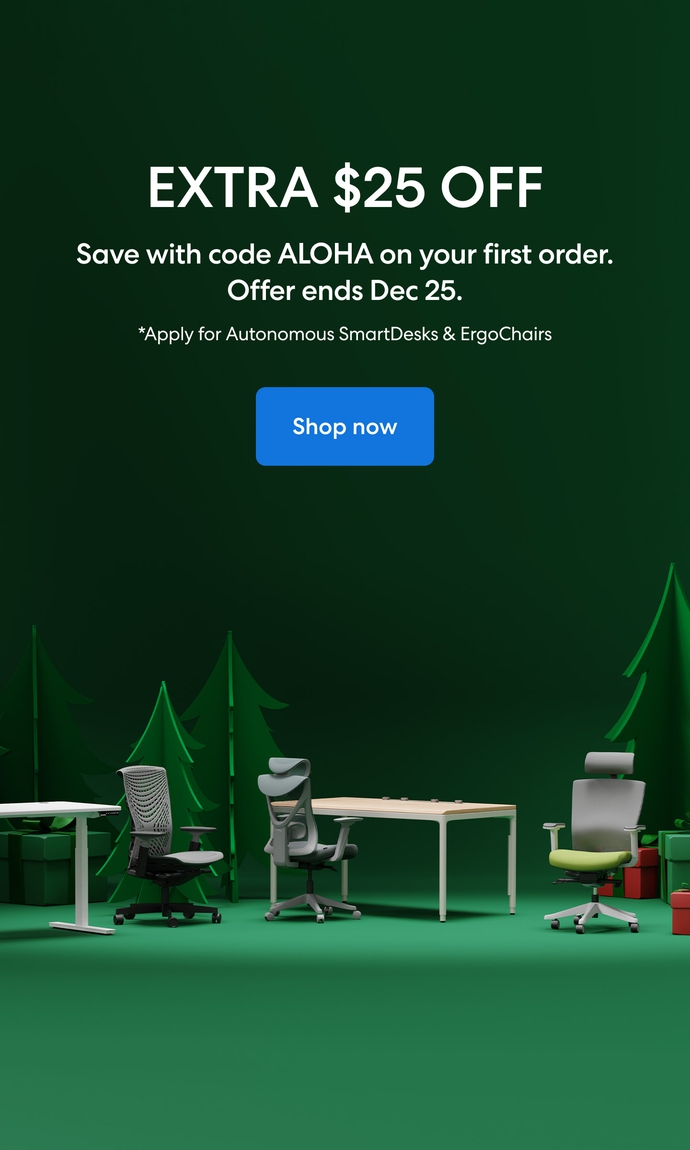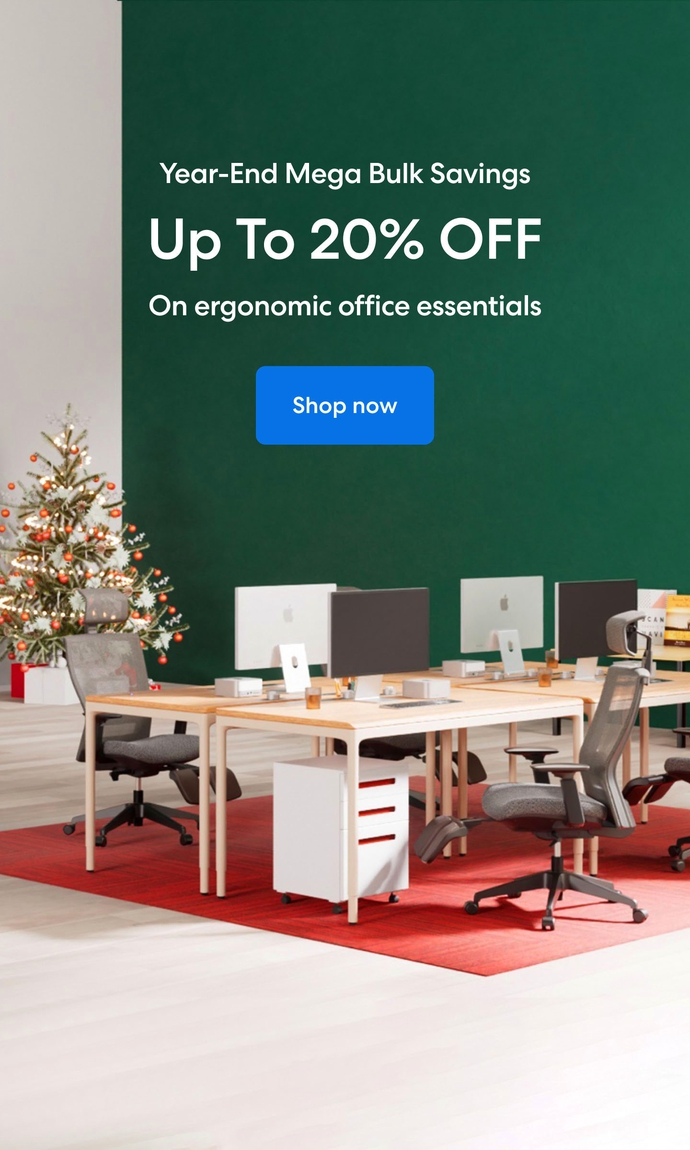 Subcribe newsletter and get $100 OFF.
Receive product updates, special offers, ergo tips, and inspiration form our team.