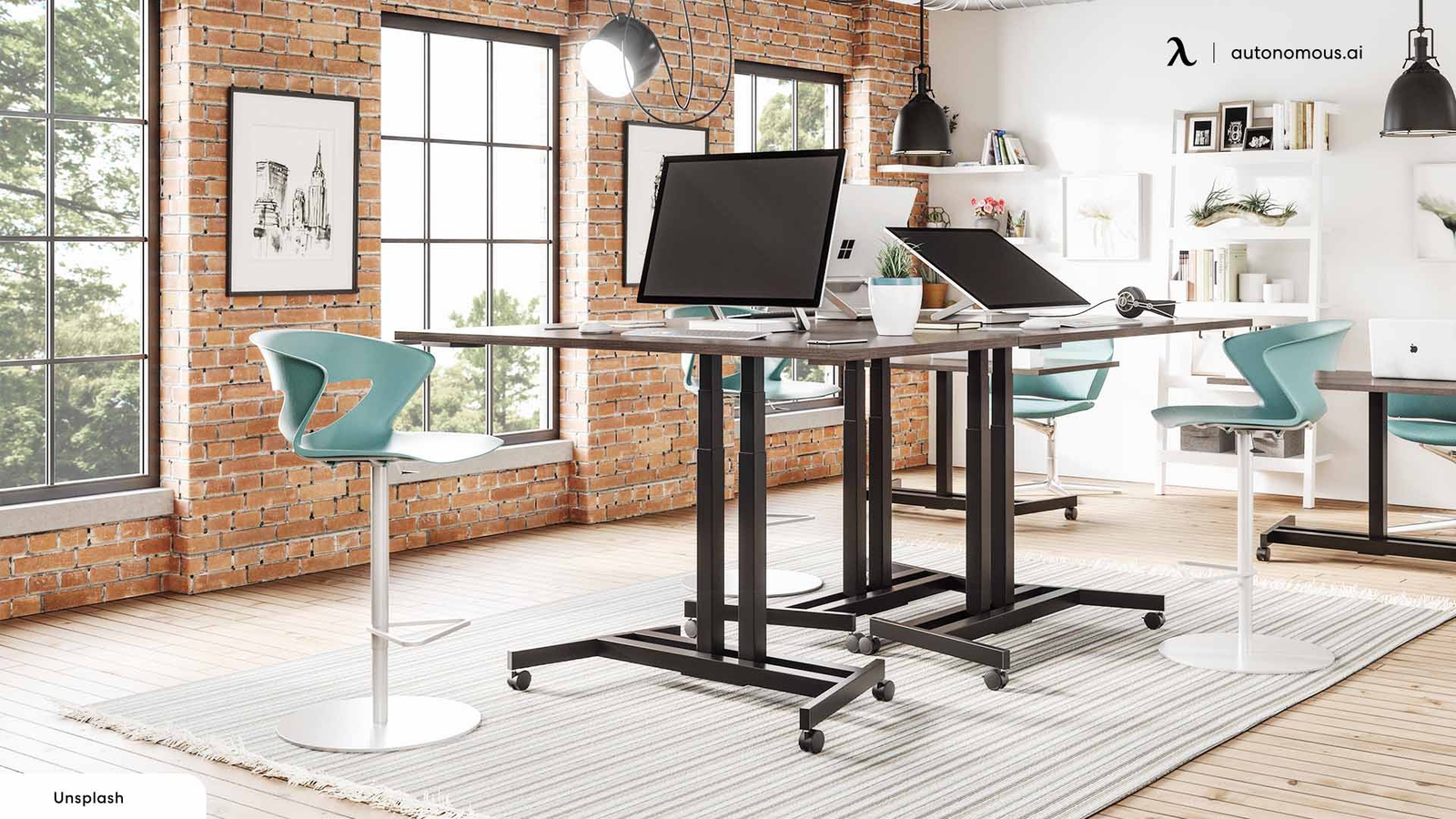 Workplace Inspiration
How to Arrange 2 Desks in an Office - Best Design Tips

Autonomous
|
Mar 13, 2022
6,293 Views
Having shared an office is not simple, but coexisting is possible only with the correct workplace layout. You might be wondering how to arrange 2 desks in an office? - This article is the answer since it looks at several two-person offices, with styles ranging through the front-facing and side configurations, from simple workspaces to brilliantly artistic sanctuaries.
You'll additionally find some recommendations for two-person office layout ideas below. We believe you'll discover some new ideas below, even if you're trying to reorganize your office space or make your workspace more pleasant. Let's learn how to arrange 2 desks in an office with us!
Arranging Two Person Desks in One Office
Following are some of our home office ideas for two people for you to choose from.
Begin With the Basics: Function and Style
It's crucial to keep in mind while designing an office space for 2 that an office is mostly about practicality. As a result, ensure that the area works for all of you and meets both of your demands. It is indeed worth thinking about style, even if you and your potential colleague have very specific design preferences. Though you wouldn't have to decorate your office in a particular style or even have similar desks, having a consistent, grounded design across the area can keep your home office from feeling like a thrift store.
For a small office with 2 desks, find workstations that accommodate each of your personalities and demands, but buy desks with about the same design to give your area a sense of cohesion. The same is true for best ergonomic chairs; choose ones with features that complement each other, whether in shape, aesthetic, or substance.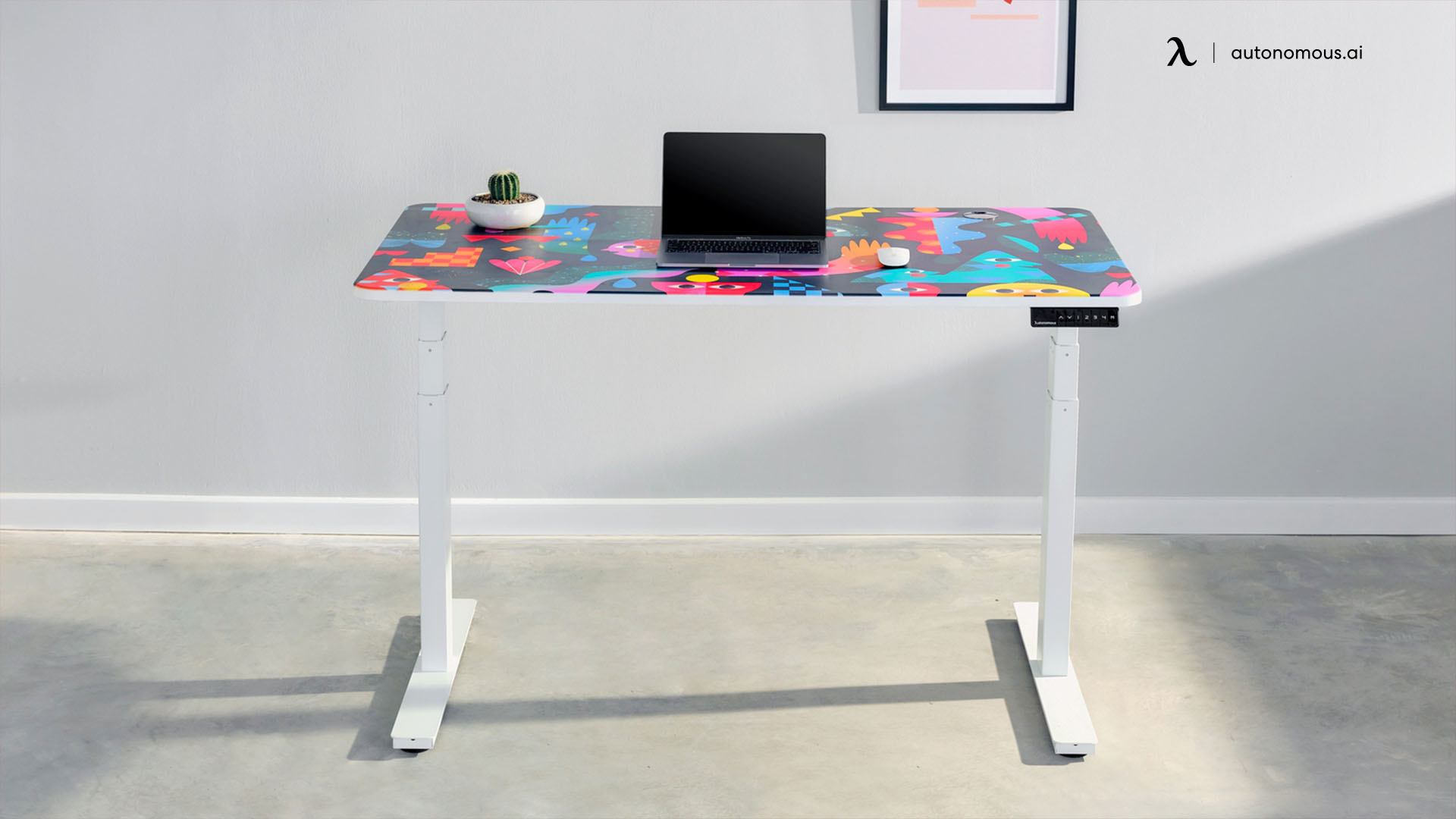 How to Make Use of Every Limited Space
Even when you have a tiny amount of room to deal with, you can set up a two-person office space. Begin by arranging the two workstations on opposing walls since you're searching for modest-sized office design concepts. It is the greatest 2 person office layout for getting the most out of the area without having the space feel overcrowded. Also, choose workstations and ergonomic chairs with wide, light foundations. As an outcome, there will be less apparent clutter, and the area will feel extra open and spacious. If practical, get identical tables and chairs to make a tiny area feel more compact.
Back-to-back Seating
Are you easily sidetracked? Sit behind your spouse, so you're less likely to be distracted by them during the day. It will also offer you and your partner an idea of your workstations. When you need a breather, though, reclining ergonomic chairs or swivel armchairs allow you and your partner to spin around and talk. And to maximize space in a small space. Surround a wall with bookshelves to provide plenty of space for each of you, which will come in handy even once you return to a traditional office!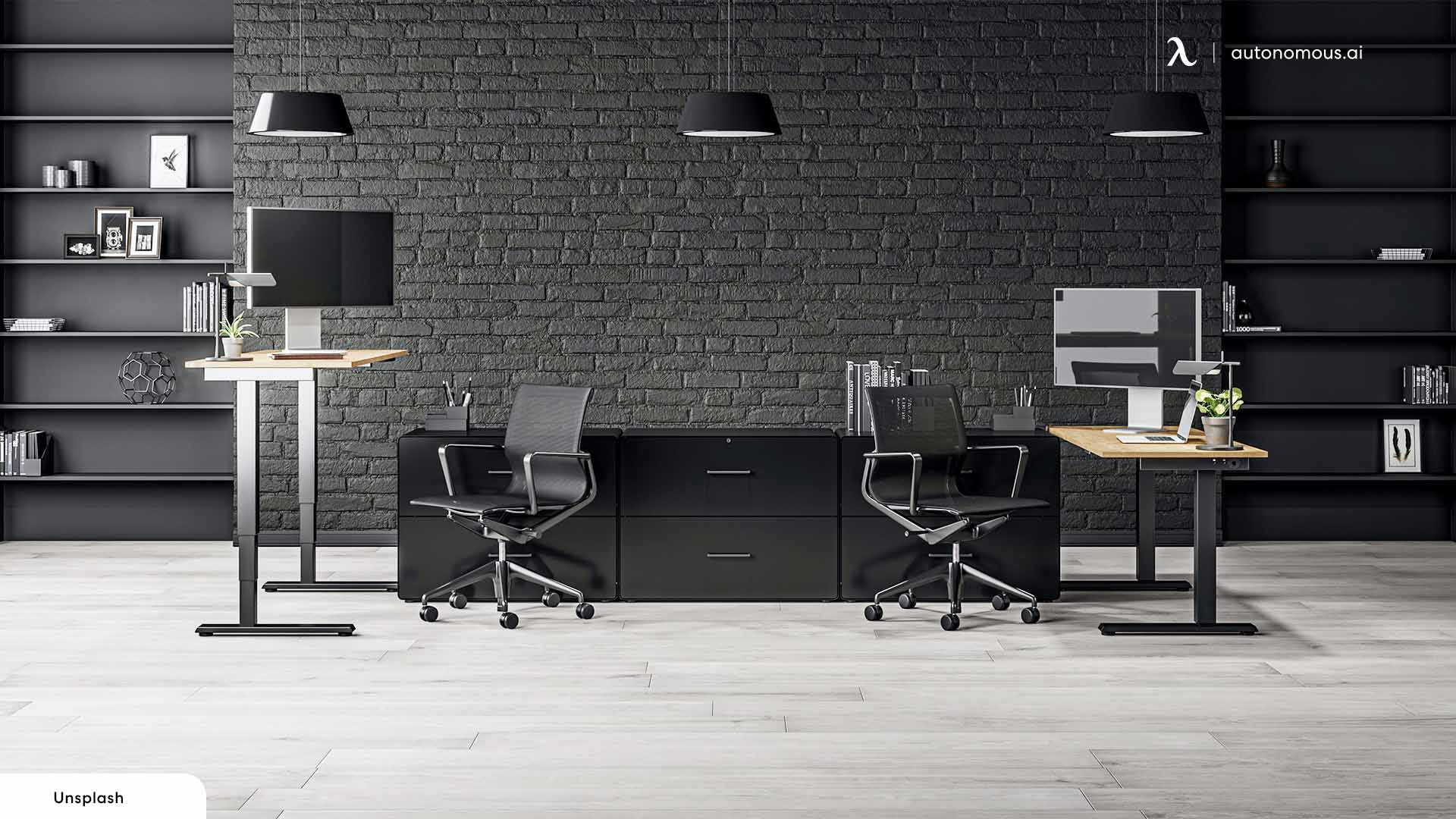 Make an Office Space Out of Your Dining Table
Consider transforming your dining area into the main office for 2 people if you may not have a specific space for one. You could sit at opposite corners of a long, wooden table and then each of you can have your workstation. It develops a feeling of seclusion while still allowing you to communicate throughout the day. Also, don't be scared to plug in your computer or bring a desk drawer in for convenient paperwork access at a dinner table. 
Make Your Dining Area a Creative Workspace
Rounded oval dining area desks are ideal for cooperation because you can slide from around the tabletop to work closer with your partner—ideal when you and your spouse operate a business together or if you and your children help one another with chores. Oval workstations are perfect for providing ample working space for both of you, even if you're operating independently or collaboratively. With a tulip base, you'll have lots of legroom!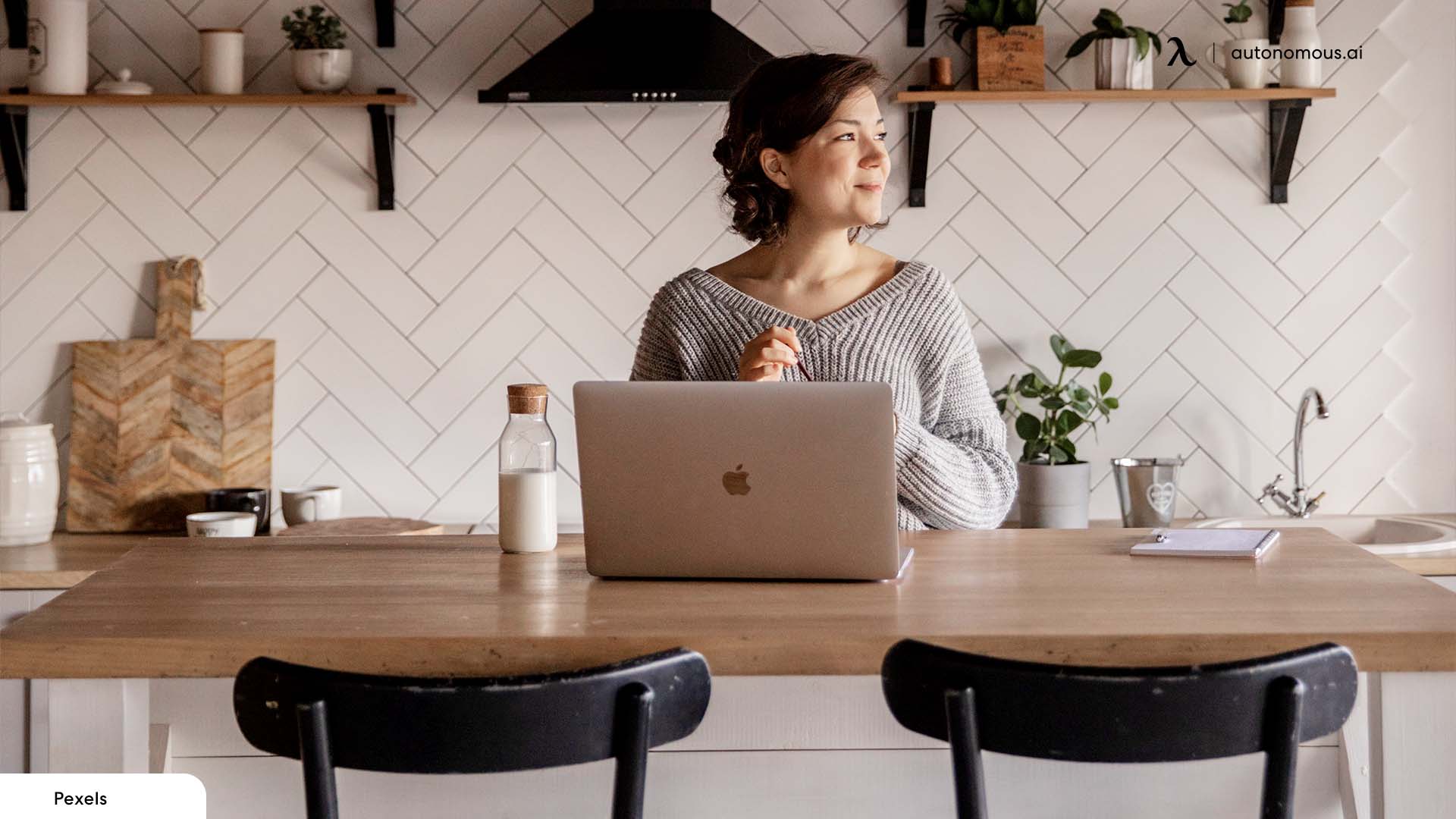 Place Your Office Space in a Different Room
Merely sneak a two-person desk into another room, even if it's a remote office within a lounge room, a spare room, or maybe even a spacious main bedroom if you're very short on area. We prefer one wide, slim desk or a coffee table instead of two workstations. Setting up a workspace at each edge of the table enables 2 people to work in that little space. Because there isn't a lot of larger surface, such a two-person desktop is better used with a laptop than a desktop pc.
Make Two Separate Zones
If you already have the room, we think workplaces with two workstations and two discrete work zones are a great idea. Begin by placing your office standing desks or home standing desks on opposite ends and extremities of the room so that you have as much personal space available. Then, put some bookshelves in each section for office equipment and personal possessions.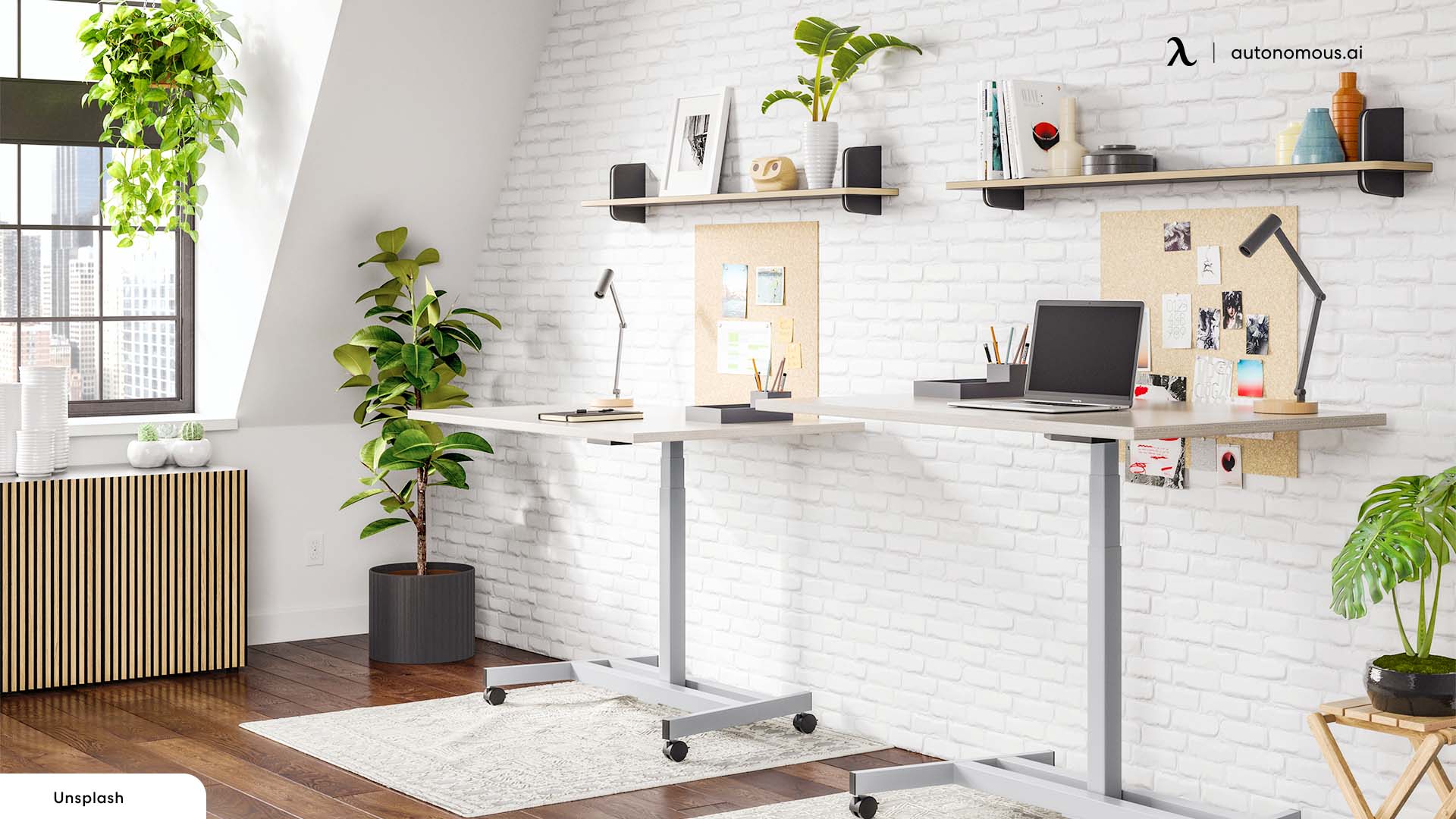 Create a Flexible Workspace in Your Home
Establish an in-house co-working area if you're setting up a business from your house and have trading partners or workers who also work remotely. You can accommodate more individuals into one space by using a dining table instead of many workstations in your main office while still giving everyone the workplace they require.
Nevertheless, there is no room for display devices. That is certainly a set-up designed towards functioning on laptop computers. It's also an excellent place for individuals with older kids or teenage children who are homeschooling or working. As an outcome, there's a specialized workplace space where everybody can focus!
Make a workplace with only one wall
Choose this style of the side-by-side workplace as a double home office if you prefer a balanced and simple appearance. Because the entire two-person arrangement only occupies one wall of the space, it's an ideal option for someone whose work is part of a broader common space. You'll get plenty of room among your workspaces, including plenty of desktop room to work with such larger homework stations, thanks to the storage cabinets usually provided between both the workstations!
Summary
While working together under the same roof as your family or colleagues, especially when that's the same roof where you dine and relax, you may come up with some pretty cool home office ideas for everyone. But where would you start when it comes to designing shared office spaces? Here is where you should begin your journey!
Video ads for product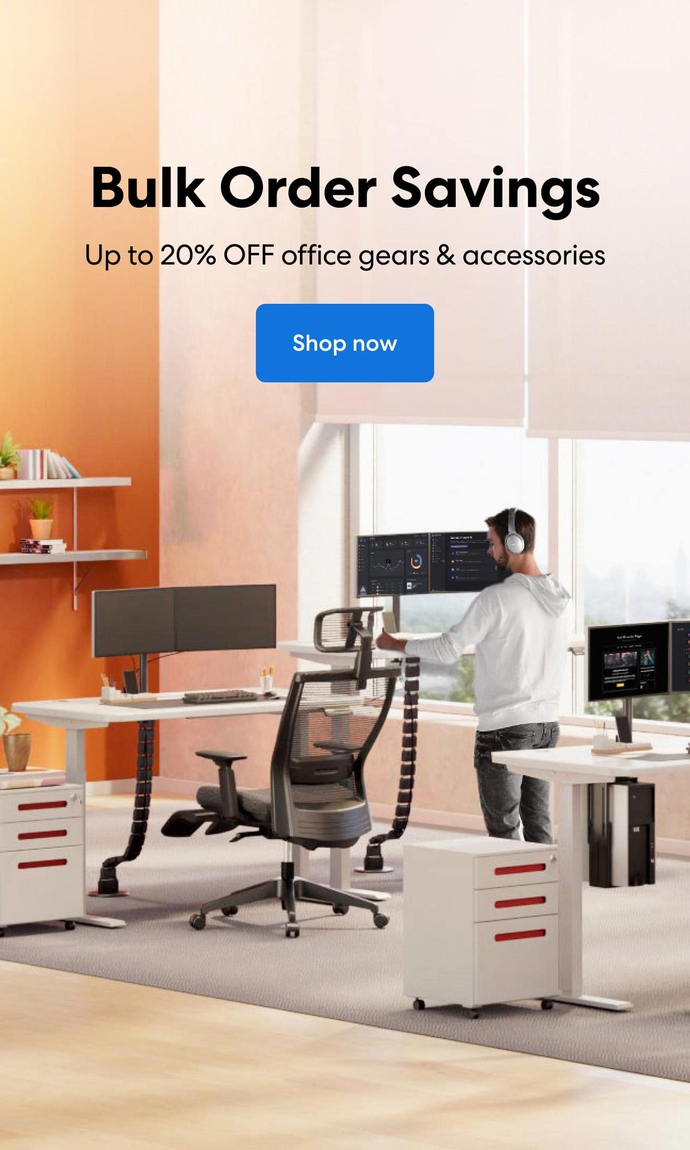 Subcribe newsletter and get $100 OFF.
Receive product updates, special offers, ergo tips, and inspiration form our team.