Running your furniture store can be a fantastic business; after all, furniture is something that all of us need. Even with so much potential, you have to understand how to become a furniture dealer to manage competitors, know your buyer and advertise well.
For instance, an online furniture retailer can easily offer their goods at reduced prices with various product options. The brick-and-mortar stores can show you what a furniture piece looks like before you buy it.
We can't stress enough how vital it is to understand how the market works before you get into it. See what the average prices are and why some companies are far better than others. If you want your store to make it big, these sharp points should be included in your business plan.
Deliver on Big value
To become a furniture dealer, you need to offer one thing that all buyers look for - value. The central aspect that always requires your undivided attention is the pricing of products appropriately. When you get this first step right, you will give buyers high value irrespective of what they purchase.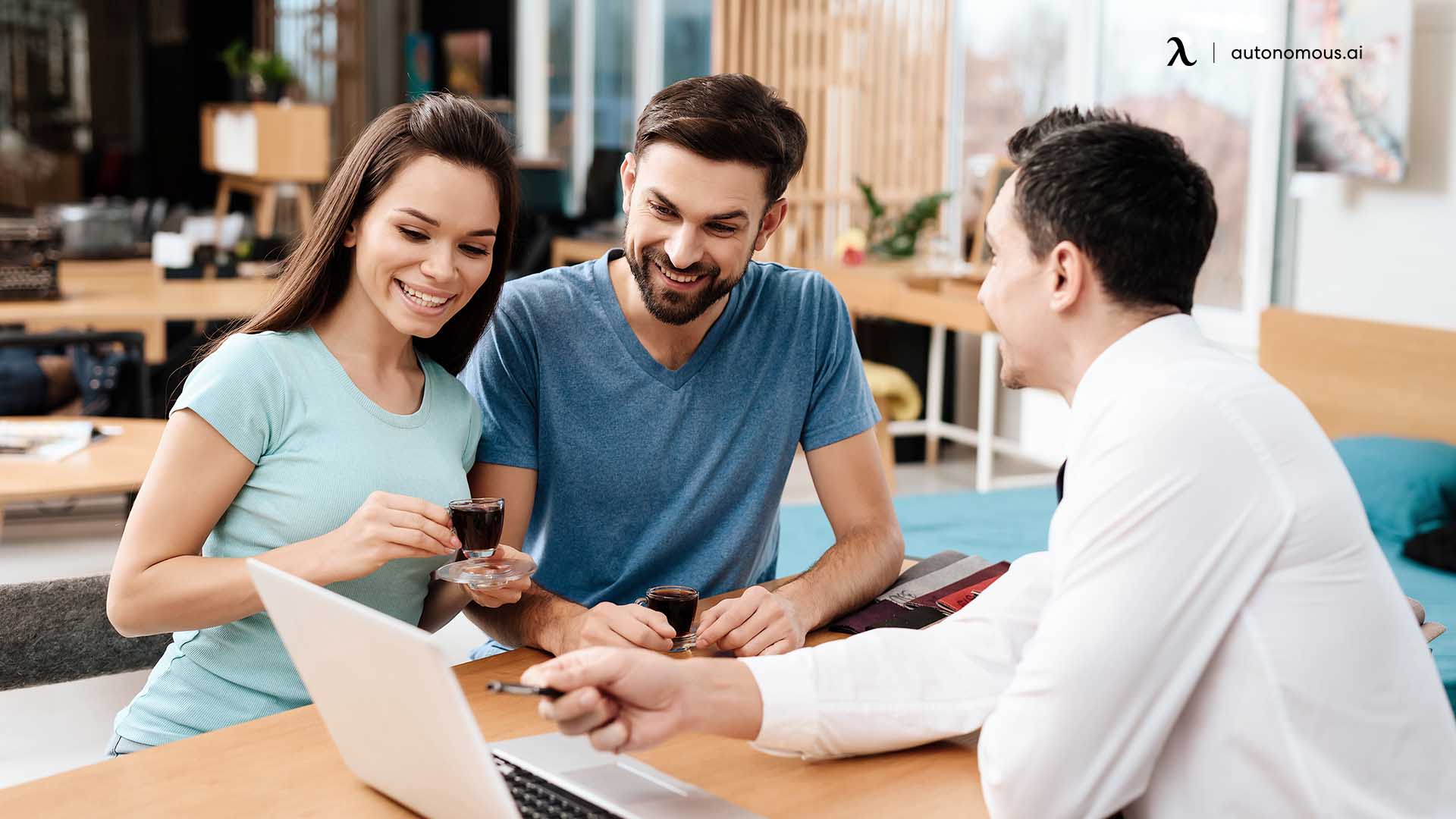 To understand the correct price points, you need a good understanding of your market. If your price points are too low or high, sales will be impacted. A very low-priced item will affect your profit margin, and very costly ones will drive your buyers away!
For example, if you want to sell a standing desk to a person wanting comfort while remote working, add on more value by offering a discount on an office chair to go with that desk. Value involves quality as well. The furniture being sold should be of good quality so that buyers will associate your brand with value.  
Helpful staff
Quality and reasonable pricing won't matter if your customers don't have extra assistance if they need it. A sales team that can effectively communicate about your products can fill that gap. For example, a buyer walks into your store to know how to buy wholesale furniture for resale.
If your staff is present at the time, they could assist them with such information. They could even help regular customers with their purchases, offering them more guidance to feel more confident. When customers know that they can rely on your store for higher value for money spent, they experience a positive buying process. 
They are more likely to revisit the store and talk about it too. Of course, staff can only develop a positive customer experience when they are knowledgeable about the products. A good training program can address this.      
Setting up your workshop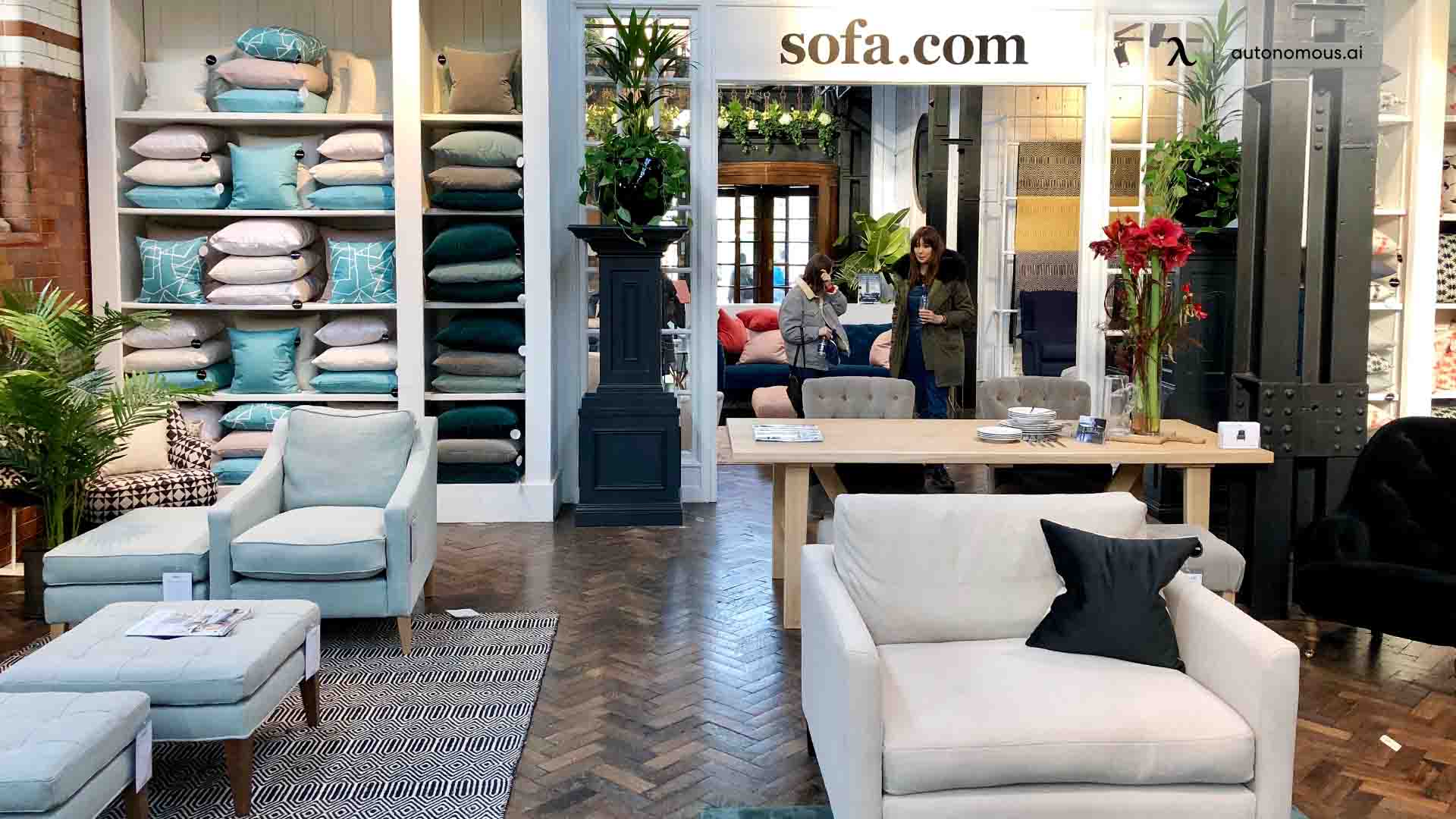 The next big step is starting up your shop in a promising locality. The ideal locality is well populated, closer to your suppliers. It shouldn't be too far from the warehouse where you store your inventory. If this is the case, then there will be the costs of moving goods to and from your store.
Maintaining a good business network
To keep your business moving, start networking at your local community, trade shows, and online. Use these opportunities to connect with various suppliers, buyers, dealers, and distributors. A network that's strong can help you find better business options and more buyers.    
Find the best business partners
It makes no sense to build a business that you can't sustain owing to skyrocketing costs. Look for wholesale furniture dealers and other suppliers that can give you a good deal on wholesale rates. Look for a supplier who can provide you with the office furniture you wish to sell and offer other varieties.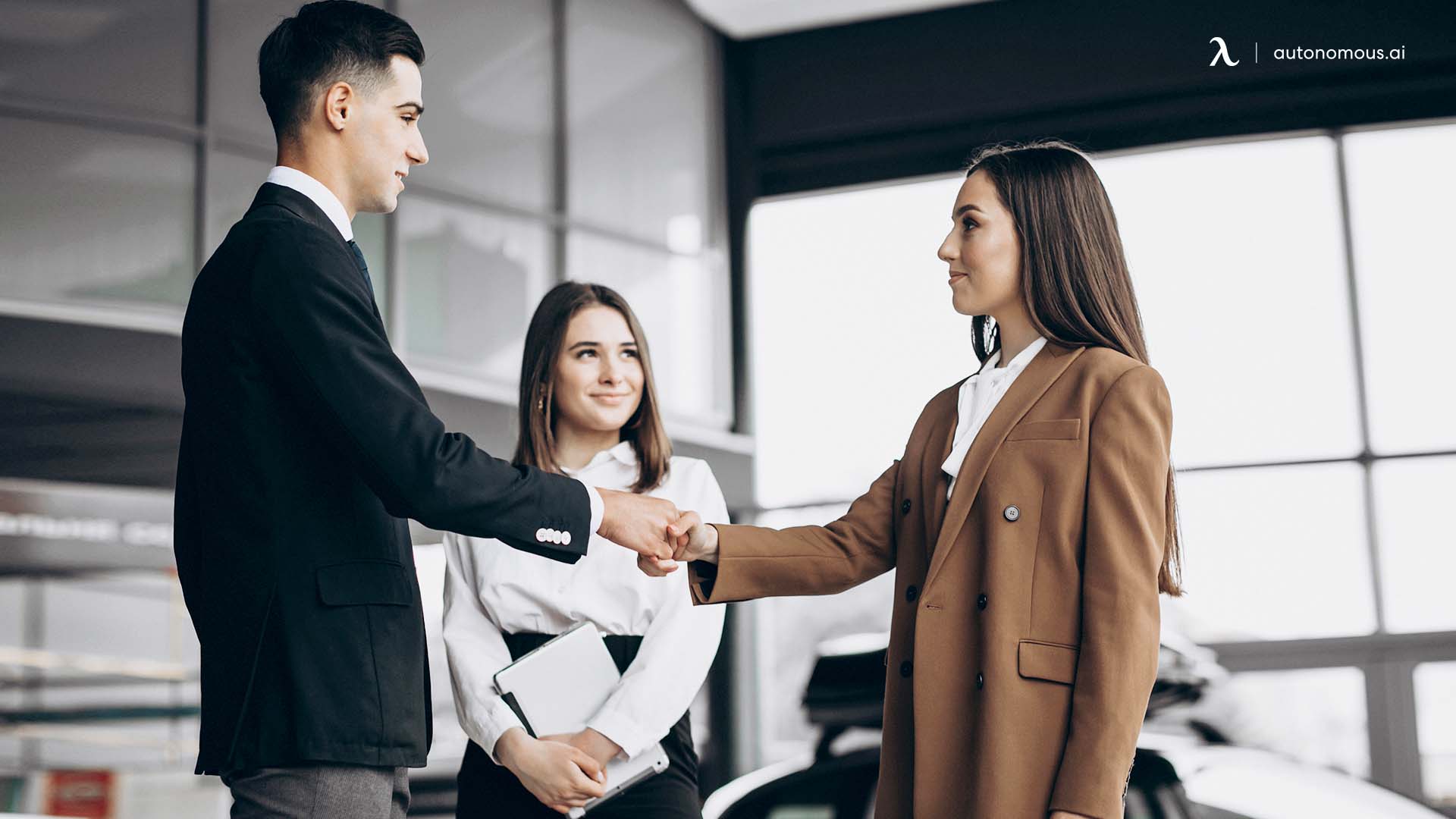 Selling more varieties lets you experiment with prices and gives your buyer more choices. The ideal supplier is located nearby, so you save on distance costs, product testing, and additional shipping.      
Tax registration and licenses
Register your store or business venture with a license that proves you're a legitimate office furniture dealer. You may even need to get a tax number along with that business license or a reseller license and even meet tax requirements in some states.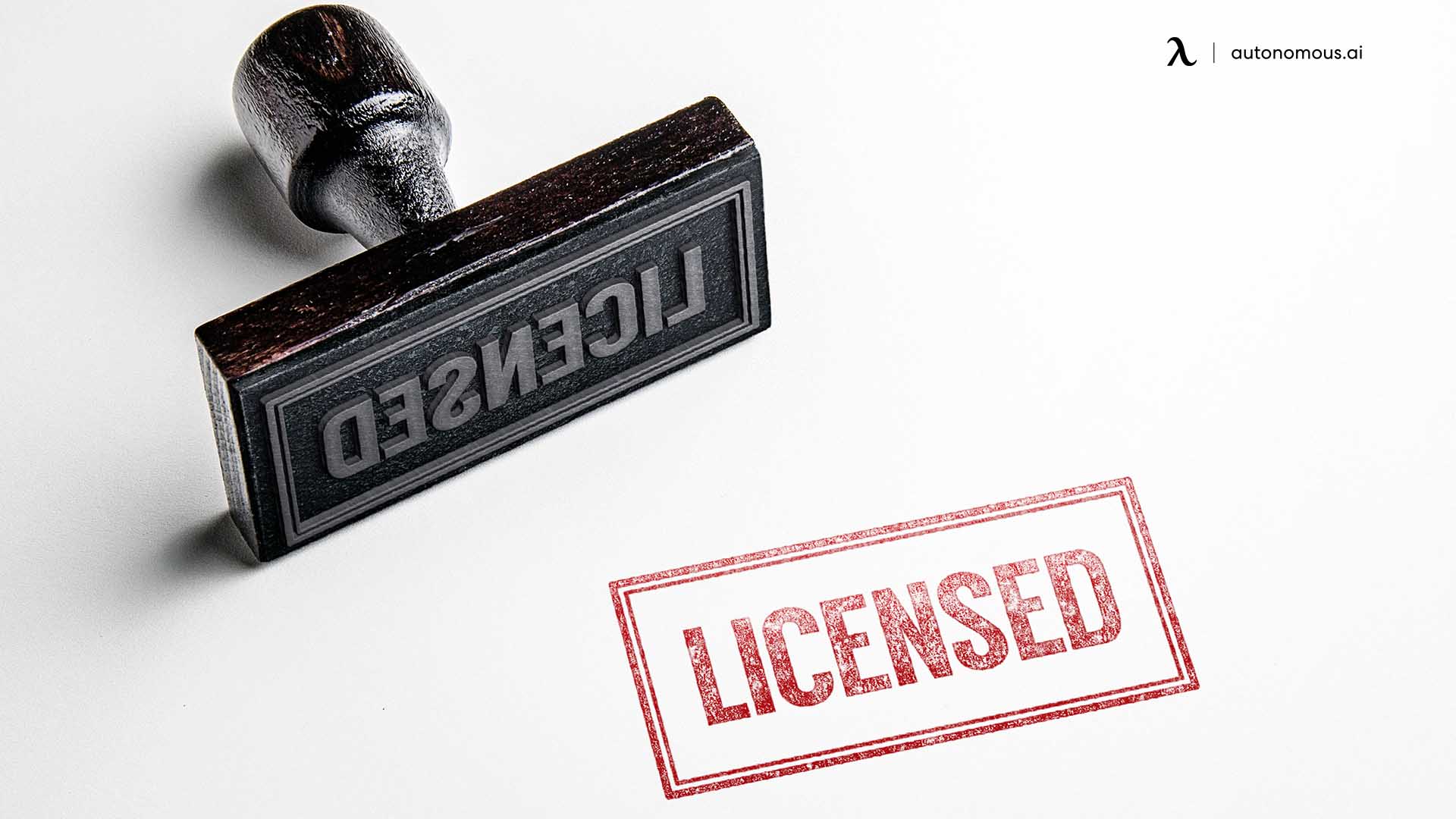 There may be fees for acquiring the licenses and permits. Once you have what you require to set up shop, part of your tax levied on each product will have to include local and state taxes.  
Consider a franchisor model
In some instances, starting up a new dealership can be too challenging or time-consuming. Try going for a franchise setup instead. In this kind of model, you don't have to establish your very own shop but own and operate a franchisee outlet for a bigger brand.
Autonomous dealer program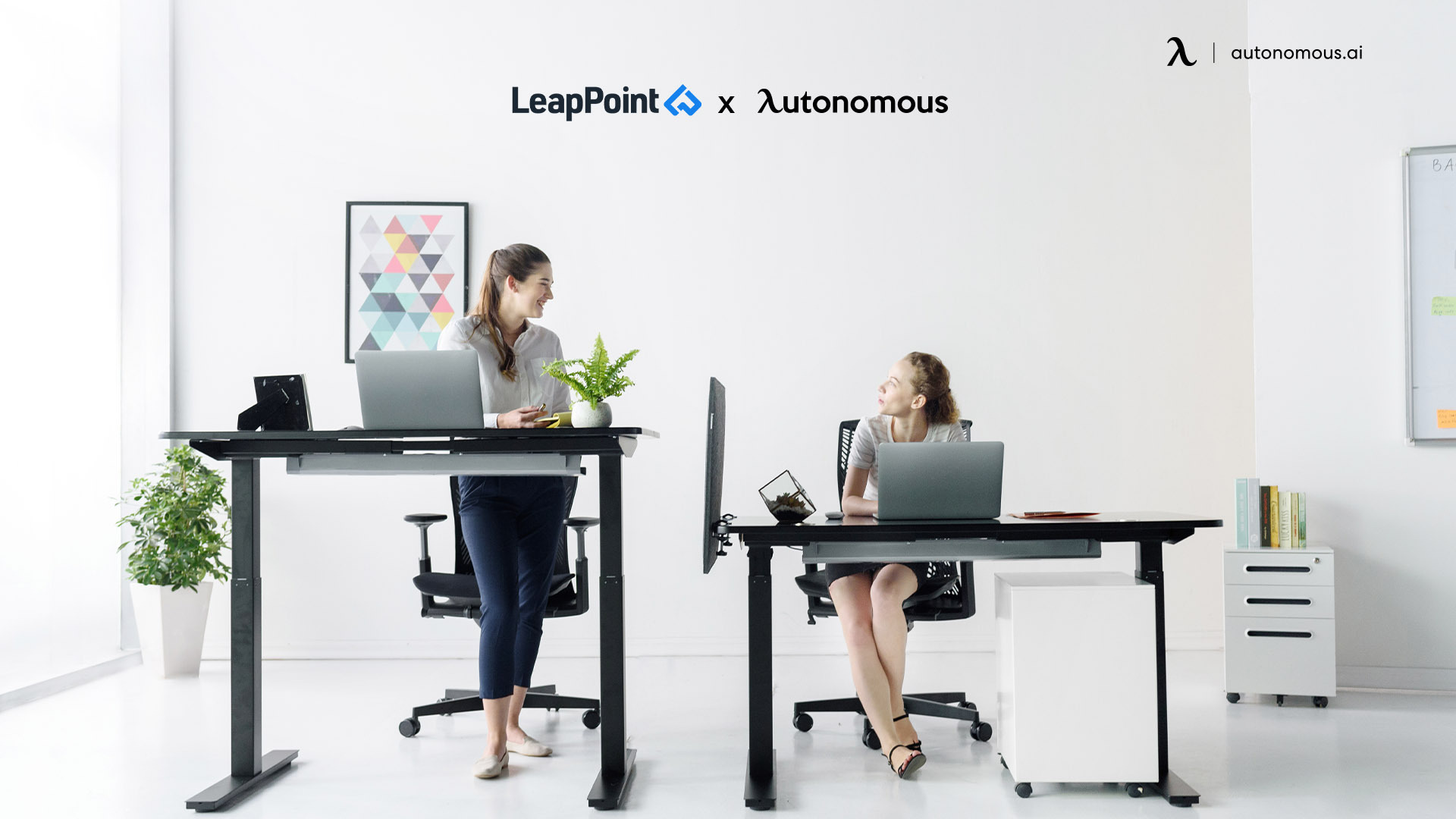 If you're ready to take the next step with your business idea and become a furniture dealer, it's time for the next part. Finding a good brand to sell in your store could give you even more benefits. Some upcoming brands offer incentives, deals, and more when you place an office furniture bulk order.   
Autonomous is one brand worth considering if you plan on catering to the hybrid offices of the future. After years of mixing physical with the digital, Autonomous has created a superb collection of ergonomic desks and chairs for employees who want comfort. When you partner with them, you could be a part of a now valued journey at $180M ARR.
The unique selling point of Autonomous furniture is that they are products that people need. The furniture choices here are hybrid, adjustable to individual needs, and are even software enhanced. Currently, Autonomous has shipped over 1 million units across 100 countries as more offices catch on to the flexible workspaces.
The Autonomous dealers that they already have enjoyed exclusive benefits. These include securing recurring margins via DTC models coupled with subscription-based pricing on their software. Their physical products can be customized, so you rarely have customers unsure about Autonomous hybrid furniture. Let's join and become a furniture dealer with us!
The business partner comes first at Autonomous, complete with support for any requirements, prioritized shipping, and more. Business can be smooth sailing as you can use our digital inventory platform to place orders, track shipment, and reorder is required.
Video ads for product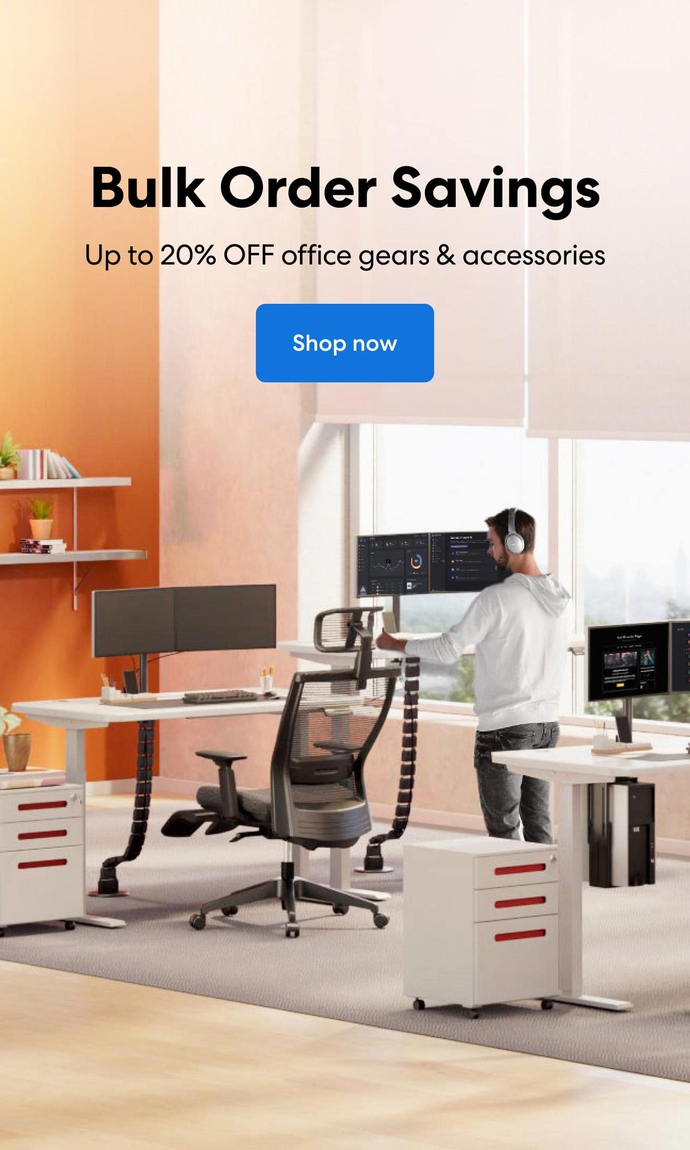 Subcribe newsletter and get $100 OFF.
Receive product updates, special offers, ergo tips, and inspiration form our team.