Workplace Inspiration
How to Build a Mobile Home in Stockton, Canada?

Michael Thompson
|
Nov 9, 2023
967 Views
An accessory dwelling unit, intended for any use, is a wise investment and planning. It is a foolproof way to increase property value, generate some extra income, and provide additional living space for a loved one or just an extra room in the backyard for your summer outdoor adventures. Considering the benefits and popularity of prefab ADU and secondary homes, they are found in every state and are common in every zone. Hence, each state has its own set of ADU laws to comply with, so there is no harm to the uniformity or safety of these secondary living units.
Similarly, a mobile home in Stockton CA, also has its own rules and regulations to follow. This article will provide all the information you need to know what kind of prefab homes California works in Stockton.
Mobile Home in Stockton Laws and Regulations
According to California ADU law 2023, a secondary home in City of Stockton ADU does not come with many complications but just a simple set of rules that resemble mostly the other parts of California. Read below to find the laws of ADU setup in Stockton.
Zoning Requirements
ADUs are permitted on all and only on residential properties owned by single-family dwelling units and used for residential purposes. A property that doesn't have a living unit built on it yet, nor doesn't have any residence, does not pass for ADU construction or setup.
Number of ADUs
The number of Stockton manufactured homes on a property also depends on various factors. One conversion ADU is permitted on a property with one or more existing multifamily structures. It is also noted that more than 25% of the existing multifamily units cannot be an ADU conversion.
Storage spaces, corridors, attics, basements, or garages may be converted into ADUs, provided that each conforms to the relevant safety and living standards set by the zonal laws; secondly, for a property that contains one or more existing multifamily structures, a maximum of two (2) detached additional housing units are allowed. Container homes in California are also allowed according to the law and can be made into a rental or living space.
Maximum Area
According to the California ADU law, ADUs can be attached, detached, or converted structures. The size also depends on the type of ADU the homeowner opts for. In Stockton, the allowed ADU size is up to 1200 square feet. The local property size, the size of your existing primary home, and the backyard space will also determine the size of ADU you can build on your space.
Stockton ADU Rental Law
Although renting an accessory housing unit is unnecessary if you already own one, it is possible in Stockton. The length of the rental period must exceed 30 days. Selling or otherwise transferring the ancillary housing unit apart from the primary dwelling unit is inappropriate.
Minimum Setback
While conversion ADUs and junior ADUs must be set back sufficiently to guarantee fire safety, attached and detached ADUs must be erected at least 4 feet from your property's side and rear property lines.
Design Requirements
A prefab ADU in California Stockton has certain design requirements to comply with. To construct a new structure, the new structure should be architecturally compatible with the primary dwelling unit. Secondly, no portion of the ADU balcony, stair landing, or deck should be above three feet from the ground for safety.
For ADUs that don't comply with the setback limit set by the primary property, any window of the lot shouldn't be higher than 10 feet from the ground for obvious risks of privacy violation of the primary property.
Moreover, when it comes to parking requirements, conversion ADUs or junior ADUs are not required to have their own separate parking space. For an attached or detached ADU structure, there will be a need for 1 parking space unless your approved ADU project doesn't require you to have a parking requirement.
DIY ADU in Stockton
Considering how private and exciting ADU construction projects can be, DIY ADU structures offer great satisfaction, and frankly, when done right, they are not that hard enough. With the right knowledge of ADU laws, awareness of regulations, and approval of ADU grant California, you can DIY an ADU structure in any part of the country. Below is our helpful guide to constructing your own ADU of dreams on your property.
Type of ADU
You should take into account a variety of ADU kinds when you begin the planning process. Whichever you decide on will rely on your present house and property, your desires for your ADU, and the local rules and regulations. The selection of ADU type will also depend on the purpose of your ADU project, whether you require it for personal use, a granny flat, or as a rental property.
Time Required
A DIY ADU typically requires a few more months to construct than a stick-built ADU, which can take 9 to 14 months. Documents for engineering and architectural plan approval typically take one month. Developing energy efficiency regulations must be considered if you're developing an ADU in California. ADU construction typically takes two to four months, while construction permits often take two weeks.
State Regulations
Local state laws and regulations will also determine the construction of your ADU and impact the time frame and work done on construction. There are rules regarding specific height, size, and permit requirements in California, and complying with these standards becomes crucial when working on a DIY ADU project.
Buying a Pre-Built ADU Structure
While you can find many ADU structures that are done, built, and ready to be lived in, they might not give you the satisfaction of working on a project for your home. Additionally, if this is your first building project, you can find it challenging to comprehend the specifics that will affect the cost and schedule of creating an ADU. For instance, bespoke ADU designs, less common for prefab ADUs, may take longer to approve than pre-approved plans. It is also riskier, and if you intend to rent a unit, you can encounter legal issues if you are unaware of the precise specifications for permitted ADUs in your region.
Hence, you can purchase ADU structures or pre-built ADUs for your backyard and work the rest to complete it with the right amenities, paint job, and furnishing. When purchasing an ADU structure at different stages of construction, Autonomous ADUs offer plenty of options for you.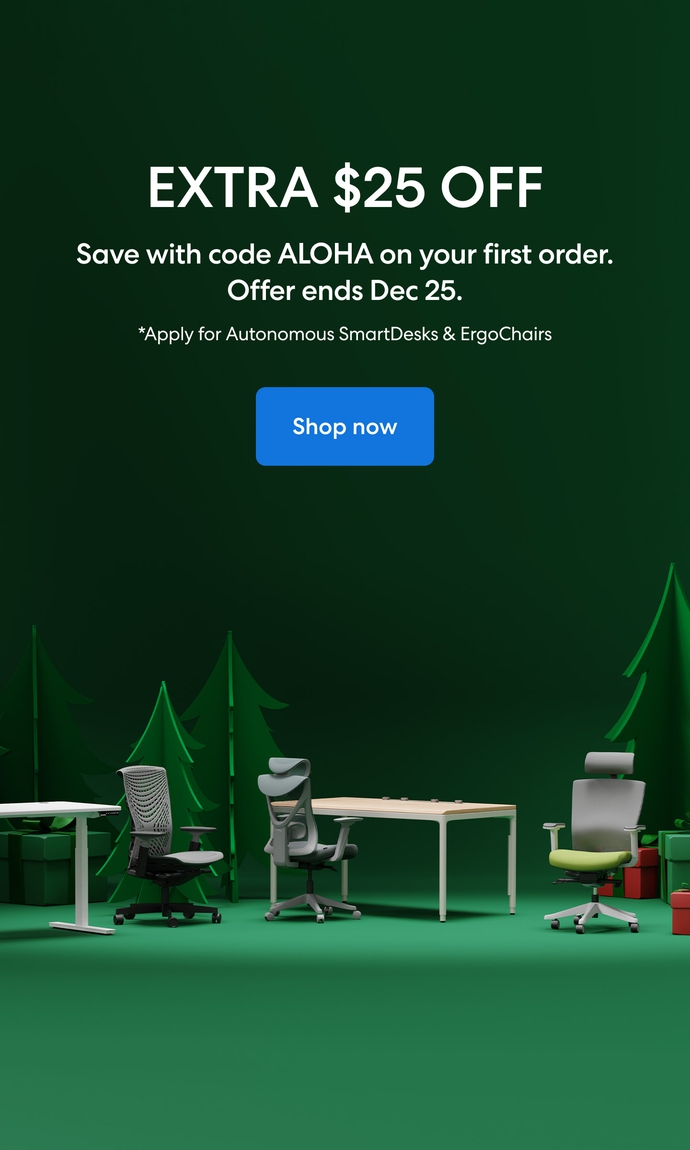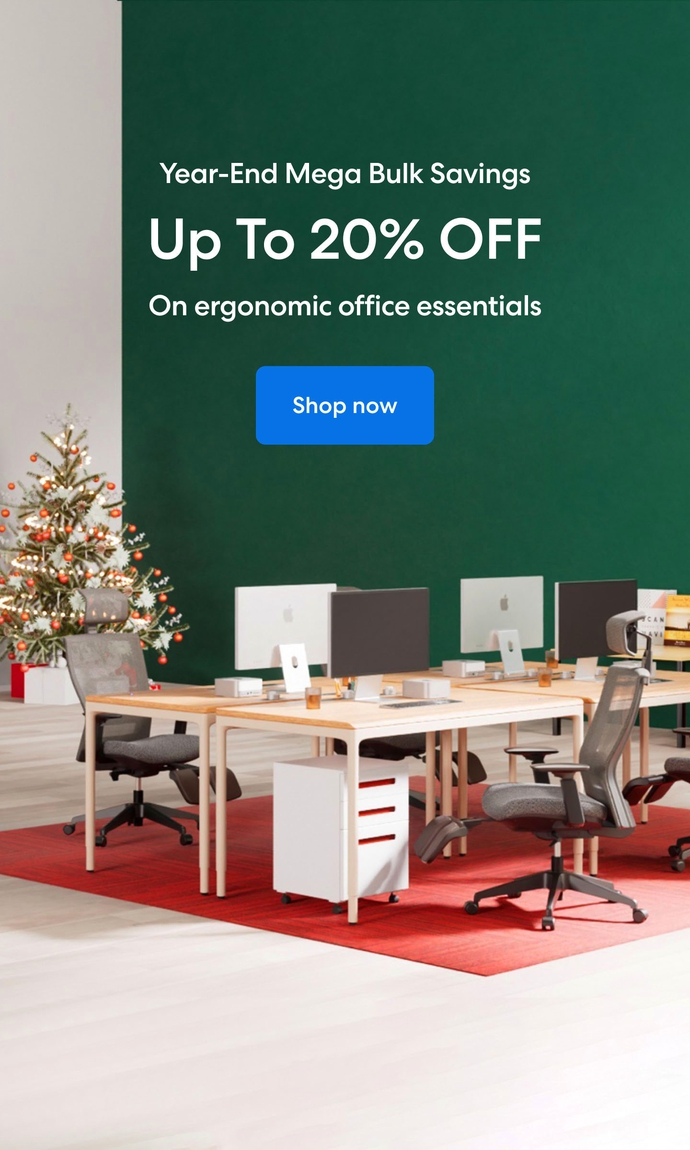 Subcribe newsletter and get $100 OFF.
Receive product updates, special offers, ergo tips, and inspiration form our team.