Work Wellness
Essential Checklist to Maintain Mental Health While Working from Home

Autonomous
|
Apr 27, 2021
1,703 Views
Mental health is important in all aspects of life. Failure to address these issues can result in disastrous consequences for the individual. However, not everybody knows how to maintain mental health, especially during difficult times. Remote workers often experience negative emotions when they work from home. What is the main cause of this recent phenomenon?
It turns out there are a few reasons workers feel down; most of it has to do with loneliness. Remote work allows people to set up their schedules and remain flexible. Despite this, there is a lack of accountability, such as from a normal office. Remote workers are left to fend for themselves. What can they do about their situation? Learn how to properly maintain mental health while working from home.
Common Feelings You May Suffer While Working from Home Alone
Remote workers can feel depressed working from home. Since they work alone instead of with a group, there is a lack of social communication. Humans are naturally inclined to interact with one another. Within the confines of their household, a remote worker is left with three options - they have themselves, their friends, or their family.
Another thing to consider is pain from incorrect sitting. Workers might end up sitting in a chair for hours, often in uncomfortable positions. With an ergonomic chair or desk, they are left with incorrect postures. These can lead to long-term back pain and risk of weight gain.
When left untreated, depression and pain can take hold and reduce the productivity of workers. It's considerably important to maintain a strong mentality, both physically and mentally. To do so, remote workers should take a different approach to their daily routines. Here is what they need to do about their situation.
How to Maintain Mental Health Issues for Remote Working
Can you achieve good mental health while working remotely? The answer is a resounding yes! However, you need to stay one step ahead with a checklist. To hold yourself accountable with a lack of supervision, a checklist is a necessity. It allows you to know exactly what you need to do. All you need is a list of daily routines to structure your workday.
With this helpful guide, you can learn how to maintain mental health while working from home. These are four basic guidelines you can follow to promote a healthier lifestyle. Not only does it help your body but also your mind. Without further ado, here is the essential checklist for a better mindset. Make sure you check off everything on this list!
Tip #1 - Consider Ergonomic Chairs
A modern ergonomic chair is a perfect solution to one of the biggest problems in remote work. Namely, workers are often uncomfortable sitting around all day. An ergonomic chair addresses these issues through quality-of-life features.
One example of a reclining computer chair is the ErgoChair Recline (MyoChair). Autonomous built this chair to support your spine since lower back problems reduce work productivity. For the sake of transparency, here are a few pros and cons of the ErgoChair Recline (MyoChair):
ErgoChair Recline
Promote healthier body posture
Lumbar technology supports the lower back
Easy assembly with quick-to-understand instructions
Balanced design for a free range of movements
Accessible price range with monthly payments
Only support 250 lbs
Tip #2 - Use a Standing Desk
Every office chair needs a desk setup. To prevent yourself from sitting down all day, why not stand up? A motorized standing desk allows you to achieve this, thanks to height adjustment features. You can manually set a specific height that works for you. More importantly, you can enjoy more physical activities since you have more space.
The SmartDesk Core is a good choice for a standing desk. It uses a powerful system with dual motors. It can seamlessly transition between heights in no time. Pair this standing desk with the ErgoChair Recline (MyoChair) for the best productivity results.
Tip #3 - Encourage Open Communication
To build mental health in workplace conditions, consider open communication. Contact your supervisor and let them know if you're mentally drained. They can give you specific advice about your situation and make a few suggestions. Better yet, they can try to lessen your workload if you ask for it. Make sure to communicate your feelings in a considerate manner.
Tip #4 - Perform Deep Breathing
De-stress at work with yoga-based deep breathing. These techniques allow you to remain calm and place yourself in a peaceful trance. You can perform these exercises whenever you do stretches. Try these with a standing desk. Make sure to breathe in through your nose, and exhale with your mouth. Control your breathing and do this a few times.
Tip #5 - Try Ambient Music
To create a relaxing environment, you should try ambient music. These are gentle sounds with a lack of persistent beats. It allows you to enhance the atmosphere with a calm mindset. Consider the use of classical music or lo-fi sounds. Make sure the music you listen to isn't a distraction, but rather a nice background element.
Music is a powerful emotional tool. It can make us feel a certain way, depending on the sounds. Use ambient music to reduce your stress and anxiety. It can go a long way to making you feel better about yourself.
Conclusion
Are you depressed working from home? There are methods you can use to diminish the effects of depression. As a remote worker, you need to make changes to your work area. Consider the effective placement of ergonomic chairs and desks. It can improve your physical well-being.
You should also remain active while you work. Perform exercises with a standing desk, while you maintain deep breathing. It allows you to avoid a sedentary lifestyle. No matter which method you use, take a look at your checklist and cross everything. Hold yourself accountable and improve your mental health with this essential checklist. It's not easy, but it takes hard work and dedication to get there.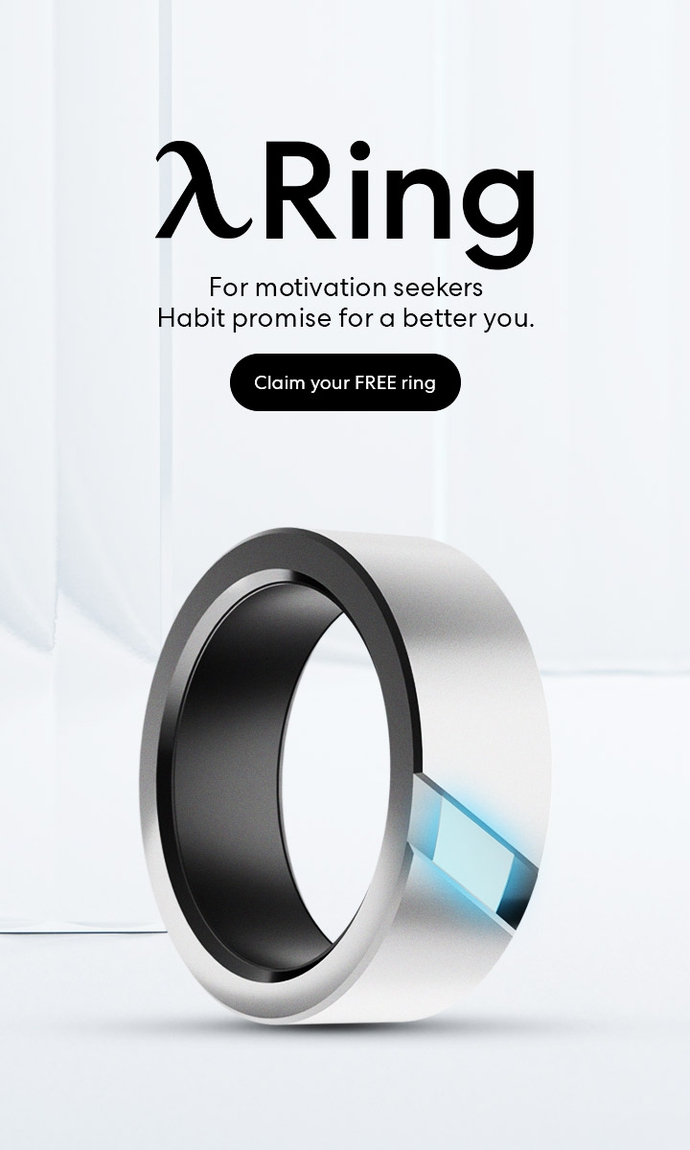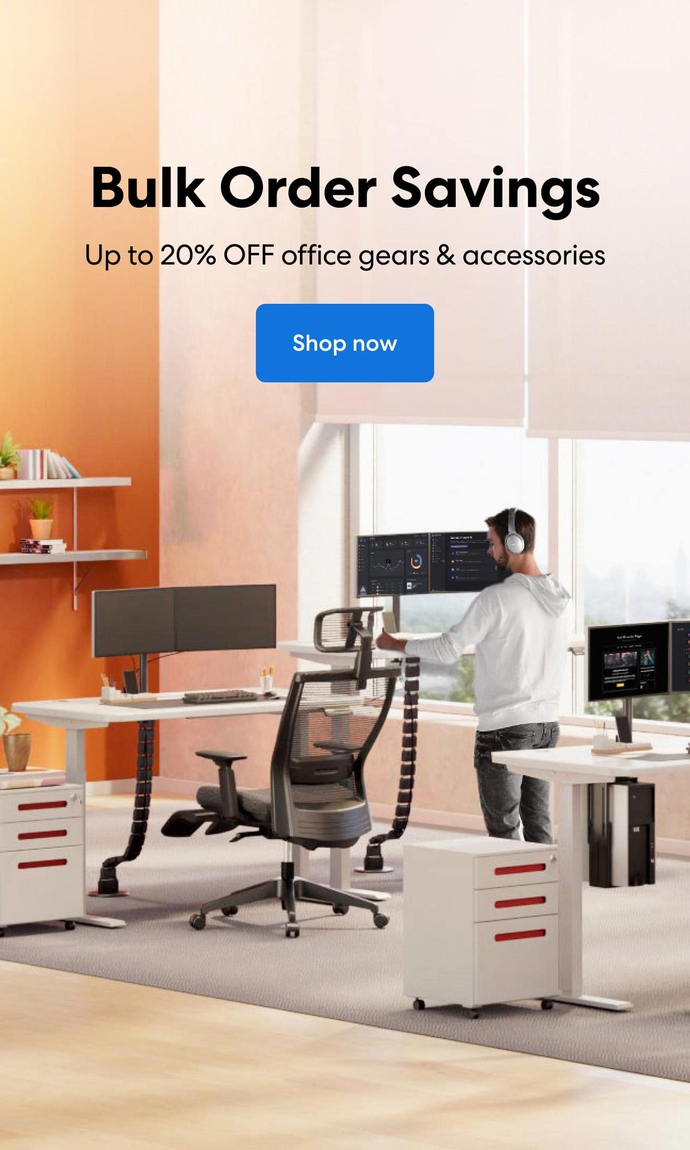 Subcribe newsletter and get $100 OFF.
Receive product updates, special offers, ergo tips, and inspiration form our team.