Workplace Inspiration
Embracing the Return: Navigating the Reopening of the Office

Autonomous
|
Jul 14, 2023
200 Views
Let's face it, as fun as it has been to work from home, many of us are having to slowly embrace the fact that never visiting a professional reopened office again might not be an option. And whether you're returning to work permanently or temporarily, you must keep some things in mind to navigate your office reopening successfully.
From simple office reopening checklist items to price-saving things like the Autonomous Bulk Order Program that employers will have to use to open a functioning office again, here are 7 tips on how to navigate the reopening of the office.
1. Have a Plan
Now, the first mistake people can make is to think that the transition will happen as easily as it happened the first time around. Because not only is it going to be much harder to make people want to come back to work, all the conventions that make a workspace run smoothly will take some time to settle back in.
But instead of letting that be a challenge, we recommend that you try to use this as an opportunity. Since the entire office is going to go through a massive shift, why not use the time to reorganize, plan, and emphasize the really important bits?
I'm sure that after working remotely, many of us have realized that some of the things we used to take for granted at the office were actually far more important than we gave them credit for, while other things we used to care so much about were entirely unnecessary.
So, to do office reopening right, keep your mind open and try to use the lessons you learned to create an even better working environment.
2. Offer Choices Whenever Possible
This one might sting some people, but the fact of the matter is, in at least some industries and positions, coming back to work might not be necessary at all. And in those cases, it is important to evaluate how important it is to open an office again.
Not only will this keep employees happy, but it may save you time and management energy without minimizing productivity. But at the same time, it should be important to note that the opposite might also be true with people wanting to leave remote work but being forced to stay away. So, it is important to give options whenever possible; ask yourself, could the job be done with the same efficiency without costing the workers time and your money? If the answer is yes, leave it up to choice, neither party will regret this.
3. Build on Two-Way Communication
Building on the previous point, it is important that the preferences, needs, and ideas of everyone in the office are kept in mind. Whether that means using things like an ergonomic office chair or an adjustable desk to bring some of the work-from-home flavors to the real office or allowing people to debate work timing and policies will depend upon the exact company.
In such times when there is a lot of uncertainty, it's common for workers to feel they have no say in the future direction of the business, and that is a feeling based on nothing, so make sure that everyone contributes to your eventual reopened office design.
4. Prep the Physical Space
Now, once you have your planning done right, the next step would be to actually manage the physical changes you need to make to the workspace. Many companies ended their leases when the industry went remote, so the ones returning might have to start from scratch.
In these cases, it is important to bring as much productivity back through the environment as possible. This can be through things like furniture and tech to simple and nice office opening decoration.
And since people will be bringing an entirely new set of tools to their workspaces, we recommend you go for pieces of furniture like a small desk with drawers or a computer desk with a hutch so reorganization goes smoothly.
Comfort will also be a big issue since, well, everyone will be used to working from the comfort of their homes, and if you are already in the market for new seating, we recommend you pick proper ergonomic furniture like some of these best office chairs for long hours.
5. Keep the Parts that Worked
This one should be at the top of anyone's office reopening checklist, but people will still forget about it. That being said, anyone who truly wants to make the best use of everyone's time will make sure that all the tools, technology, and principles that we learned in remote work will remain in place when we can.
This includes simple things like digital conferencing whenever possible, cloud-based collaboration tools for complex projects, and apps like Teams and Slack to manage teams, to more general things like how much independence employees and teams get and how they are managed.
In a time as volatile as this, any responsible leader must try to implement the best of both remote and in-person work whenever possible.
Bottom Line
All in all, reopening an office like this is not going to be an easy task, especially if you are determined to do it right, because let's face it, the transition back to the physical workspace is going to be as uneven if not more so than the move to remote work was. But as long as you remain resilient and listen to everyone, it should go well.
And sure, managing the costs will be difficult; if you go for things like bulk furniture orders, wholesale office desks, and office chairs wholesale, you should be able to facilitate a transition that is not only comfortable for the workers but actually improves productivity for everyone.
And that covers our guide on reopening the workspace in this environment. We hope you found the guide helpful, and if you did, remember to share this with your friends. With that, stay curious, guys, and thanks for reading.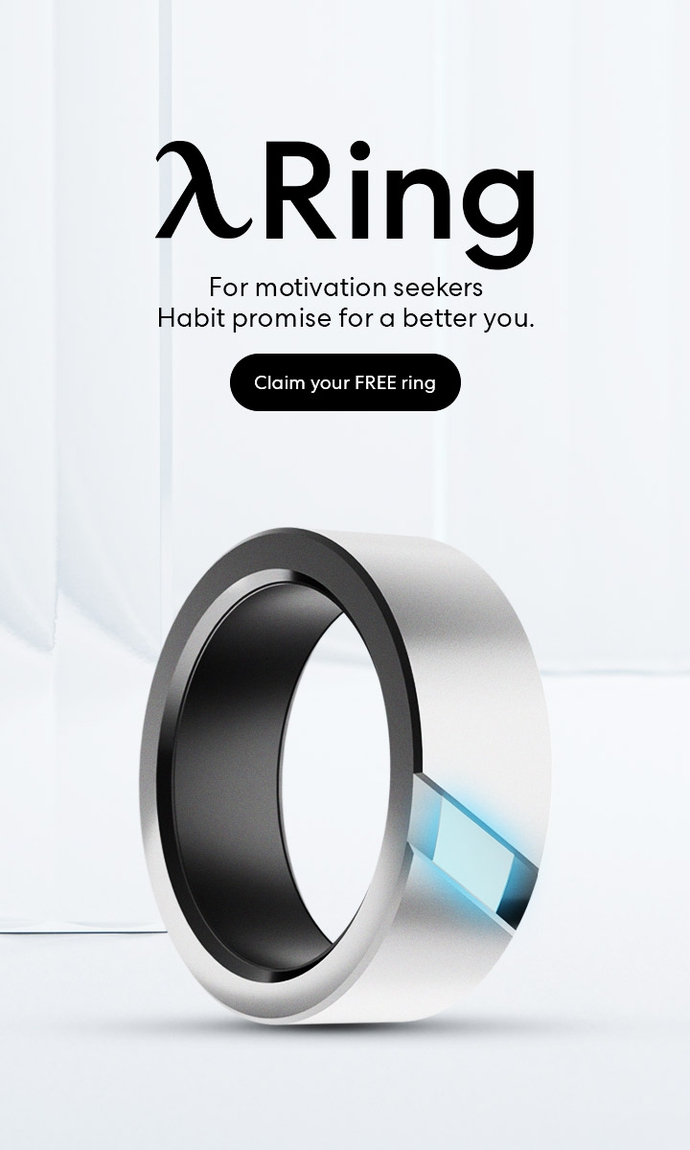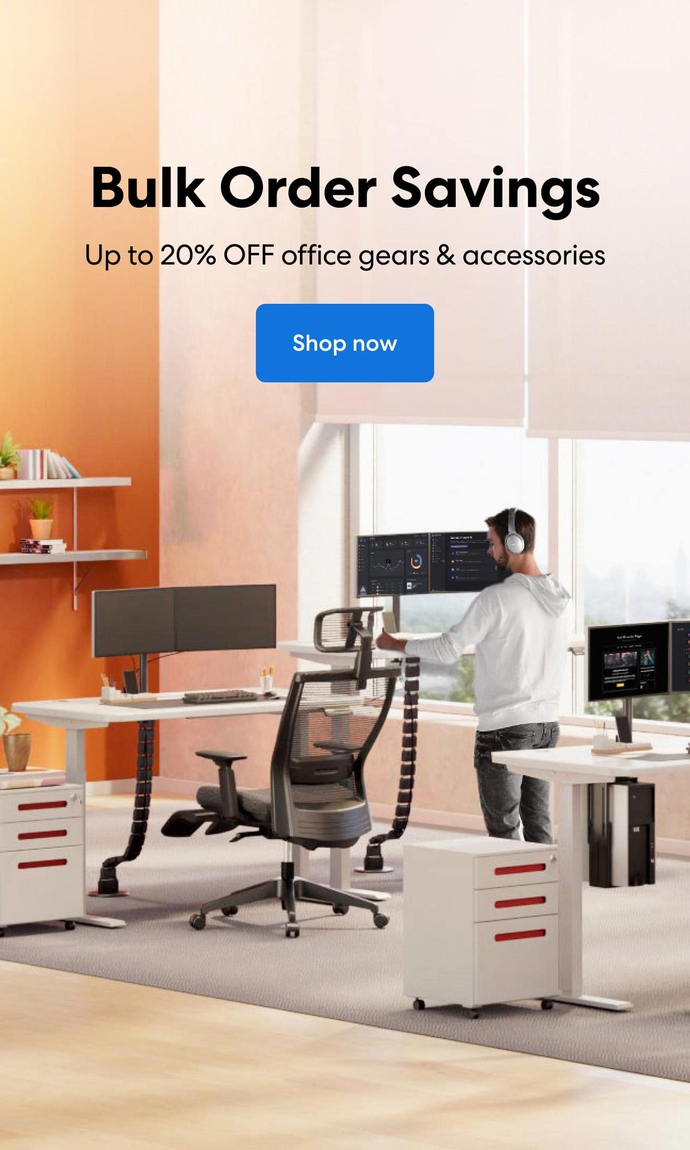 Subcribe newsletter and get $100 OFF.
Receive product updates, special offers, ergo tips, and inspiration form our team.