Workplace Inspiration
Office Building Types: Find the Perfect Space for Your Business

Autonomous
|
Jun 16, 2023
235 Views
Office buildings are much more than just a roof under which you and your team spend 8 hours daily. With the right office setup ideas, you can influence the clients, showcase your professionalism, and speak about the quality of your work before any interaction.
While modern workplaces pay a lot of attention to designing the right office space and meeting all the standards of professionalism and productivity, it is important to know the types of office buildings to find the perfect workspace for your business.
In this blog, we will uncover common types of office spaces and the suitability of each office type according to your business. So let's find out!
Office Building Types
Office building types vary based on the location, area, and design and the type of work culture promoted in the workplace. Here are some office building types you will come across on a general basis.
Class A Office Space
Class A office space is the top-tier office space in the market. These buildings have undergone constant and huge innovation in the past years, so they are improved to look modern with the top class interior. High-end finishes and services will be included in the building's common areas, including covered parking, fitness centers, gyms, recreation spaces, pool rooms, spa centers, an on-site mailing office, restaurants, or cafeterias. A Class A office space will also have all the modern ergonomic office chairs, adjustable desks, and innovative office facilities.
Class B Office Space
Second to the Class A space, class B is a one-step lower than Class A in terms of facilities and rent. The buildings are also built in a quality area, but their rents are reasonably lower than class-A offices. Another difference between Class A and Class B office space is that Class B office space is much older than Class A hence the lower rents. In most cases, A Class B office block was frequently a Class A commercial property that had degraded due to aging and wear.
Class C Office Space
The class C office space is a below-market rate functional work area with lower rent. These offices are built in less desirable locations and are often for small-scale businesses and startups. They may have office chairs wholesale and wholesale office desks, which can be comfortable but could be more modern in terms of looks and designs.
Flexible Workspace
A concept that took by storm after the pandemic, flexible workspaces are the most affordable, beneficial, and suitable option for small to mid-sized businesses looking for a workspace to come under their budget. A private, flexible workspace can be a co-working or hybrid space that includes individuals from different offices working in the same place. Though privacy becomes a concern in such cases, these spaces have shared common areas, kitchens, break rooms, and conference rooms, which can be used on their schedules.
Co-working Space
A co-working space offers a range of workplace possibilities in a shared office setting. It may also have upmarket amenities, private and collaborative meeting spaces, and additional support services. Sharing office space is expensive to ensure that hefty rental costs are manageable for both enterprises.
\
Meeting Space
If you are looking for a temporary meeting room so you don't have to pay rent for a large space regularly, then meeting space is also a common office space type. Modern commercial buildings have several meeting spaces designed based on varying sizes and facilities. These meeting spaces can be booked with the help of a mobile application or through reception. The meeting spaces have all the facilities, such as boards, projectors, chairs, tables, and tools for virtual meetings.
Leased Office Space
All office spaces come as an option for leased space, which is the traditional office setup no matter what Class type your office is. In a leased office space, long-term commitment is involved with a tenant: leased spaces and their cost vary based on regions, areas, and the office class type.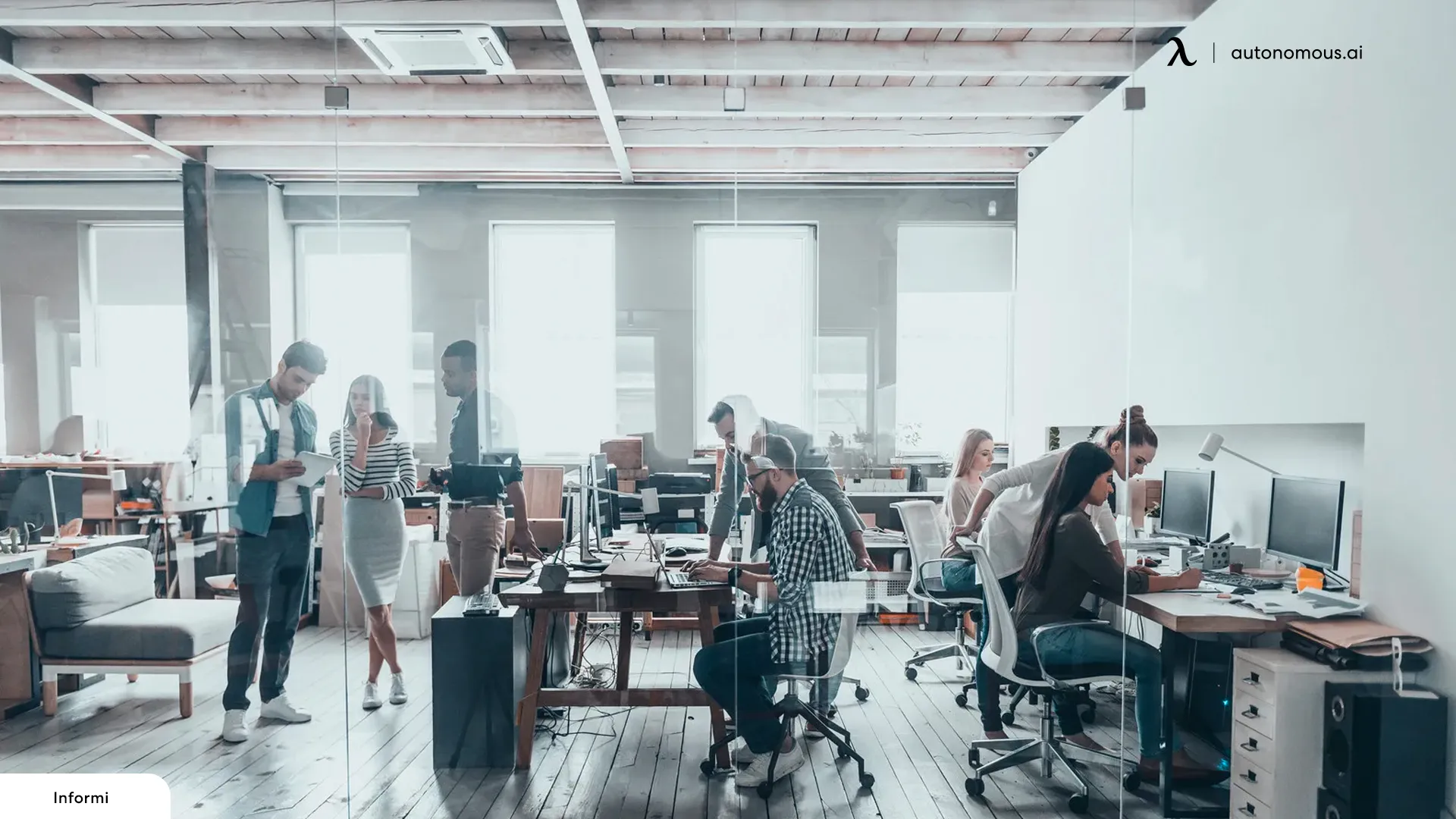 Virtual Office
A virtual office could be an excellent choice for folks who frequently travel and are remote employees. Members get a physical office address in a prime spot, administrative help like reception and mail forwarding, and on-demand access to an office, workstation, or meeting room. These spaces can be anywhere in a large commercial building with bulk furniture arrangement or secluded in spaces like hotel rooms and coffee shops.
How to Find the Perfect Office Space for You
The classification and types of office spaces are there, so you can choose the perfect workspace based on your needs and budget. Here are some common tips to determine the perfect type of office space for you.
Determine the Space You Need
A good rule to keep your budget intact when renting an office space is to identify the needed space. Generally, 1000 square feet of workspace is sufficient for six employees to work comfortably, and you can also squeeze in or out a number by modifying the space layout.
Prioritize Employee Wellness
Create a map of the residences of your employees, and then look for an office location that is reasonably easy for each to commute to regularly. The most crucial factor in the process is a central place. You'll keep more talent, both current and future, if you make it simple for everyone to get there.
Opt for Co-working Space
For a startup or a business running on a tight budget, there is no better option than a co-working space. This also helps you be around other businesses, helping you learn about healthy workplace culture and improvise your work practices learning from the competition in your surroundings.
Choose the Landlord Wisely
Talk to other tenants in the building or co-working space you are considering renting out to ensure your landlord is trustworthy and fair. You don't want to move into a property where something breaks, be it a light or air conditioner or something worse, and the landlord either doesn't replace it or leaves you holding the burden.
This will not only impact workplace professionalism but will also ruin the image in front of your clients. Choose your perfect office space now and get going productively and efficiently.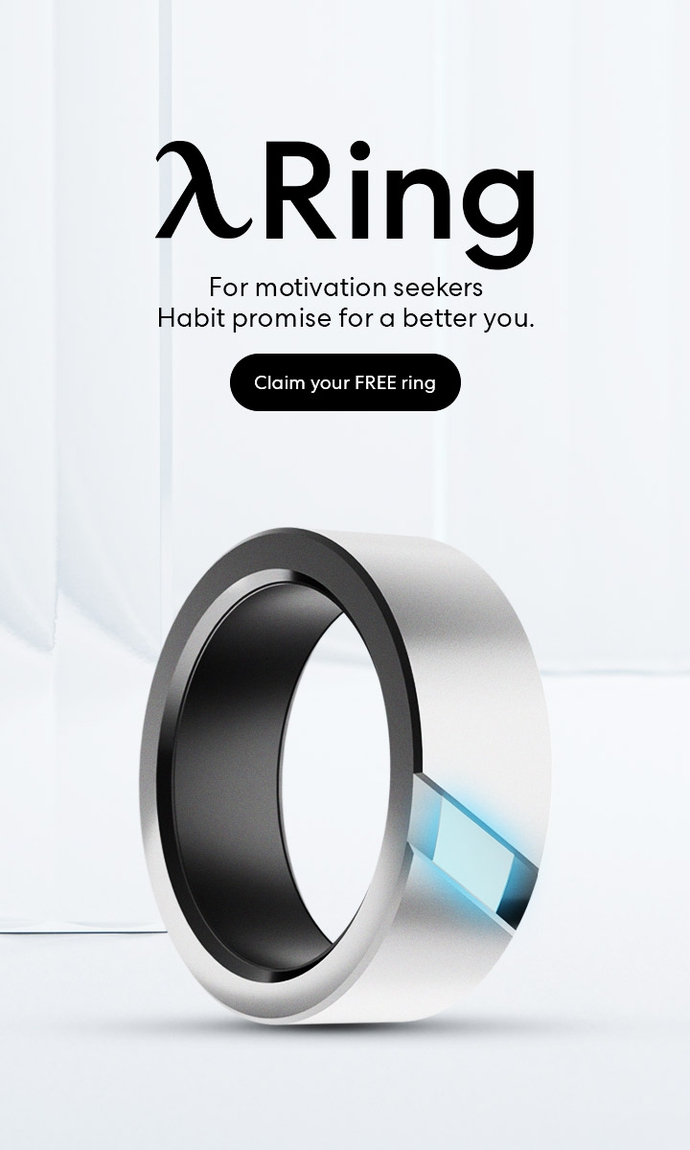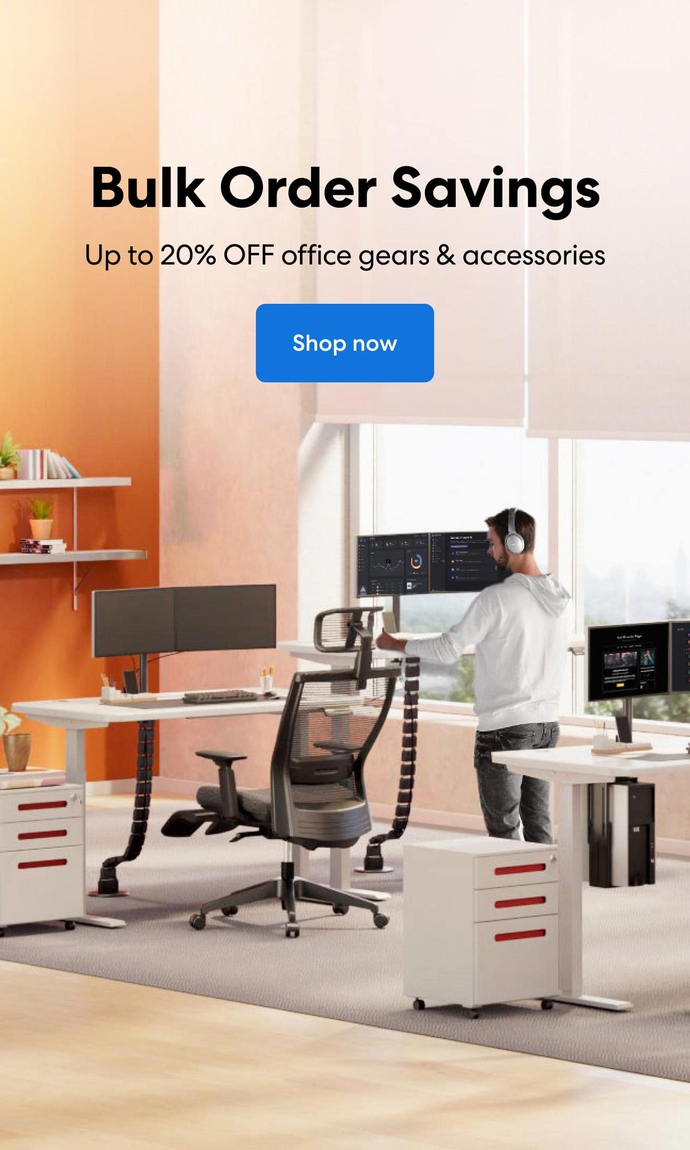 Subcribe newsletter and get $100 OFF.
Receive product updates, special offers, ergo tips, and inspiration form our team.