Latest Updates
Early Black Friday Sales Happening Now
591 Views
Black Friday is that time of year to score incredible deals on those WFH upgrades you've been eyeing all year! Whether it's for you or as a holiday gift for loved ones, this upcoming Black Friday is sure to be one of our biggest yet, thanks to our widest selection of WFH tools ever on sale.
But just because Black Friday isn't until the end of November doesn't mean you can't start saving now with early Black Friday deals. To kick off the festivities, the Autonomous Store is having a huge PRE Black Friday sale, happening right now! Here are just a few highlights from the sale you can look forward to.
Amazing Desks in Pre Black Friday Sales
The Autonomous SmartDesk Connect is our most cutting-edge innovation in standing desk technology. We've combined our tried-and-true sit-stand electric desk with a powerful, whisper quiet motor and automatic height memory settings with a smart, convenient app that lets you control the desk remotely, schedule sit-stand sessions throughout the day, and monitor your health. It's an amazing solution for anyone who wants to get the most out of their standing desk experience and stay moving, focused, productive, and energetic throughout the day.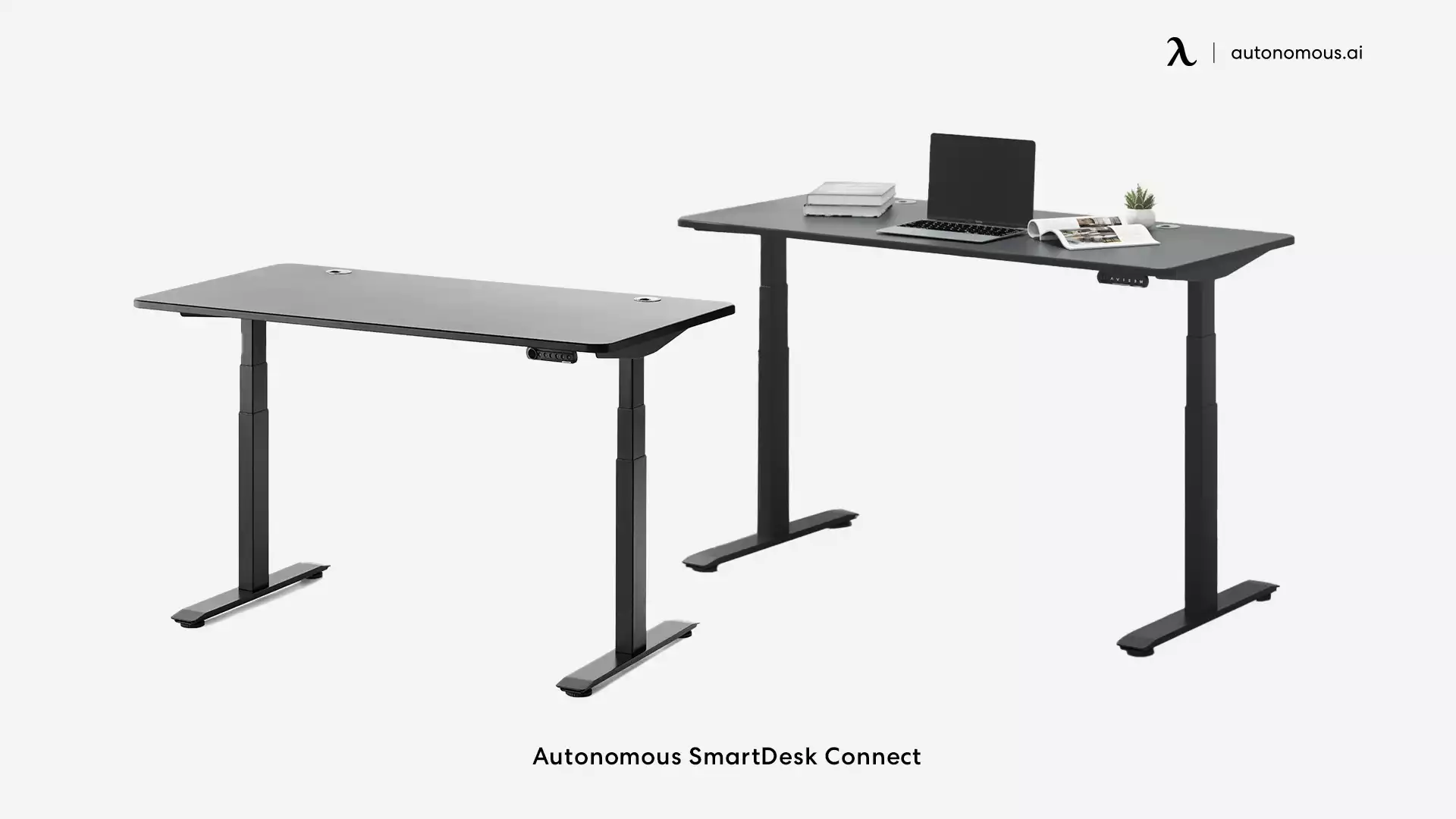 We've got other great desks on sale too! If you've got a desk already, the Northread Standing Desk Converter Riser is a great option to transform any ordinary surface into an adjustable sitting and standing work station. It supports the weight of most laptops and accessories, bringing your screen to eye level and preventing neck and back strain. Plus, the Northread CompactDesk: Basic Keypad is a great option for anyone with limited space or a tiny city apartment.
Pre Black Friday Deals for Comfy Chairs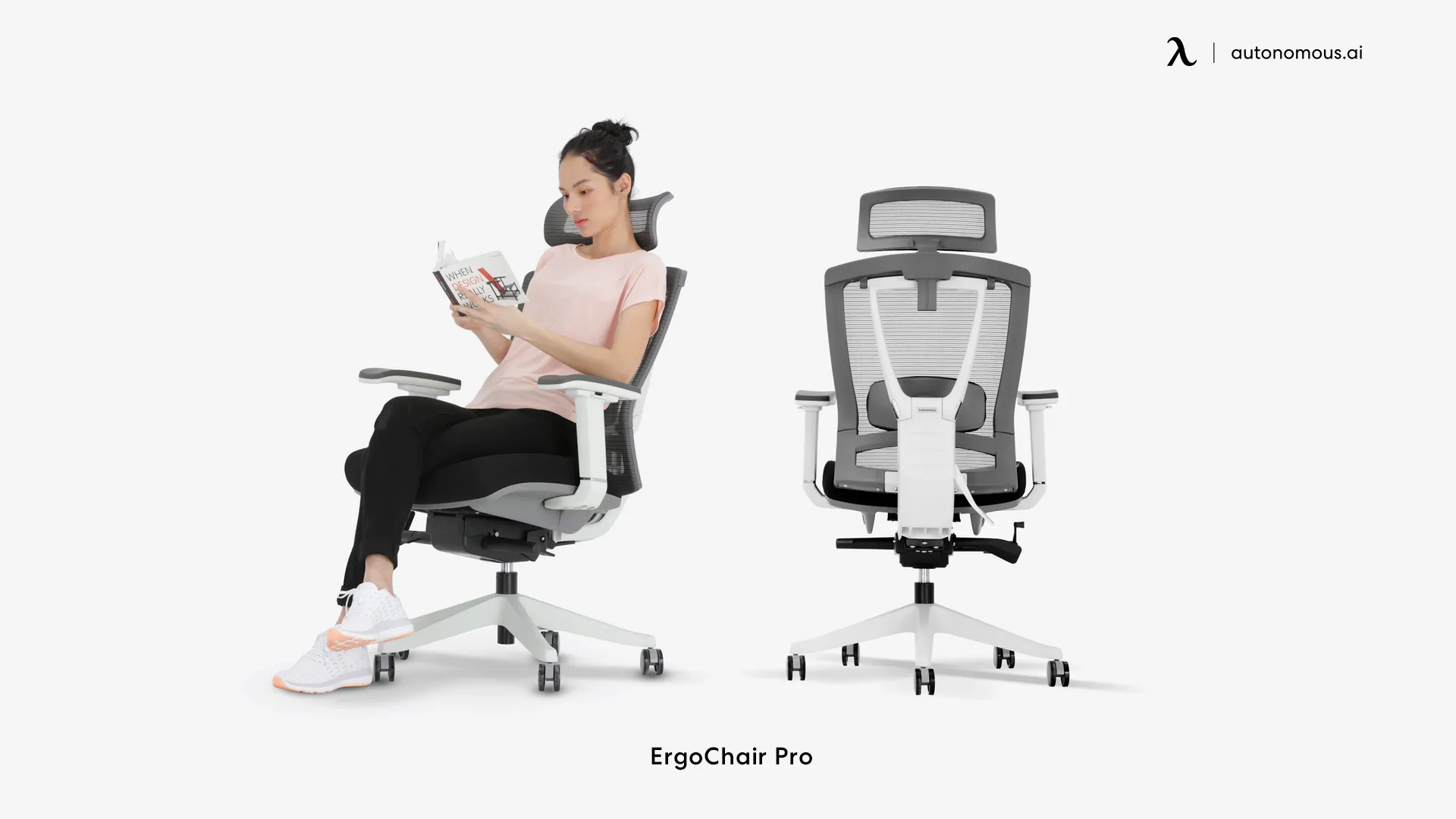 The Autonomous ErgoChair Pro is our most premium ergonomic chair, with multiple points of adjustment for neck, back, waist, arms, plus an adjustable seat seat height, depth, and angle. It's made with premium breathable fabric and a mesh back that keeps you supported and comfortable for long working hours.
For people who like options, the Autonomous ErgoChair Recline has a built-in leg rest that lets you sit back, relax, and take a much-needed break when you need it. Relax when you feel like it, and when you're ready to be productive, sit with the most optimized support you can get in an ergonomic chair.
These aren't the only options you'll find in our early Black Friday sales. Be sure to check out EUREKA ERGONOMIC GX5 Series Gaming Chair if you want a great gaming option, as well as the KERDOM Comfy Swivel Task Chair for basic WFH needs. We've got these and a lot more ergonomic chair pre Black Friday sales happening now!
Autonomous Pod Early Black Friday Deals
Our fantastic lineup of ADUs have really taken off this year, with more and more homeowners taking advantage of their extra yard space by adding a prefab, all-in-one solution to expand their homes without any of the headache of zoning, permitting, and hiring contractors. Our awesome Pods are part of the early Black Friday deals we have available now!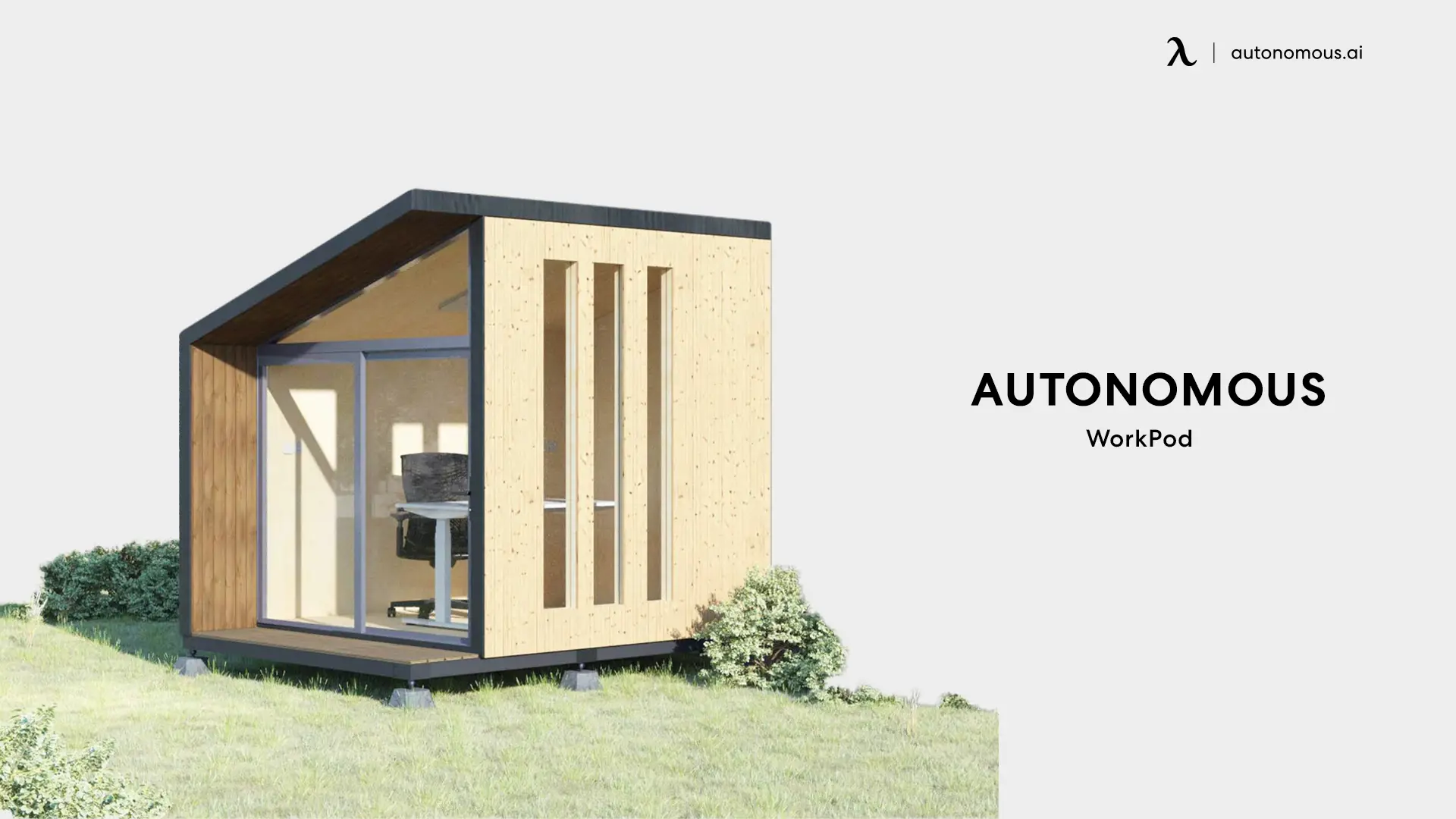 The WorkPod is designed specifically as a private office space for your backyard. It's the perfect space to focus with soundproofing, featuring large windows that let in plenty of natural light. It's comfy, spacious, and super convenient—and it looks great in any setting, on any terrain.
The StudioPod is our latest addition to our lineup of ADUs, designed with multi-purpose functionality in mind. It comes with a convertible sofa bed, closet space, a desk and chair, and all the latest modern electronic inputs so you can build out the space that uniquely works for you. It's great for work, play, entertainment, or even renting out as an Airbnb or hourly office space.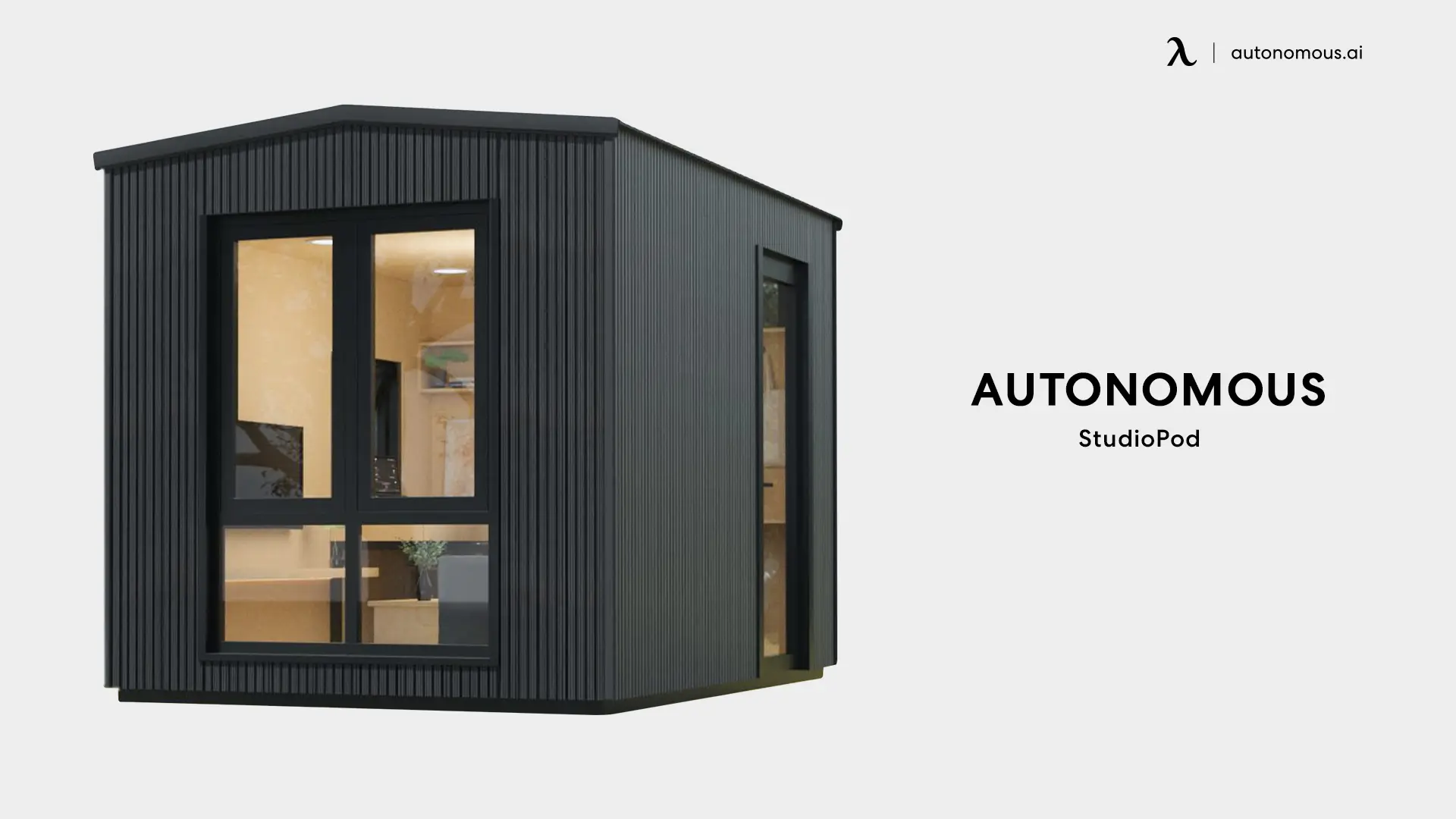 Be sure not to miss great pre Black Friday deals on our Pods, happening in our store right now.
Pre Black Friday Sales for Everything WFH
It's a great time to save on products no matter what you're looking for, whether it's a desk, a chair, a Pod, or great WFH accessories. We've got amazing deals not just on the above items but tons more great furniture and accessories from our third-party vendors, including Northread Standard Filing Cabinet. Check out their products and more in our store and don't miss this chance to save big on your WFH essentials. Beat the Black Friday rush this year and get all your gifts sorted out early with the Autonomous Store pre Black Friday sale!
Keep up with Autonomous news
Stay informed, stay inspired with our new blogs.
WRITTEN BYAutonomous
We build office products to help you work smarter.