Latest Updates
Starting College? Hit the ground running with Autonomous

Autonomous
|
Jul 18, 2023
462 Views
Starting college is an exciting time in anyone's life. Your first taste of independence, experiencing a new town or city, and forming lifelong friendships. It's easy to forget that you're also there to study!
And that's where Autonomous has you covered. To get your college life off to the best possible start, we're offering some incredible deals on our most popular products.
Get Equipped for College
We're on a mission to make everything easier for you, which is why we're launching the College Sale from July 18 to July 31 . We've carefully selected some exclusive deals that will help you kick on at college:
SmartDesk Core with 53" x 29" Oak or Walnut Top: This is one of our most popular products. The SmartDesk Core is excellent value, designed to fulfill your needs with minimal fuss. Alternate between sitting and standing in seconds, with ample room for two monitors and your laptop. The premium top delivers an added sense of style, ( RRP: $549 College Price: $499)

SmartDesk Core with 53" x 29" White or Black Top: If you're budget conscious, then this basic SmartDeskCore is what you need. Stripped back and lets you focus on the important stuff. ( RRP: $499 College Price: $479)

SmartDesk Pro 53" x 29": Ideal if you want a few more features including programmable sitting and standing positions, a quieter motor and a bit more space. The SmartDesk Pro also has a higher weight capacity - perfect for all those books you'll be reading. ( RRP: $599 College Price: $549)
And when you buy one of these desks, we'll throw in a little gift for you as well, just to say good luck on your new journey. They include a desk drawer, LED lamp, and more. (Subject  to availability)
There's more too!
We're also offering some great deals on our ErgoChairs, which are specially designed to be used all day, every day.
ErgoChair Recline: The clue's in the name. This is a chair with very generous recline, great for those long, hard days of essay writing or revising. We all get moments of writers block and we just need to lean back and relax to get the juices flowing again. This is what this chair does. (RRP: $399 College Price: $339)

ErgoChair Core: Provides maximum comfort and back support so that you can focus on your study. Comes with a range of adjustable settings including height, recline and more. Stay on track with the ErgoChair Core. (RRP: $299 College Price: $269)
Welcome to College Life
These are just a selection of the products included in the College Sale taking place between July 18 to July 31. Make sure you visit the sale page and get your orders for the desks early in order to get those free gifts!
At Autonomous, we pride ourselves on being the Everything Store for the workplace. This summer, we're proud to be your store as you begin a new chapter in your life - starting college. If you have any questions, don't hesitate to reach out to our team.
Good luck!
Terms & Conditions
Our terms and conditions may be posted on the site during the promotion only and are referenced herein.
We reserve the right, in our sole discretion, to refuse any disputes that do not follow our Terms and Conditions at any time.
Entry period: July 18 - July 31 (9am - EST)
Location: US & CAD Only
This promotion is a limited-time offer and shall be offered on a "first come first serve" basis and may be ended early in case the item is out of stock.
Promotion trial & return policy
Please note that the trial & return policy does NOT apply to these promotion products—and the warranty policy is guaranteed. Therefore, no Return or Exchange is accepted under any circumstance.
Due to logistical constraints, once orders have shipped, they can't be canceled. We are sorry to inform you that the promotion will NOT be applied to Alaska, Hawaii, and Puerto Rico.
Discount code application terms and conditions
Our discount codes and referral codes are not applicable for products on promotion. Codes are applicable for full-price products in your order and only one code can be used per order.
Store credit is applicable for products on sale. However, the credit applied can not exceed $200.
Changes in Terms & Conditions
Autonomous may change the Terms & Conditions at any time. You are responsible for checking these Terms & Conditions from time to time for any changes. If you continue to participate after we post changes to these Terms of Service, you are signifying your acceptance of the new terms.
Autonomous decisions on all matters related to the promotion will be final and decisive. Autonomous will not be liable for any claims made by you, or for third party claims, or losses of any nature, including but not limited to, any loss of profits, loss of expectations, indirect, special, or other damages, and any related claim of any nature, including direct, indirect, third consequential party, consequential damages or other harm caused by or related to this promotion.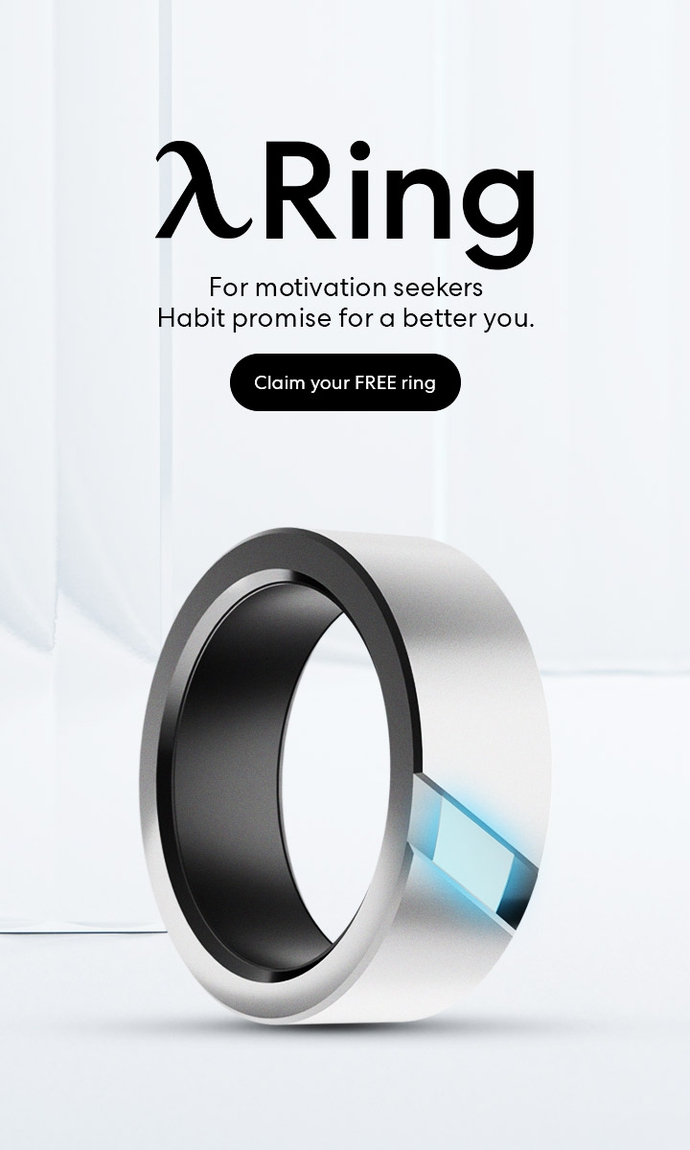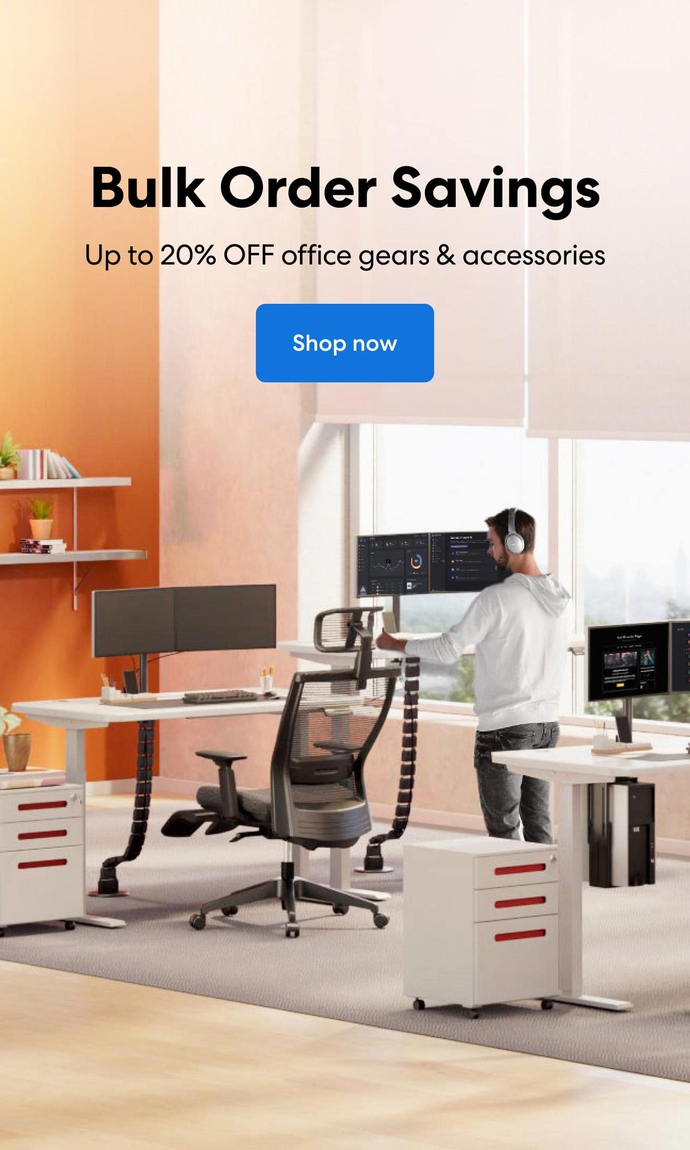 Subcribe newsletter and get $100 OFF.
Receive product updates, special offers, ergo tips, and inspiration form our team.