Latest Updates
Stripe Employee Discount Program by Autonomous
670 Views
There is a struggle for survival among American companies today. The financial crisis affected all types of industries, which negatively affected bottom lines. Some companies found an easier way to deal with the situation – developing their own ergonomics program can reduce costs and improve productivity, thereby cutting operating expenses.
Having ergonomics Stripe employee benefits in place can reduce workers' compensation claims, lost work time, and human error, resulting in cost savings for employers.
During our current financial crisis, many businesses are forced to employ fewer people to do more work; it is more crucial than ever for businesses to train their workers. In the end, why would any employer want to hire workers to perform tasks that might lead to injuries, lost time on the job, or workers' compensation claims?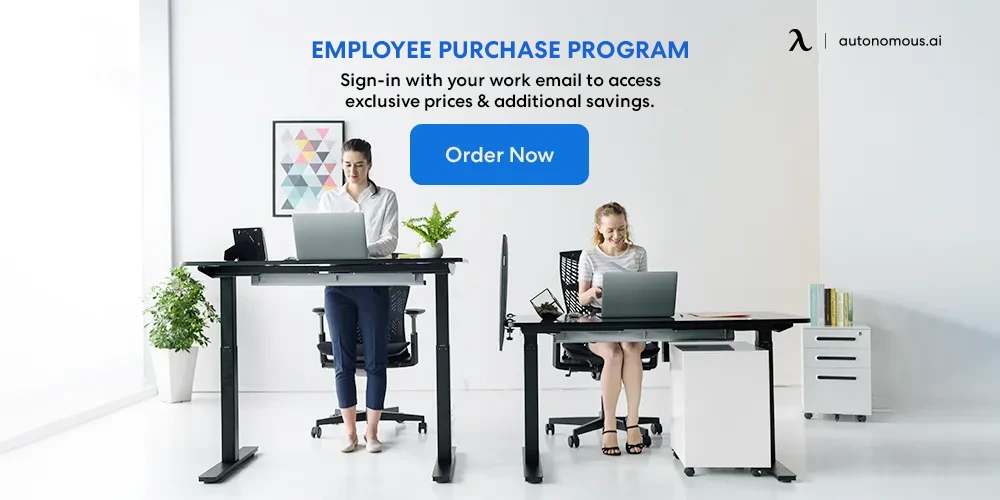 About Autonomous EPP for Stripe Employee Benefits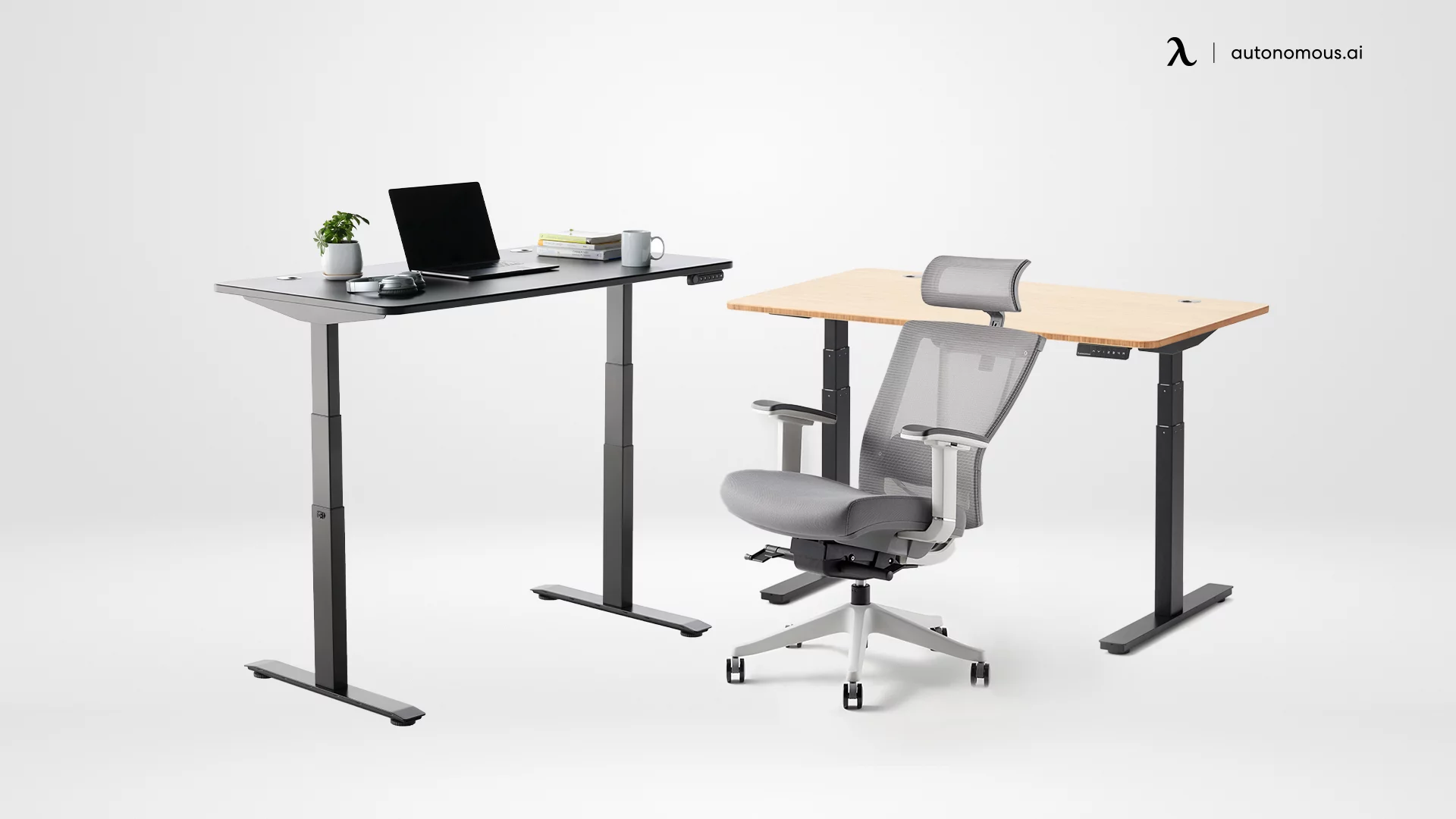 It's been a particularly trying time for employees. When the workers' well-being is adversely affected, alternative solutions are sought. Most employers are willing to assist their workers with their finances. 
New office furniture such as desks and chairs are included in some of the promotional offers with the stripe employee purchase program. An employee can purchase a desk or ergonomic chair with a stripe employee discount of up to 7%. Upgraded services like free trials are provided with the furniture.
Better still, whenever the employee picks up an office item, the company gets billed. Let your manager know when you pick up the item to complete the process. Do you know what employee purchasing programs are?  
About Autonomous Products
Benefits of ergonomic office furniture
An office chair best exemplifies ergonomic design. The main difference between ergonomic chairs and traditional office furniture is that ergonomic chairs support the employee's neck, shoulders, spine, and hips in the right upright position. The chair you use should be fully adjustable to ensure your body is properly supported.
Our ergonomic specialists guide you through the many adjustments necessary to create the perfect fit. Let them assist you in finding the ideal ergonomic chair for you! To prevent shoulder and neck strain, your chair should have an arc-shaped backrest that supports your spine's natural curve, an adjustable seat and backrest, and supportive arms so that your body stays in an upright position. You will also avoid hip pressure by sitting this way.
Standing desks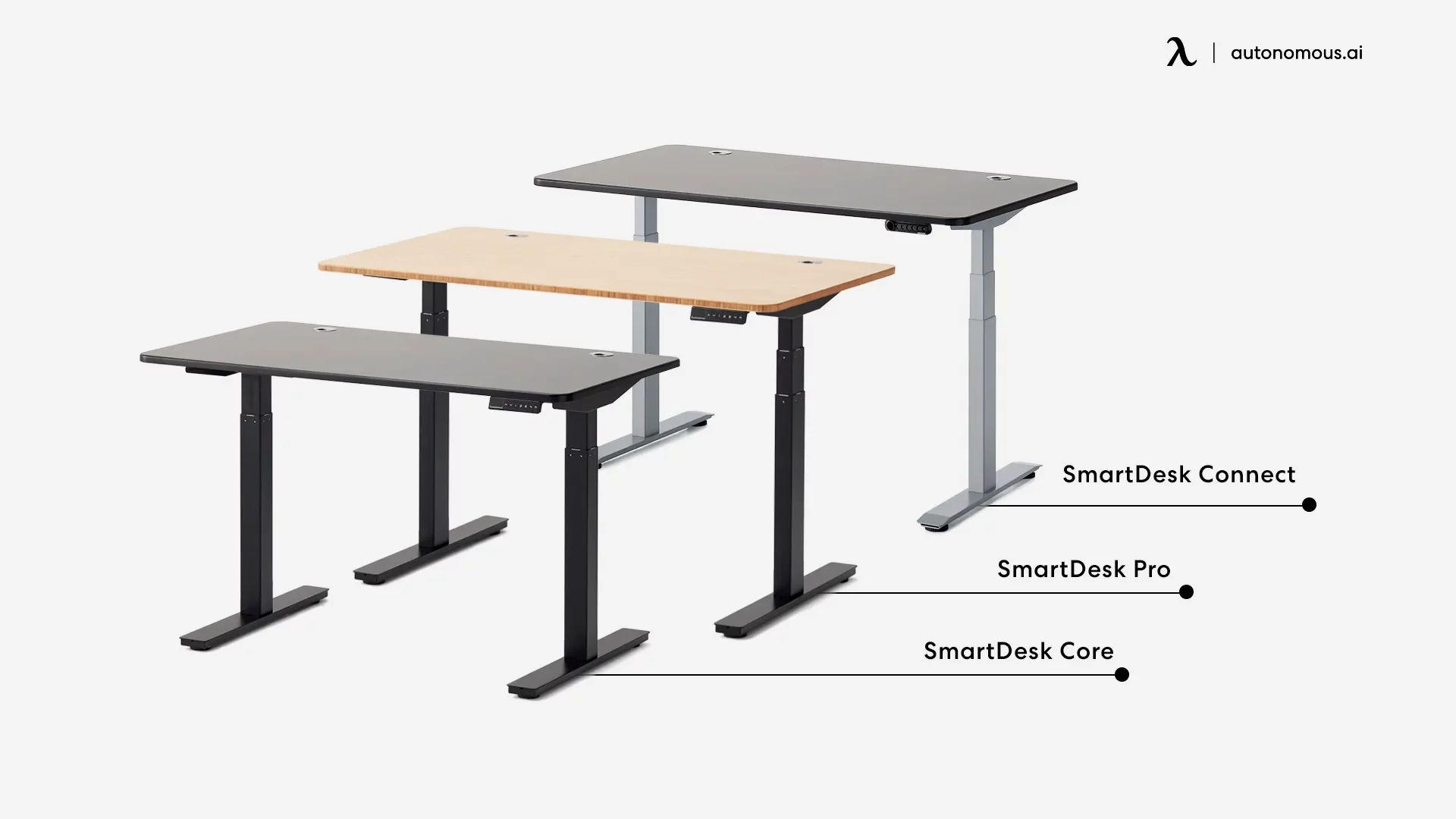 Consider investing in a standing desk or doing tasks that can be done standing, like talking on the telephone or reading hard copies of documents. File cabinets should be placed on the other side of the room so that you have to walk to get to them. The office standing desk should be used every hour, alternately sitting and standing. Moving around is the best way to combat the effects of sitting all day.
Ergonomic chairs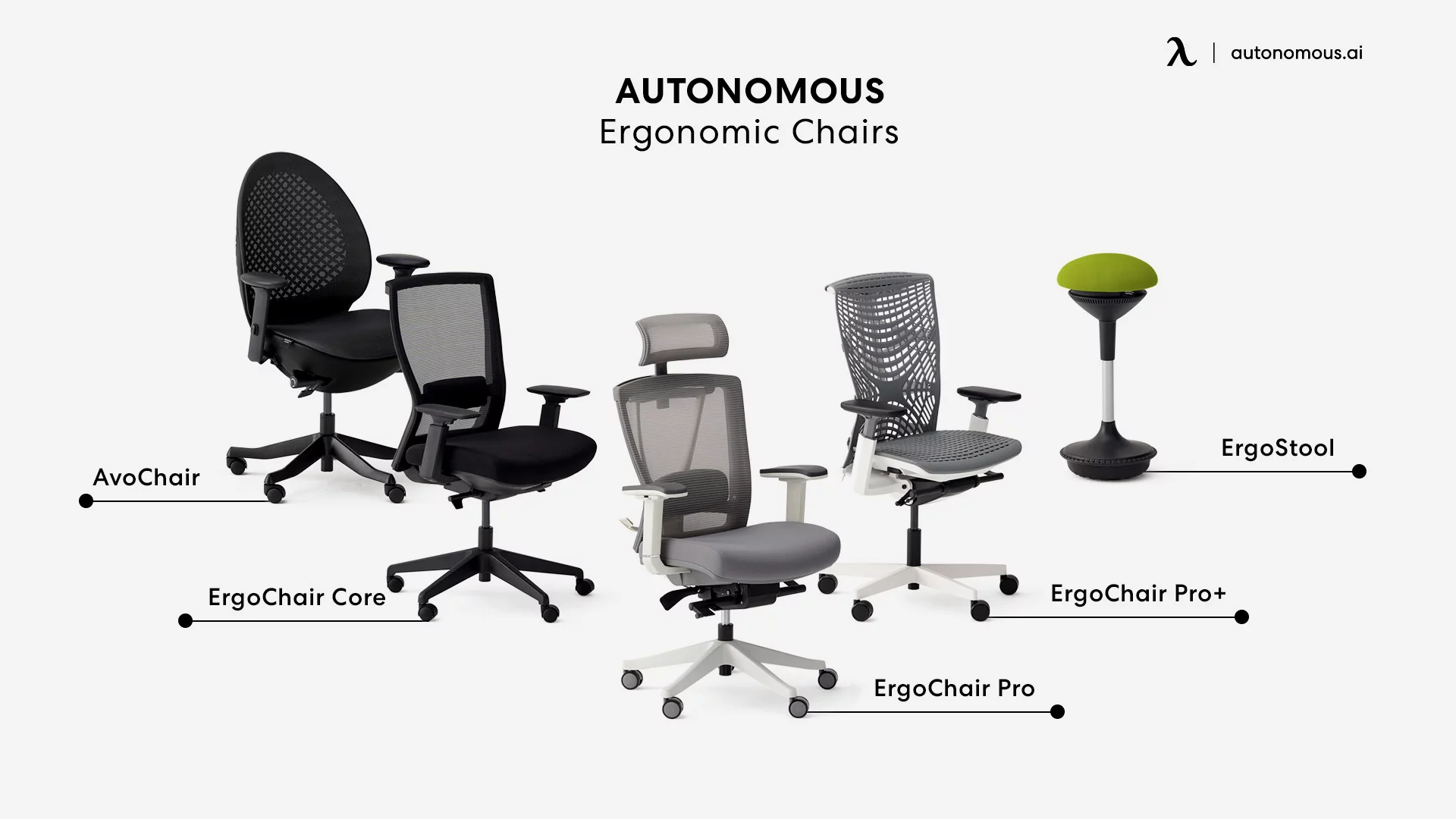 When ergonomic chairs provide the support and comfort you need, your body will not experience as much stress. Chair posture support will place undue pressure on the spine over time, resulting in poor posture and increased risks of spinal cord injury. Using the adjustable work reclining ergonomic chair, you will always be in the correct sitting position, regardless of your height or work area.
Back pain is one of the reasons you are on leave from work. A chair with an ergonomic backrest will help you maintain the natural curvature of your spine. It is also high enough to ensure that your entire back is supported.
Workers in offices often complain of stiff necks and shoulders, which can lead to conditions such as spondylosis (the loss of spinal cartilage). A headrest may be included in an ergonomic chair to provide head and neck support.
Your thighs are put under undue strain by thick chairs. With enough cushioning and depth, the ergonomic chair supports your hips and relieves stress and strain.
Office accessories
These standing desks break up the monotony of a desk job and meet the demands satisfactorily. Users can be either seated or standing while at their desks. In addition to the completely new work environment these sit-stand desks provide, some accessories can also make you more comfortable at your desk. You can also choose office accessories to improve your health and enhance your productivity and a desk.
You can avoid tilting your head when you use a monitor mount to place the screen at just the right height. Your sitting time is cut short if you have a height-adjustable desk, which is good for your health. Standing comfortably minimizes pain and discomforts, thanks to comfortable footwear. A timer keeps you on target to achieve your health goals on time.
Buy More, Save More with Stripe Employee Benefits Program

Employees and employers of various firms can take advantage of Automatic's extensive purchase program, which offers multiple benefits and accessibility. Stripe employees can also take advantage of the Stripe employee benefits program. Discounts are offered on bulk orders so that you can revamp your office with little effort.
Working from home is made even better through this purchasing program since it's quite extensive and covers remote workers. Let's learn more about the employee benefits this program offers Stripe employees.
The great thing about the Autonomous employee purchase program is that bulk orders receive larger discounts. Employees can also get discounts when they place individual orders.
This Stripe employee purchase program allows you to ask your company to pay for your office furniture from your traditional office or a home office. Log in to Autonomous with your Stripe email address, and you will see a list of employee discounts for Stripe.
A benefit of this employee purchase program is that it offers employer benefits to employers as well as employee benefits to Stripe employees. The Autonomous deal and discount platform saves you a lot of time and makes your employees happier.
Keep up with Autonomous news
Stay informed, stay inspired with our new blogs.
WRITTEN BYAutonomous
We build office products to help you work smarter.