There are many occasions when the need for replacing, buying, or refurbishing office furniture pops up. This is a fun and challenging process, but the main challenge arises when you need to furnish an office in a new location. Finding a reliable wholesale office furniture store in a new place is as challenging as it can get. If you are unsure about the product quality, you need to be well aware of the market rates, and the biggest challenge is whether or not to trust a brand in a new place.
Also, it is impractical to purchase and ship all the office furniture from your old location to the new one, considering the hefty shipping and delivery fee. Hence it is important to research properly before heading to a new office location. If you are looking for the best furniture store in Everett for your office, you have come to the right place. This article will enlist the best furniture stores in Everett, WA, which offer everything from single unique pieces to office supplies in bulk.
Read below to find all the office supplies in Everett, along with a buying guide to help you pick the right office furniture.
Best Stores to Buy Office Furniture in Everett
The ideal office furniture store for you covers all your needs, stays within your budget, and doesn't compromise on quality in any way. Below are some popular stores for office furniture in Everett that deliver a wide range of products and price range options too.
Autonomous
Autonomous is a famous USA ergonomic office furniture store that can be found and trusted in all parts of the country. Having several locations across the country, the Autonomous deals in various products, from ergonomic office chairs to height-adjustable desks and office accessories to office workout equipment. They offer quick delivery, affordable shipping, and skilled free installation services. Shopping at Autonomous is a truly wonderful experience because you get perks like the Autonomous Bulk Purchase Program, which lets you purchase wholesale office chairs and wholesale office desks easily in bulk.
Ducky's Office Furniture
While Autonomous is the most trusted USA office furniture store in Everett, Ducky tops in the Everett region. For almost 40 years, Ducky's Office Furniture has been in operation. Ducky's sells furniture and offers assistance with installation, interior design, and office decommissioning.
There are various choices available for second hand office furniture. You can hire extra furniture if you need it temporarily or have a temporary workplace. You can trade in your old furniture for credit towards used furniture purchases if it has market worth. If your old file cabinets or partitions are damaged or useless, Ducky's can also take care of disposal.
Everett Office Furniture
With over 8000 square feet of showroom size, there is no reason you shouldn't visit this physical office furniture store. The location is ideal, and the operating time also allows sufficient windows where everyone can stroll through the showroom and find the right product.
Working for 2 decades, the office furniture store has more than 100 years of experience. It includes all kinds of ergonomic, simple design home office to professional office furniture options. You can also find COVID-introduced desk shields and anti-microbial office chairs, which are still popular because of their health benefits. They deal in new and used furniture items, and the prices are also highly reasonable.
The Office Manager
The office manager is a used and new office furniture store in Everett that sells furniture wholesale from many top brands in the country. You can purchase meeting room equipment, conference room tables, pre-built office cubicles, office desks, chairs, filing and storage systems, and all types of office seating. With in-house remanufacturing that cuts down on lead times, their remanufactured office furniture is 30–40% less expensive than new. Additionally, they provide expert delivery and installation services.
Action Business Furniture
Do you want office furniture that is used or pre-loved but gives the impression of brand-new pieces? If yes, then the action business is known for this special talent. With the ability to refurbish furniture pieces better than brand new, this furniture store is popular for many reasons. New and used furniture from well-known manufacturers like IKEA and Herman Miller is available at Action Furniture. Although they focus on desks and chairs, they sell monitor arms and phone booths too. The business frequently holds blowout deals as well.
Office Furniture Everett Buying Guide
Everett has several office furniture stores that deal in used new office furniture pieces. You can get furniture items such as ergonomic desks, chairs, and cubicles to use in old-style workstations. As you get on your search for the best Everett office furniture stores, make sure to read our furniture buying guide to make the right decision.
Try Before You Buy
Few people take this seriously, but a piece of furniture you will spend more than 6 hours on every day should be comfortable. And that's the sole purpose of most office furniture showrooms, to facilitate customers trying out a product themselves. Especially for an office chair, it is highly important to try sitting on it before purchasing. This way, you will be happy putting your money on an item.
Go for Flexible Pieces
Make life easy for your staff by remembering that each person is unique. Buying adaptable things that fit everyone, regardless of size or preference, is a good idea. Thankfully, many ergonomic workplace furniture can be altered and adjusted somehow. Employees may sit in a position that is both comfortable and consistent with how they want to sit after making the necessary changes.
Price for Value
Given how much time you and your coworkers spend sitting on office chairs each day, you might want to invest a little more in these important pieces of furniture. The same is true for standing desk business workstations; that give individuals a healthy alternative. On the other hand, when it comes to office décor and accessories, keep it as minimal and cheap as possible. But make sure not to go over your budget, especially since you can find some of the better options within the price range too.
Pick the Right Store
This entire article is centered around the emphasis on the right furniture store in Everett. Regarding a furniture store, two important factors are service and quality. The quality of the furniture is the product you get in a said price range, while the service is the extra perks such as free delivery and installation as well as the warranty on the product.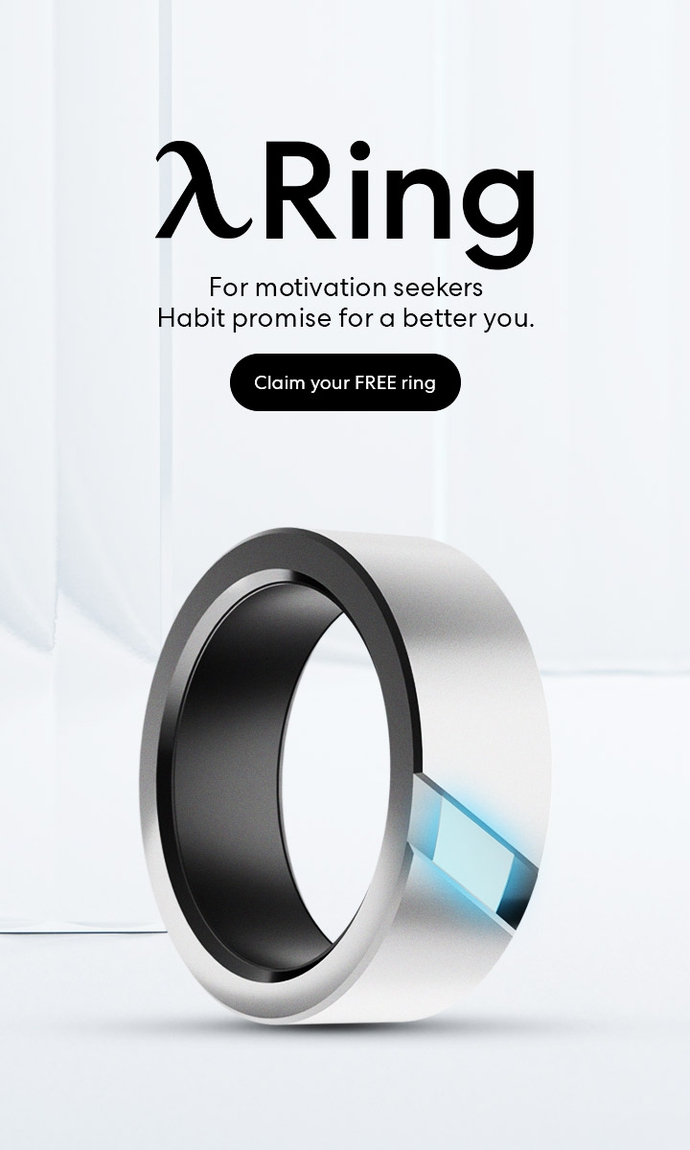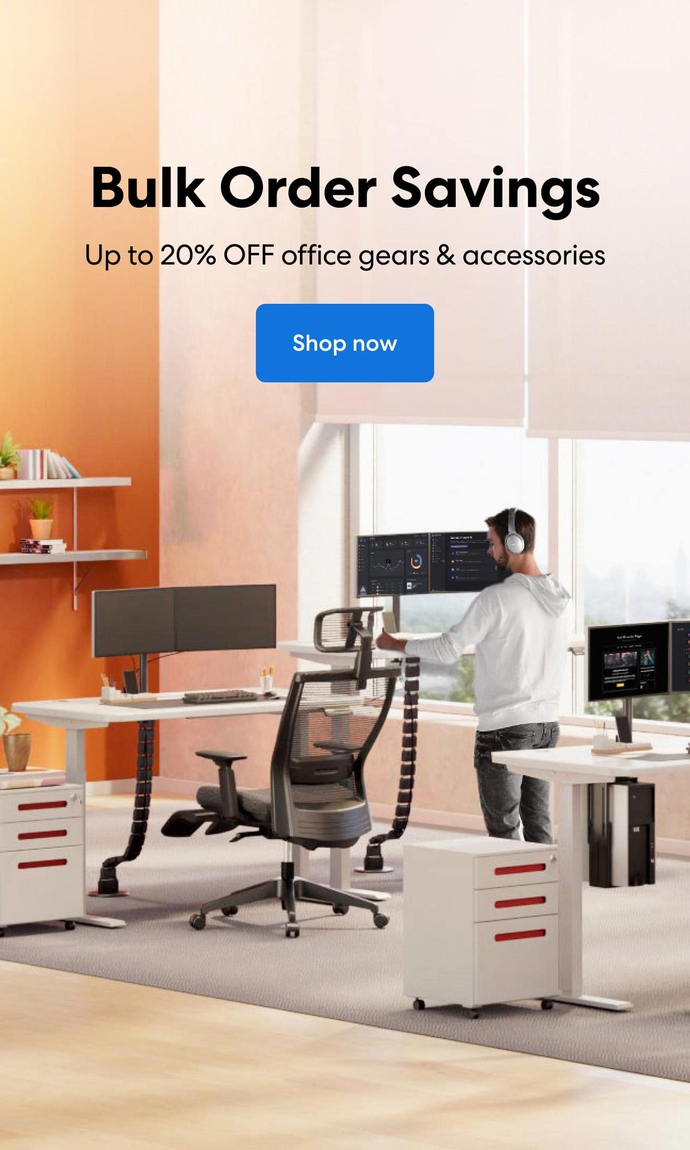 Subcribe newsletter and get $100 OFF.
Receive product updates, special offers, ergo tips, and inspiration form our team.