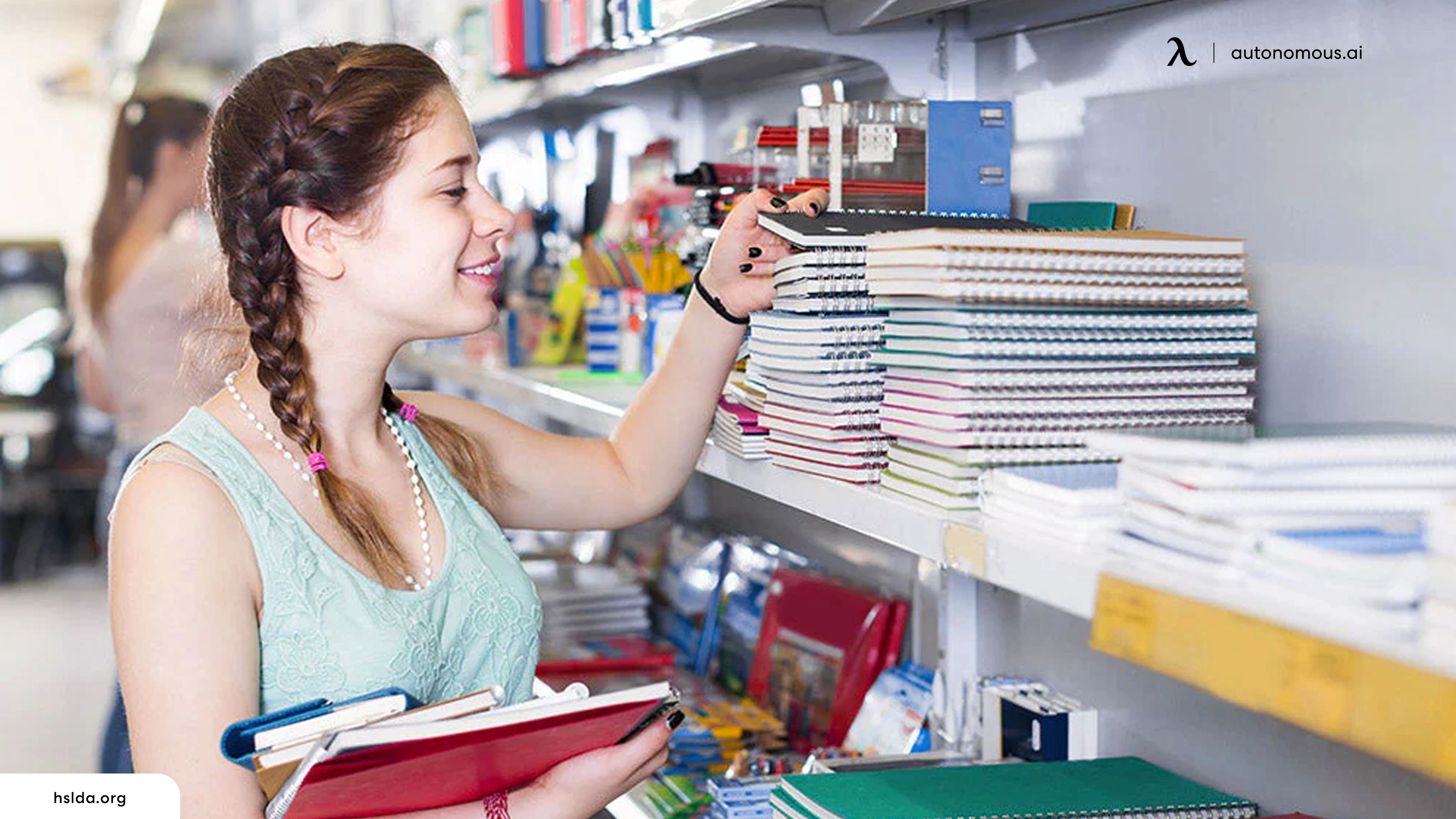 Smart Products
The Best Place to Buy School Supplies: Shop for All Your Needs

Autonomous
|
Jul 18, 2023
449 Views
As the back-to-school season approaches, knowing where to find high-quality supplies at affordable prices is essential. Get ready to streamline your shopping experience and ensure you start the school year with the right tools. In this article, we will explore various options and provide expert recommendations to help you make informed decisions.
Whether you're a student, a parent, or an educator, this guide will cover everything you need to know about sourcing the best school supplies. We've got you covered, even if you only want a standing desk. Let's dive in!
Autonomous - Best Place to Buy School Supplies Online
Several options are available when buying school supplies online, but the best place to buy school supplies in bulk is Autonomous. Autonomous offers a convenient and efficient way to purchase school supplies with its wide range of products and services. Autonomous Bulk Order Program is designed to offer additional savings for customers who purchase in larger quantities. By leveraging this program, educational institutions, schools, or even individuals buying in bulk can benefit from reduced prices on school supplies. The more you order, the higher the potential discount, leading to significant cost savings. They have everything - from wholesale office chairs to discount office desks. Here are some advantages of buying school supplies online and the potential savings.
Convenience
Shopping for school supplies online is incredibly convenient. With just a few clicks, you can browse an extensive selection of products without leaving your home. Autonomous provides a user-friendly interface that makes the purchasing process quick and hassle-free.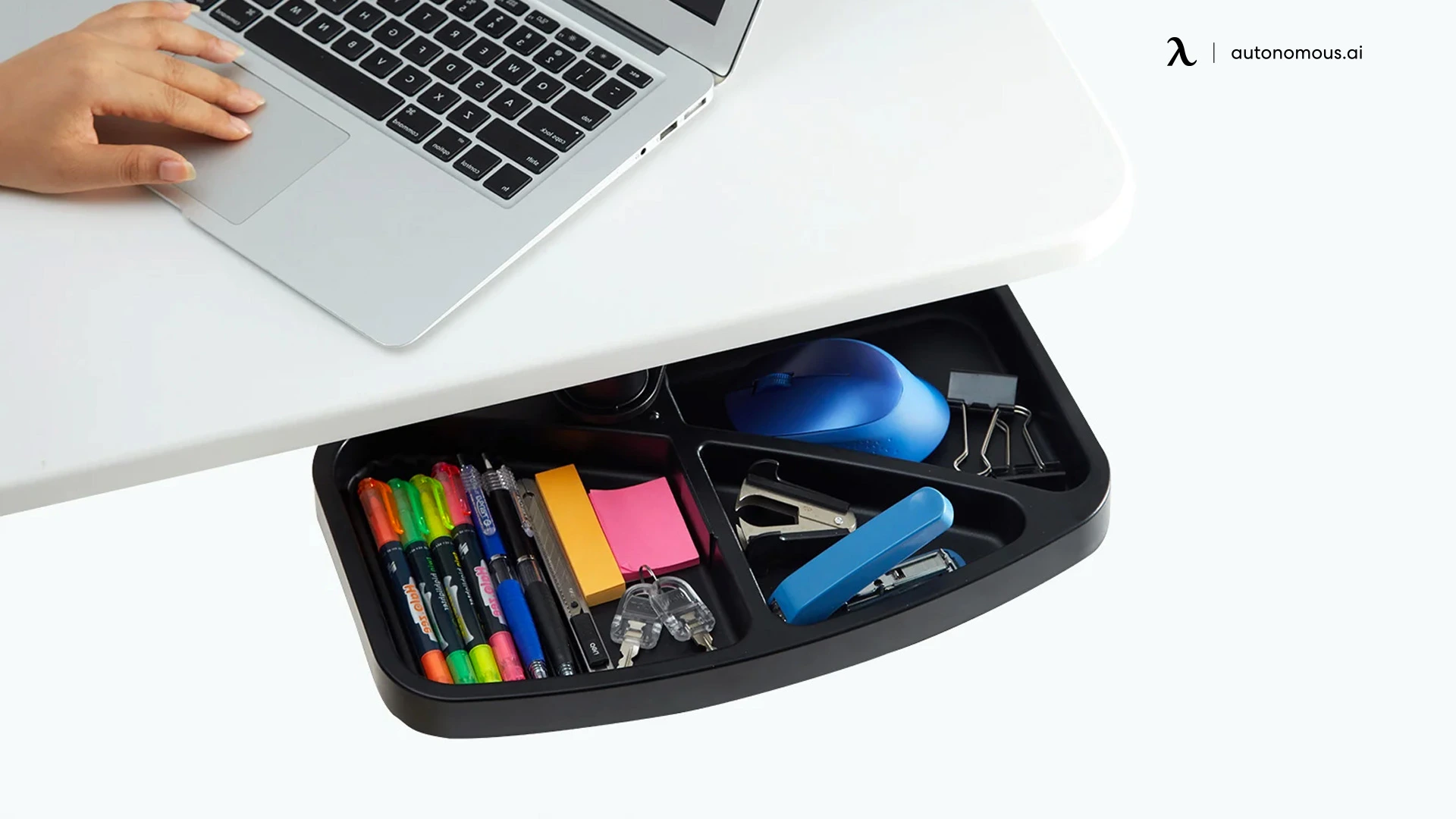 Wide Variety
Autonomous offers a comprehensive range of wholesale office furniture and school supplies, including stationery, notebooks, backpacks, calculators, art supplies, and more. You can find everything you need in one place, saving you time and effort compared to visiting multiple physical stores.
Competitive Prices
Online retailers often offer competitive prices due to reduced overhead costs compared to brick-and-mortar stores. Autonomous is known for providing affordable school supplies without compromising on quality. By purchasing online, you can potentially find better deals and discounts.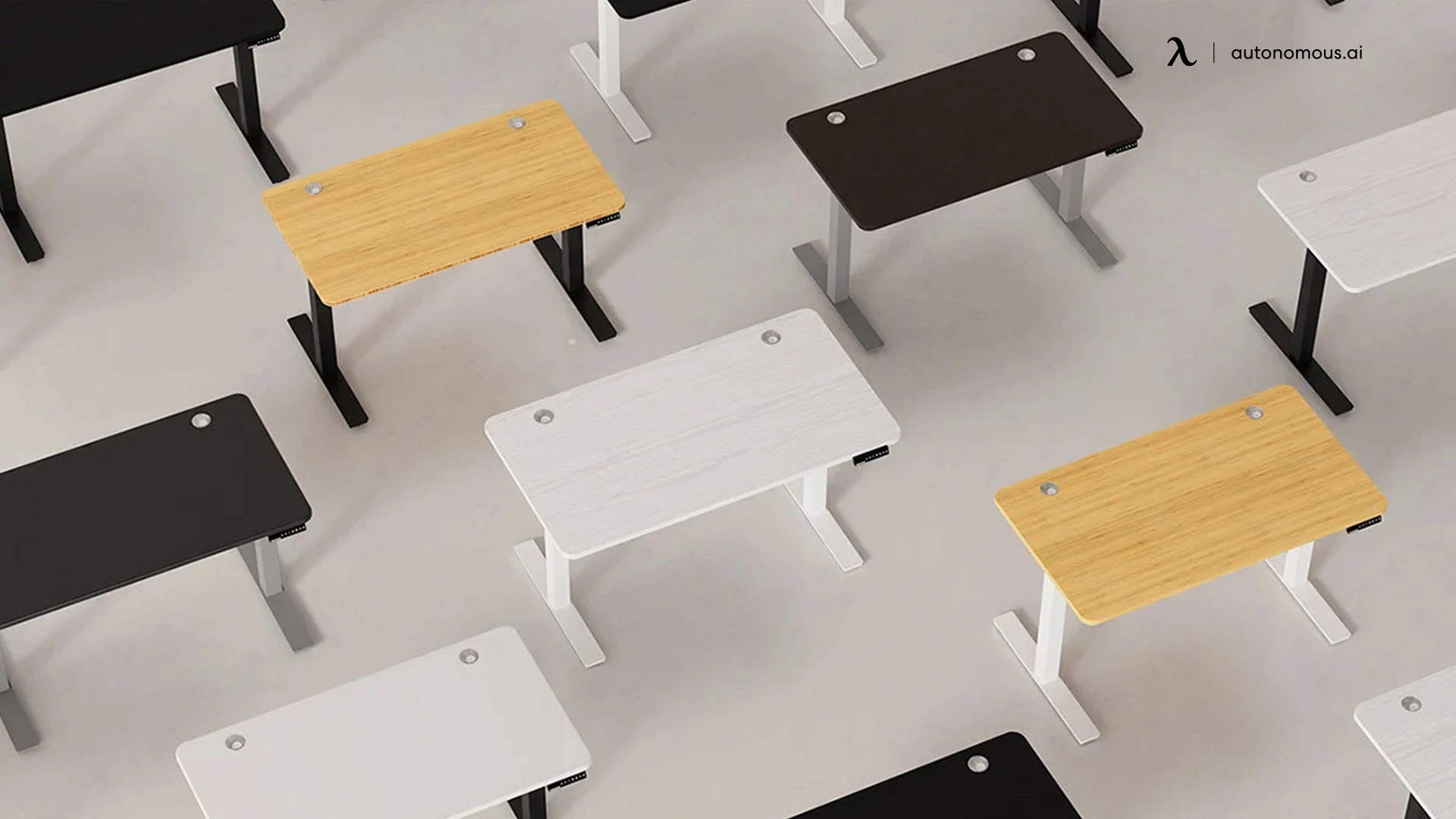 Time and Effort Savings
Ordering school supplies online saves you the time and effort required to physically visit stores, search for items, stand in long queues, and carry heavy bags. With Autonomous, you can conveniently place your order from anywhere, and the supplies will be delivered directly to your doorstep.
Easy Comparison
Online shopping lets you compare prices, brands, and product reviews easily. Autonomous provides detailed product descriptions, images, and customer reviews, helping you make informed decisions and choose the best school supplies, even if it's just an ergonomic office chair.
Accessibility
Autonomous offers a user-friendly website or app that can be accessed 24/7. You can shop at any time that suits you, even during busy schedules or outside regular store hours.
Factors to Consider Before Buying School Supplies from a Store
Before buying school supplies from a store, there are several factors you should consider to ensure you make the best purchasing decisions. Here are some important factors to keep in mind:
Quality
The quality of school supplies is crucial to ensure they last throughout the school year. Look for reputable brands or products with positive reviews to ensure durability and functionality.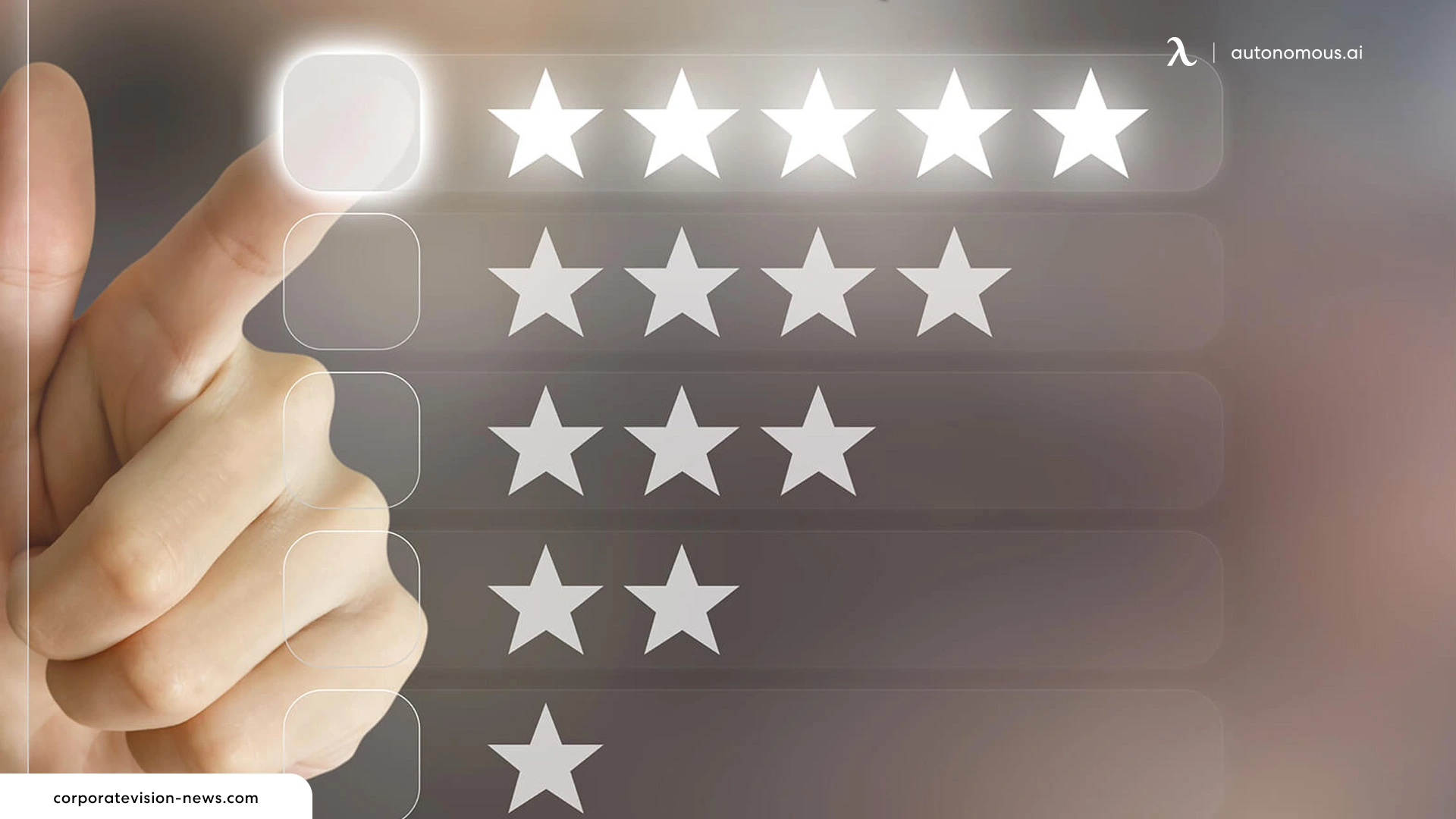 Local Availability
Consider the availability of the required school supplies in local stores. Check if the store has a wide range of options and if they stock popular brands. This can save you time and effort by eliminating the need to visit multiple stores.
Store Location
Take into account the proximity of the store to your home or workplace. Choosing a conveniently located store can make it easier to visit whenever you need to restock or purchase additional items.
Price
Compare prices of similar products across different stores to find the best deals. Remember that cheaper options may not always be of the highest quality, so balance affordability and durability.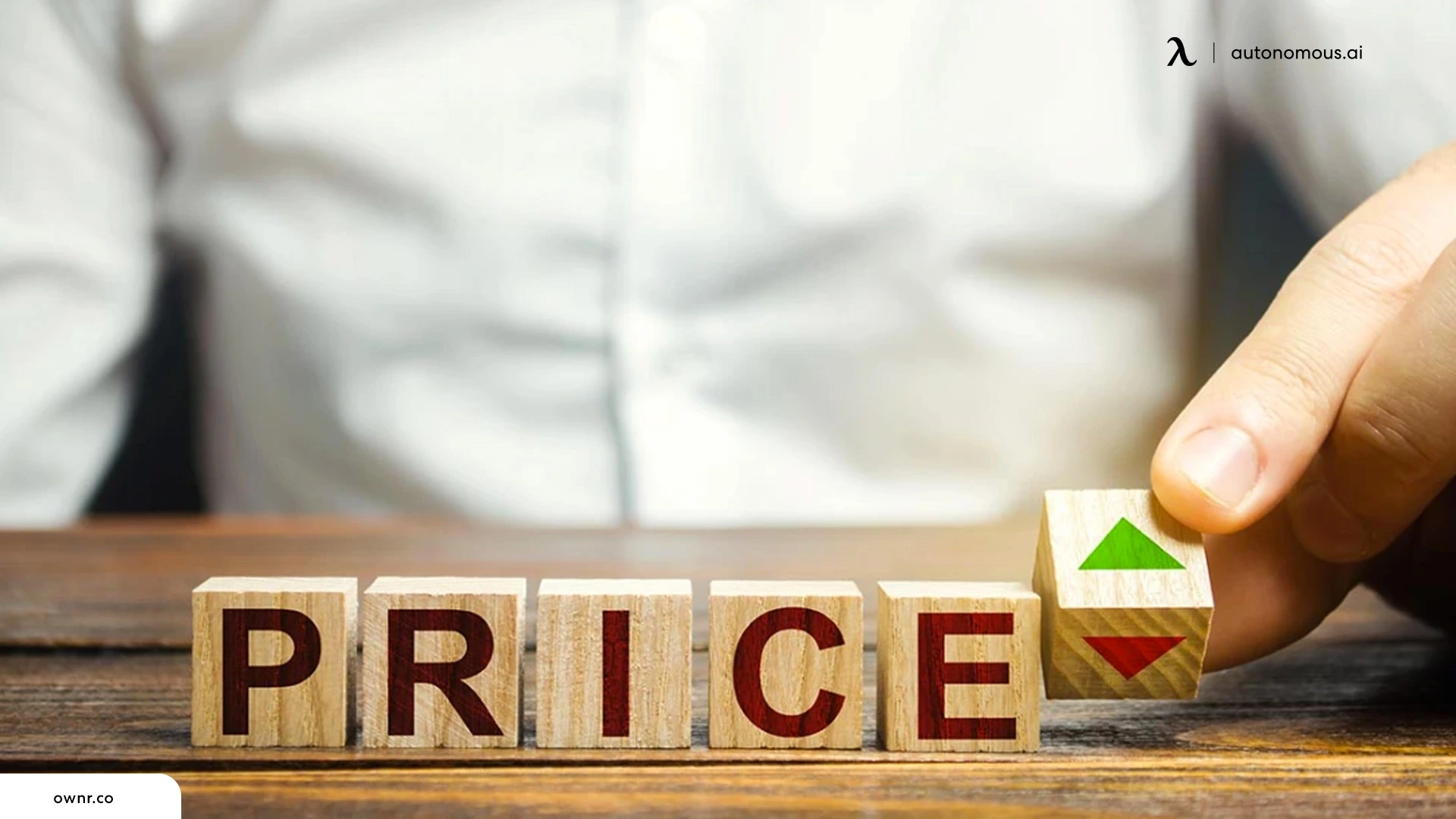 Store Policies
Familiarize yourself with the store's return and exchange policies. Understanding the store's policies will make the process smoother if you need to return or exchange any items.
List of Required Items
Create a comprehensive list of the school supplies before going to the store. This will help you stay organized and focused, preventing unnecessary purchases.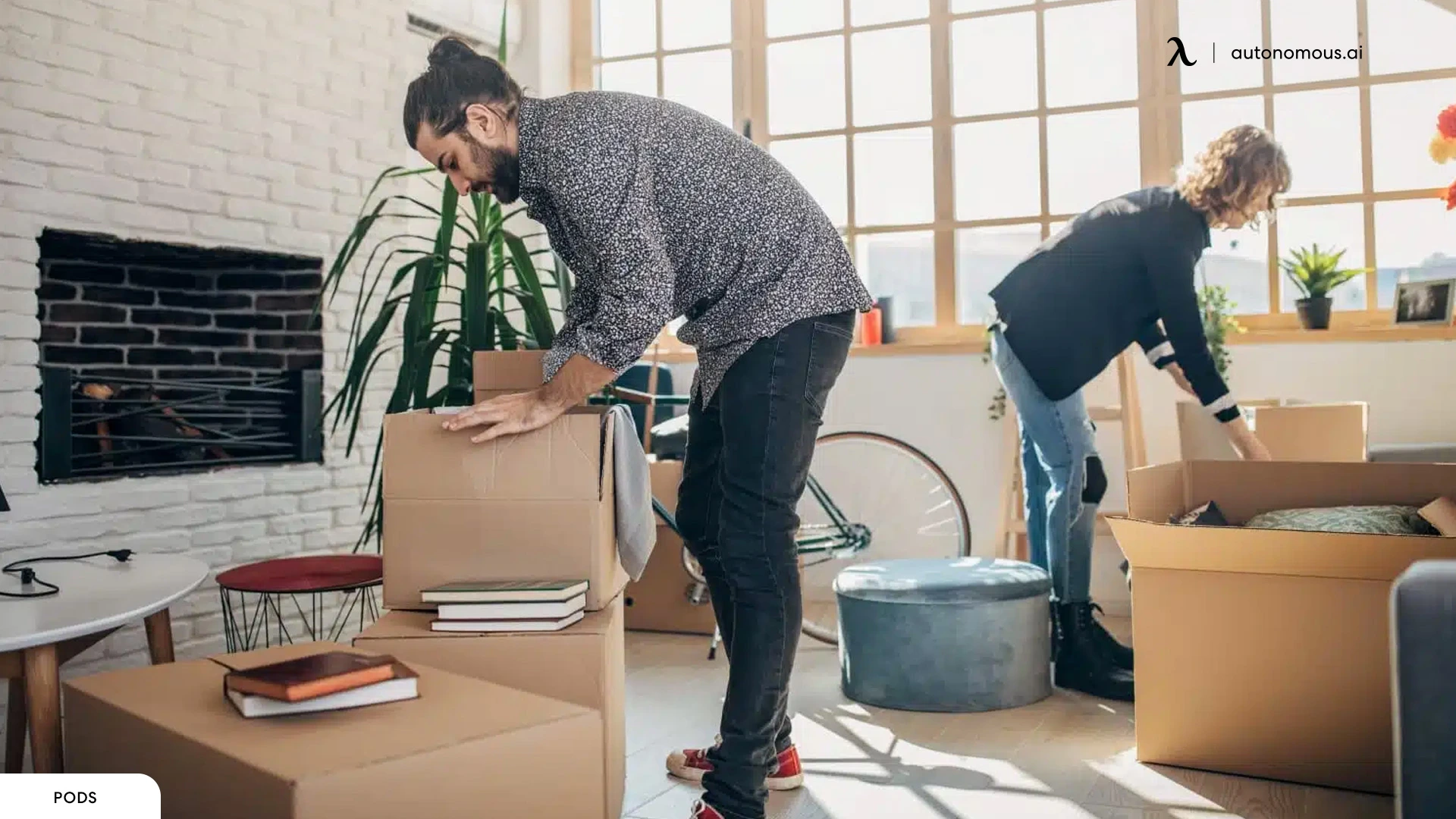 Store Reputation
Consider the reputation and reliability of the store. Look for customer reviews, ratings, or recommendations from friends or family who shopped there.
Frequently Asked Questions
Where to buy cheap school supplies?
You can find cheap school supplies and some of the best office supplies in bulk at discount stores, office supply stores, online retailers, warehouse clubs, back-to-school sales, local community sales, and sometimes thrift stores. These places often offer affordable options for basic school supplies and are the best place to buy quality school supplies.
Are cheap school supplies of low quality?
Not necessarily. While some inexpensive school supplies may have lower quality, affordable options still offer decent quality. It's important to check product reviews and compare options to find the best balance between affordability and durability.
Conclusion
Good school supplies are essential for students as they directly impact their learning journey. Quality supplies offer durability, functionality, and comfort, enhancing the educational experience. Finding the best place to buy school supplies is equally important as with durable supplies, and students can rely on their materials to withstand the rigors of everyday use. Whether it's a sturdy backpack, a durable binder, or long-lasting notebooks, these items ensure that students can focus on their studies without worrying about frequent replacements.
When students have access to tools that meet their needs, they can fully engage in their studies and perform at their best. Moreover, good school supplies can offer comfort. Comfortable chairs, ergonomic backpacks, and supportive accessories contribute to a positive physical experience during long hours of studying.
Students can set the stage for a successful educational journey by choosing quality supplies from the right store.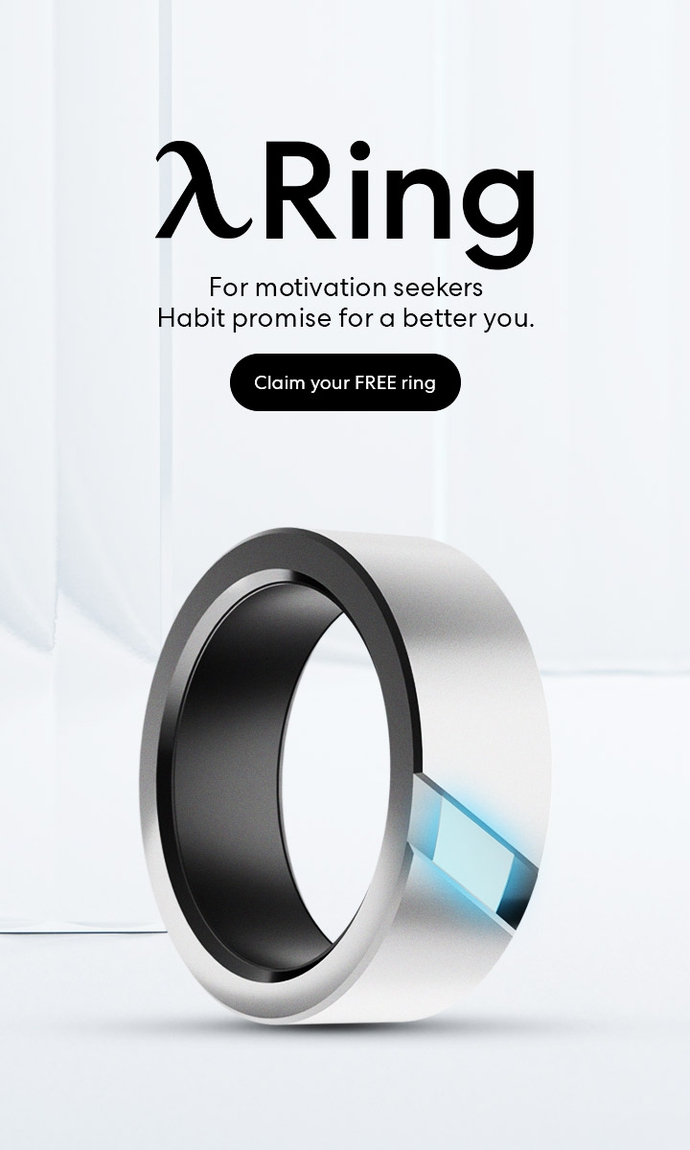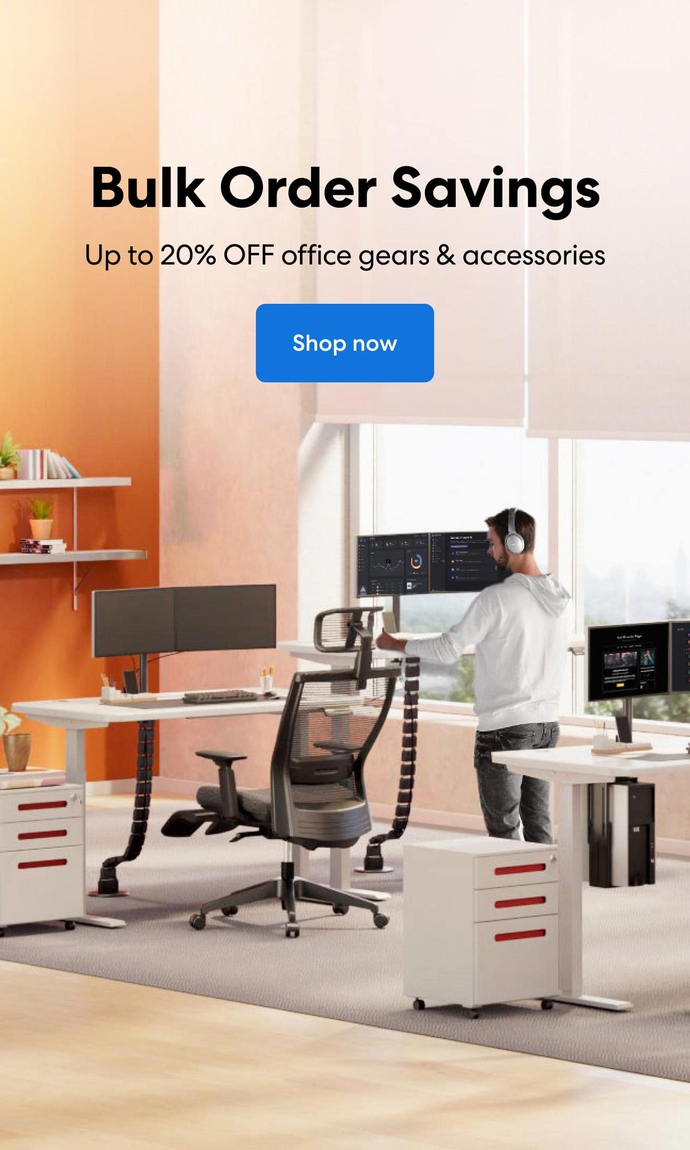 Subcribe newsletter and get $100 OFF.
Receive product updates, special offers, ergo tips, and inspiration form our team.