Workplace Inspiration
Top 20 Small Cabin Houses You Can Buy or DIY in 2023

Autonomous
|
Aug 5, 2022
2,023 Views
Buying a beautiful cabin house means you can get a compact building in your backyard that offers the ideal space for you to work, rest, or even have some fun on the weekends. This article provides a list of the best 20 options you can find on the market, so take a look at each of them if you want to make sure you get the most convenient one for you.
Top 20 Small Cabin Houses to Choose
1. Autonomous WorkPod
Having a cabin floor plan is one of the best ideas you can explore if you want a private space for your work, study sessions, or just some quiet time after a busy week.
Autonomous WorkPod is one of the best cabin alternatives you can explore, and it completely revolutionizes your perspective on compact houses.
This cabin design is one of the most beautiful ones you can ask for, and It's a fantastic alternative if you're looking for something stylish, convenient, and affordable. Add a modern touch to your property by getting the Autonomous option. 
2. Autonomous StudioPod
Expanding your house with cabin home plans is a fantastic way to take your property to the next level. At the same time, having one of these compact sheds gives you more storage space, a private place for you to rest or work, and much more.
With the Autonomous StudioPod, you get a straightforward and affordable way to transform your backyard. Use it to have some privacy during your leisure time or to build the home office of your dreams – it's up to you! 
3. Koto Abodu Cabin
This alternative is a beautiful mix of the breathtaking Californian coastal style with Koto's impressive design. 
It's one of the most convenient privacy pods available because its exterior has a rustic look, while its interior features high-end Scandinavian furniture. 
Even though it's much more expensive than other options on the market, it offers more than one room. You get a complete mini house to enjoy your weekends! 
4. The Ark-shelter
A minimalist design might be just what you need to enjoy your time with nature and forget about the hassle of your day-to-day activities. 
Fortunately, the Ark-shelter offers you every feature you could ever need to achieve that. Forget about fixed foundations – you can get this cabin set up wherever you want.  
Finally, even though it features a sleeping room, a kitchen, and a living room, you can get your cabin ready in two days. 
5. Cabin One Homes
Luxurious and quick-to-set-up cabins might be just what you need to unwind and forget about work, or on the contrary, to feel more focused when you sit down to get your to-dos done. 
If you get a Cabin One cabin house, you get a single unit at your doorstep. Experts preassemble these compact buildings, and you only need to point to where you want it to go and watch the magic happen. In no time, you'll be able to enjoy having a small garden office pod. 
6. Avrame DUO Series Cabin
Picking a cabin design might prove challenging when you have fantastic alternatives like the Avrame DUO Series one. 
This option has a breathtaking design that can make you fall in love as soon as you set your eyes on it. You can choose between four different floor plans, which gives you several alternatives to consider, and this is something many clients look for. 
However, keep in mind that it takes no less than four months for this cabin floor plan to be completely ready for you. Thus, if you want quicker results, you should find a different alternative. 
7. Node's Trillium Series
With a vision to contribute to a greener planet by creating eco-friendly homes, Node gives you cabins that only use eco-friendly materials. If you're looking for something sustainable, then, this option might be one to consider. 
The Trillium Series modern cabin plans come in four different space sizes, and you can choose the one you want and customize it to the needs of your family.  
You can get your cabin house ready to go in one to eight weeks. Lastly, some people worry that prices will vary once experts start putting together their cabins, but Node gives you a guarantee, so rest assured that nothing changes along the way. 
8. Backcountry Hut Company's Cabin
Fantastic cabin designs are what you might want to make your backyard look stunning, and this is exactly what Backcountry Hut can give you.  
The company works with a famous Canadian architect to give the best designs to its clients. Therefore, you get a few alternatives to choose from when you're picking the style of your cabin house. 
Lastly, since the company values sustainability, it has a zero-waste policy, and any cabin you get uses eco-friendly materials. 
9. Monocabin
This option is similar to the Ark-shelter because it also has the purpose of allowing you to be as comfortable as possible while being environmentally friendly. 
Getting this workstation pod means you can have a completely different time when you're working from home. With stunning walls, a sturdy build, and a beautiful style, it can change everything about your workdays. 
10.  Ayfraim Cabin by Everywhere Shelter Co.
The Ayfraim Cabin is not modular like other options on this list, but it might still be what you're looking for if you're considering different home office shed design alternatives.  
With different models to choose from, Ayfraim cabin home plans can take your backyard to the next level. Most alternatives offer several rooms and sometimes even an upper loft, so it's the ideal alternative to pick if you want something stylish and luxurious. 
11.  M. A. DI. Home Cabin
Even though some people are patient enough to wait weeks or even months to get their cabin design, if you prefer something quicker, M. A. DI.'s alternative is the best one – you can get your results after the team is eight to 15 days on-site. 
These modern cabin plans include several customizable options, but the best part of M. A. DI.'s huts is that the team helps you choose something that aligns with your vision and budget. 
12.  Woonpioniers' Indigo Cabin
Another option you should consider is the Indigo cabin, which is one of the most famous alternatives you might find out there if you're looking for different options. 
The Indigo's design combines modernism with vintage style, so it's the ideal pick if you're looking for something that offers you the best of both worlds. 
Since you get various design options to consider, you can talk to the team and pick something that fits your needs. Lastly, all materials are sturdy, so your cabin can spend years being your second home.  
13.  Back Country's Great Lakes Cabin
This company appeared before on this list, and it's with good reason – it's one of the most famous ones to go to when you want the best cabin house. 
Modularity is always a concern for Back Country's experts, so if you choose this cabin design, you can rest assured that your hut will be in the hands of an experienced, top-notch team. 
Buying this cabin means you get a spacious floor plan, beautiful windows, an aesthetically pleasing style, and much more. If you're looking for a compact building where you can slowly put together your backyard DIY office, this might be it! 
14.  GoHome's 2,500 Sq Feet Cabin
Unlike many of its competitors, GoHome has numerous beautiful architectural projects. Luckily for any cabin design lover, the 2,500 Sq Feet is one of them. 
Experts drew inspiration from farmhouses to design this cabin, and it's the favorite of hundreds of clients who are looking for a spacious, yet compact cabin house for their backyard. The hut has two stories, so it's the ideal addition to your property if you want to have a lot of space to work or unwind after a long day. 
Since the company offers various options for you to customize the inside of the cabin, you only need to choose the alternatives you like best and start enjoying your time inside the hut. 
15.  Lake|Flato's Porch House
Experts had modularity in mind when they created this alternative, and it might be what you're looking for if you want a modern cabin design that offers various alternatives for you to enjoy. 
The team behind the Porch House wanted to make this cabin design unique, so getting this alternative means your backyard will have a one-of-a-kind hut with eye-catching features that no other compact building has. 
To maintain efficiency during the whole year, the company only uses sustainable materials. Therefore, this might be the ideal alternative to get if you want a combination of the best characteristics that any cabin house might offer.  
16.  Node's Eco Home
Attainability, sustainability, and adaptability are the three core features that sustain Node's Eco Homes. These beautiful cabin house alternatives are not only visually pleasing but also environmentally friendly, so they might be the most convenient alternative to consider if you don't want to harm the planet with your brand-new compact house. 
Choose the layout you want and watch the action happen as the team puts together the cabin design of your dreams. Your hut can be completely original depending on the different characteristics you choose, so this is the best alternative that you should pick if you want something that stands out. 
17.  Snohetta Gapahuk
This company has gained a lot of reputation over the past few years. It's often behind the most impressive buildings in the whole world, and when it's not, it offers one of the best tiny huts – the Gapahuk! 
With a sanitary room, a beautiful and spacious kitchen, a stylish living room, and no less than three convenient bedrooms, the Gapahuk might offer everything you need and more.  
Since the Gapahuk offers modular storage space, you can put away all your belongings without having to think about getting extra pieces of home furniture to organize everything. It's the dream of anyone who wants a beautiful compact house.
18.  Wheelhaus' Flat Roof Caboose
Some people prefer a vintage and elegant cabin design, but not everyone is like that. If you'd rather have something stranger and more unique, then the Flat Roof Caboose might be the ideal pick for you. 
Compared to many other cabin houses on this list, the Flat Roof Caboose certainly looks elegant and stylish. At the same time, its one-of-a-kind construction guarantees that no other cabin will look the same, so it's the best option to go for when you want your compact house to stand out from the rest. 
19.  Writer's Haven Cabin
The name says it all – it's the ideal pick for anyone with a creative heart. Buying the Writer's Haven means you get a single-room compact cabin design that's spacious enough for you to organize your belongings and furniture. 
Its dimensions are convenient enough for anyone who wants a cabin to get their work things done. Moreover, they're ideal if you want to disconnect from your day-to-day life and feel more in contact with nature.  
This cabin offers fewer features than other options on this list, but it's still one of the most convenient alternatives you can examine, especially if you prefer less extravagant alternatives. 
20.  Heritage Cabin
A minimalistic vibe might be what you need to relax in your cabin house, and that's exactly what the Heritage offers you.  
Even though many people believe that it's too plain, others think that the straightforward look is where its appeal lies. Therefore, it depends on your taste and what you're looking for. 
It's also crucial to notice that you can personalize some of the features of this cabin design. Thus, if you're looking forward to adapting your cabin's characteristics to your own taste, you'll definitely enjoy getting this option.
Keynote Takeaways
Picking a cabin design might be challenging because there are numerous beautiful options, and each one seems to be more appealing than the last. However, you must evaluate each alternative, consider what they can offer you, and decide which hut you want depending on your needs.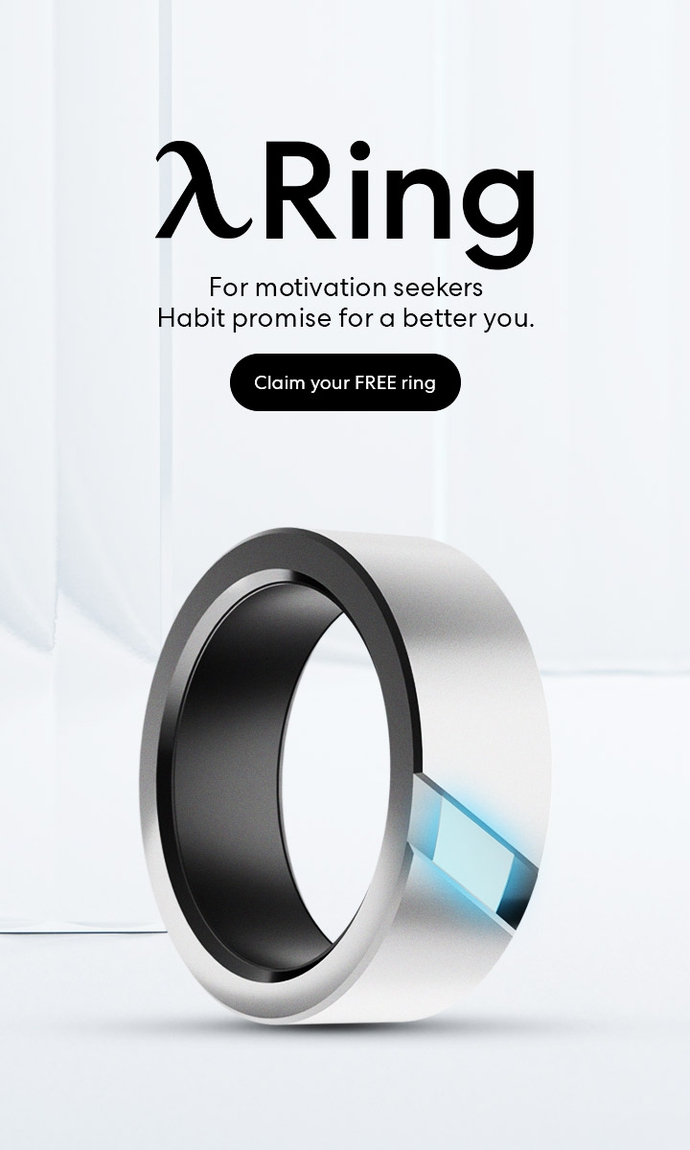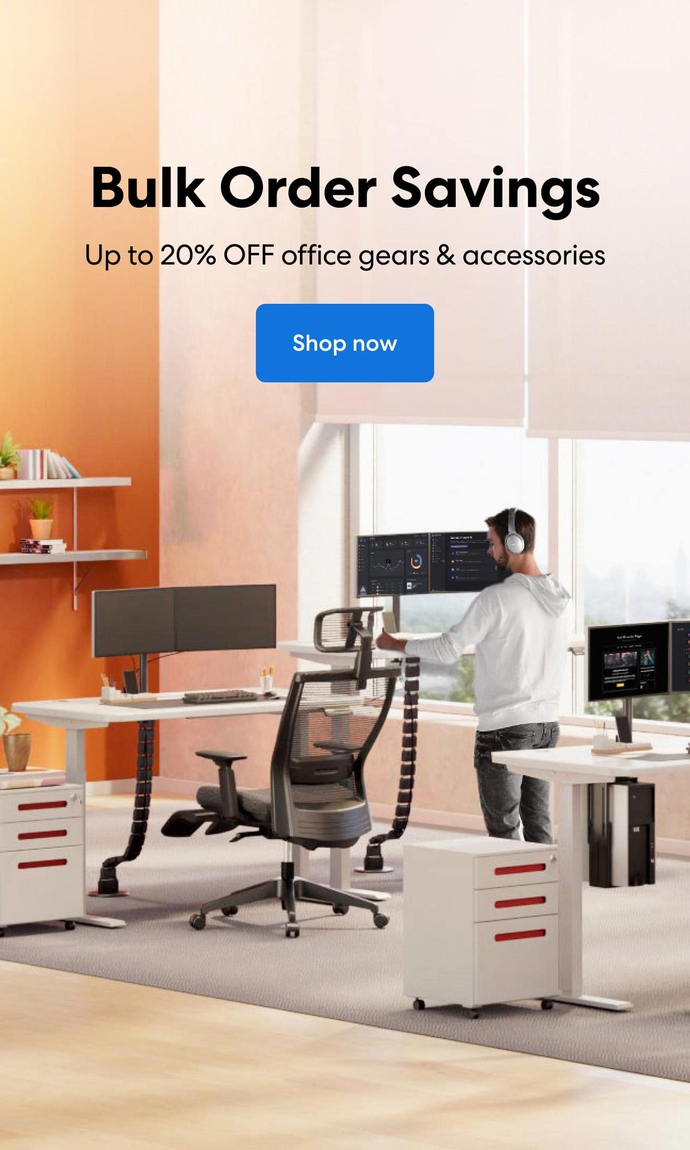 Subcribe newsletter and get $100 OFF.
Receive product updates, special offers, ergo tips, and inspiration form our team.