Workplace Inspiration
Top Austin Office Furniture Destinations for Style & Functionality

Autonomous
|
Aug 10, 2023
671 Views
Purchasing office furniture is a big expense and a commitment an organization makes, which will impact the productivity and efficiency of the employees. While you are thinking about the money spent on the furniture, it is also important to realize that a wrong desk or a poor-quality chair can impact the health of your employees and their efficiency at work.
Hence, when deciding to buy office furniture, you must be careful of several factors. First and foremost is the choice of the furniture store for you. Since numerous furniture stores are available on almost every corner, picking out the right one is crucial. Especially if you have moved to a place new and fresh, the choice of many furniture store options can overwhelm you.
Hence, this article will enlist the best Austin office furniture stores you can purchase from to get top-quality designs and functional office items. So let's read on and explore more. 
Explore Top Austin Office Furniture Stores
Autonomous
One of the wisest decisions office owners can make is to purchase wholesale office furniture from a reliable retailer. Since wholesale office chairs and wholesale office desks constitute many pieces, we also understand the fear and ambiguity involved in the decision. So how about trying out a well-known retailer for its bulk purchase program?
Autonomous.ai, a popular office furniture seller with tons of ergonomic office chairs and ergonomic desk selection, has worldwide locations. You can easily locate an Autonomous office furniture in Austin, TX store and get a wide range of functional and versatile furniture delivered to your workspace.
Office Furniture Now
As the name suggests, office furniture lets you stock up on the right furniture. Their store is enriched with tons of beautiful yet functional office furniture ideas that are not only competitive in terms of looks but also when it comes to design. They have been in business since 1997; their decades of experience speak for themselves. Also, they deal in all kinds of adjustable desks, modern office chairs, and high-quality work accessories.
Collectic Home LLC
Are you looking for an all-in-one solution for your home office or probably your professional workspace, which has a meeting room and a modern-style break room too? Many office owners prefer a one-stop shop for all kinds of furniture so they don't have to go back and forth amongst multiple retailers. Collectic Home LLC is the perfect solution for finding all kinds of modern unique, functional, to minimalistic furniture styles in one place. You can get a living room, dining room, bedroom, home office, professional workspace, and outdoor furniture all in one place.
They also offer additional accessories and office supplies in Austin TX, such as lighting and embellishments, to complete your office setup at once. Collectic Home also offers a floor plan review, bespoke interior design, full specification schedule, and home or business design visits among the design services provided.
Smart Buy Office Furniture
Are you constantly wondering where to buy office supplies in bulk? Smart Buy office furniture store in Austin, TX, is known for many things, and their timely order delivery and exceptional customer service are among them. They produce laminate office desks in various hues, forms, and sizes. They provide contemporary, classic, and modern office desks. They also sell other varieties of new and secondhand cubicles, office chairs, and accessories.
Cox Furniture
For office chairs in Austin, Texas, Cox Furniture has been a name in business since the 1950s. The store has a second-to-none reputation because of its unique and competent designs and customer service that is recognized in all parts of the country. They deliver and ship worldwide and have a special team reserved to deal with bulk orders. You can get furniture at clearance prices and purchase a few pieces as needed.
Workplace Resources
Workplace resources are a great solution for all kinds of workplace resources. This Austin, TX furniture store specializes only in modern furniture. And if you want something to make modern furniture ergonomic, here is your answer. They own a small number of locations or big showrooms but are technically proficient in taking large orders and working to deliver them timely.
Skandinavia Interiors
Furniture retailer Skandinavia Contemporary Interiors was established in Austin in 1971. They proudly offer modern furniture for the living room, dining area, bedroom, and professional ergonomic selection for offices. The business also provides bespoke area rugs, lighting, accent items, décor pieces, and wall art to finish any house.
Benefits of Purchasing Office Furniture in Bulk
If you struggle to create a professional and modern work environment in your office, try working on the office furniture. Good quality office furniture has a knack for significantly improving office success and productivity. And while office furniture is highly expensive, purchasing it in bulk has significant benefits over buying individual pieces. Here are some reasons why you should purchase office furniture in bulk.
Customizable
One of the benefits of purchasing from wholesale retailers is the option to get custom-made furniture that perfectly complements your workplace. Businesses who wish to establish a certain appearance or feel in their commercial area or have unusual space restrictions will find this very helpful.
Cost-Effective
Businesses can save money by buying a lot of furniture at once because wholesale vendors have minimum order restrictions. This may be especially helpful for companies remodeling or furnishing new locations because it can simplify purchasing and eliminate the need for several smaller purchases over time. Since wholesale furniture wholesalers sell their items at lower unit costs than retail outlets, this may result in considerable savings for enterprises that need to buy several pieces of furniture.
Sustainable for Community
Purchasing wholesale furniture for your company also boosts the community's economy. Many locally owned, small firms that deal in wholesale furniture can offer distinctive, high-quality goods that larger, national merchants might need help to offer. By assisting these local companies, you can strengthen your community's economy and add employment.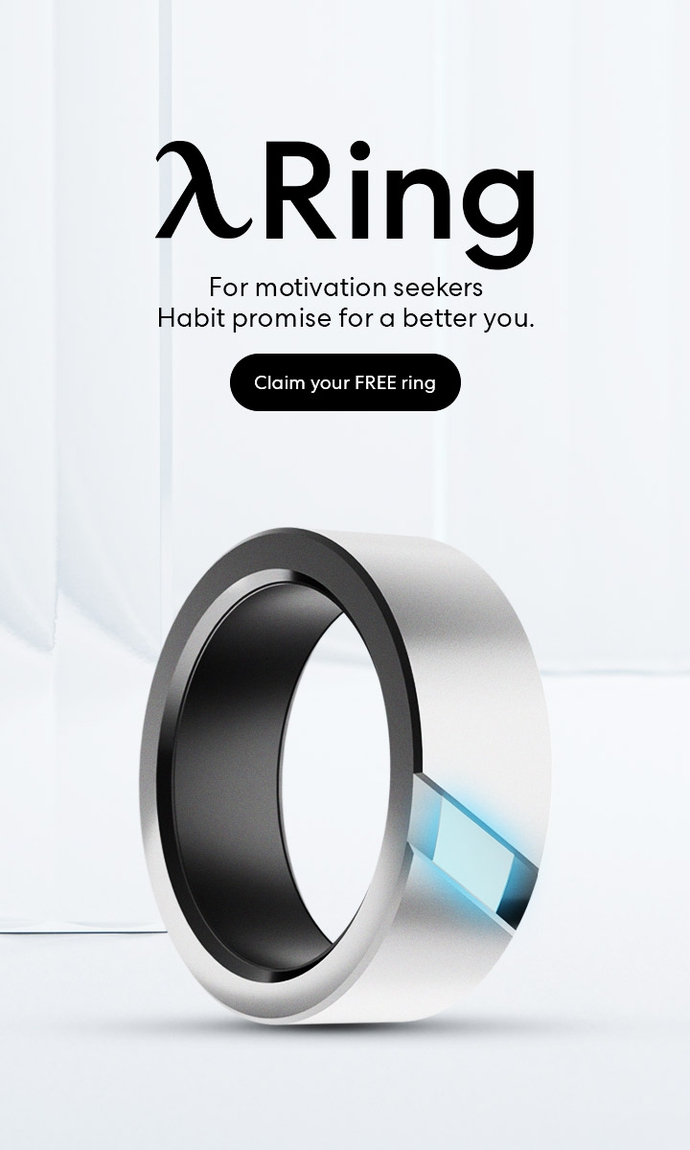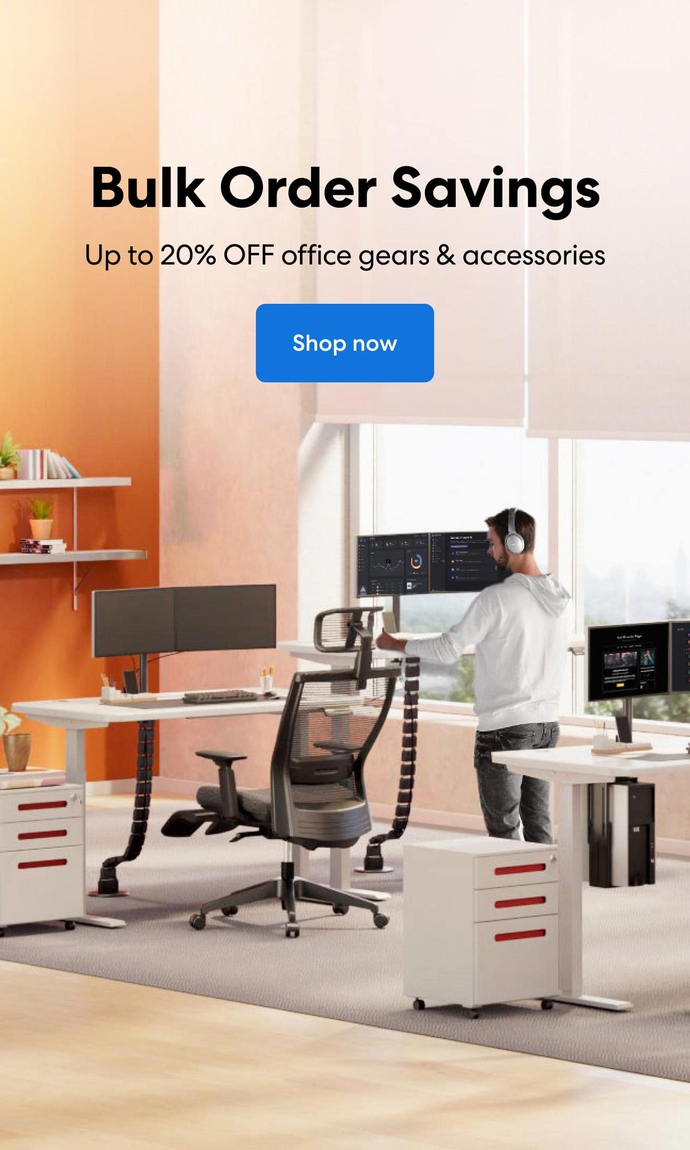 Subcribe newsletter and get $100 OFF.
Receive product updates, special offers, ergo tips, and inspiration form our team.