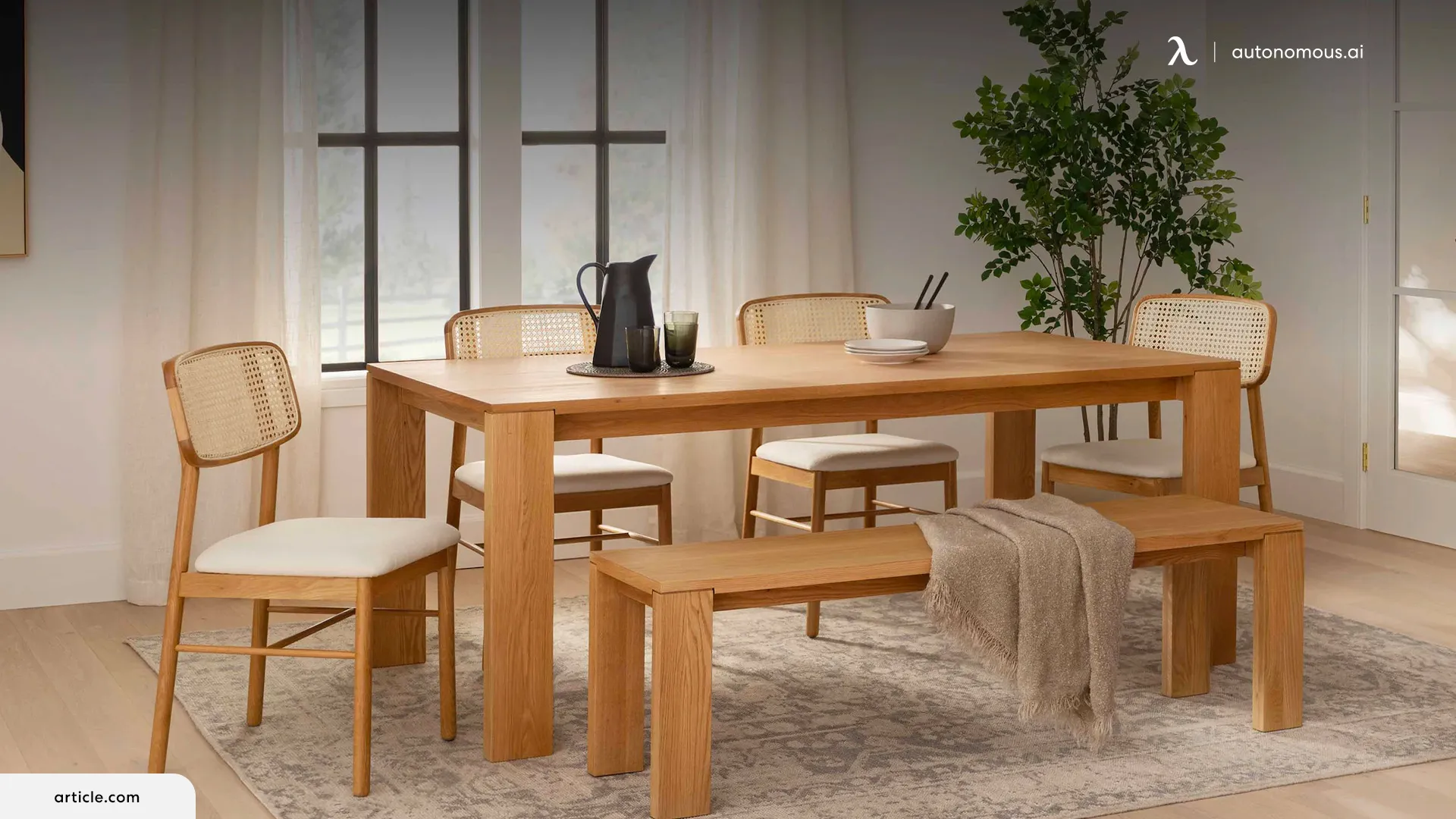 Smart Products
Top 10 Furniture Manufacturers in Toronto, Canada in 2023

Autonomous
|
Nov 5, 2023
1,379 Views
Choosing furniture for your house is more than just picking out seats - it's an opportunity to show off your sense of style while establishing a framework for the comfort you want to create. This makes it difficult to know where to begin your search for new furniture, especially if you are looking for Canadian-made goods.
Therefore, we've compiled a list of some of our favorite and top-rated furniture manufacturers in Toronto to help you get started on your search.
1. Best Online Store: Autonomous
Autonomous has been a tech company since its inception in 2015. The founders of the company had extensive knowledge of computer systems, both in terms of software and hardware, and it's the best online office furniture company in Canada. You can easily get your home and office supplies in bulk through their online user-friendly website.
The company's mission is to supply its customers with the best ergonomic office chairs and desks available; they put a premium on creating goods that are both easy to use and technologically advanced. As a result, Autonomous is a go-to online furniture manufacturer in Toronto.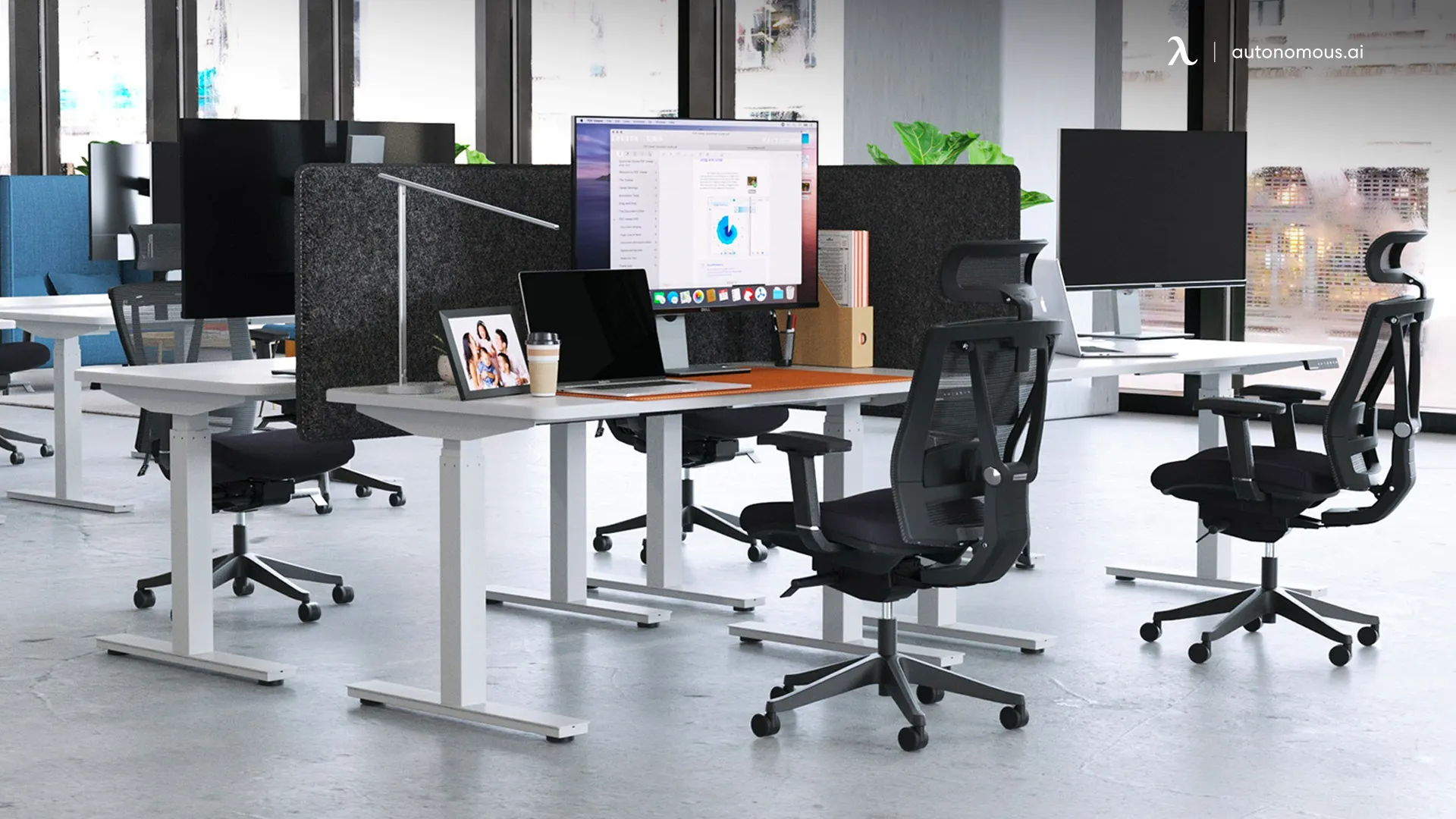 Autonomous Bulk Order Program
If you're wondering where to buy office supplies in bulk, the Autonomous Bulk Order Program is the easiest way to fulfill all your wholesale needs.
Investing in their wholesale office furniture is a great choice as every piece of furniture is durable, functional, and affordable.
The Autonomous bulk order program makes it simple to take advantage of perks like free gifts, adjustable shipping schedules, and dedicated customer support staff.
2. Best for Customization - Habitat Decor
If you're going to live in a house for the rest of your life, you should have the nicest furnishings. Habitat Decor can offer premium designs at affordable pricing thanks to the strong partnerships it has cultivated with industry suppliers, designers, and other furniture manufacturers. Depending on the size, style, and material, one may get a custom-made sofa, table, standing desk, and more for as little as $399.
Habitat Decor provides excellent service and is one of the best furniture manufacturers in Toronto. No matter the scale of the project, Habitat Decor always goes the extra mile to fulfill the client's every need, assisting them with every step from the initial concept to the final installation.
3. Most Sustainable Office Furniture - Casalife Furniture | Accessories 
Almost two decades have passed since the founding of Casalife Furniture, it's a family-run furniture company in Toronto and the company has expanded to three stores in this area.
Casalife is committed to ecologically sound practices and strives to make furniture that "stands the test of time in durability and design spirit."
All modern and contemporary furniture for the living room, dining room, bedroom, home office, outdoor space, and home decor are available at Casalife. In addition, the company's Canadian origins are reflected in the wide selection of Canadian furniture collections it offers.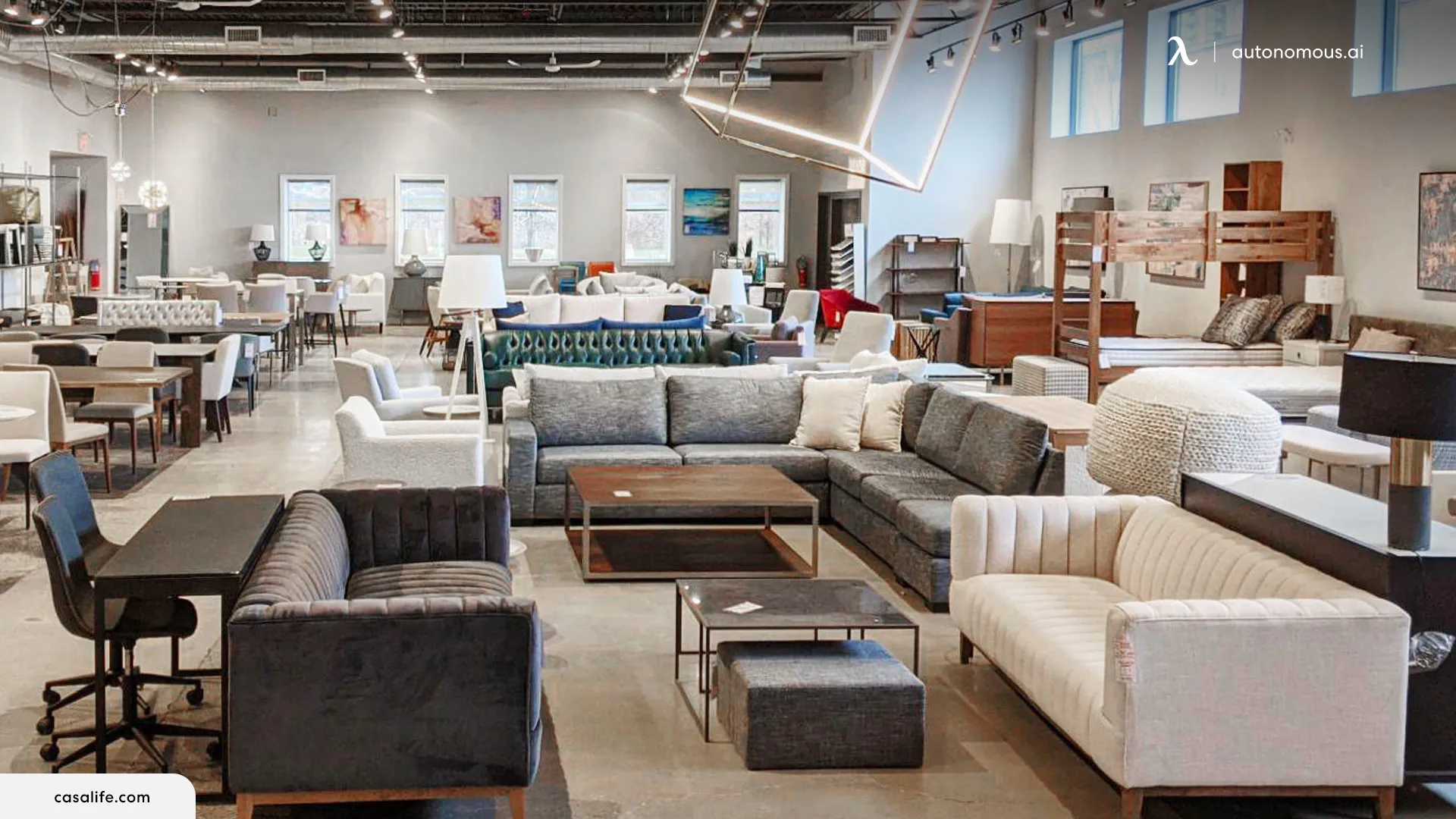 4. Best Choice for Handcrafted Furniture - Son of a Woodcutter
Son of a Woodcutter is known for its high-quality, hand-made wooden furniture. They specialize in stunning dining tables that will update the look of your home. The Son of a Woodcutter team will build a table to your specifications (size, shape, and color of legs and tabletop included) for a starting price of about $1500. 
Lasty, this furniture manufacturer in Toronto also provides office boardroom tables for a smooth meeting experience.
5. Most Innovative Furniture Store - Stoney Creek Furniture
In 2013, this best Toronto store won Hamilton's prestigious Consumer Choice Award. Stoney Creek was Canada's only biggest furniture company to receive this recognition.
The current iteration of the business provides a comprehensive selection of modern furniture for the house, including kitchen, dining room sets, bedroom ensembles, and lounge sets. Stoney Creek Furniture also offers storage options for the home's culinary and social hubs. It's one of the most cutting-edge and stylish furniture stores, with a built-in wine rack and serving platters for the at-home cook.
6. Most Sustainable Furniture Store - Brentwood Classics
Brentwood Classics is one of the biggest furniture companies in Canada; for over 35 years, it has provided Americans with only the finest goods.
The company creates stylish and highly functional sofas that have won awards for their quality. All of its products are environmentally friendly and in high demand nationwide.
Everything from antiques to cutting-edge contemporary furniture may be found here, and all Brentwood Classics products use a soy-based polyfoam that provides the highest level of eco-friendly support.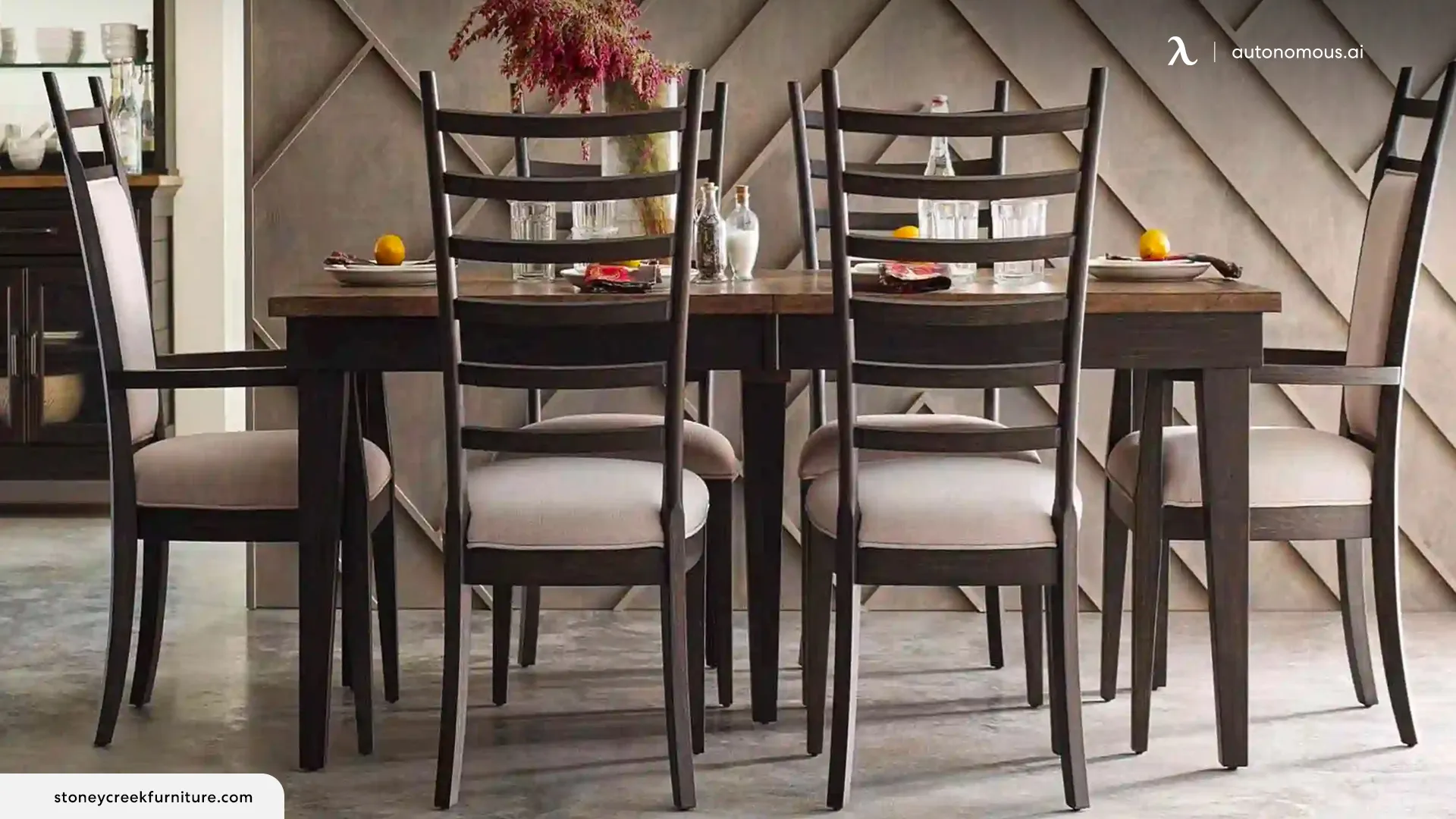 7. Greatest Furniture Retailer - Leon's
Leon's, one of the largest furniture manufacturers in Toronto, Canada, boasts that even after more than a century in business, they have not lowered their standards of service, honesty, or commitment.
Leon's offers a wide selection of home furnishings for any area in the house, including couches, tables, beds, wholesale office desks, and even outside patio sets.
In addition, Leon's also offers electronics and home appliances.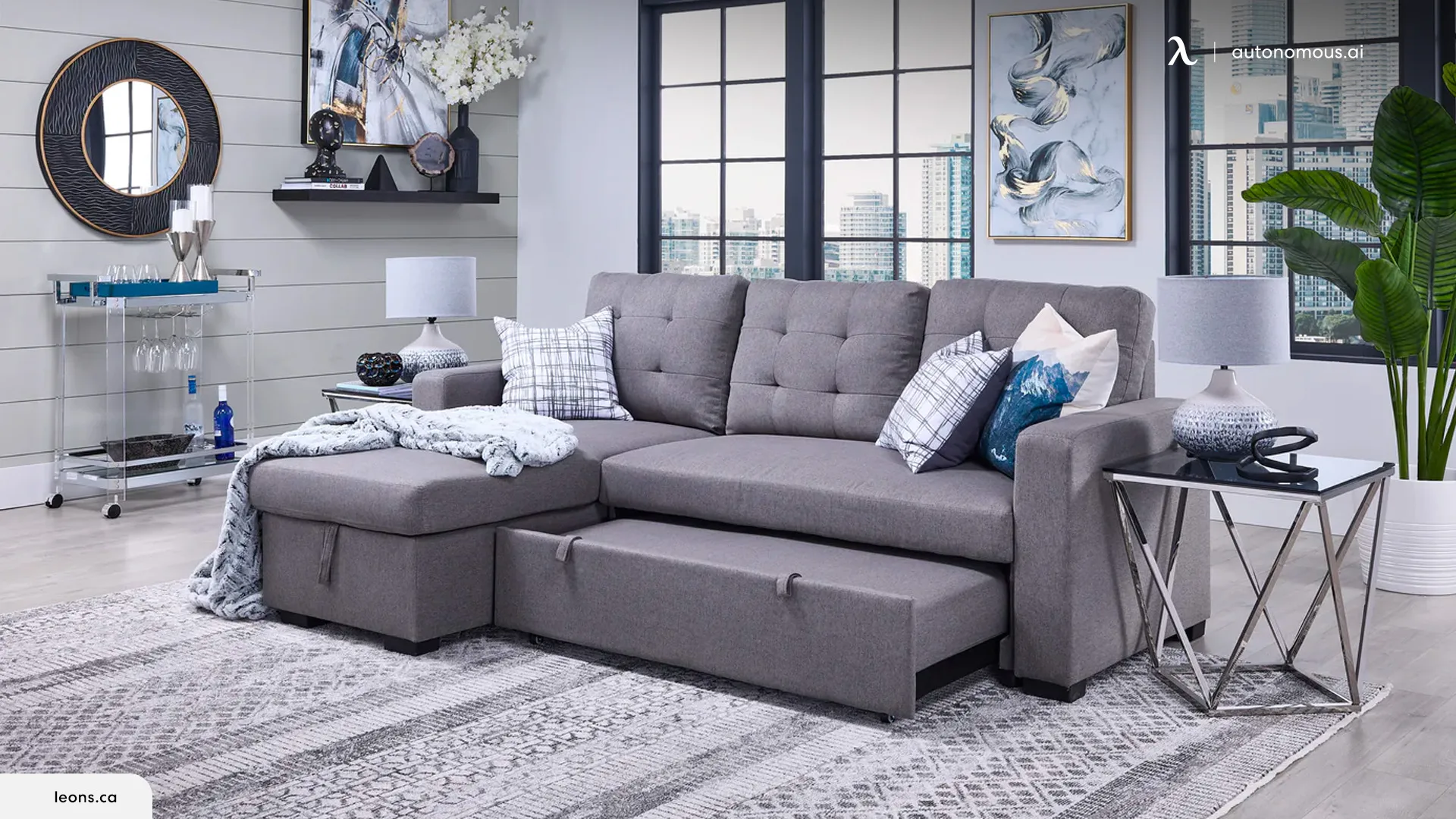 8. Most Cozy Furniture Store - Sundays
Sundays is a furniture company in Toronto that operates primarily online and aims to make buying furniture as easy and stress-free as a Sunday morning. The company's offerings include a variety of stylish, functional pieces for the home. With its comfy sectionals and sofas embracing West Coast and Scandinavian aesthetics, you'll definitely love the Sundays' Movie Night Collection.
9. Best Digital-first Furniture Store - Article
Want to feel like you've stepped into the '50s? Need some furniture with a more contemporary or Scandinavian flavor? Maybe you could check out Article, a digital furniture manufacturer in Toronto that prioritizes online shopping over anything else. Article was founded in 2013 with a collection of contemporary furniture created to offer beauty and value without the high cost of brick-and-mortar furniture retailers.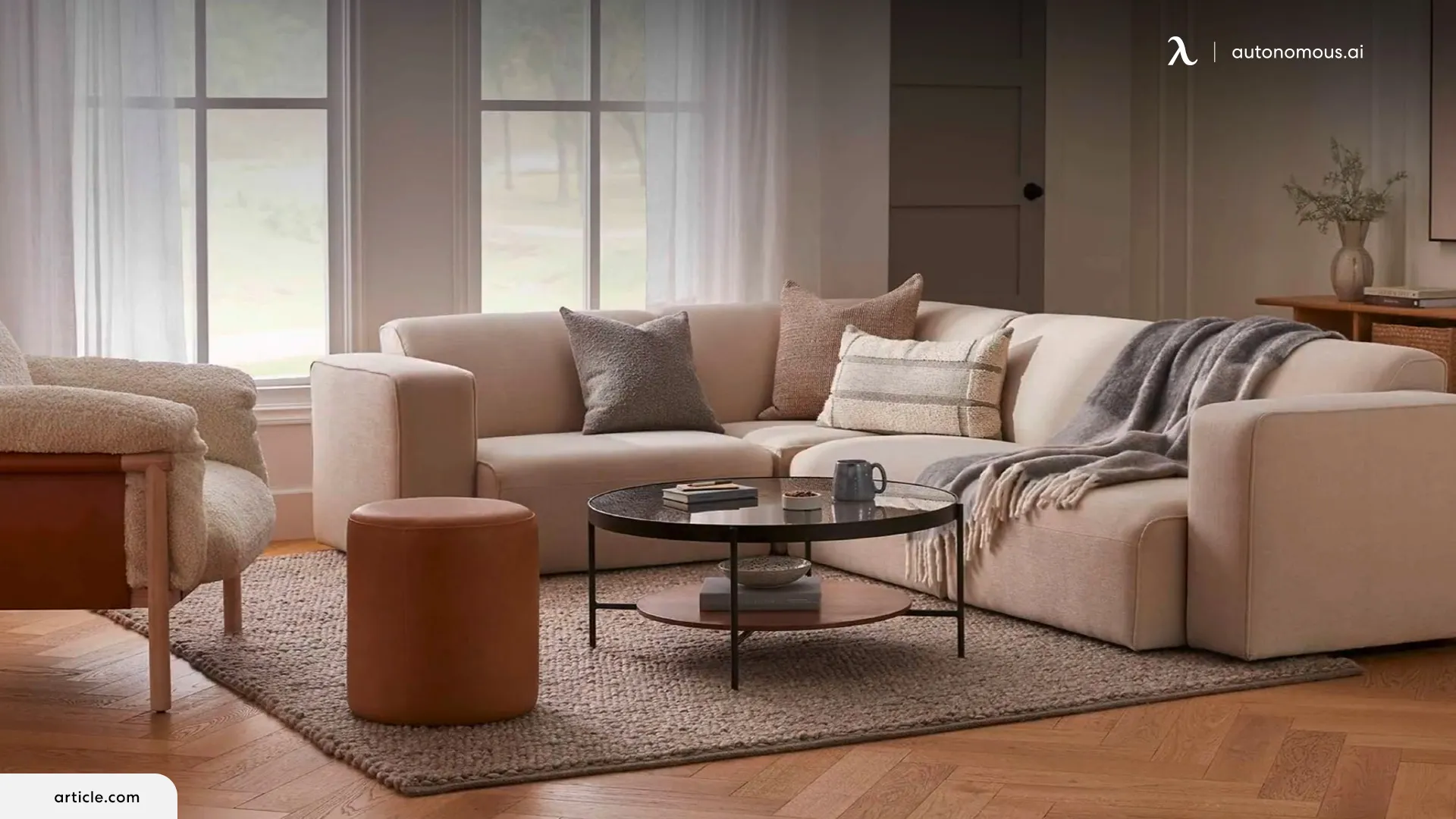 10. Best for Homely Vibes: Urban Barn
Urban Barn has provided Canadians with furniture, home decor, and design ideas for over 30 years. Since its founding in Vancouver in 1990, this biggest furniture company in Canada has expanded to offer a variety of urban, contemporary, and modern rustic designs for the bedroom, dining room, living room, and more.
Final Remarks
Choosing tasteful furniture pieces may do wonders for a home's aesthetic. Finding high-quality tables, dining sets, and wholesale office chairs in Canada shouldn't be difficult if you're well-versed in the various manufacturers.
The furniture manufacturers in Toronto mentioned above are well-known in the Canadian furniture market as they offer a range of products in various price ranges, styles, and eco-friendliness.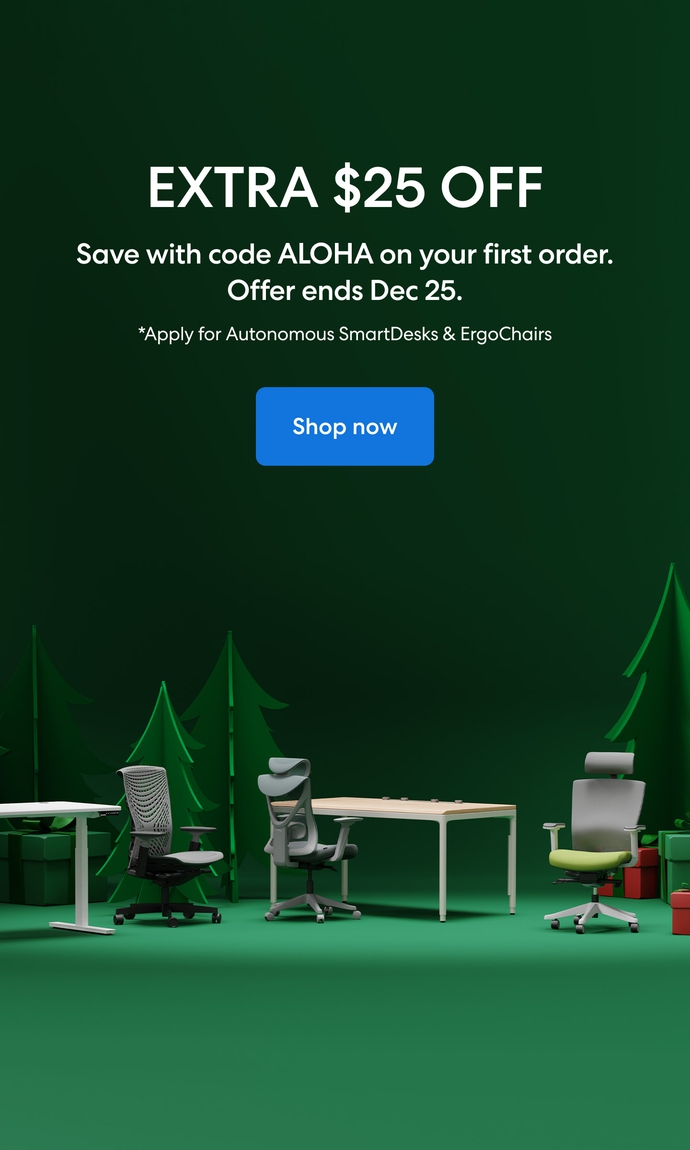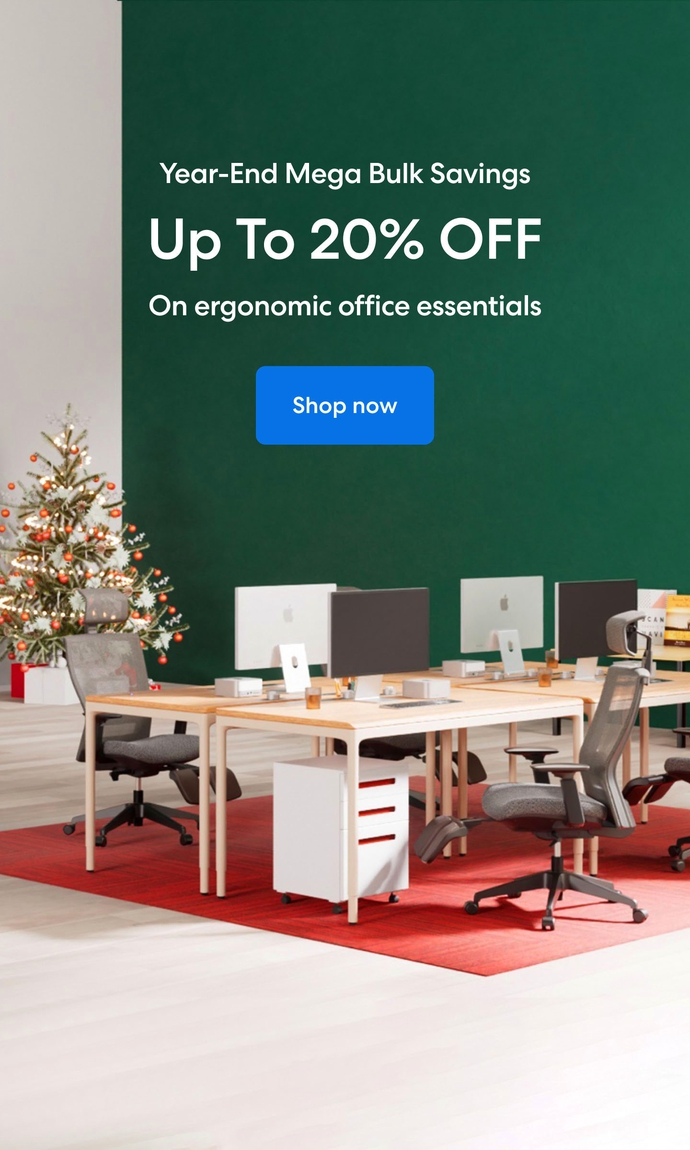 Subcribe newsletter and get $100 OFF.
Receive product updates, special offers, ergo tips, and inspiration form our team.