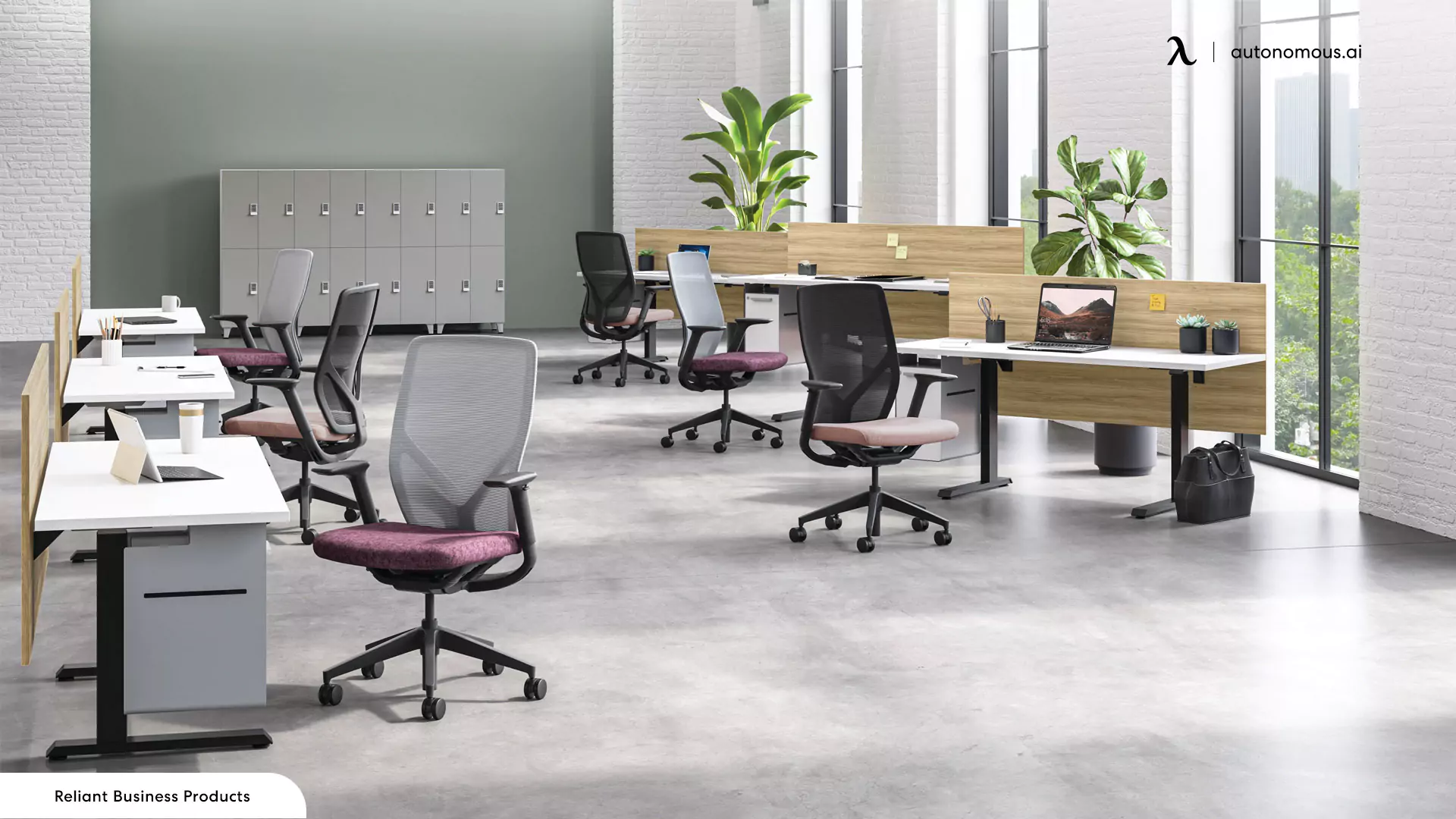 Workplace Inspiration
Top Office Furniture Stores in Garland, Texas - Furnish Your Workspace

Autonomous
|
Aug 8, 2023
783 Views
Good office furniture makes work more comfortable and employees better at productivity. With the right type of furniture, you can avoid wasting money on non-durable items and get professional solutions at an affordable place. Though finding the best office furniture store in a new place is overwhelming and challenging, you can always go right with our selection of the best furniture stores in Garland, Texas.
In this article, we have enlisted our top favorite Garland home office furniture stores with the unique features they offer and a furniture buying guide to help you make the right decision.
The Best Office Furniture Stores in Garland Texas
Autonomous
Autonomous.ai is one of the pioneers of ergonomic furniture for professional offices and work-from-home setups. The store, centered on ergonomic workplace solutions, is known for its comfortable, modern, and unique designs. From simple, compact, and minimalistic office furniture to elaborate and impactful designs, Autonomous office furniture speaks about modernism. Due to its popularity and care to cater to a wide range of customers, the store's locations are widely spread throughout the country.
It is one of the best Garland furniture stores, offering a range of products such as ergonomic office chairs, adjustable desks, and all types of wholesale office furniture too. You can also get other work related solutions, such as work pods and work-from-home fitness equipment, to make your work routine more healthy and productive. Simply, the Autonomous furniture store is an all-in-one solution for offices. To make modern furniture accessible and affordable to everyone, Autonomous also has a bulk purchase program to minimize per-piece cost and achieve uniformity in the workplace.
BT Furnishing
One desirable attribute of a good office furniture store is its experience in the field. If you are skeptical about trusting new brands, BT Furnishing Office Furniture Garland, TX, has been in business for over 30 years. The store has exceptional customer service and an experienced staff that speaks volumes about the quality behind each piece of furniture.
They offer home and office furniture pieces that are one of a kind and, while following the trend, keep up their unique touch. BT Furnishing is also known for its affordable pricing, offers multiple financing options to ensure everyone can easily afford high-quality, reliable furniture.
Baker's Main Street
Baker's main street is not a food-related store but a family-owned furniture business that has been in operation since 1920. The furniture store offers a wide array of solutions, such as bedroom, dining, living, and kitchen furniture solutions. A wide part of their product range covers office furniture. Despite being based in Garland, the furniture stores ship and deal with customers in other parts of the world. Their modern take on office and home furniture gives them a unique name, and since they are old in the business, they tend to stick to vintage-style furniture.
Canales Furniture
If you are wondering where to buy office supplies in bulk, that too with unique designs, then the Canales Furniture Garland is the answer. This Garland furniture store offers a fantastic staff that supports a strong work culture, teamwork, and honesty while ensuring client pleasure. You can also receive unique discounts and offers when you sign up for their email. Aside from Garland, the Canales furniture store is also located in more than 10 other regions.
5 Star Furniture
If you are looking for office supplies in bulk, the 5-star furniture store always upgrades its inventory with new products and modern designs. This means there is always something befitting to your taste, and you can find affordable office furniture solutions too. 5 Star Furniture pays special importance to home offices; hence they are known to make home office setups as comfortable as possible and give them an edge of productivity.
How to Choose the Right Office Furniture for You?
Other than choosing the best furniture stores in Garland Texas, other factors come into play when selecting the right office furniture in Garland TX. The most suitable type of office furniture suits your needs and comfort in the best possible way. Below is a brief office furniture buying guide to help you pick the right office chair and desk.
Individual Needs
There are so many types of office furniture stores in Garland Texas and products to cater to people's diverse needs. Hence you should be well aware of your expectations with office furniture. Sitting down and examining your current demands is simple, but you should also think about your anticipated future wants. Consider choosing a larger desk up front if you anticipate needing more room than you do now to avoid future, more costly expenditures. Also, look for designs and colors that go with the office theme and setup for chairs.
Available Space
It's a good idea to spend money on furniture and storage solutions that are appropriate for the size of your office. This not only makes sure that everyone can walk about without difficulty, but it also maintains your office appearing tidy and structured. Take measurements to ensure that your new desks and storage will comfortably fit within your office space and provide enough room for movement.
Budget
Office furniture represents a significant investment in your employees' furnishings and efficiency. Getting the highest-quality office furniture in Garland TX you can afford makes sense because your team will spend a lot of time sitting at their workstation in office chairs. So rather than following the route to buy cheap furniture, it is better to make an investment that will last you a long time. And when it comes to picking out the best furniture on a budget, wholesale office chairs and wholesale office desks can offer you the right quality while keeping your budget in control.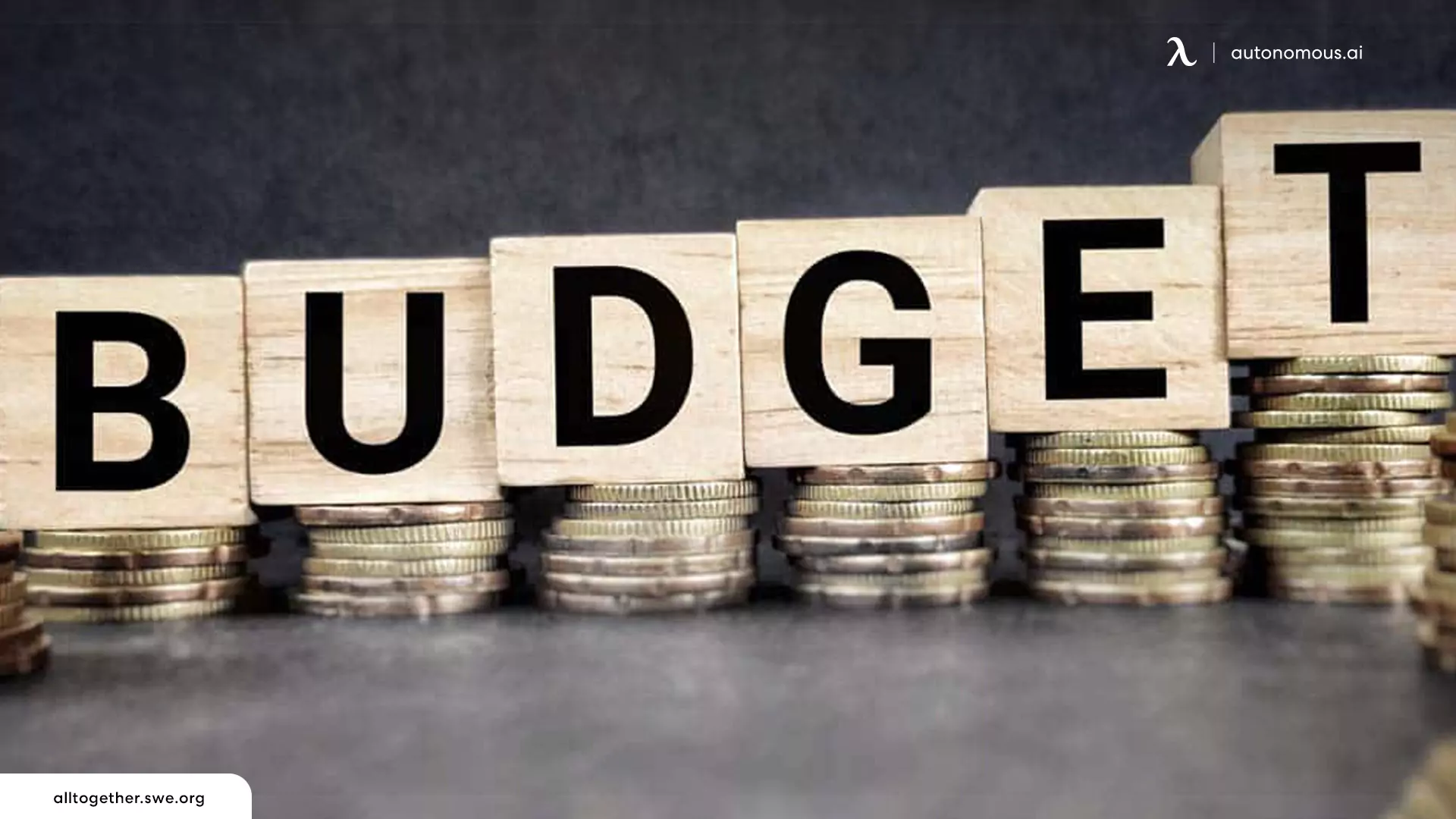 The Right Style
When choosing furniture, consider utility and the kind of business you operate or the organization you work for. If you work as an executive, you shouldn't pick an office desk that seems like a basic study desk but rather look for something that depicts domination and control.
It is also important to keep things minimalistic and classy in the workplace to portray the right image to the customers. We hope you found this piece useful, and that you'll seek maximum benefits out of the amazing furniture stores in Garland, Texas.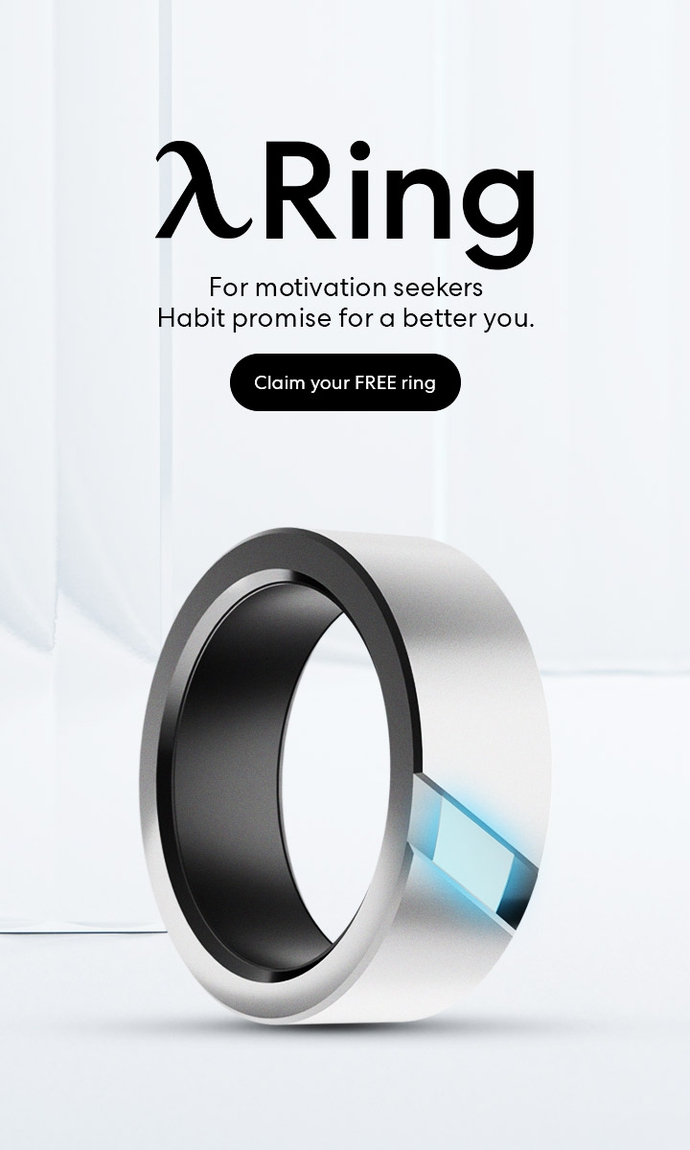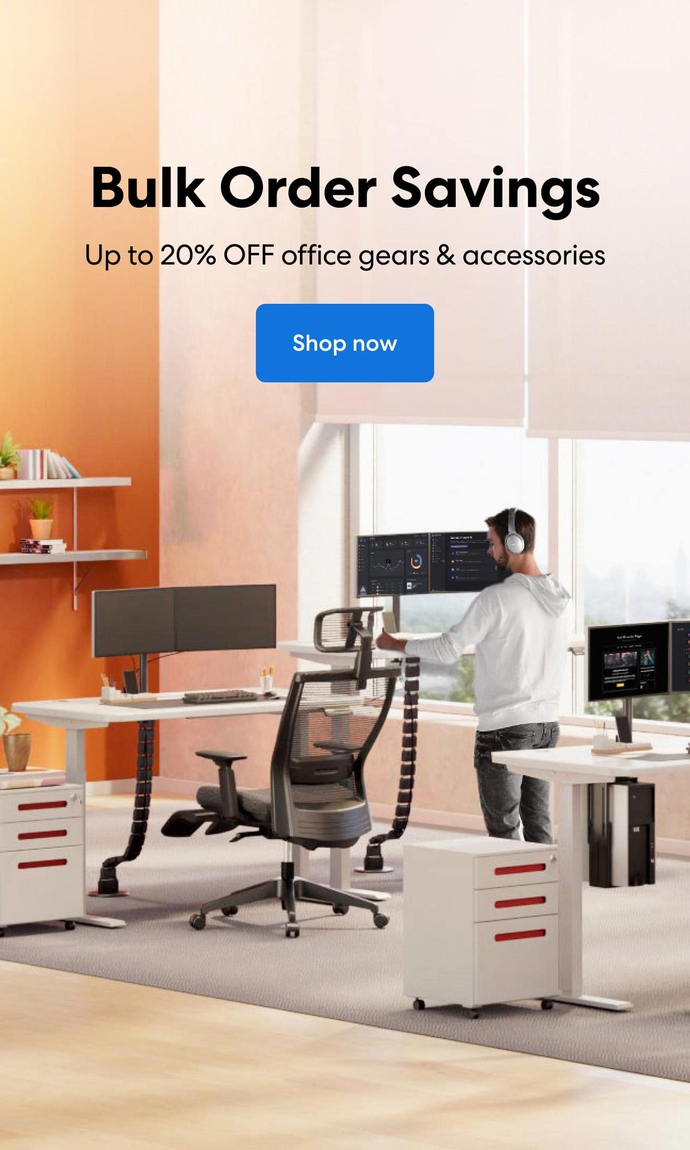 Subcribe newsletter and get $100 OFF.
Receive product updates, special offers, ergo tips, and inspiration form our team.