Productivity
Common Types of Employee Benefits Packages in Any Business

Autonomous
|
Oct 12, 2021
1,604 Views
A lot has changed in the talent market, especially in the last two years.  As the pandemic swept in, it impacted business badly, with many organizations sizing down their workforces.  Over time, as many countries have had their nationals vaccinated, precautions are at an all-time high, and many people prefer to stay indoors. The impact of the pandemic has lowered in many countries.
Organizations are now employing people back, trying to woo them with employee benefits packages and some perks for working from home while working remotely. 
Types of Employee Benefits Packages
Employee benefits may differ as per organizations, government laws, and the local culture of the place where your office operates. These are usually distributed into monetary and required by law and those that are not. For example, some companies may pay or co-pay for employees' meals when they are on duty. In some companies, uniforms are a part of the company's perks.
Let us study the most common employment packages.
Non-Voluntary
The law of the land governs companies. They need to comply with the local authorities like the department of labor. Such government bodies ensure and work for the welfare of employees.  Here are some common employee benefit packages.
1. Paid Time-off (Vacation and medical)
Employers have to comply with the labor laws of the local city/country and offer this as company benefits packages. Employees get fixed time off from their workplace for every year of work they have done. This leave is paid for by the company and has to be accounted for against employee costs.
Few companies also give paid medical leave. The number of leaves for each employee is specified for the annual calendar and may be used when unwell. As per a study, most companies do not offer paid medical time off.  This could impact employee morale not only for the affected employee but also for others in their teams.
You can gain employee morale and confidence easily by offering such limited time off policies.
2. Paid Time-off (Sick)
Employers have to comply with the labor laws of the local city/country and follow this.  Companies have to give a certain number of days off to employees every year to fall sick.  The benefit of this overpaid time off is that an employee doesn't have to take prior approvals. Why? Because one cannot predict that one is going to fall sick at a time.
3. Insurance
In many countries, as per labor laws, employers have to ensure this under company benefits packages. Employers have to comply with such government rules. For the employees, this is one of the best employee benefits packages. Why? As an employee, you do not pay for the premium towards such insurance. However, many companies have become smarter in how they account for these costs for the workforce. After all, it is finally a cost that a company has to pay no matter how you show it in your books of accounts.
The usual coverage is for an employee, spouse, and a limited number of family members, especially dependent ones. This is applicable where insurance may not be covered by the government, unlike the United Kingdom.
4. Childcare Support
In many countries, the need to provide for child care facilities is more of a law as both parents may be working.  In most countries, this is one of the best perks for employees. How? Childcare could be voluntary support that a company provides to its employees. The major factor is the cost.  While some companies cover this as an employee benefit, some companies tend to co-pay or require the employees to pay. Employers may negotiate with service providers to get special rates for their employees, though.
5. Parental Leave
The US laws require a full-time worker to get full-paid parental leave. Many other countries offer parental leave, which is higher, though it is for the women employee in most countries. The disparity of men and women becoming parents is differentiated in most countries. Check for your company's policy if you are considering adding a new family member.
Voluntary Employee Benefits
Many forward-looking organizations have developed employee benefits packages that are helpful for their workforces. It encourages the employees to take pride in the company they work for. At the same time, some companies may have some budgets to manage these perks.  Some companies provide a platform to help their employees, but the money comes from employees themselves.  Here is our blog on employee perks for retention.
1. Counseling / Employee assistance programs
Many companies recognize the need for employee assistance programs as today's life is stressful. They engage the services of third-party organizations to maintain employee confidentiality. Employees can reach out to counselors who help employees deal with various personal or official concerns.
2. Team engagement activities
As companies discover the benefit of collaboration, they are taking initiatives to bring employees together in their employee benefits package. While a company provides the budgets, some may require employees pooling in their money to spend some time together. 
The ideas range from celebrating team members' birthdays, going for a day or an overnight trip for a picnic, a pot-luck lunch, a day at the movies, or spending a day at an amusement park, and more.
3. Corporate social responsibility
More and more employers are engaging their employees in this voluntary program. Employees sign-up and spend time on activities that companies have planned with various not-for-profit organizations. This could include spending time with the elderly, reading books for nursing homes, or other community services. 
Companies have found that employees feel a higher sense of satisfaction when they involve employees in such programs.
Employees who sign-up for such programs will need to do so in their own time. A few companies give employees a fixed number of hours per year to enroll in such programs.  This could range between eight to sixteen hours.
4. Donating paid medical leave
In times of crisis, some employees may not have enough paid medical leave.  Some companies find this to be an interesting way to engage their employees.  Employees can now donate their medical time off to a colleague who has fewer medical leaves.
Companies have found that this allows the affected employee to recover well as they get a feeling of being a part of the company.  Those who contribute feel rich with the feeling of happiness.
5. Loans / Support
Some employers have provided employees with an employee purchase program. Such programs enable employees to avail of bulk purchase discounts when buying various things like furniture for a home office setup or white goods like refrigerators, music systems, and more.  Employees get better prices and terms and conditions. From market rates as these rates are specially contracted for corporates/organizations.  Such policies work for the nest if companies plan to retain remote employees.
If you are a company with fewer employees, don't miss our blog on small-business perks.
Summary
As you explore and study the different employee benefits packages offered by most companies, you will find that most companies want to benefit from being happy and satisfied employees. This leads to higher productivity.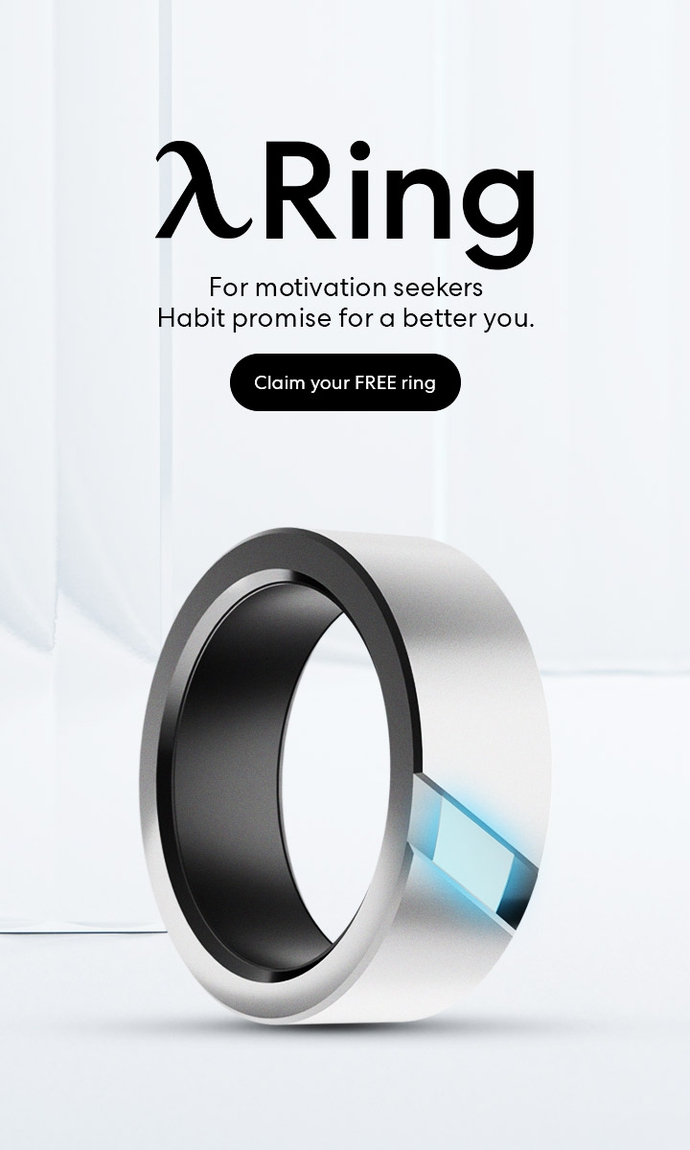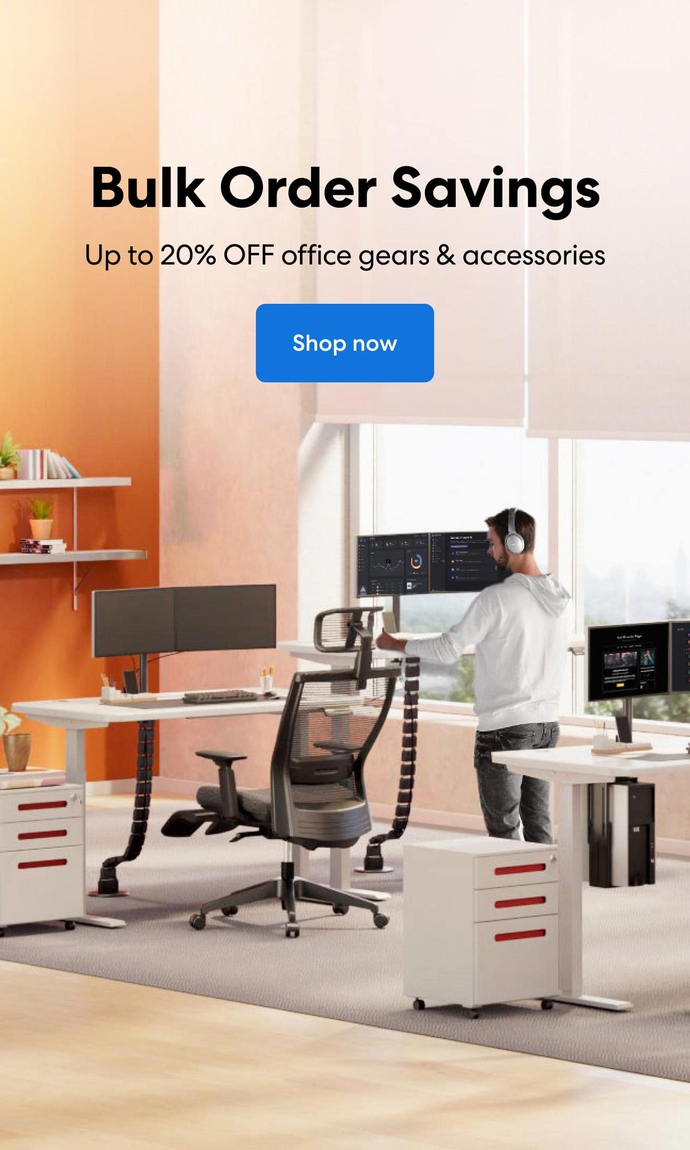 Subcribe newsletter and get $100 OFF.
Receive product updates, special offers, ergo tips, and inspiration form our team.