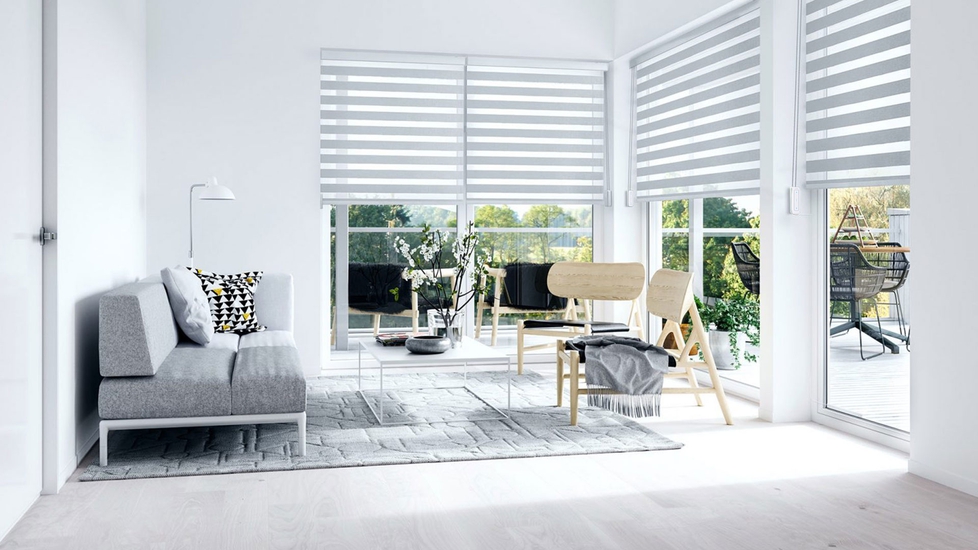 RYSE SmartShade: Motorized Window Shades & App Control
Buy now
Add to cart
FREE shipping May 31 - Jun 02. FREE 30-day returns.
Bought by 1 Csillag employee
Sold and shipped by RYSE.
RYSE SmartShade: Motorized Window Shades & App Control at a glance.
Motorize your existing window shades. SmartShade allows you to easily raise and lower your shades via mobile app or using the on-device buttons.
• Bluetooth and on-device controls
• Compatible with blinds controlled by a beaded-chain
• Comfortably lift shades up to to 9 x 9 ft. or 10 lbs of weight
• RYSE smartapp automation
• Easy do-it-yourself installation
• No BatteryPack included
• 1-year warranty
Deep dive into specs
Motorize your existing window shades.
For that luxe modern hotel experience, turn the shades you already own into SmartShades.
BLUETOOTH CONTROL
100% shade and privacy control.
Control your shades from your bed, couch, or the bathroom when you need to dash out and look for a towel. Can be integrated with Amazon Alexa, Google Home, and Apple HomeKit.
RYSE APP
Automate your shades.
Relax, sleep and work just how you like. Wake up to refreshing sunshine and go to bed in complete darkness and privacy with the RYSE App.
ONE TOUCH
Simple touch control.
No need to pull on a chain, adjust your shades with a simple tap on your SmartShade device.
EASY DO-IT-YOURSELF INSTALLATION
Assistance every step of the way.
Simply attach SmartShade to your existing plastic or metal beaded pulley chain. Installation is easy and quick with step-by-step instructions from the RYSE app.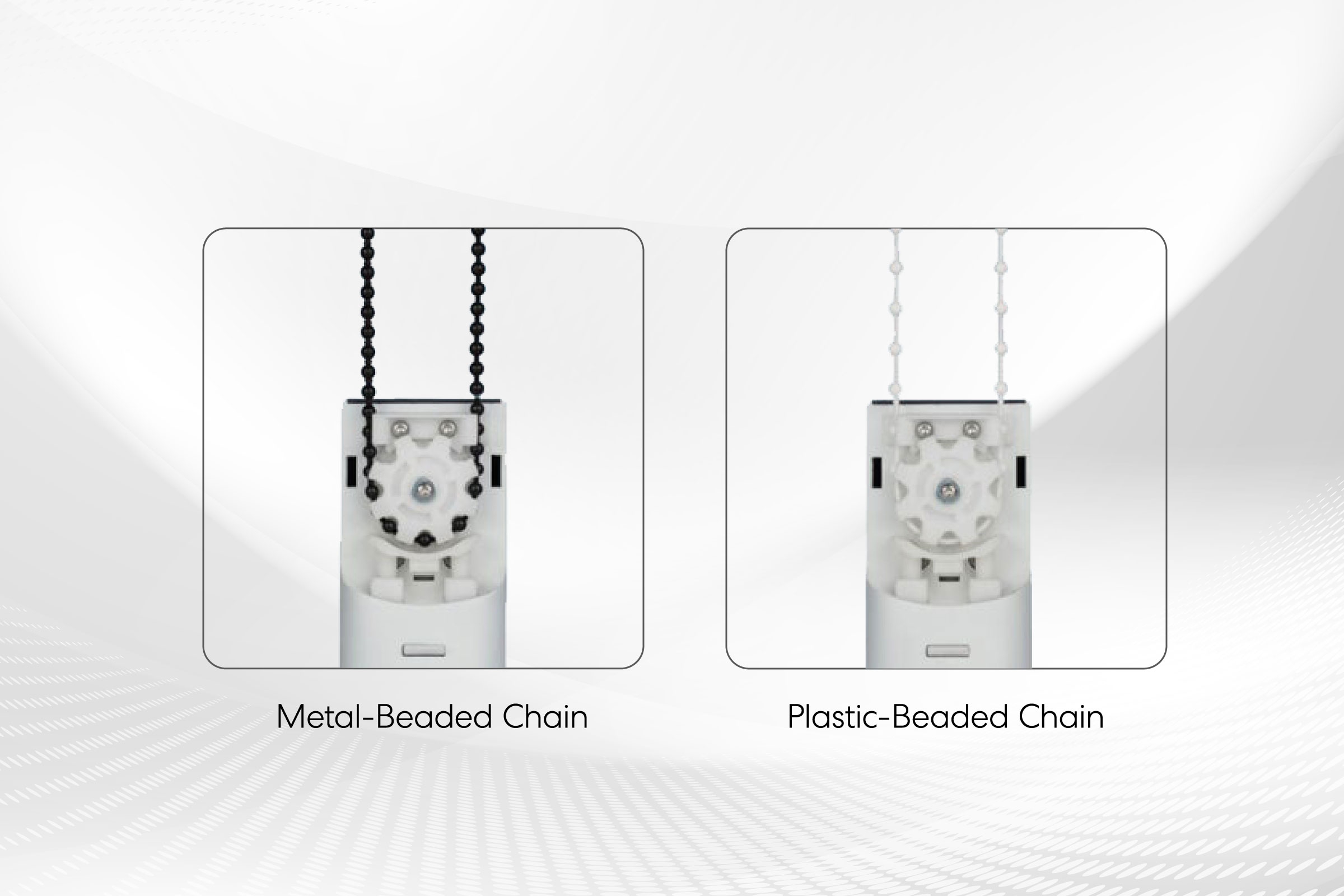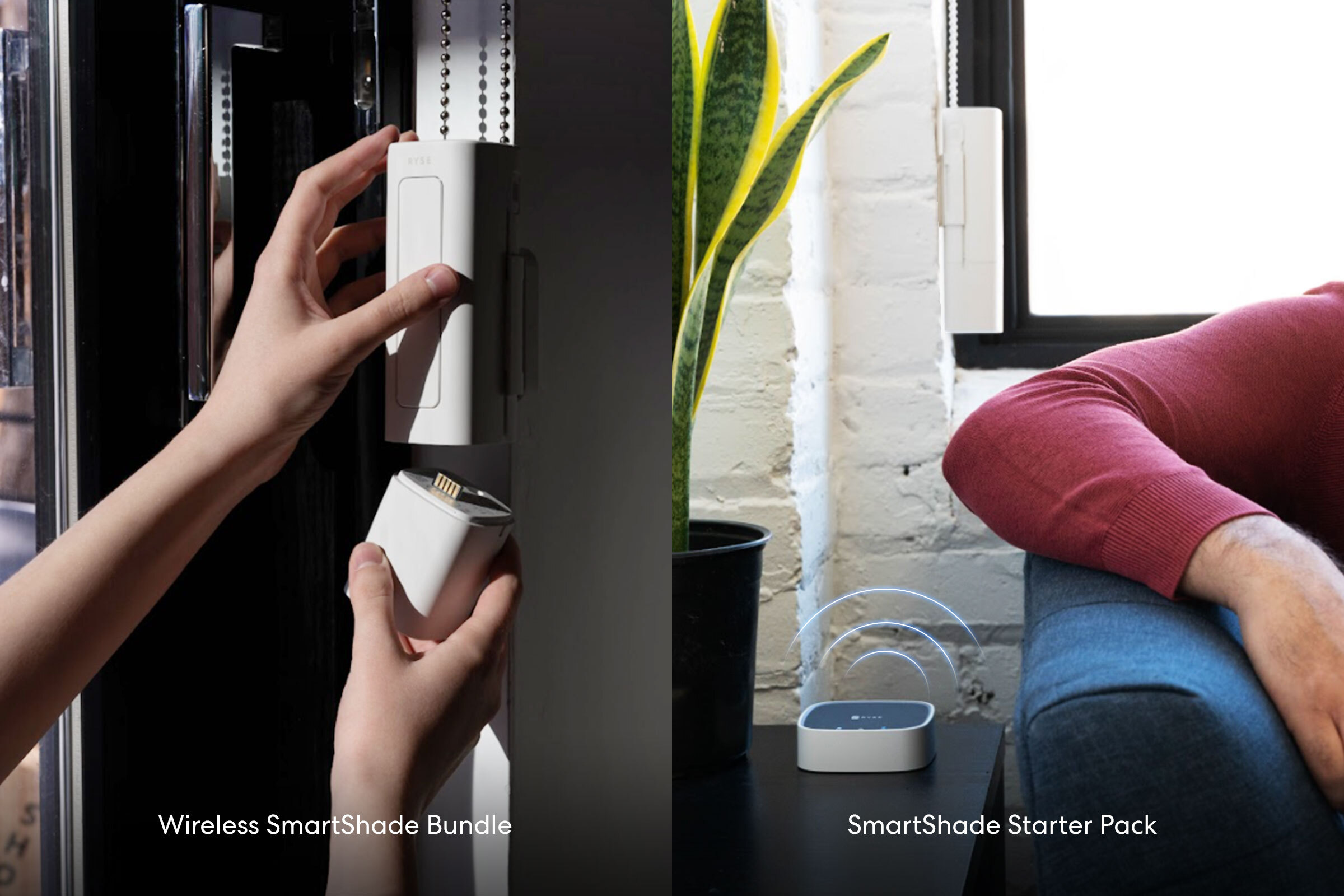 FAQs
Don't see the answer to your question?
What is RYSE SmartShade compatible with?
RYSE will work with any window covering that has a beaded chain as a control mechanism. This includes roller shades, roman shades, vertical blinds and many more. It will also work with bead connectors.
Is this product compatible with Amazon Alexa, Google Home or Apple HomeKit?
You can integrate SmartShade with Amazon Alexa, Google Home or Apple HomeKit using the SmartBridge from RYSE, which is included in our bundle SmartShade Starter Pack.
How is the RYSE SmartShade powered?
The RYSE SmartShade is powered with the included wired, power adapter. However, you can go wireless with the BatteryPack, which is included in the Wireless SmartShade Bundle.
What is the noise level when RYSE SmartShade is in operation?
The RYSE SmartShade is engineered with materials and a motor designed to minimize noise. When in operation, the SmartShade emits a sound level of approximately ~40 db.