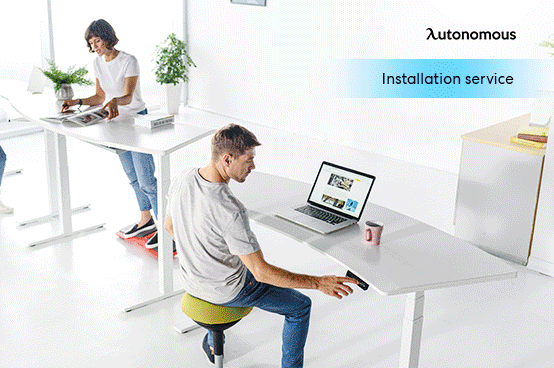 Total support from A to Z
Order in bulk to get these combined benefits. Experience 5-star ergonomic office furniture more easily than ever.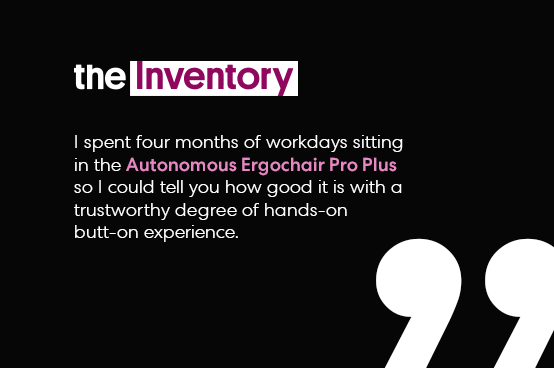 100,000 companies trust us
UL, BIFMA & EMC certified. Plus, up to 7-year warranty. With all our products and services, customer satisfaction is our priority.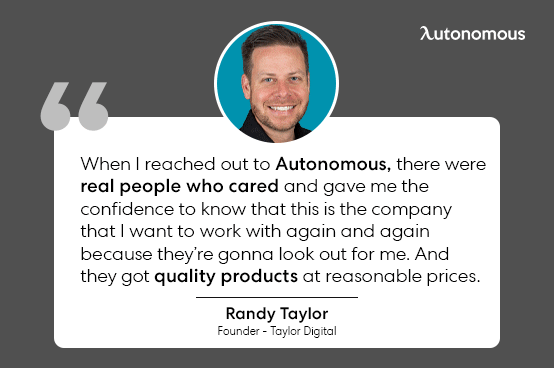 See why professionals are loving the ErgoChair
Tried, tested, and recommended by trusted publications. Take advantage of our 30-day trial now.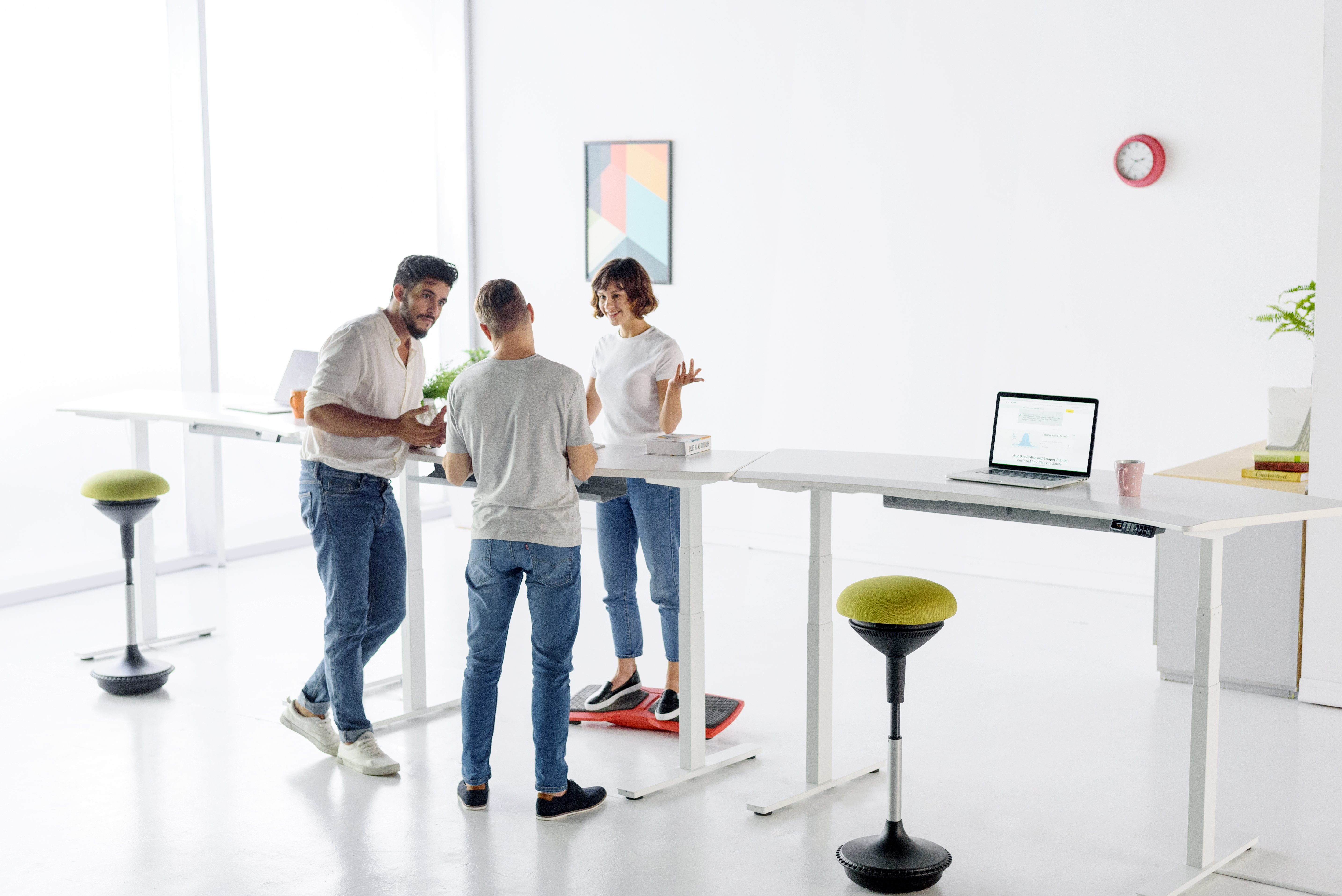 We're committed to making every workday better
Fully adjustable ergonomic office chairs to support work efficiency & job satisfaction. Instantly refresh the workplace with an array of available color options.
Benefits of Buying a Wholesale Office Chair
As lockdown limits are eased and enforced according to the severity of the outbreak in different places, office workers have adjusted to working remotely or partially in the office throughout the pandemic. Employers and businesses all across the world are adjusting to a "new normal", which includes investing in smart, ergonomic, and future-proof offices. Wholesale office furniture is an excellent investment, especially for large companies that need to place significant orders. While it's vital to replace your wholesale office chairs every few years, it's even more crucial to get the most bang for your buck with equipment that's affordable for furniture bulk orders by getting a good office chair wholesale price. Furthermore, you want to ensure that the equipment you buy will survive for years to come, while also providing your employees with the best ergonomics and productivity-boosting features possible. Autonomous' smart, ergonomic furniture and bulk office chairs are a terrific approach to update your hybrid office in a way that benefits your staff in the long run and provides them a reason to come to work. With more and more employees having the option of working from home or in the office, it's critical to guarantee that when they do come to work on-site, they have a positive experience.
A better work output
Give your employees a comfortable wholesale office chair to work in, and they'll have even more reason to work hard and optimize their output to help your company meet its targets. Having an ergonomic office chair that is comfortable for long periods of use is essential for a functioning office of happy employees. When employees have the right wholesale computer chairs that make them feel more comfortable at work, they'll be more productive for long hours throughout the day. It's no secret that employees that feel valued and appreciated reciprocate that recognition with their quality of work and contribution to the team.
Better posture
High quality wholesale computer chairs help your employees sit comfortably by promoting a healthy posture. This includes adequate lumbar support, as well as multiple points of adjustability to ensure that the chair is suitably matched to a variety of different body types. When your employees have the right wholesale office chair, they'll be able to make those small, slight adjustments that can make a big difference over time, especially when their work involves sitting at a desk and staring at a computer screen for long hours. Having great wholesale computer chairs can really make a big difference in employee health.
Professional office look
When it's time to bulk buy office chairs, it's important to go for chairs with a professional, clean look that make your office sophisticated and aesthetically relevant for years to come. A professional look and feel can have a big impact on the psyche of your office, giving them motivation to do professional and serious work. The importance of a professional office aesthetic can't be underestimated, so it's crucial that bulk office chairs match your requirements in this category. Minimalism and customizable colors are both important qualities that you'll want to evaluate before you bulk buy office chairs for your team.
About Autonomous Wholesale Office Chairs
Autonomous ErgoChairs
Autonomous ErgoChairs are available in Core, Pro, and Pro+ editions, which are each tailored to different customers' needs and budget considerations. However, every ErgoChair features the same great foundational characteristics that are essential for any great wholesale office chair. ErgoChairs feature an adjustable headrest that can be tilted for the right angle, as well as lifted and lowered for different heights. The armrests on ErgoChairs can be adjusted forward and backward, as well as inward and outward for optimal arm support. The backrest can be tilted and the tension is adjustable for easy adjustment or a more firm hold. You'll also be able to adjust the seat height, as well as the seat cushion angle (forward or backward). Some ErgoChairs even feature a built-in leg rest that let you prop up and enjoy a more relaxed posture when you need it. In addition to the adjustability features, ErgoChairs come are made with durable, high quality materials, like premium foam for the seat cushion, and a long-lasting and breathable Korean mesh backing for optimal comfort and back support. Plus, ErgoChairs are designed with modern flourishes and a minimalist aesthetic that, combined with a variety of color options, ensures they'll fit right into your office's look and feel.
ErgoStool: for active sitting
For active sitting, the ErgoStool is a great wholesale office chair that gives you some support to lean on while still requiring the user to activate their core muscles to maintain posture and balance. This is a great way to work while remaining active, without the stress and strain of all your body weight on your legs when you work standing up. ErgoStools are a great active sitting solution that can compliment any desk setup, and are a great way to stay energized and focused while working throughout the day. Add them into your working routine and get the added benefit of exercise while staying productive and getting things done.
Get better seating for staff online today
Your staff deserves the best in wholesale office chairs. When it comes to office chair wholesale prices, Autonomous offers great bulk discounts for companies and offices that are looking to upgrade. Give your team the best tools and help them work in comfort and ease throughout the day to boost productivity and output. Shop Autonomous today to find out how you can save on wholesale office chairs for your office.
Show more