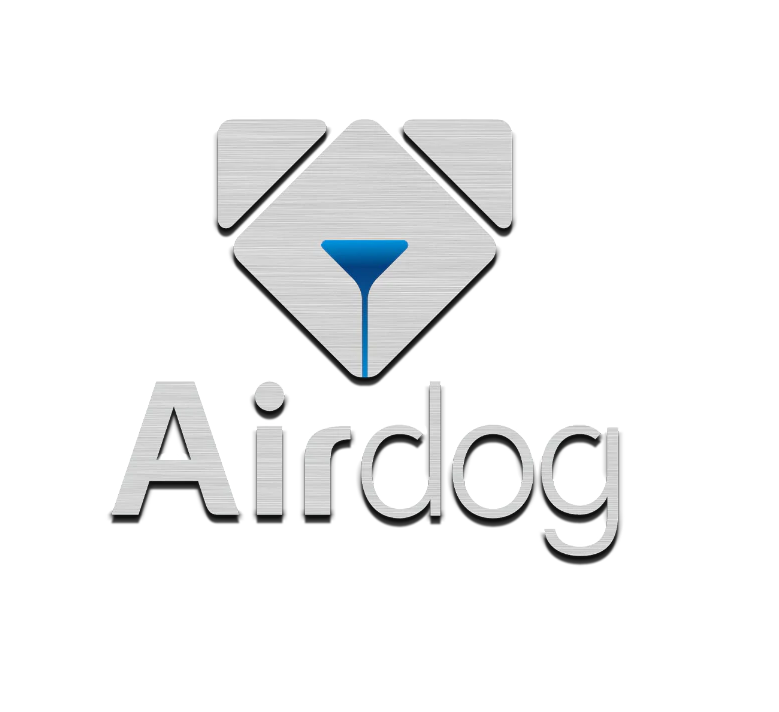 Airdog
Airdog is silent, energy efficient, and easy to use. It offers you clean air and is a green solution to purifying the air in your home.
Need help?
Orders & Returns
CS Manager
Product Compliance
Whether you work in a specialized field or are contemplating portable air purifiers for allergies to help you return to work after an epidemic, indoor air quality is essential. Airdog air purifier is a foolproof method of meeting the new air quality standards. You spend a lot on accessories and furnishings at any home furniture store; you should also invest in improved air quality. Small air purifiers' ease of installation, operation, and upkeep is one of their most enticing characteristics. Instead of making costly adjustments to your whole ventilation system, you can just install air purifiers in areas that need filtration; the cleanlight sleep air purifier is the answer to your prayers in this regard. In addition to industrial smoke and automobile emissions, there are various other contributors to air pollution. For allergy and asthma sufferers, airborne pollutants, dust, and pet hair may all be troublesome. In the marketplace one can find a variety of home office essentials, one of them being the Airdog air purifier that can eliminate allergen-causing particles, offering allergy relief.
Why Purchase An Air Purifier?
Is there any difference between a dehumidifier and an air purifier? Although an air cleaner is not always necessary in every circumstance, buying the 4-in-1 Airdog purifier like an Airdog X8 provides a number of benefits. When it comes to improving the indoor atmosphere, air filters are fantastic. Poor air quality may hinder growth, lead to illnesses, and lead to more sick days, all of which can have a direct financial effect on a company's bottom line. As a consequence, even if you're not traveling, you'll need this UVC Airdog purifier. Because the air in particular locations contains high quantities of dangerous microbes, air cleaning devices are essential. For example, it is vital to use a portable air purifier while driving across the country, and it is essential to use a portable air purifier when flying. Infections may be transferred by airborne pollutants like different viruses, such as influenza viruses, and the diseases they cause.
Features of Airdog X5 Purifier
Reusable & TPA Innovation
Reusable plate filters that are simple to wash are used by the Airdog x5. Say goodbye to throwaway HEPA filters that are bad for the environment and your money. 99.99% of airborne bacteria, mold, and virus particles, including COVID-19, are actively destroyed by Airdog's TPA technology. It eliminates air contaminants as small as 0.0146 m, as opposed to a normal HEPA's 0.3 m.
Strong But Discrete & Simple
The 450 sq. ft. may be circulated by the X5's high-volume airflow, which has a CADR of 220 CFM. every three hours, a foot. room. The X5 is comparable to a mild hum in terms of noise production. Every year, changing air filters might easily cost several hundred dollars. Convenient reusable collection plates are used by the X5. Simply hand wash and reuse again. Airdog X5 automatically switches between several settings according to the air quality in the space. Additionally, an app lets you manage your X5 from anywhere. If you often forget to turn things off, don't worry. Just activate your device on the way home.
Airdog X3 Purifier Features
Launder and Reuse and Less Noise
The Airdog X3 air purifier has reusable filters and strong TPA® technology in a form factor that is up to 6 times smaller than conventional air purifiers. Use a reusable, washable, eco-friendly alternative to lessen the need for costly replacement filters. The world's first washable filter, available in the Airdog X3, is simple to maintain and dries quickly. This file cabinet's cold-rolled SPCC and powder-coated steel, as well as a consistent, evenly-sprayed glossy surface, make it strong and designed to handle typical wear and tear.
Automatic Alterations and Integrated Convenience
Airdog X3 may be readily changed with a basic remote control or smartphone app, and it automatically monitors and changes to your room depending on the degree of air quality. The Airdog X3 has a built-in night light with a motion sensor that comes on when you need it and goes off when it's time to go to sleep, as well as an ambient light to show the quality of your air.